Statistics
Date - 01/30/2021
Elevation - 6,575'
Route - Southwest Trails
Miles - 2.5
Elevation Gain - 700'
ACME Mapper - Link
CalTopo - Link
Description
I have been to North Table Mountain several times either for mountain biking, rock climbing, or ice climbing, but I had never hiked to the actual summit. The highest point on North Table Mountain is apparently known as Lichen Peak, which I was unaware of until I did a little research and saw the trail signs. My wife decided to join me for this casual Saturday morning hike that was a bit windy.
Photos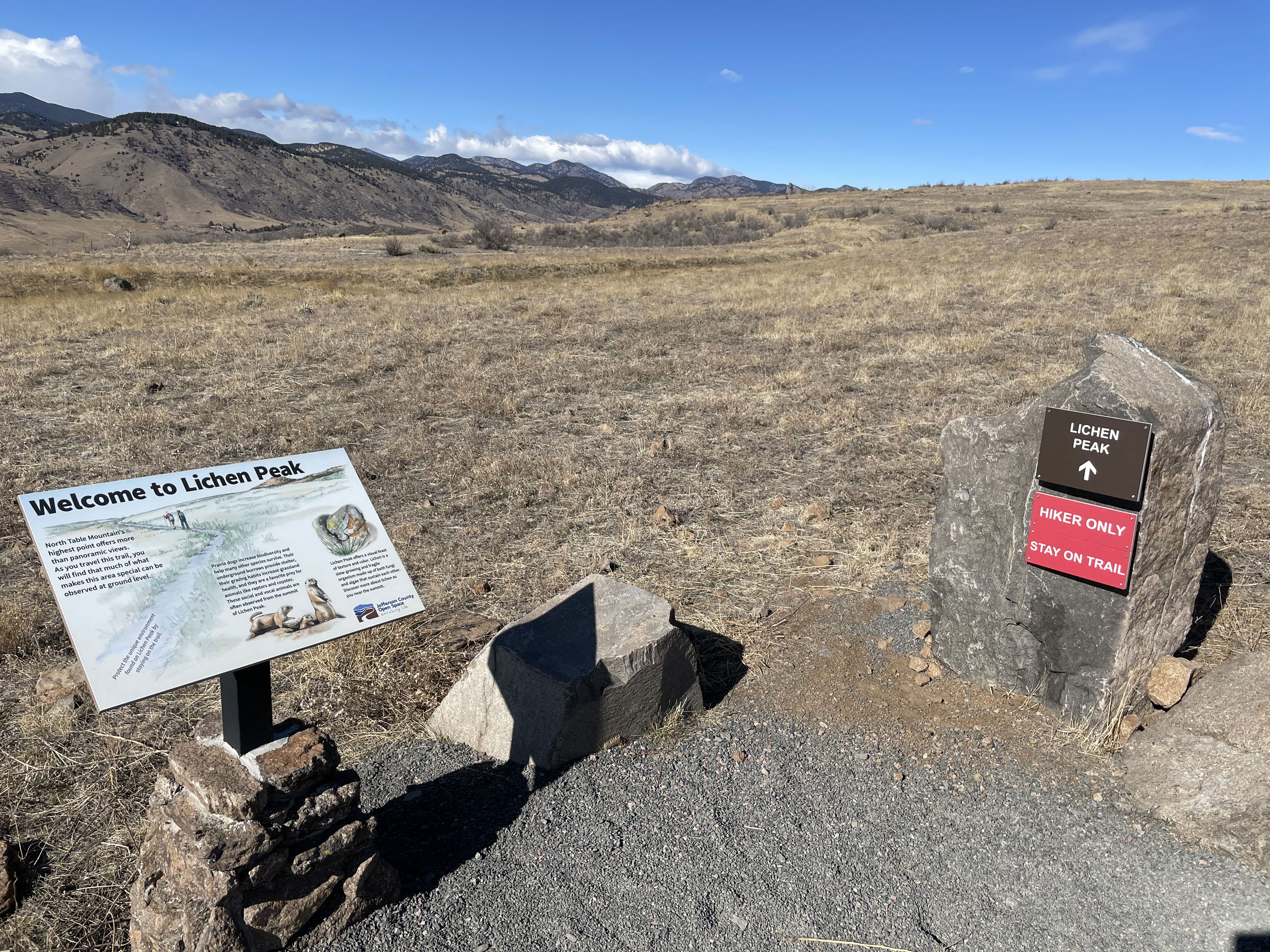 Lichen Peak Trail Signs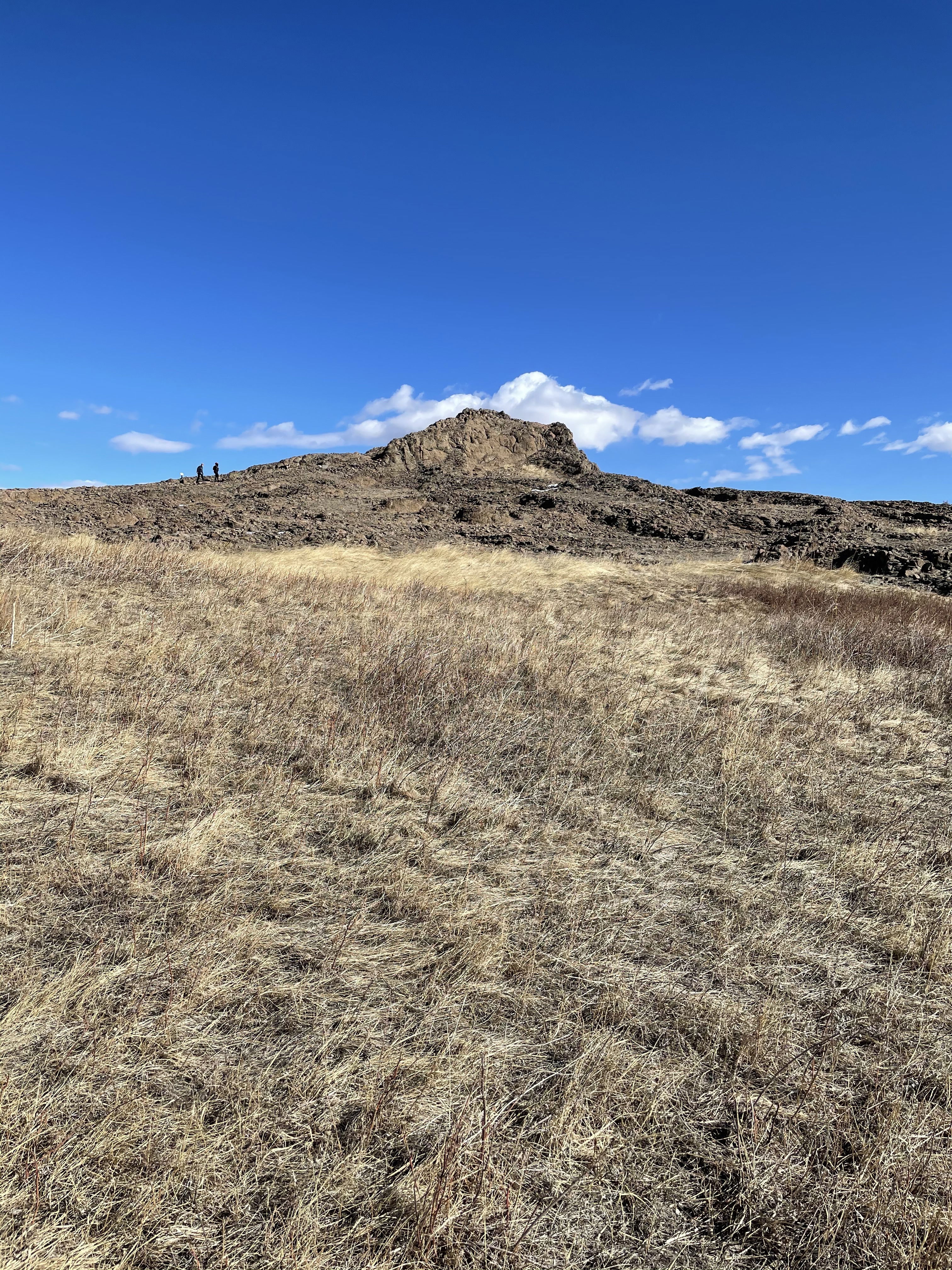 Nearing the summit of Lichen Peak.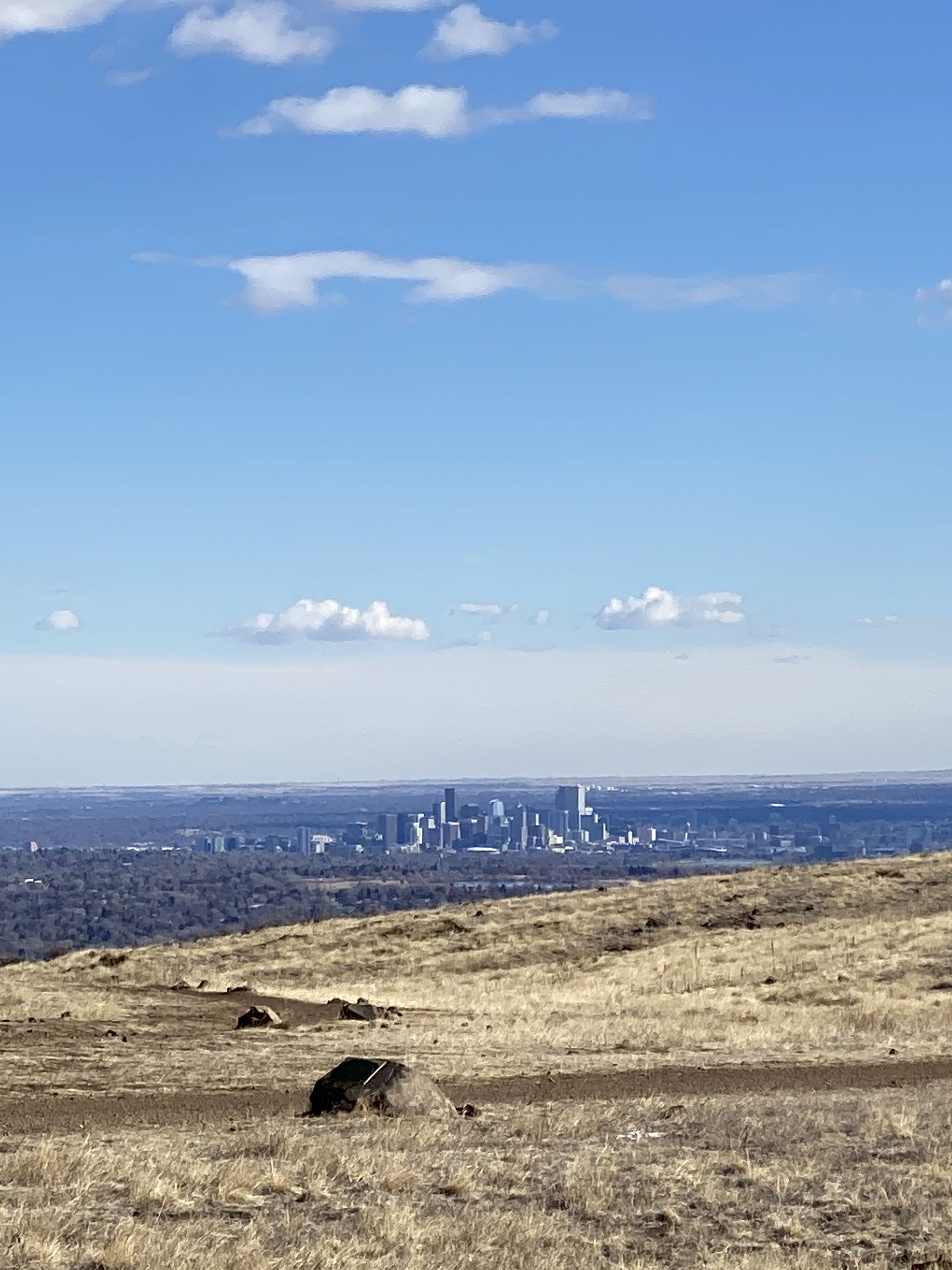 Views towards Denver, Colorado.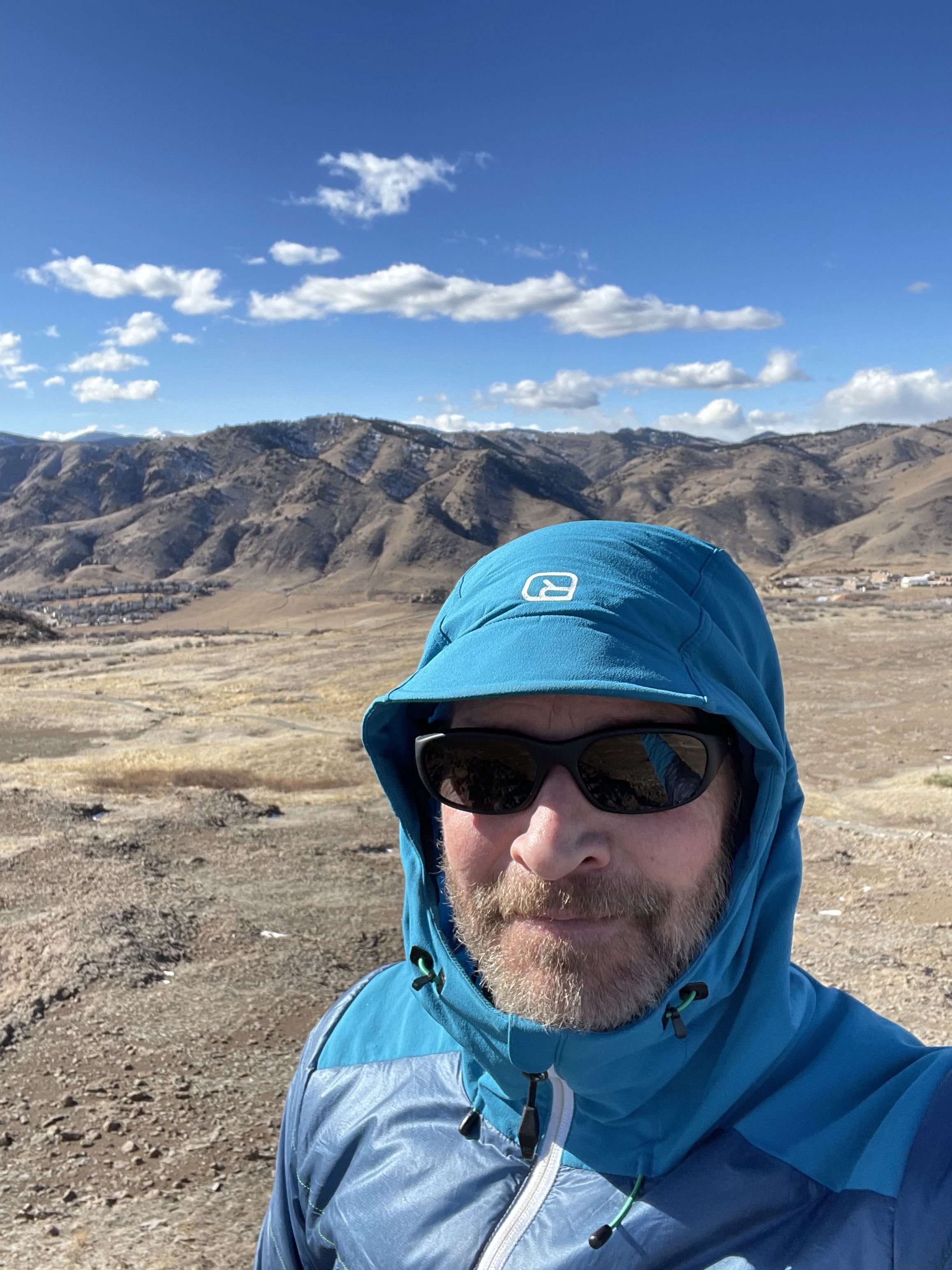 Summit Photo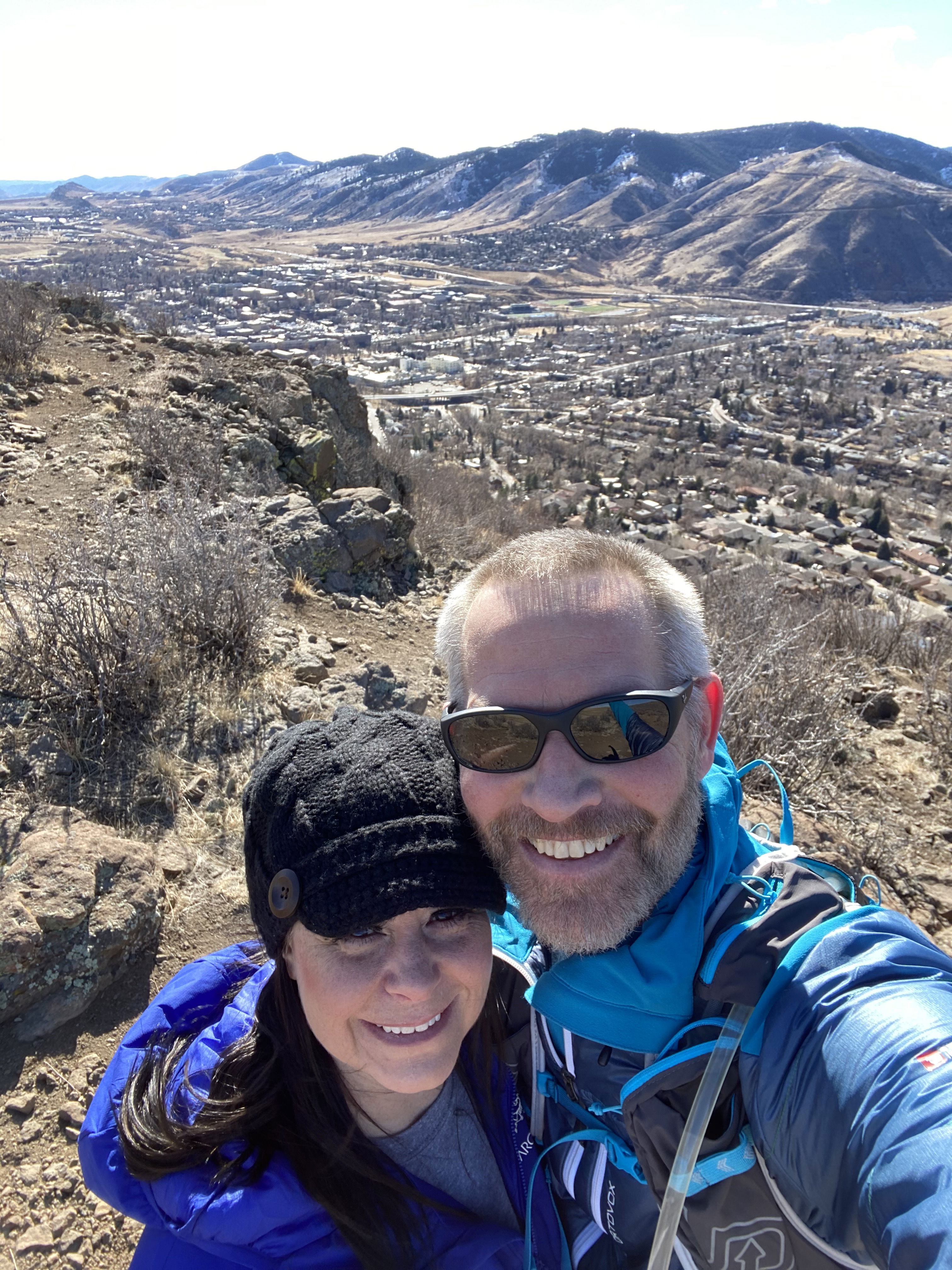 Rebecca and James Just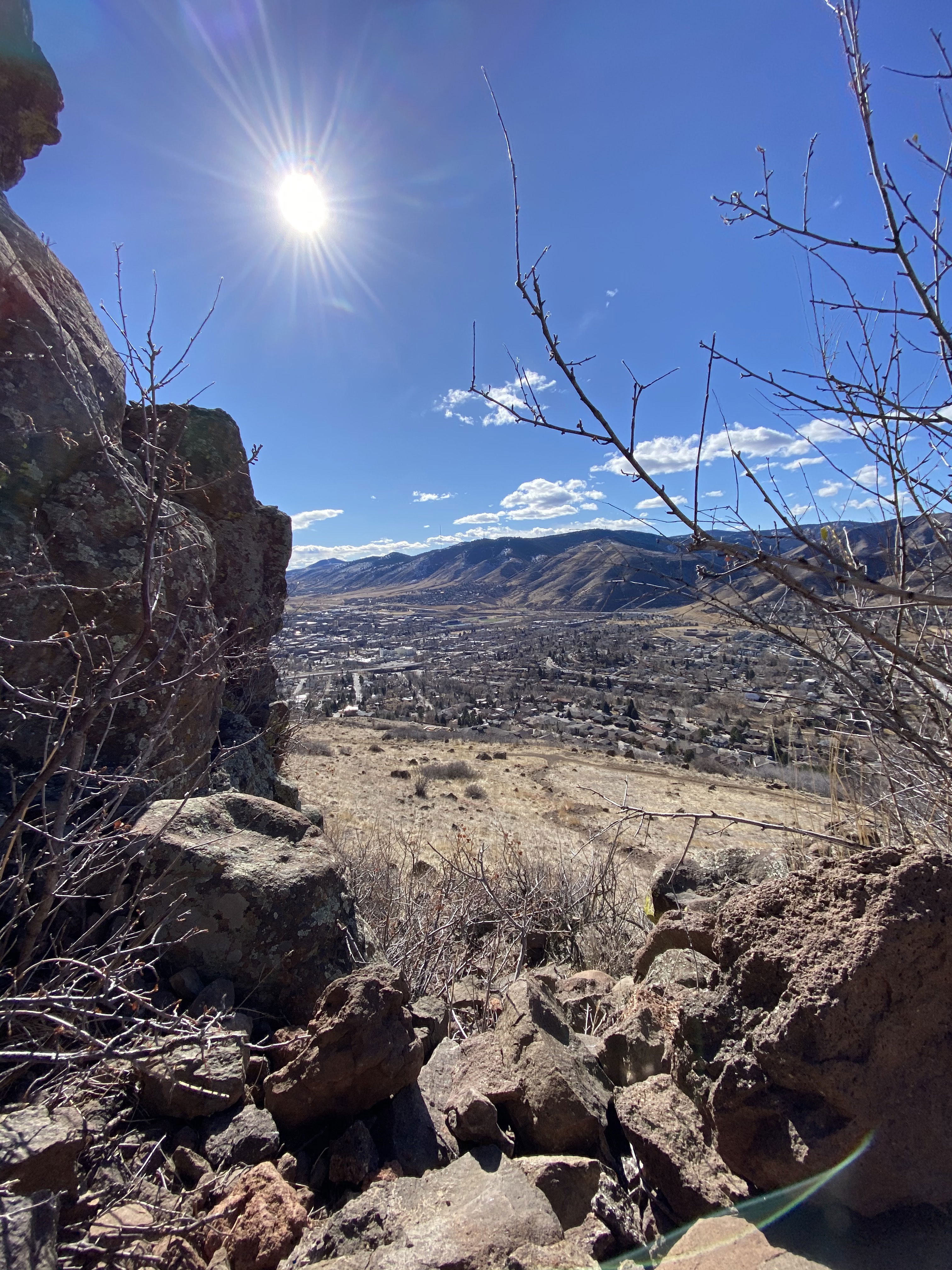 Views towards Golden, Colorado.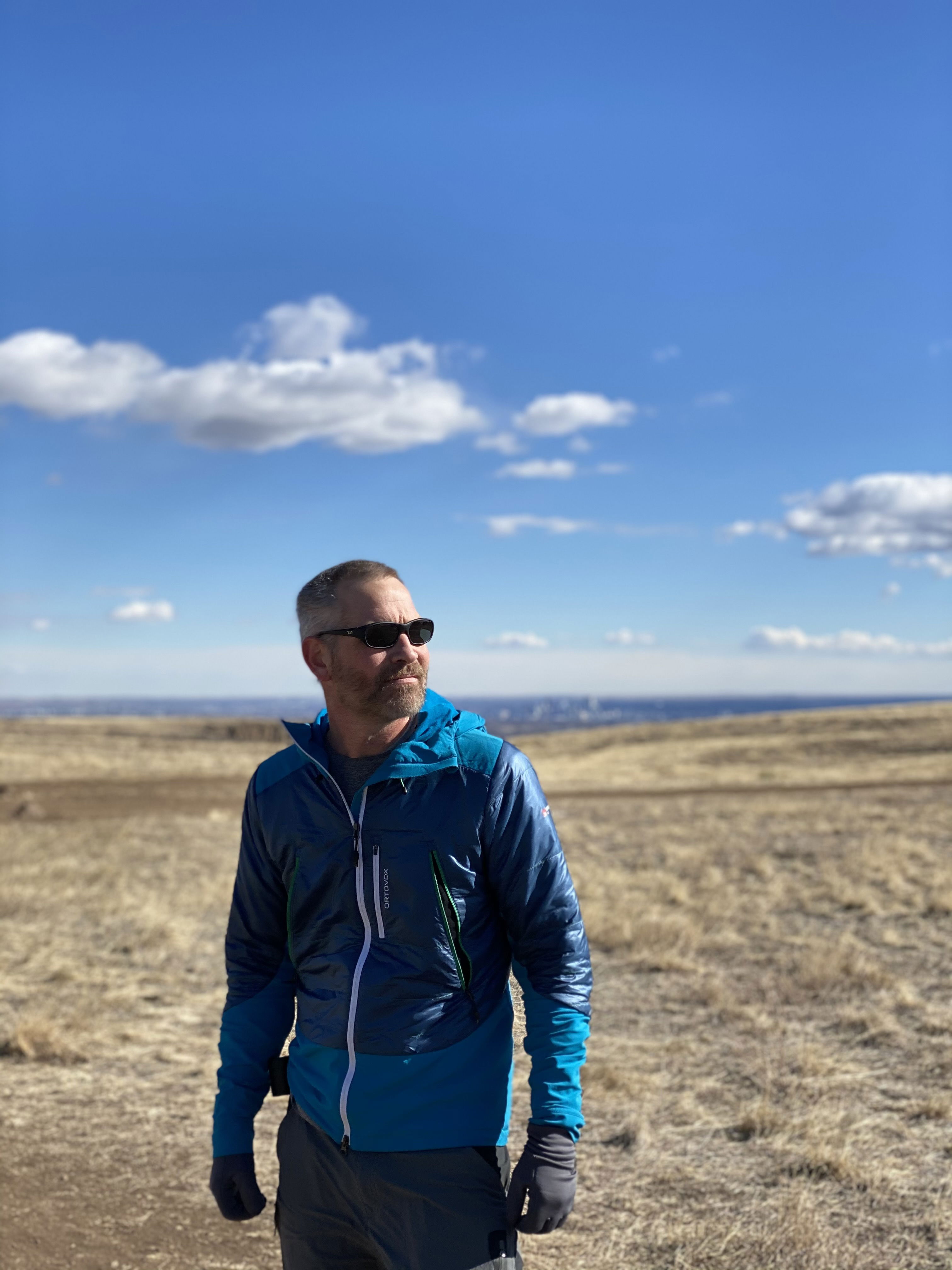 Influencing since 1998.