Statistics
Date - 04/27/2019
Elevation - 8,800'
Route - Firehouse Falls
Miles - 0.6
Elevation Gain - 300'
ACME Mapper - Link
CalTopo - Link
Description
Scott and I haven't been out together since 2014. After exchanging a couple of texts we had plans to get one last day of ice climbing in for the 2018/2019 season. We didn't go too early as competition for the ice would be low in late April. The approach to Firehouse Falls was moderately challenging and it was important to attempt to stay on the packed trail or post-hole deeply. We each got five laps of climbing on the west side and two laps on the east side. Scott even got a lead in despite not having climbed much ice recently. We got a lot of climbing in, enjoyed the weather, and caught up with each other through good discussion all day.
Photos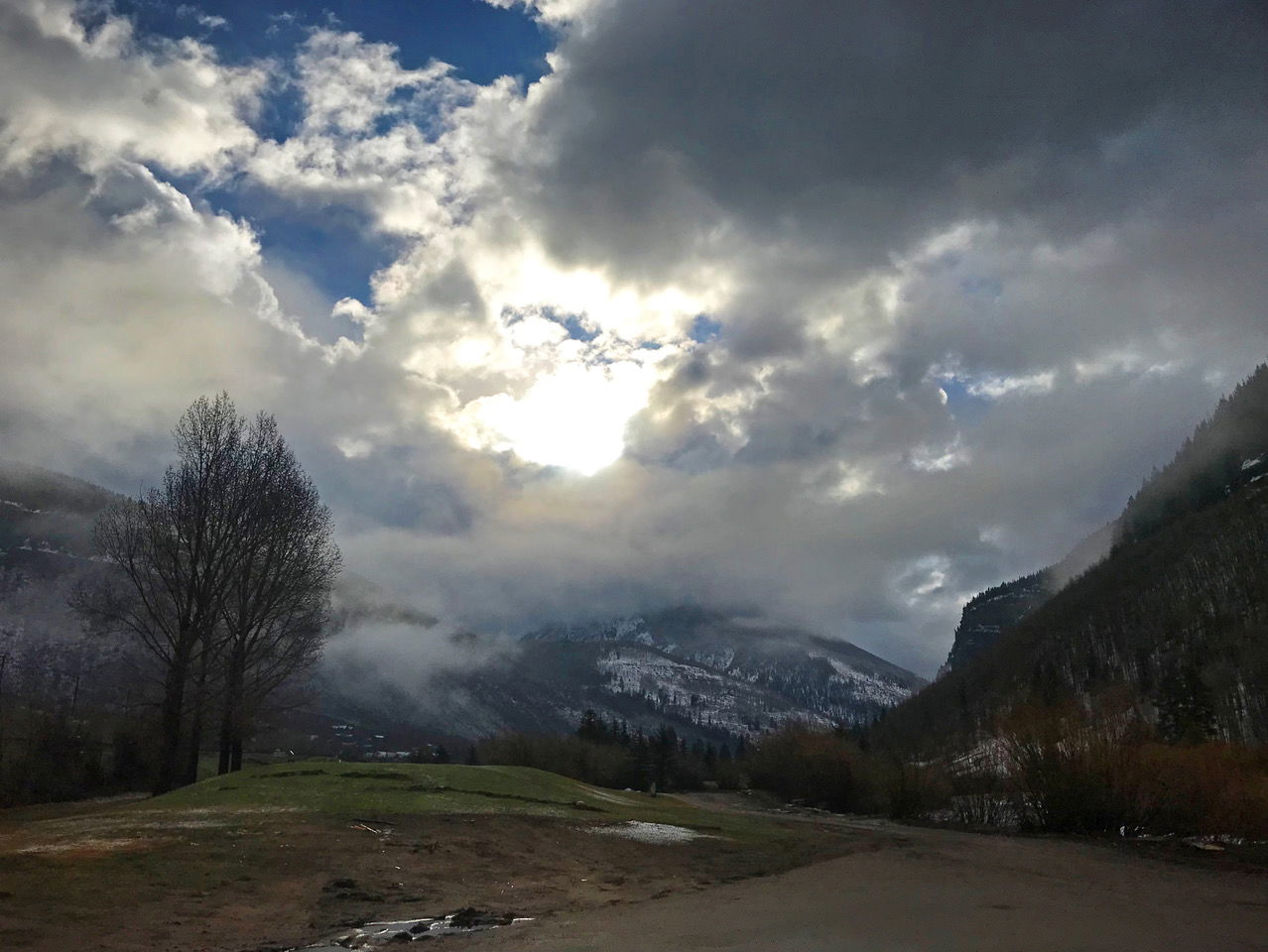 Sunrise in the Vail Valley.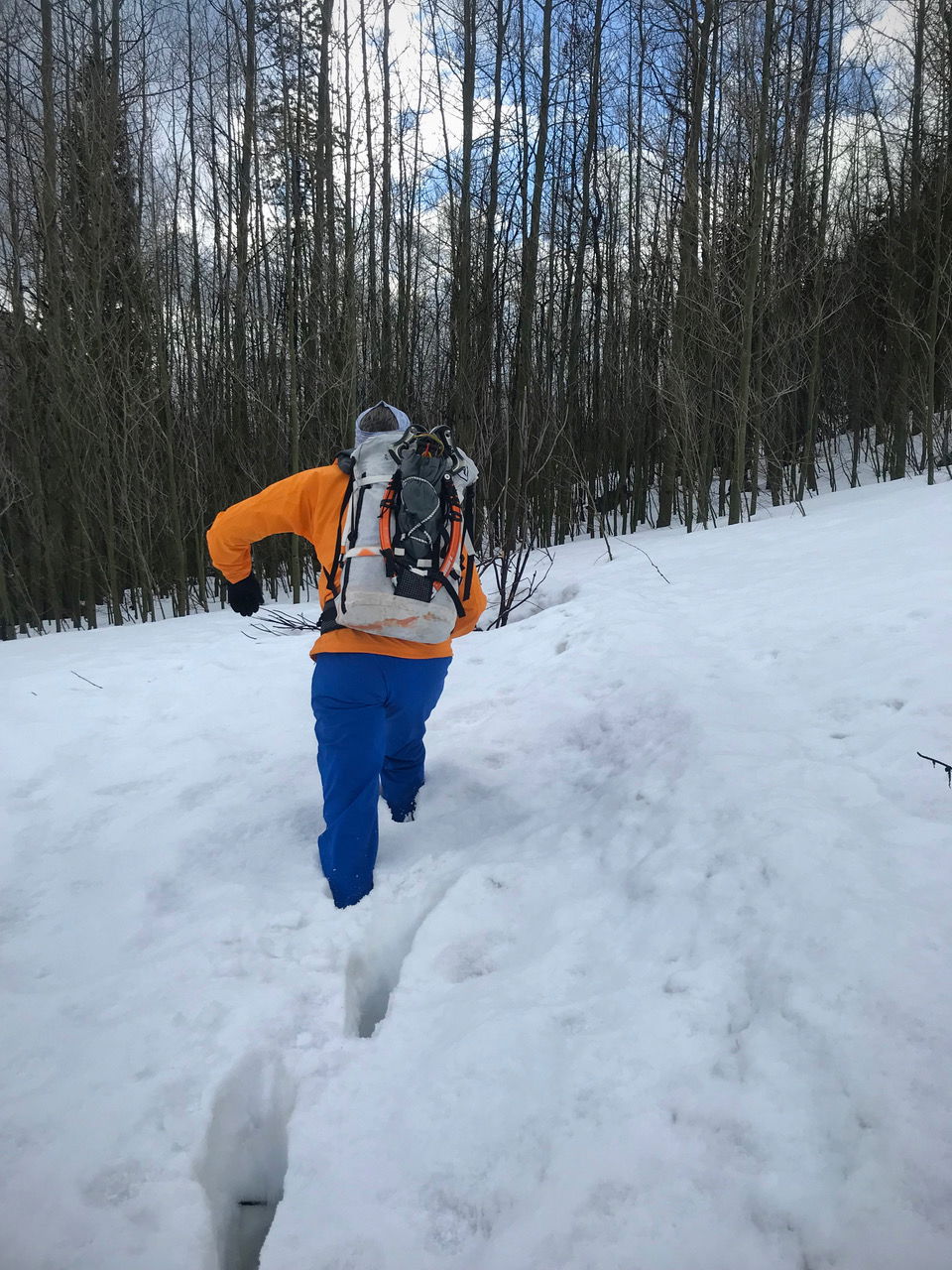 Post-Holing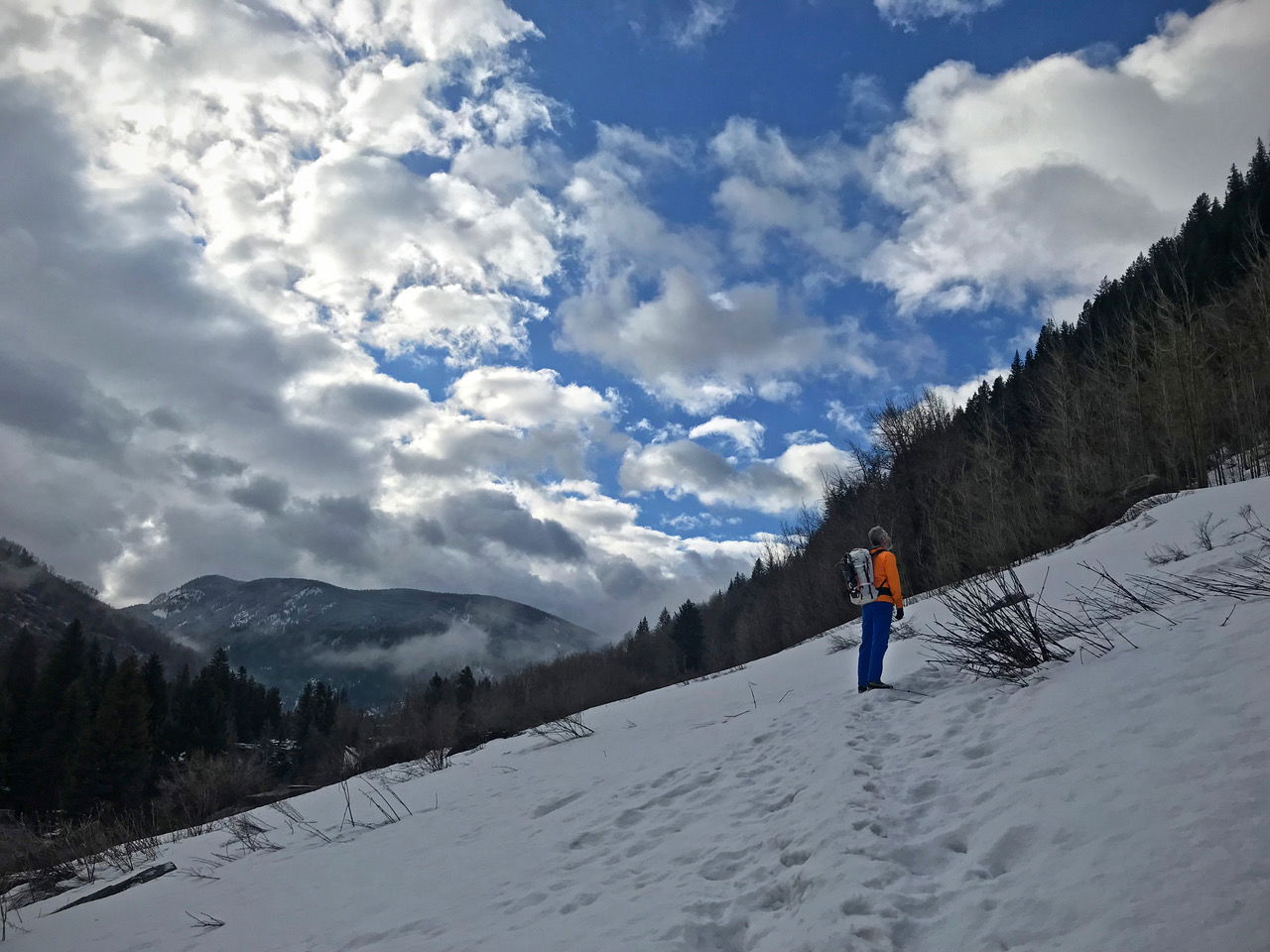 Approach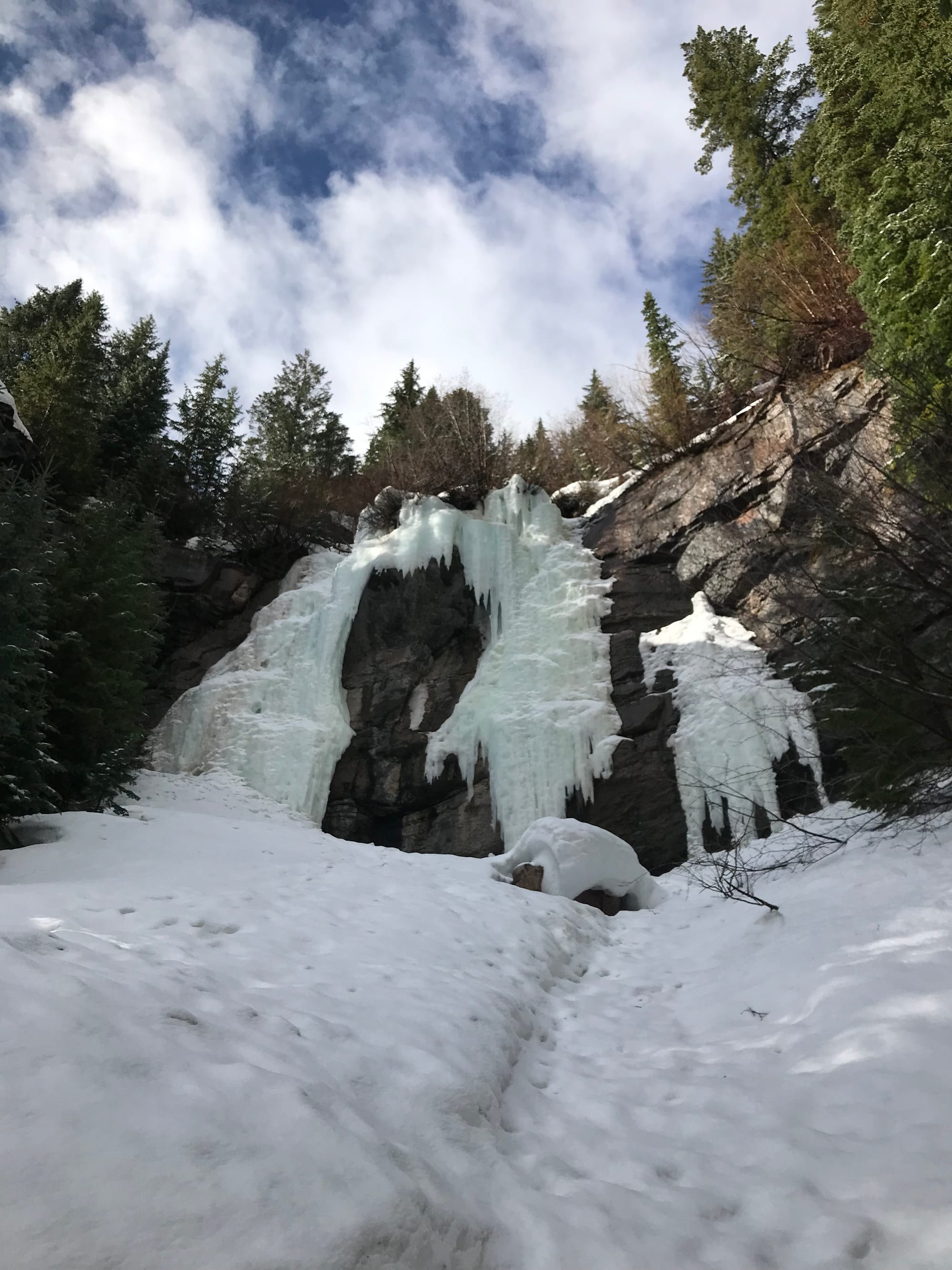 Firehouse Falls (West)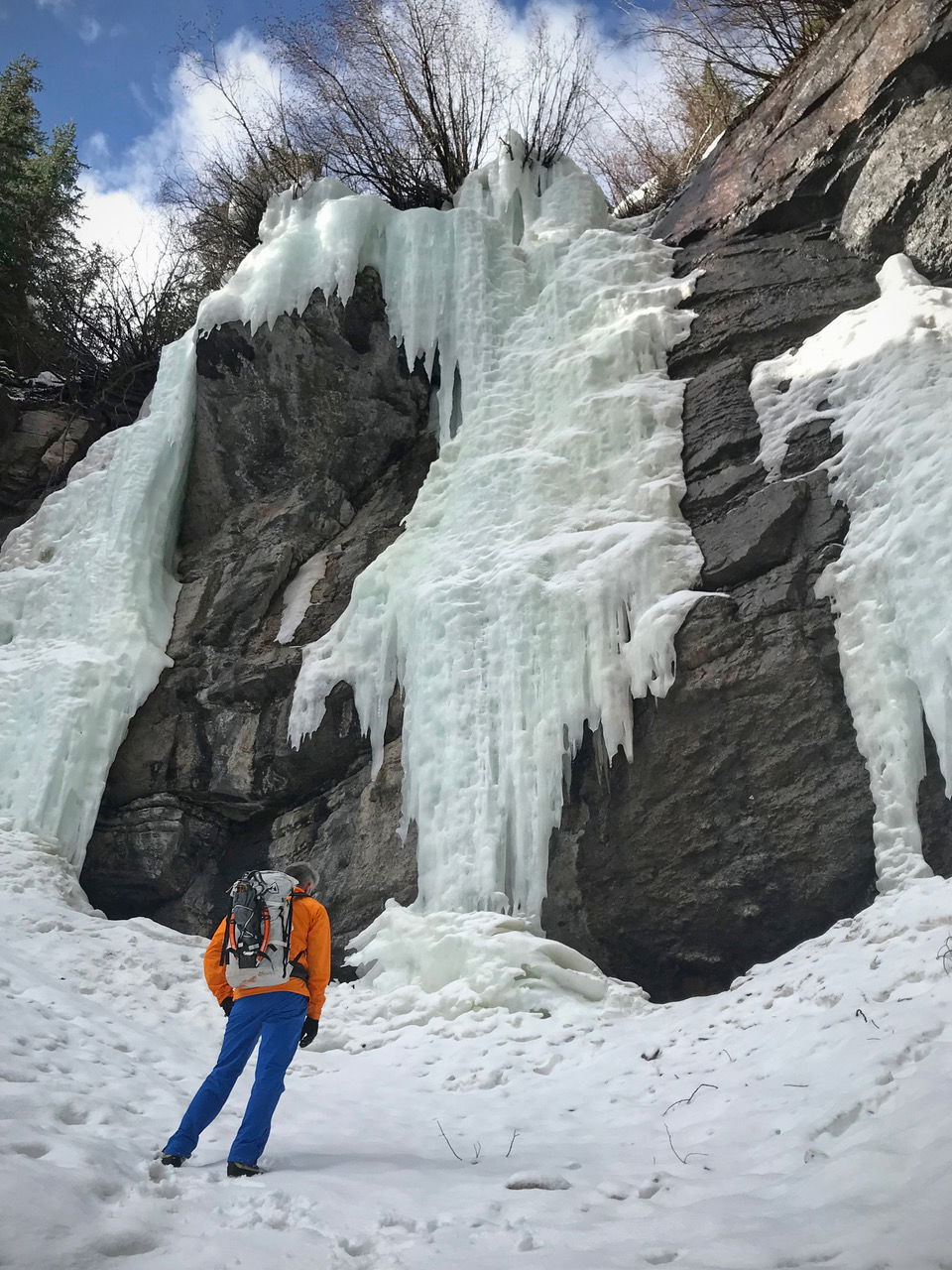 James at the base of the ice.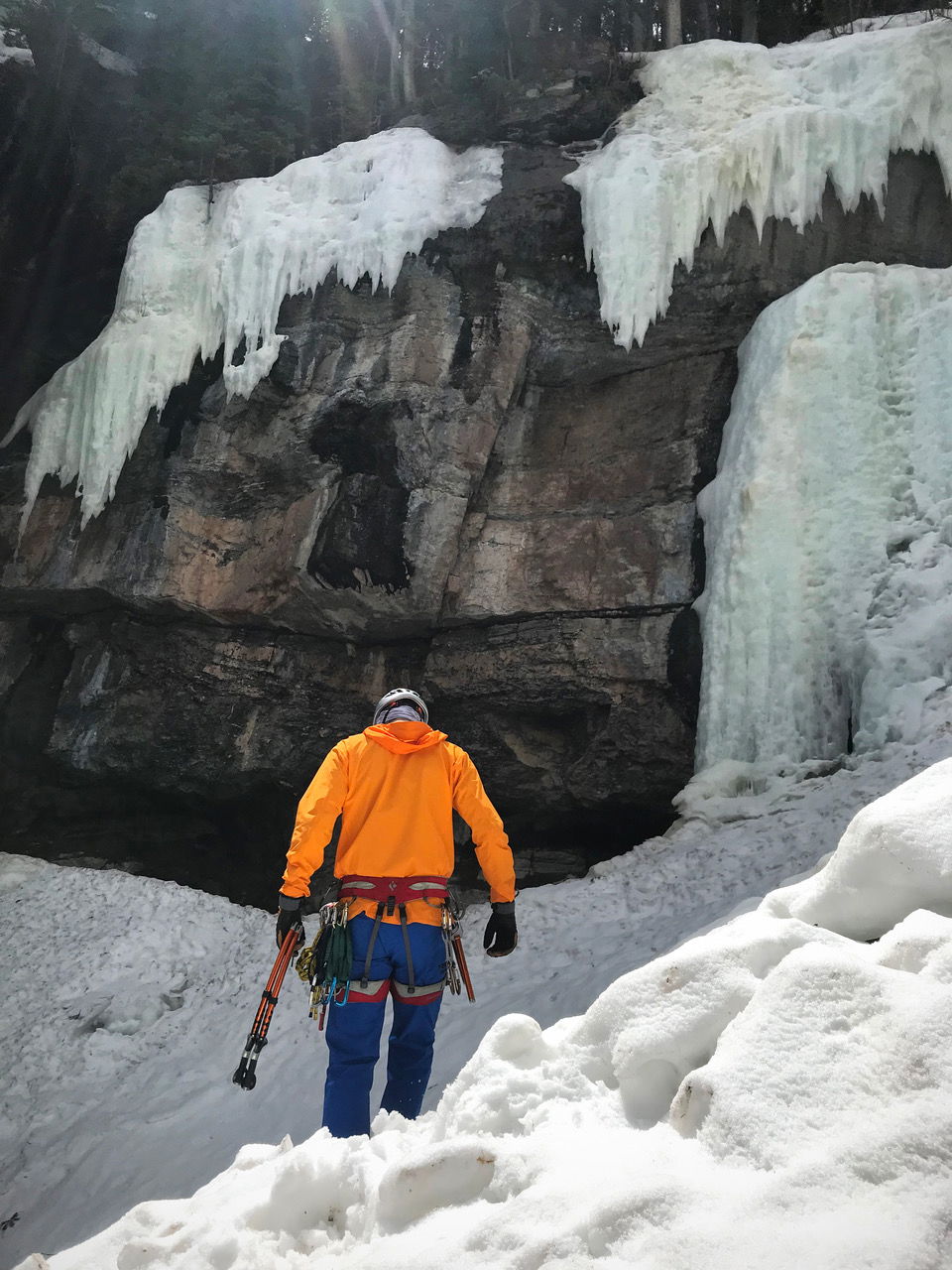 All geared up.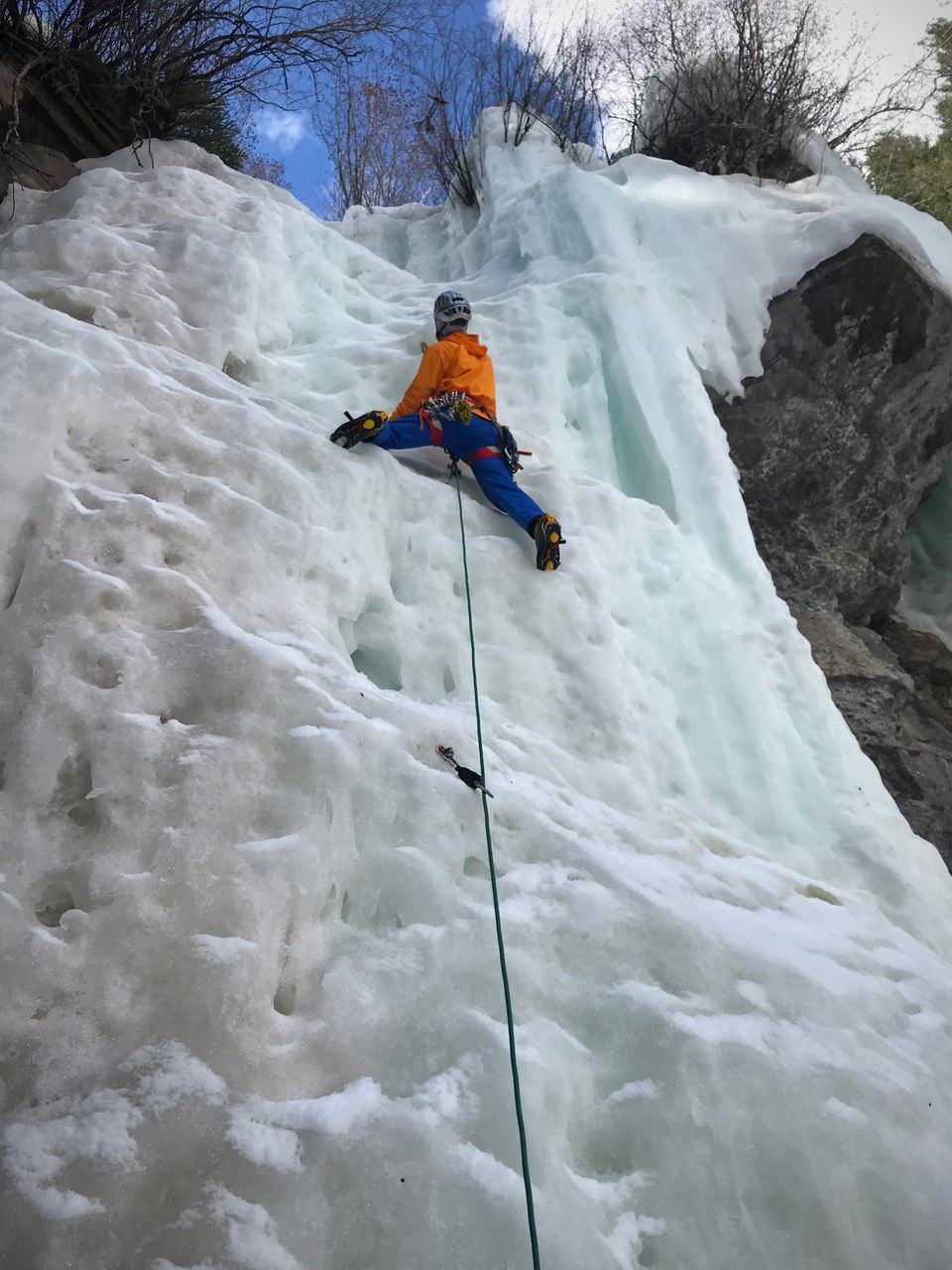 James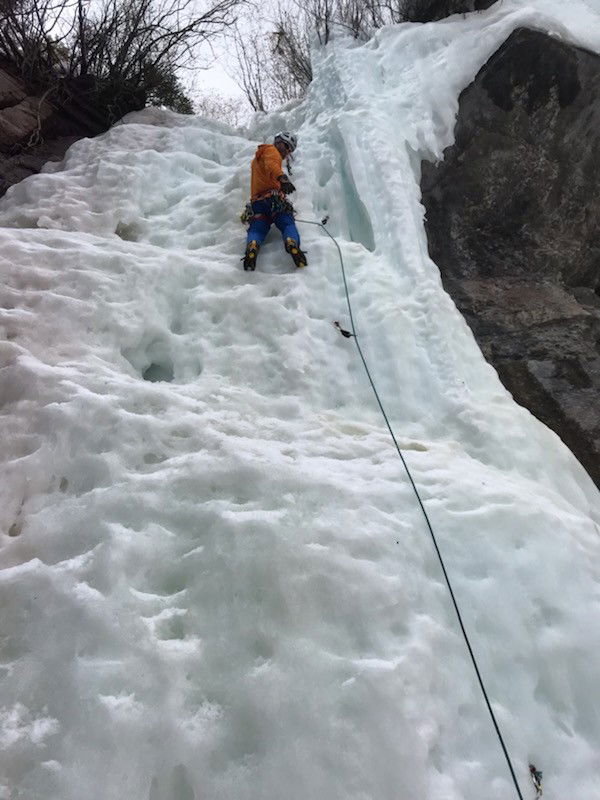 James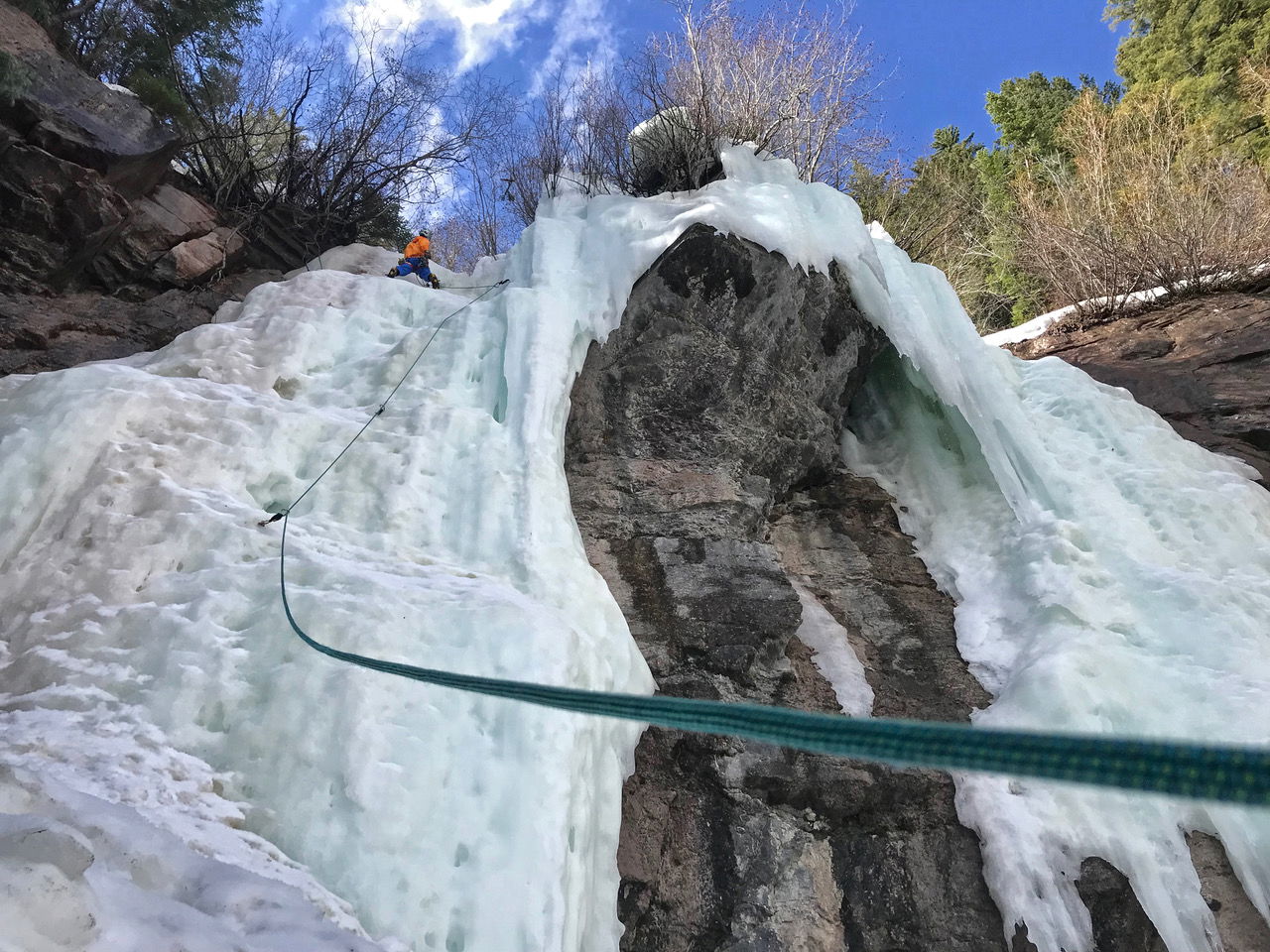 James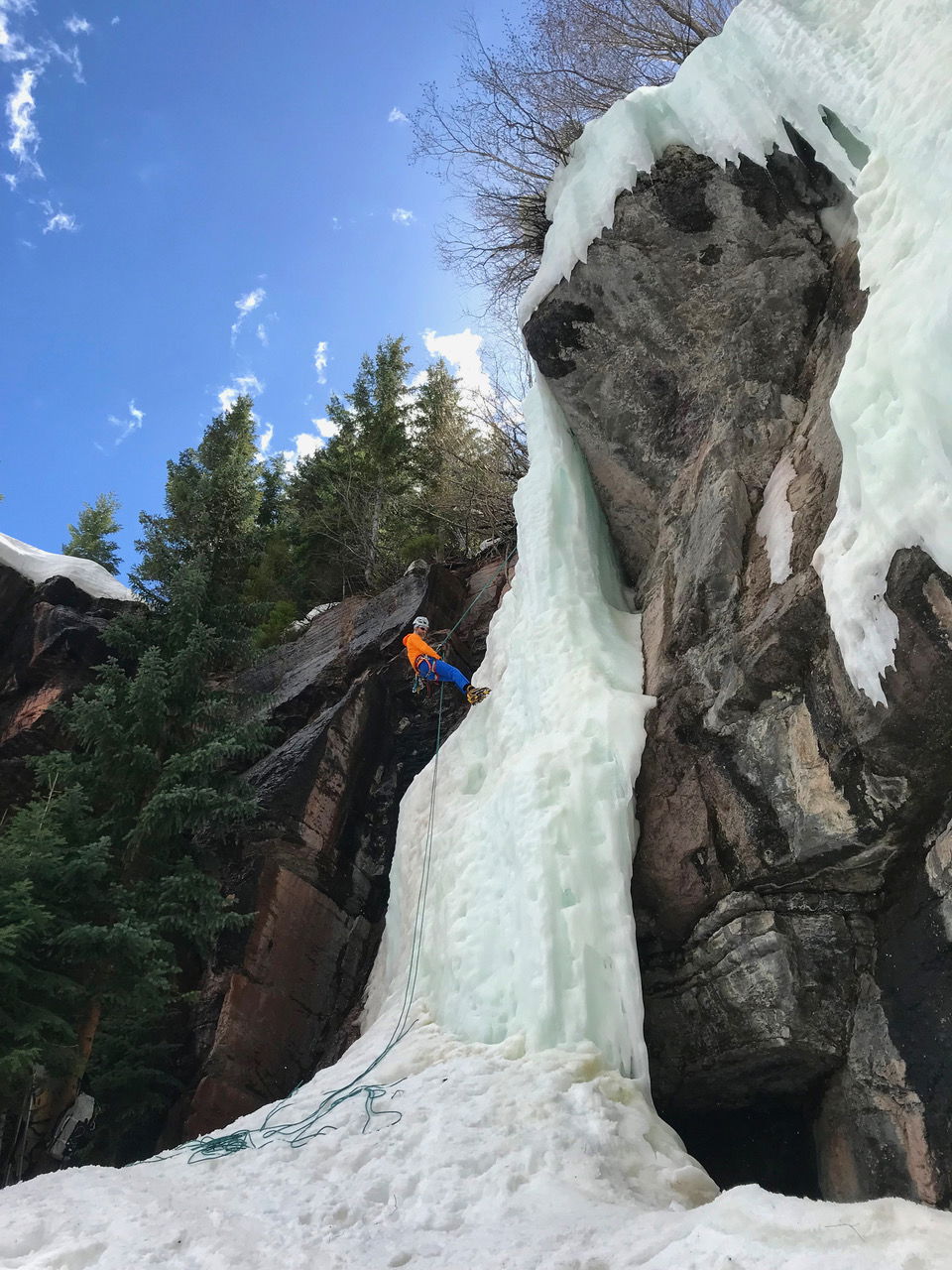 James on rappel.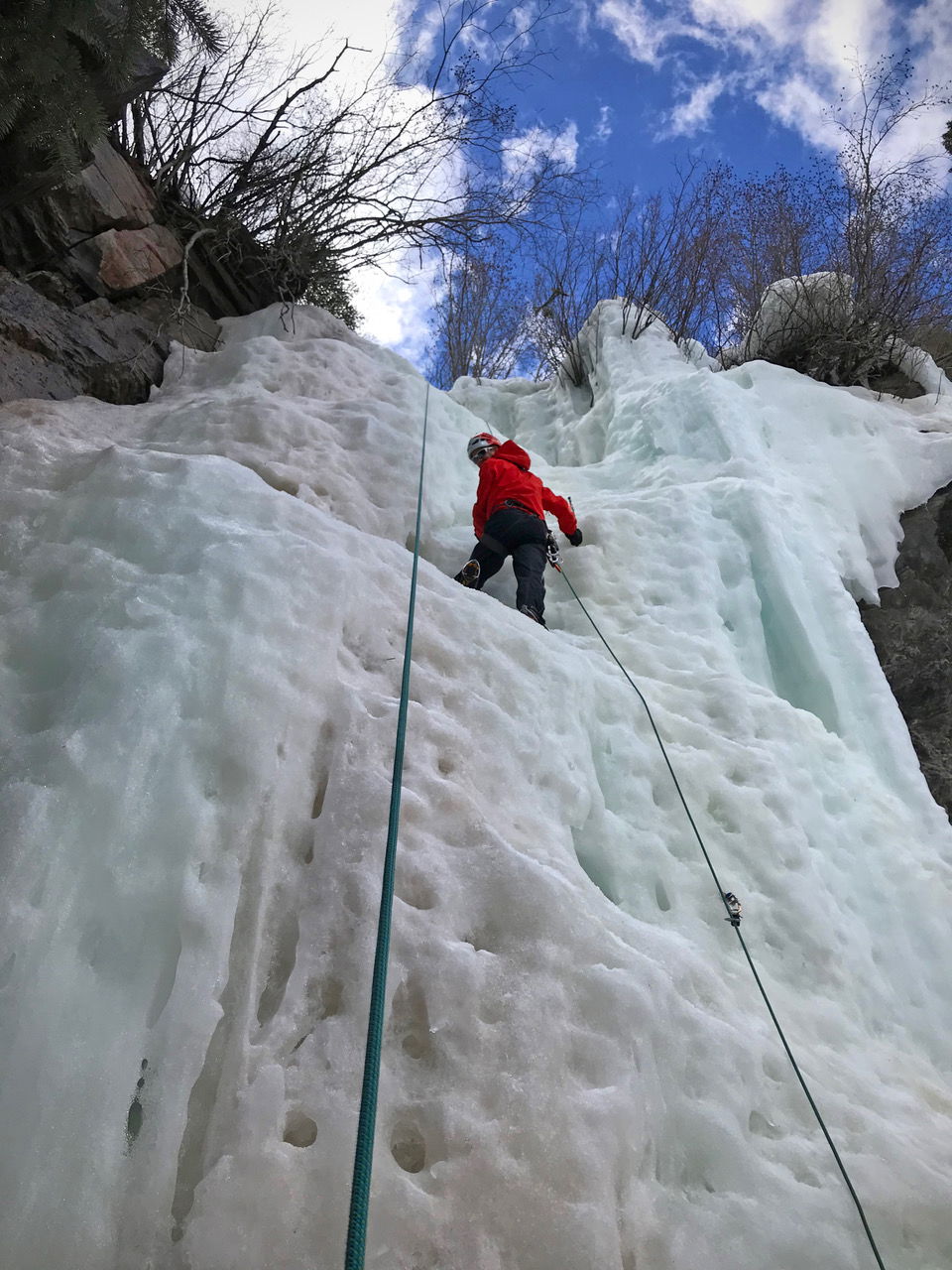 Scott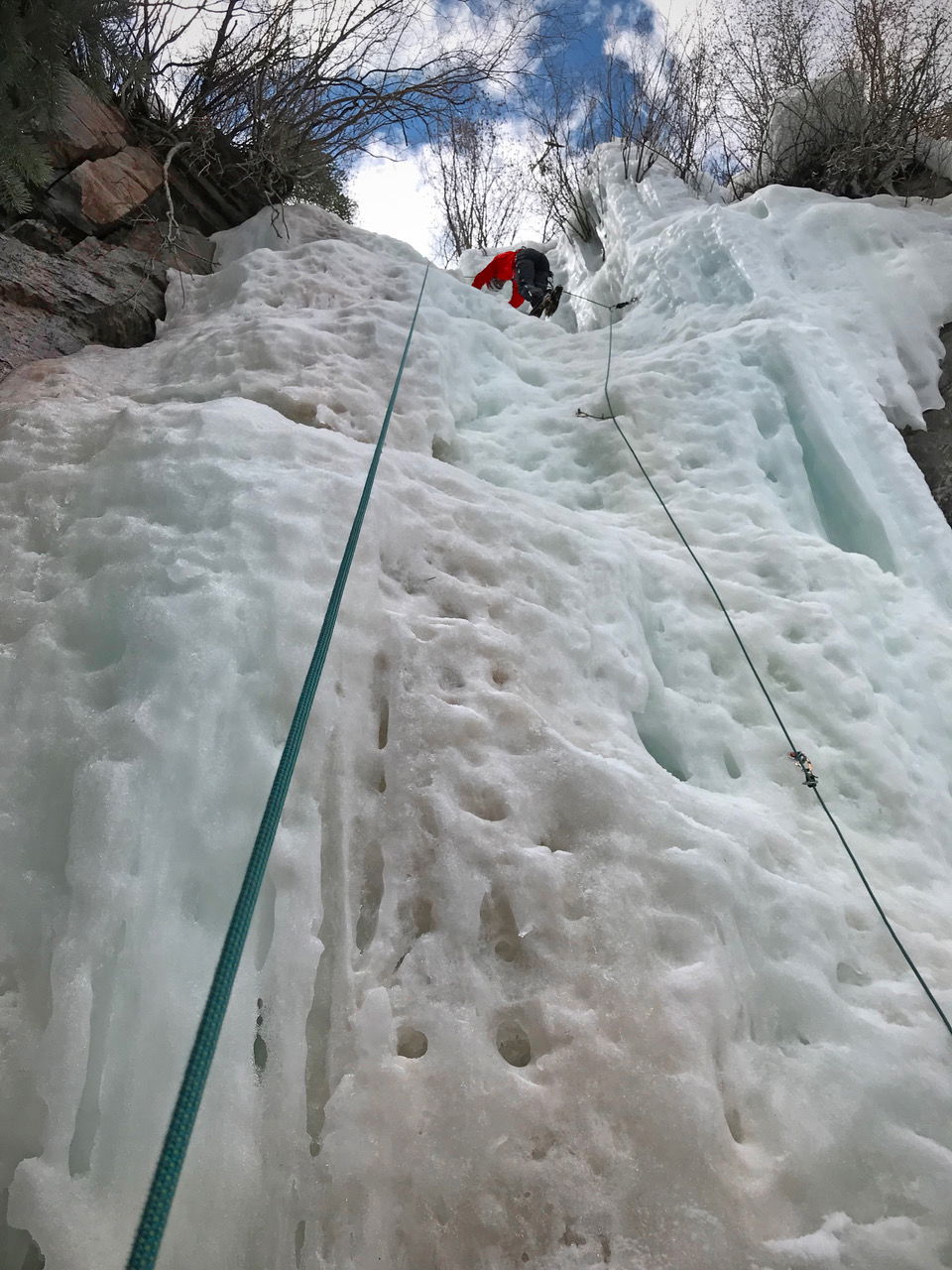 Scott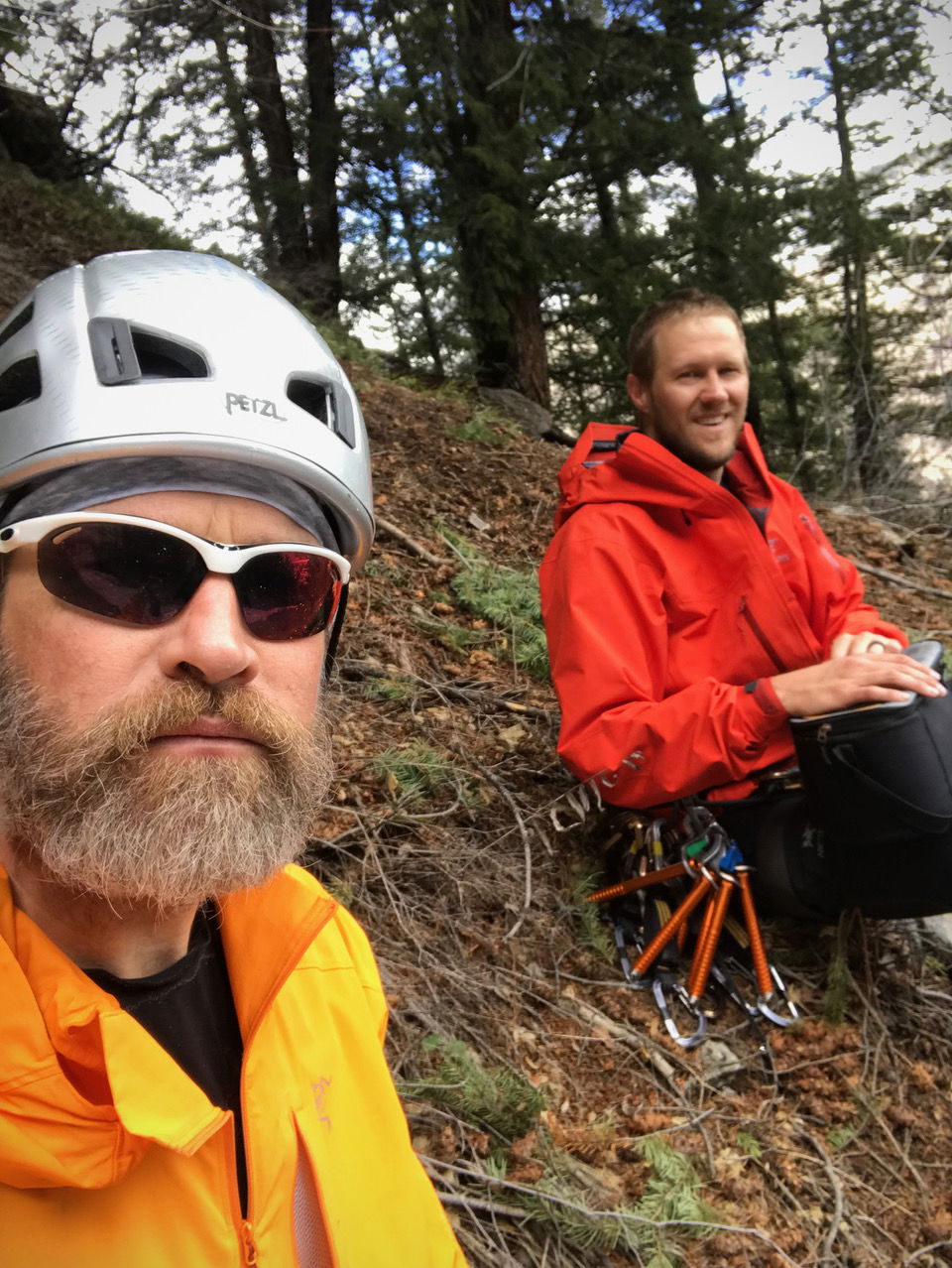 Lunch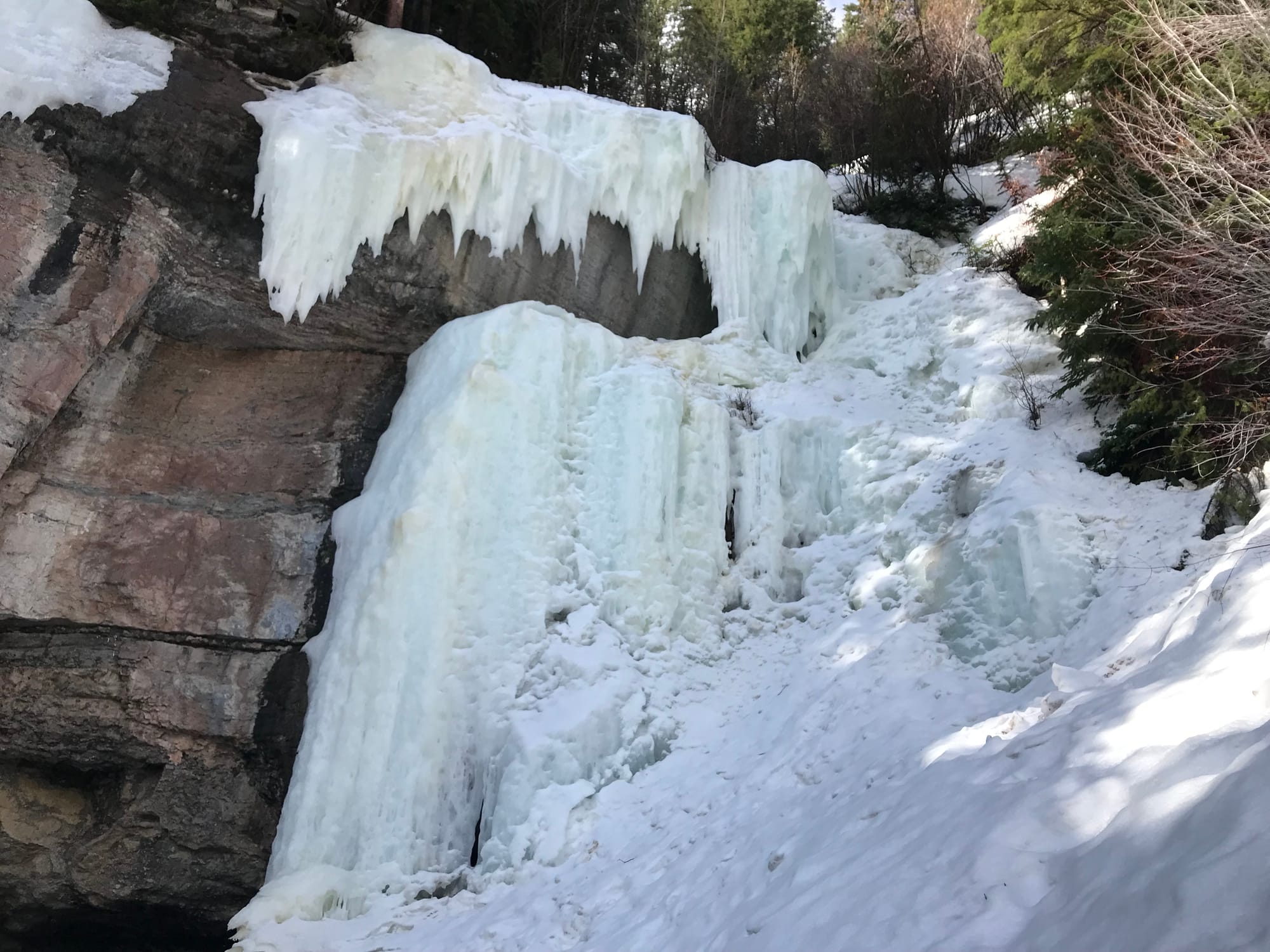 Firehouse Falls (East)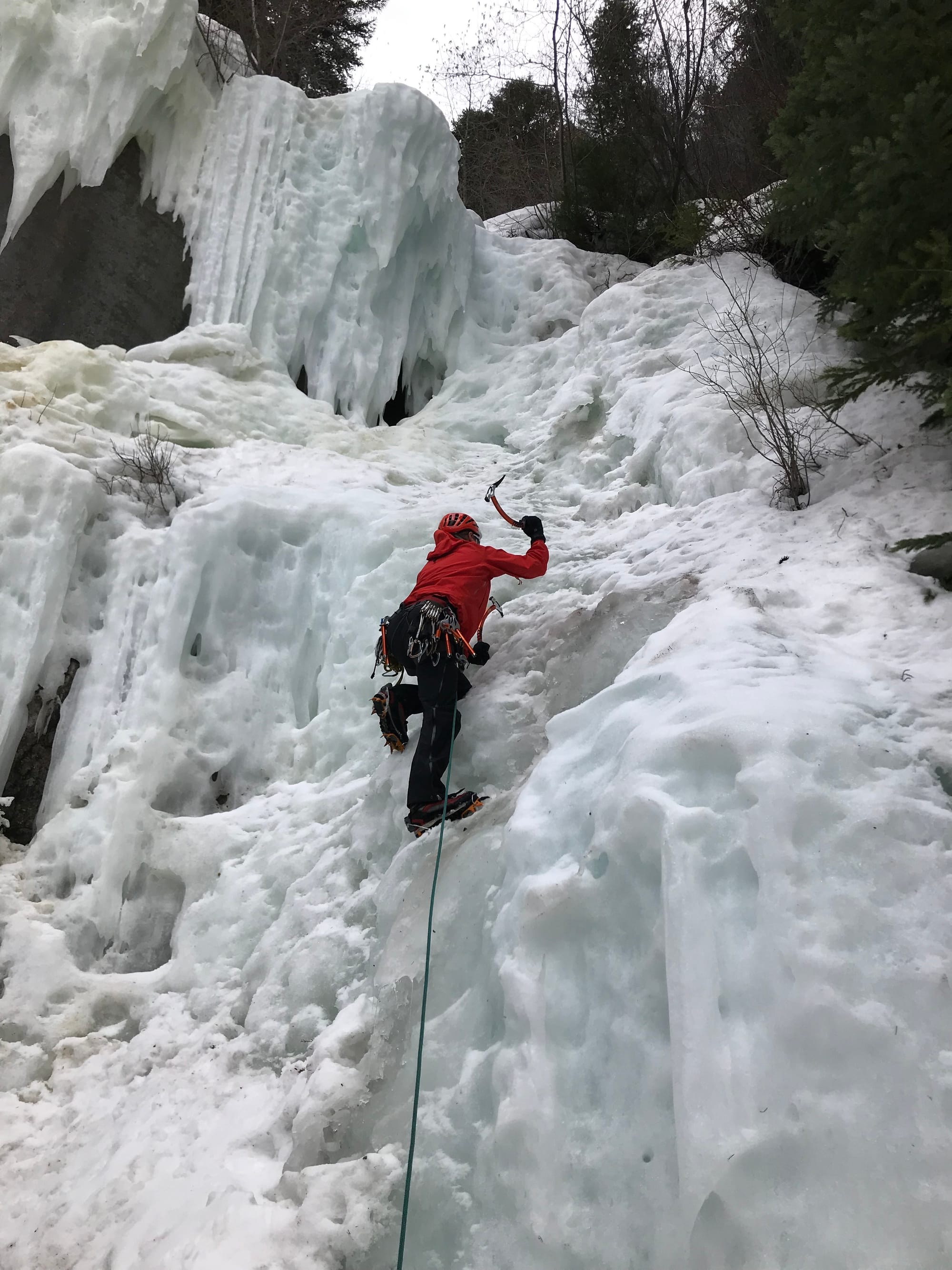 Scott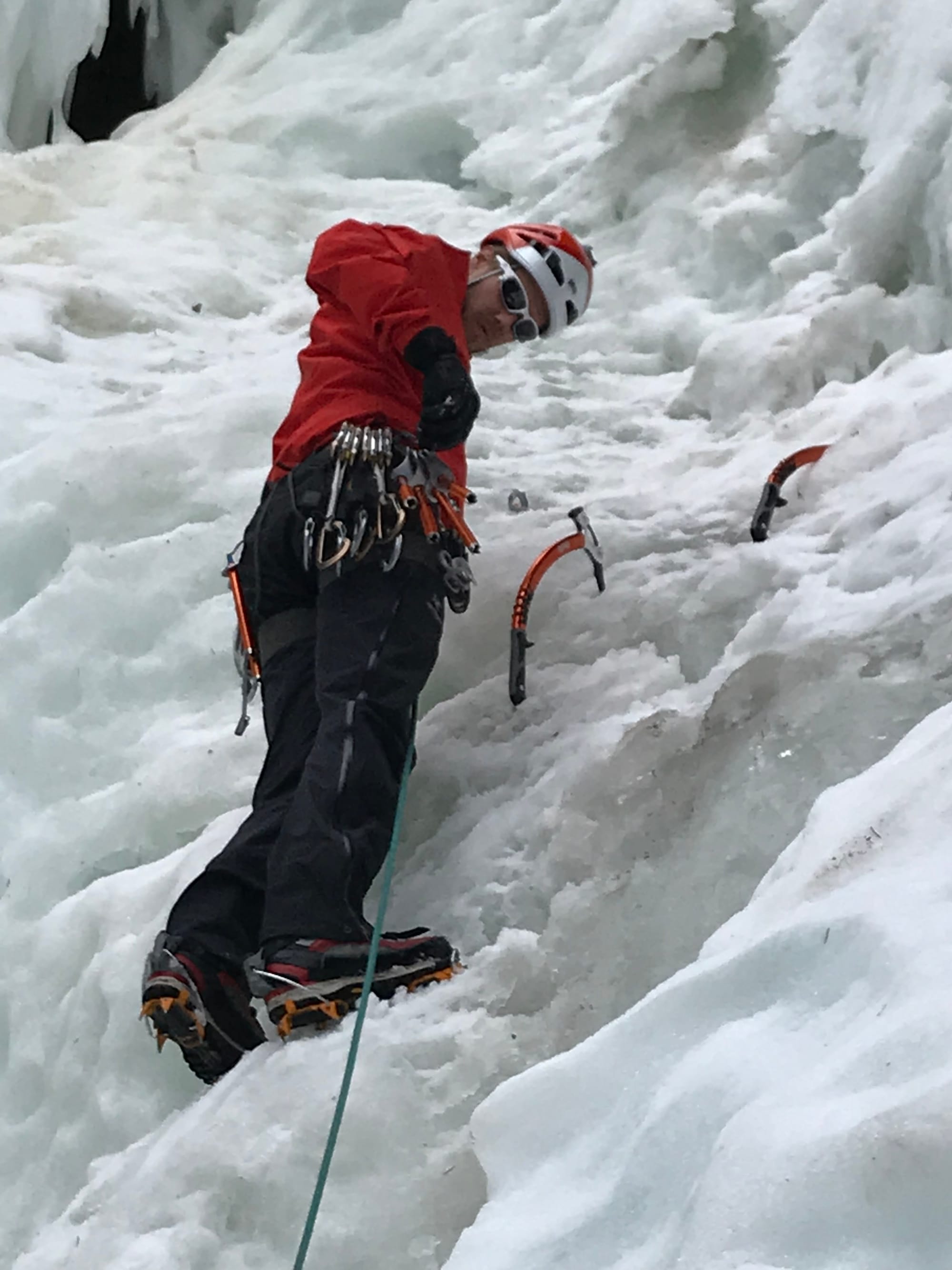 Scott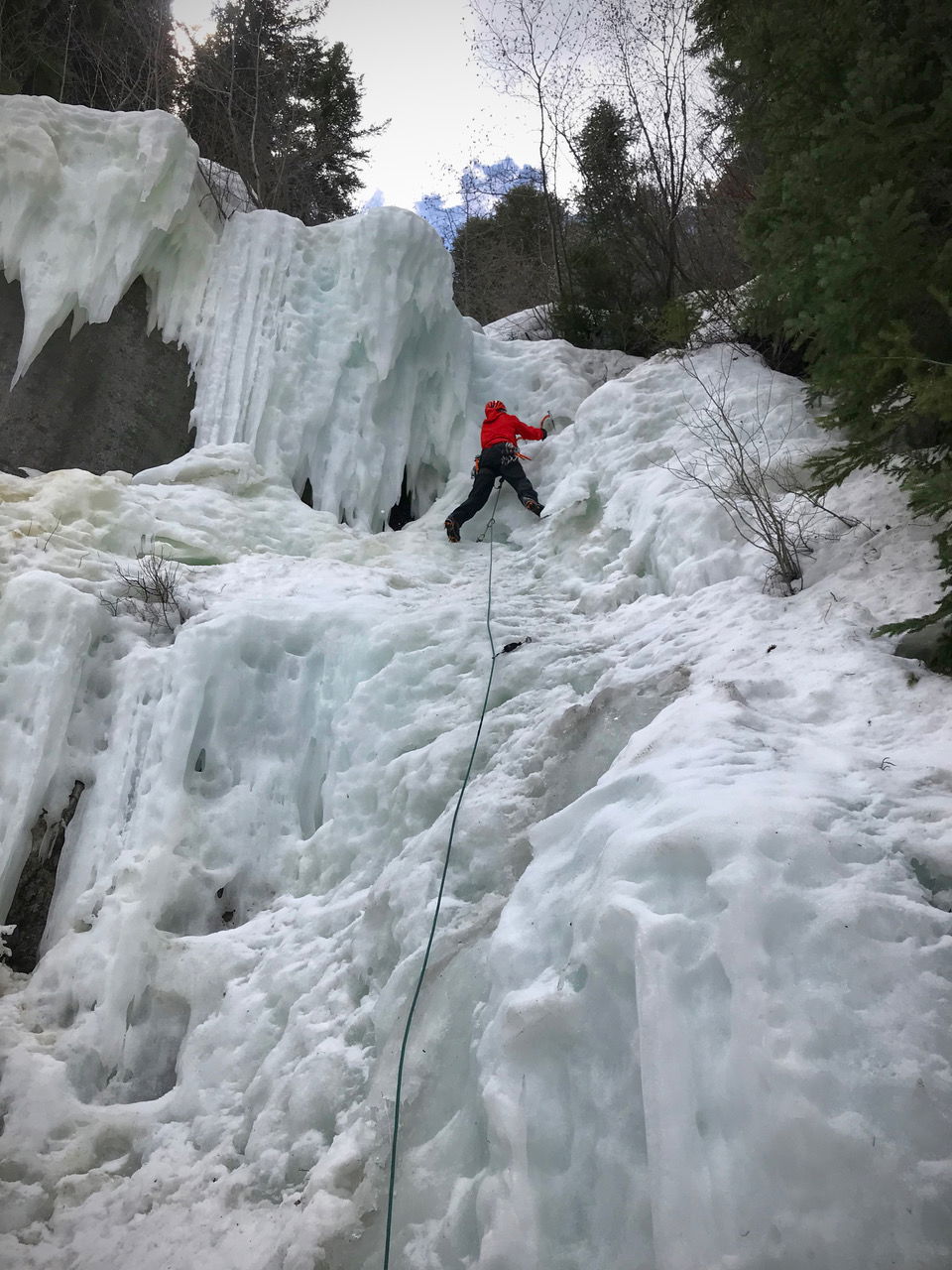 Scott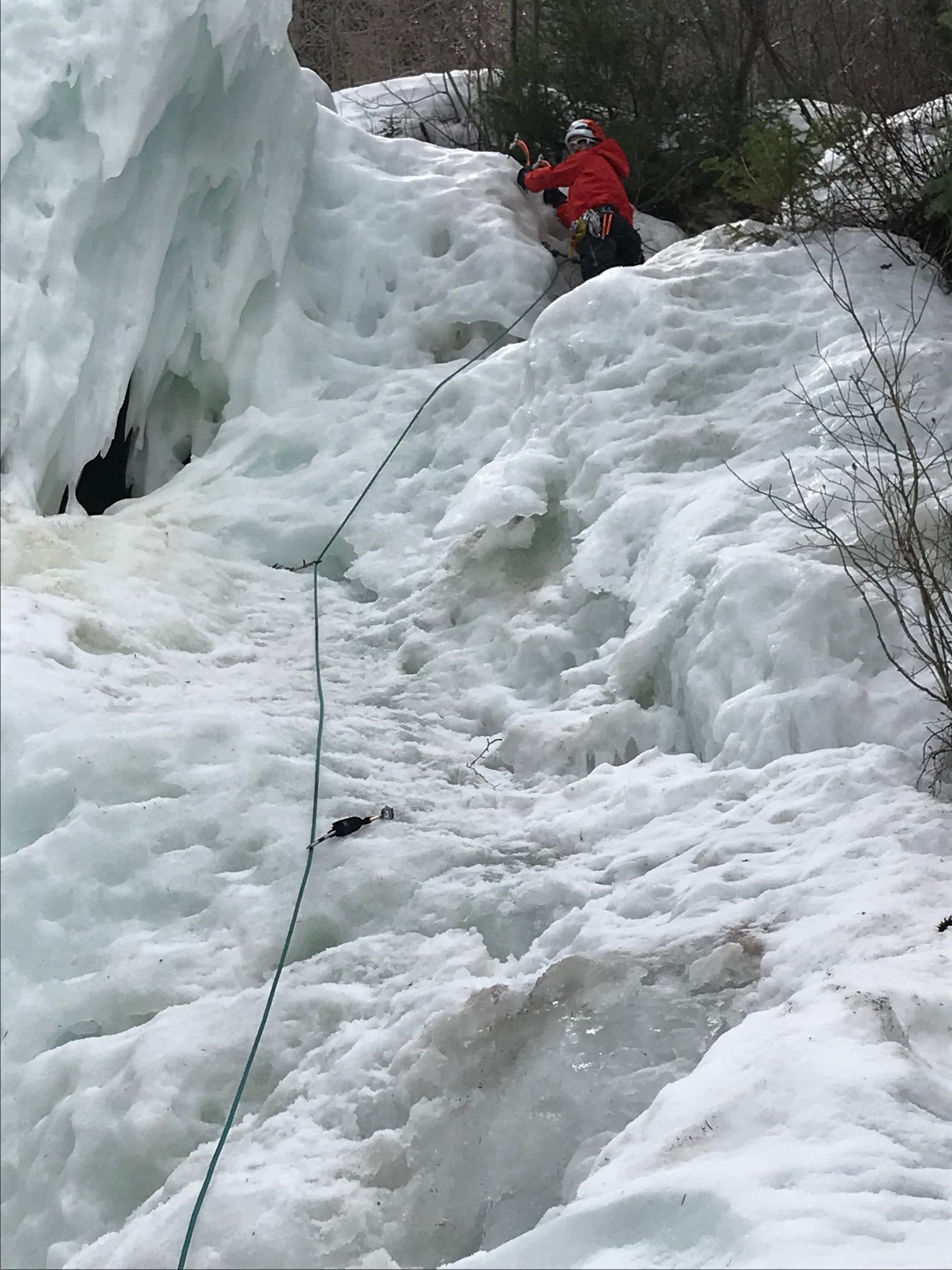 Scott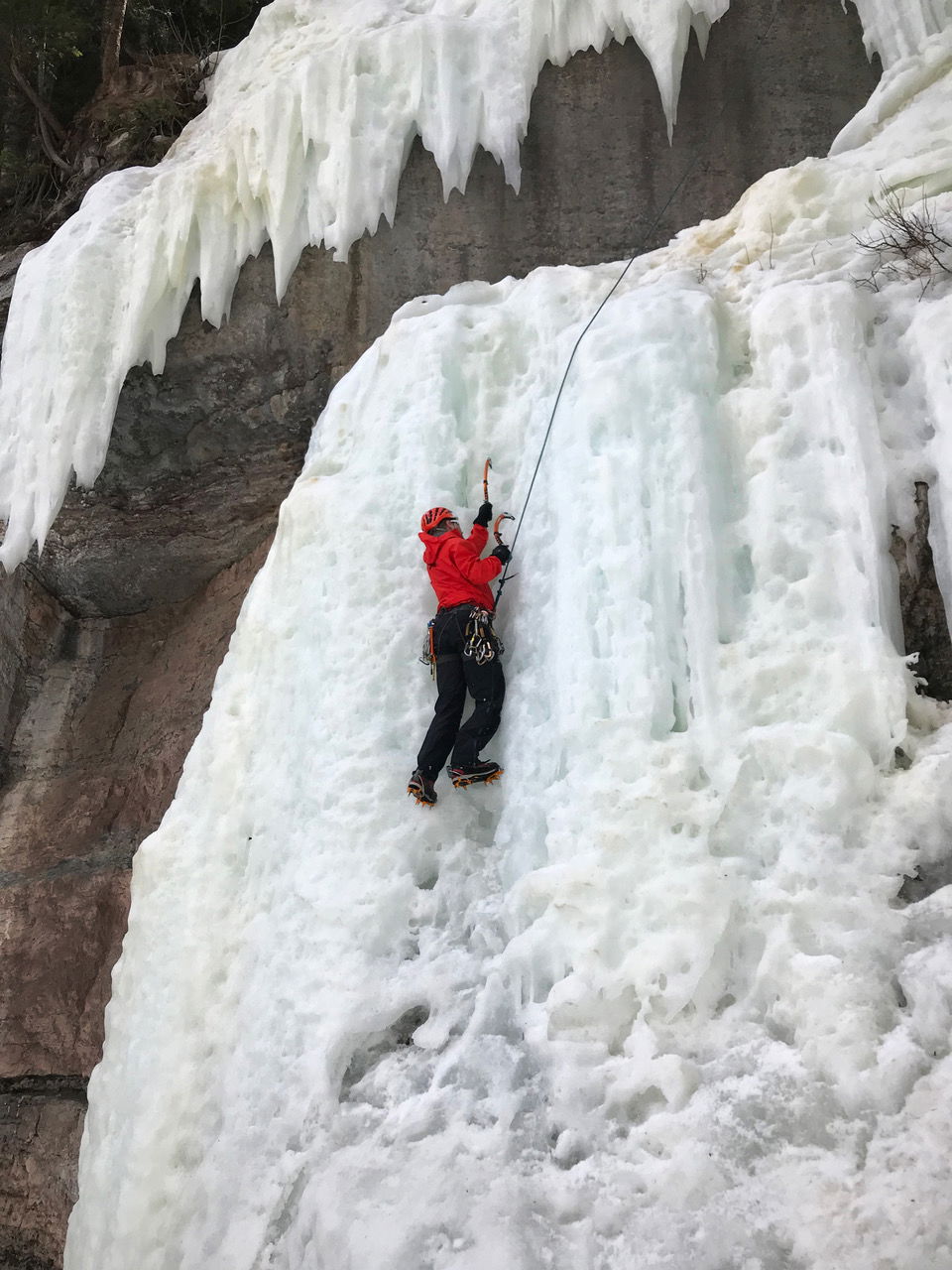 Scott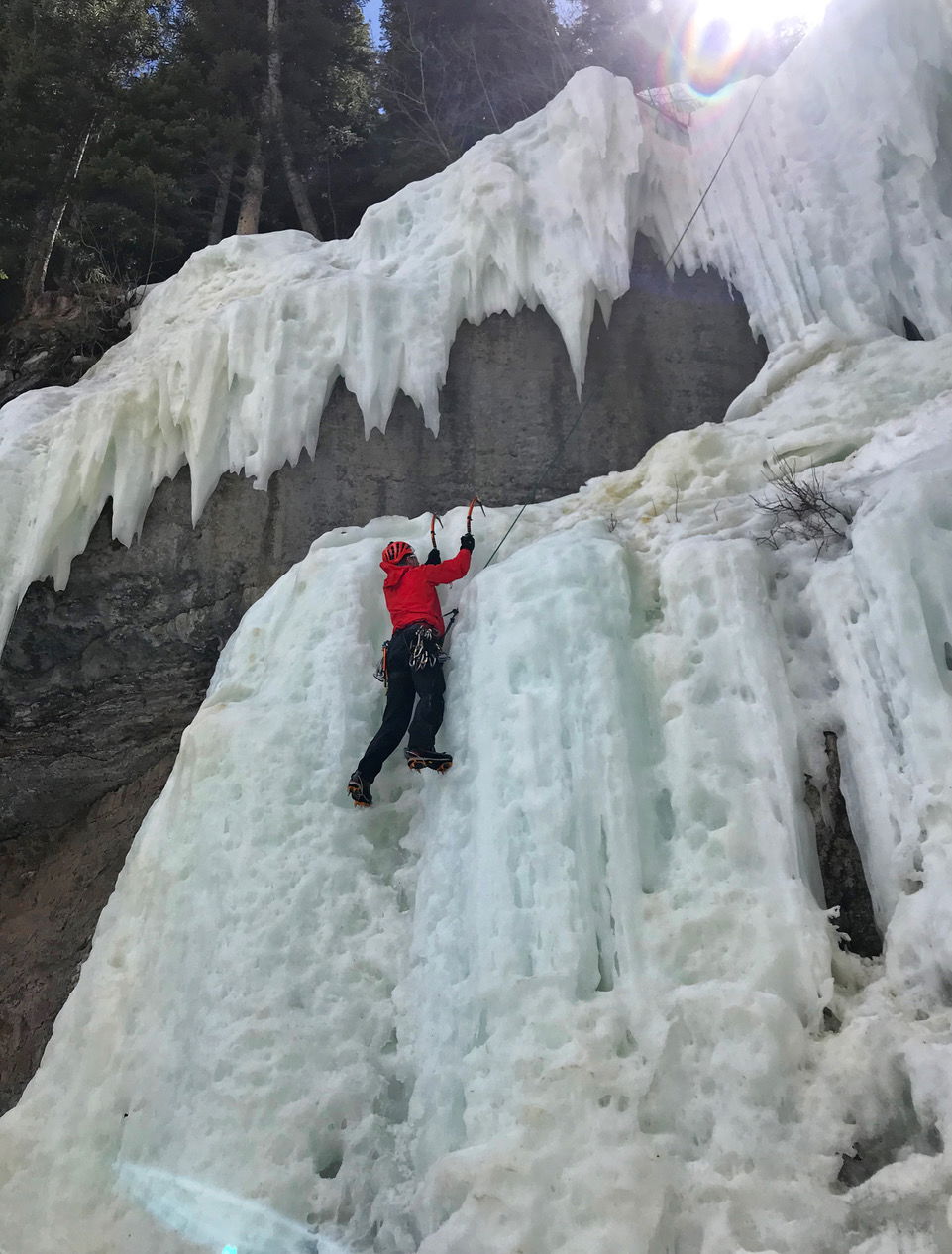 Scott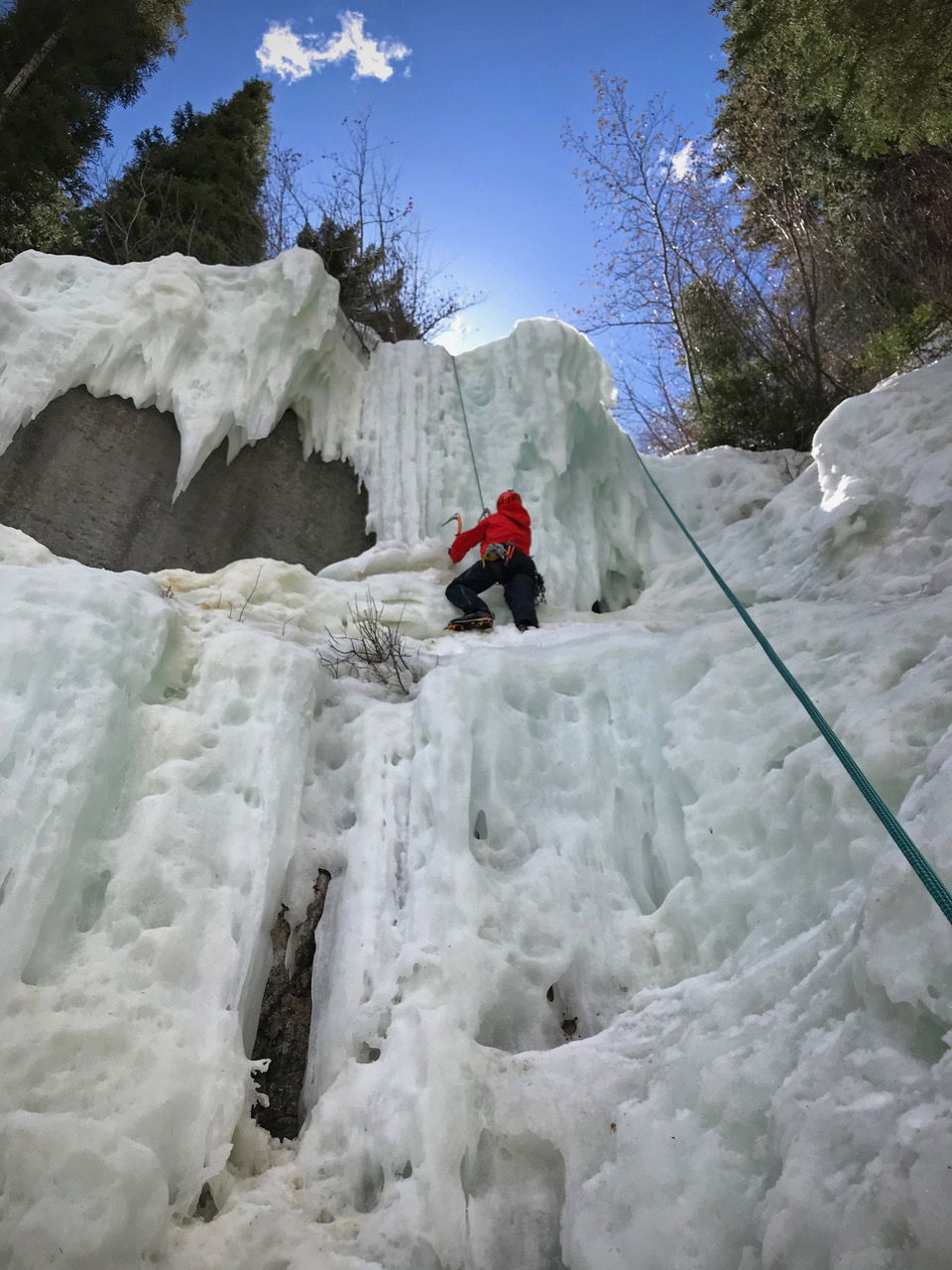 Scott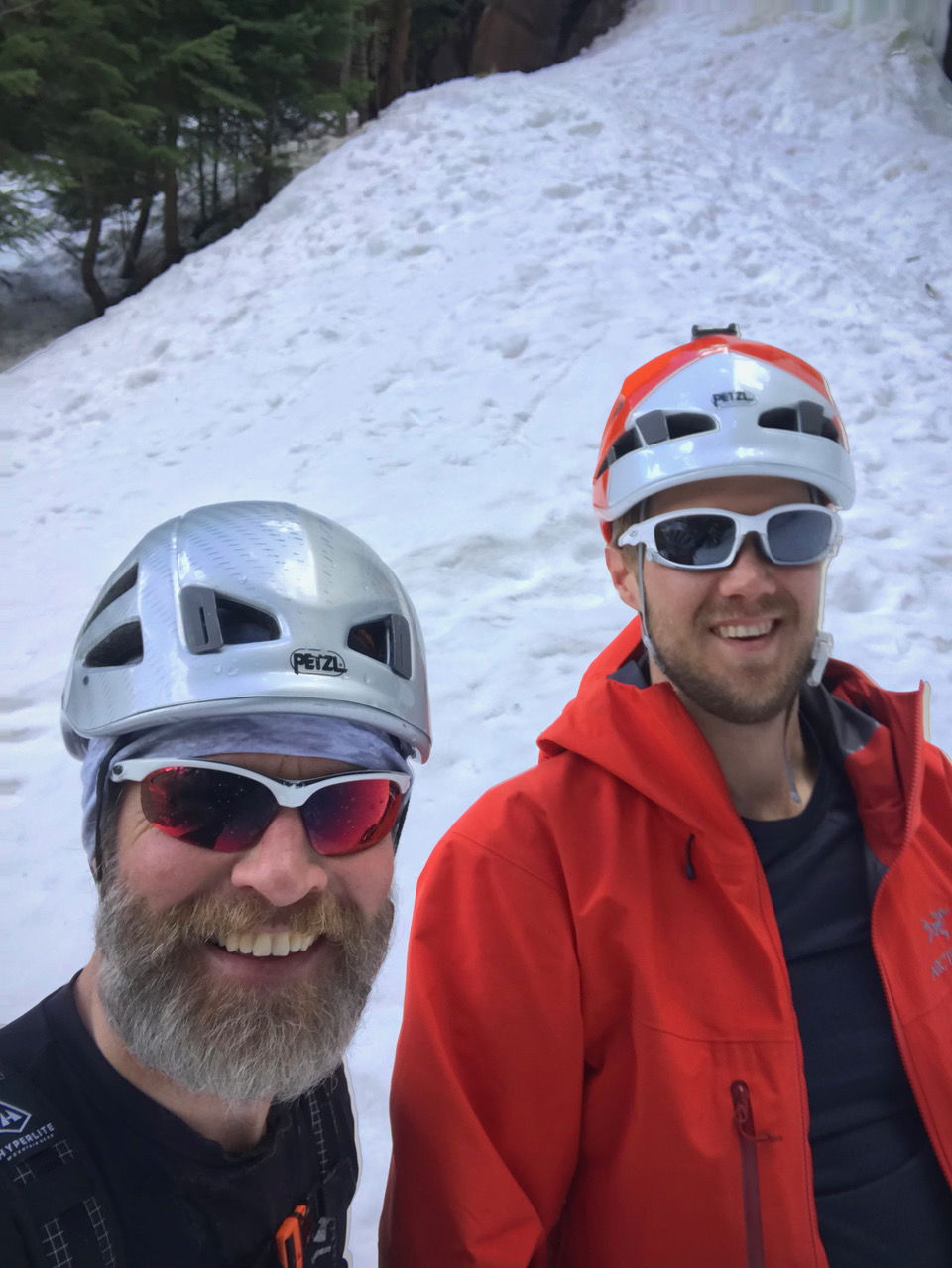 James and Scott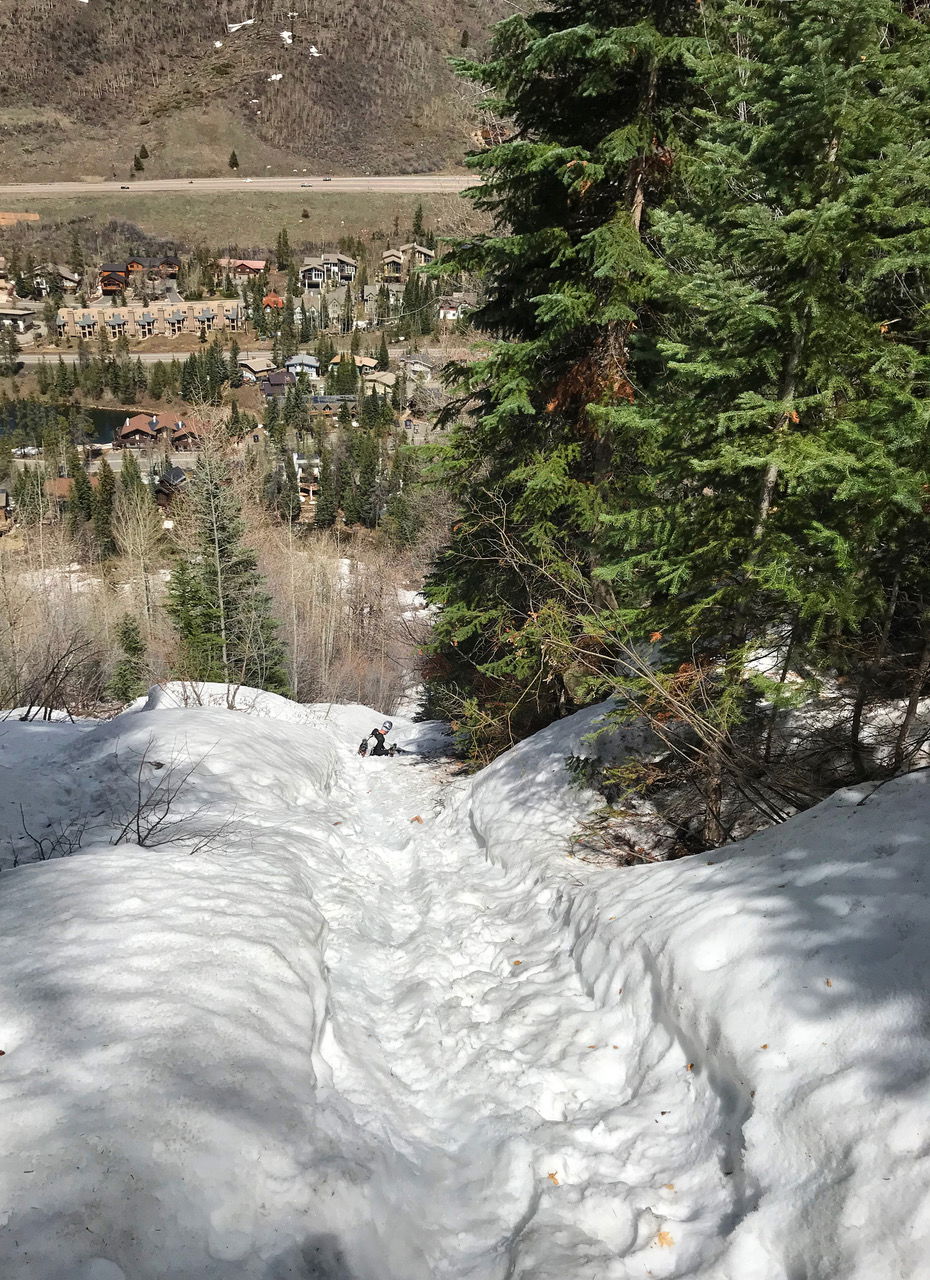 Glissade