Statistics
Date - 02/10/2021
Elevation - 9,074'
Route - Meyer Ranch Park Trail
Miles - 4.0
Elevation Gain - 1,250'
ACME Mapper - Link
CalTopo - Link
Description
I had hiked the trails of Meyer Ranch Park several times over the years, but I had never thought about summitting a peak in this area. I didn't start hiking until 4:30 pm, so I kept a fair pace to try and beat the dark. There is a well-established trail to the Old Ski Run Loop below the summit, and then there is a strong user trail all the way to the summit. It took me 1 hour and 30 minutes car-to-car to hike to the top of Legault Mountain and back. It was a good evening hike and work out.
Photos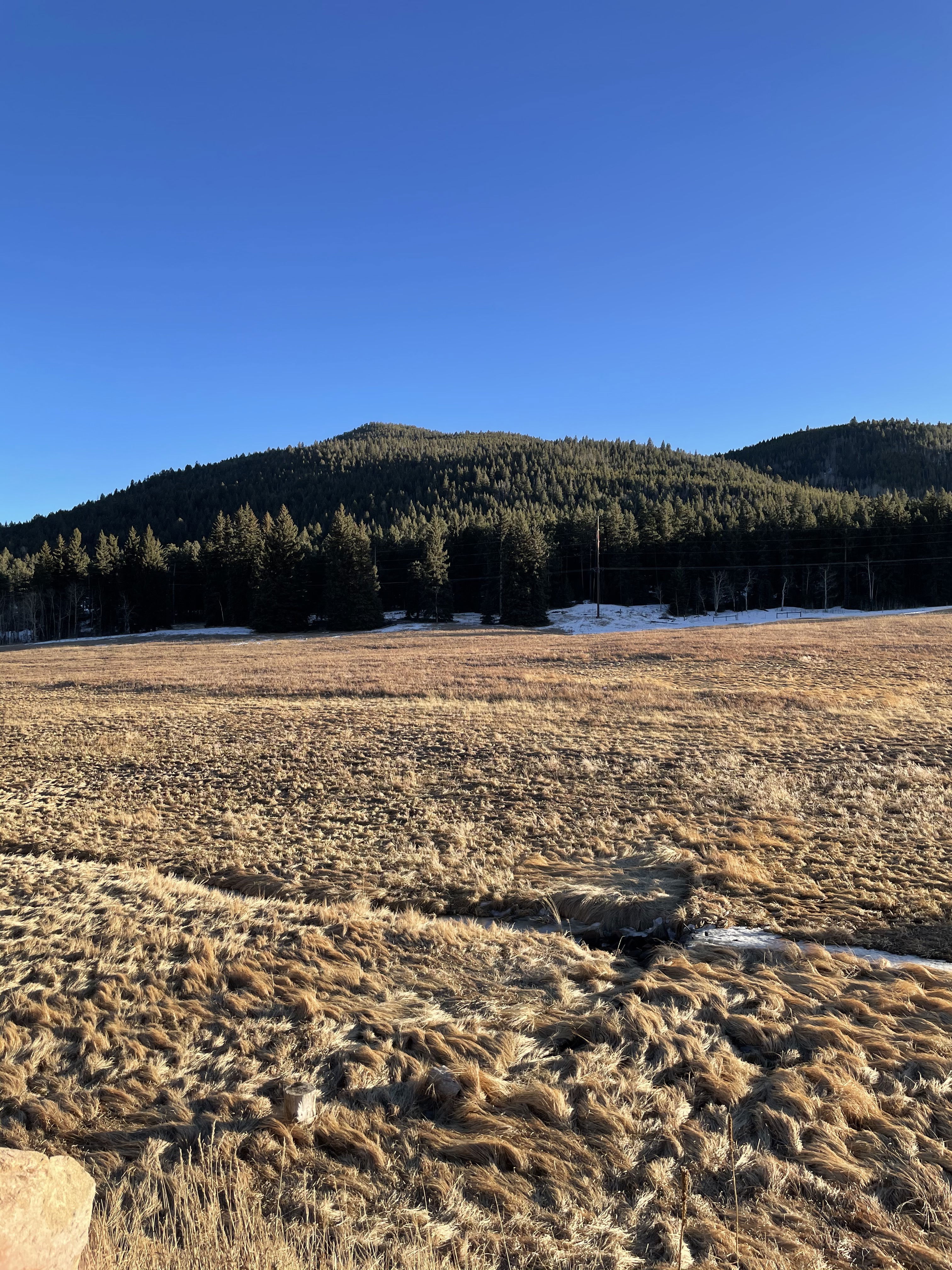 Legault Mountain from the trailhead.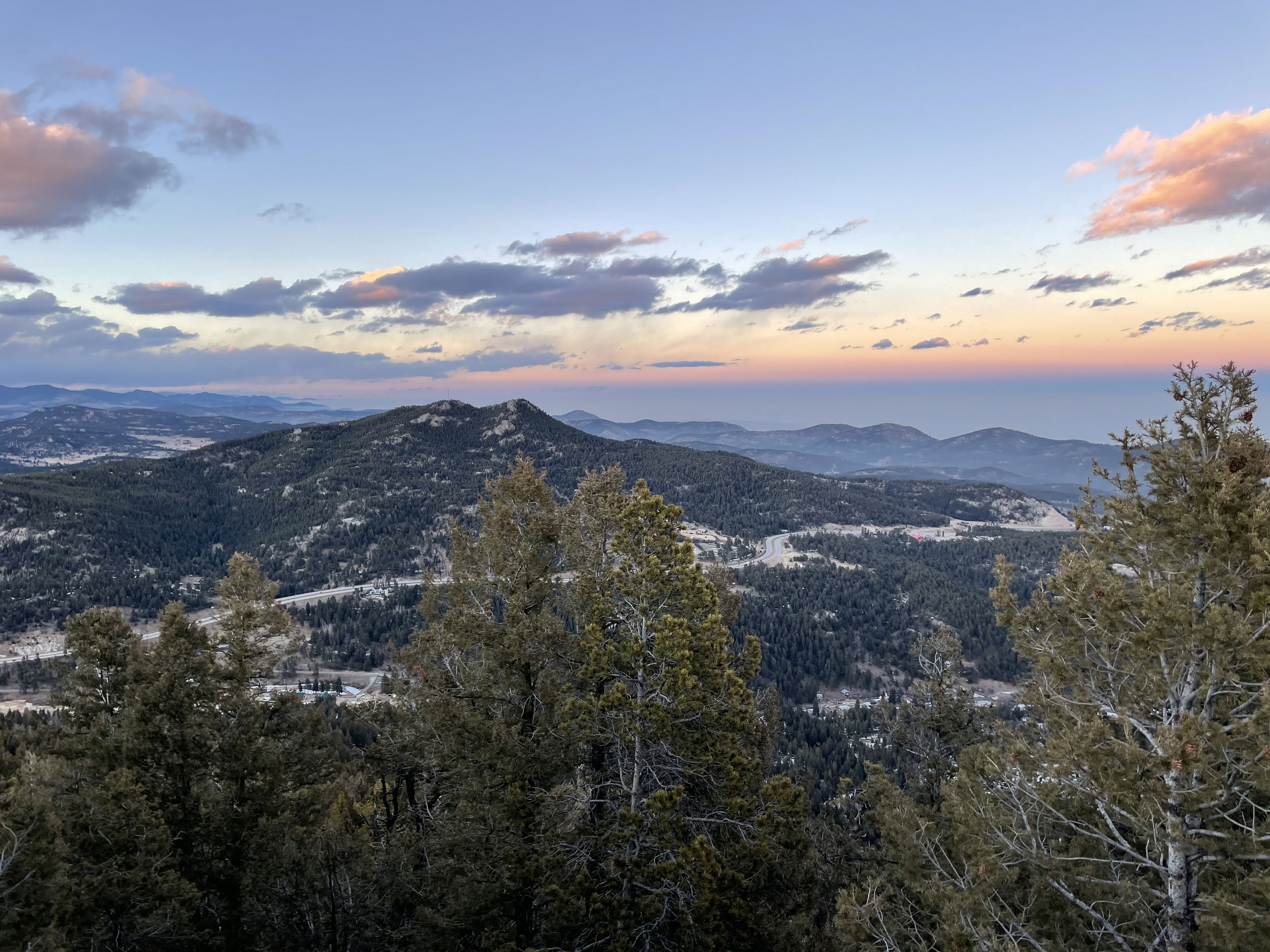 View towards the north from the summit.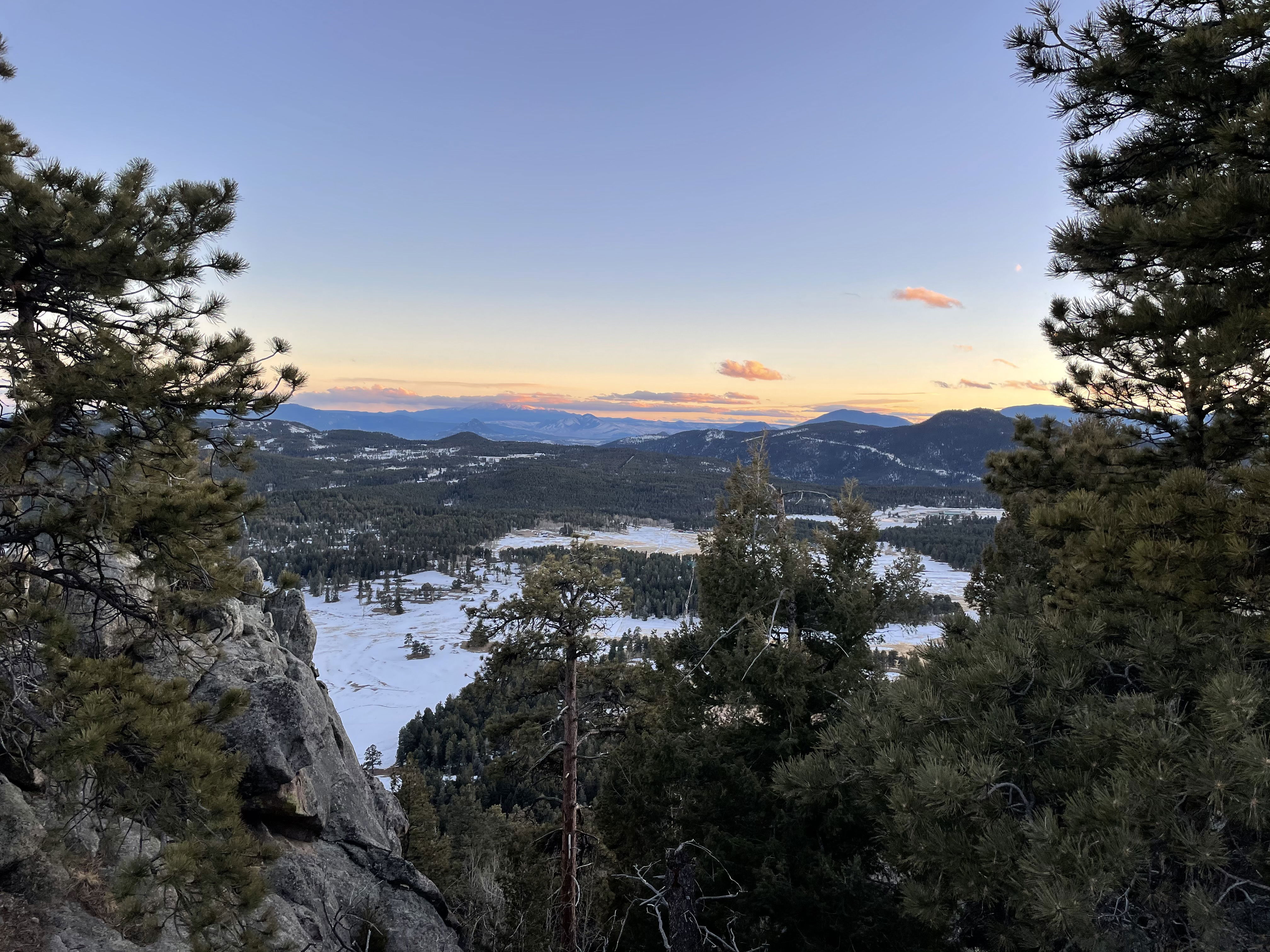 View towards the south from the summit.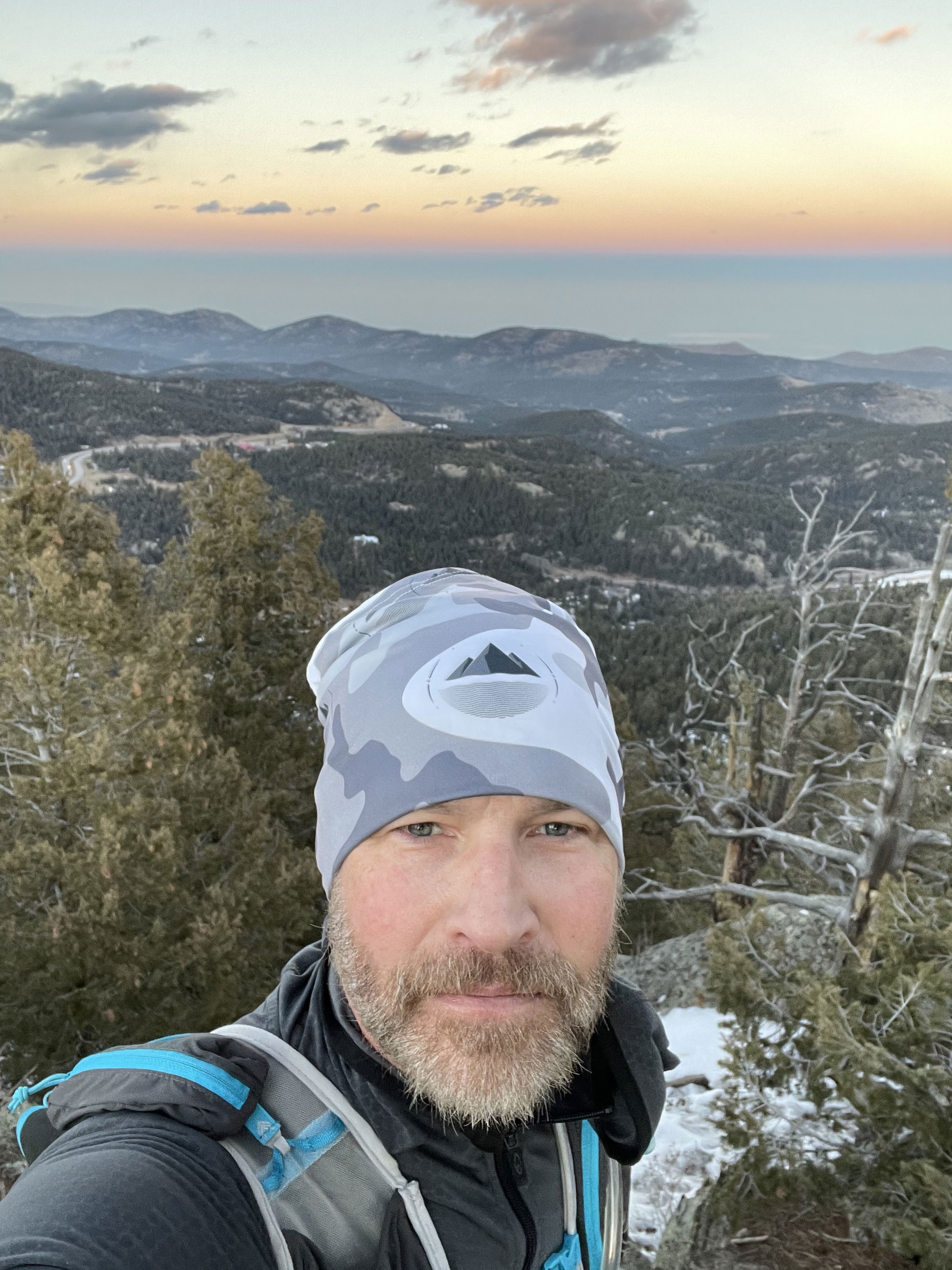 Summit Photo