Statistics
Date - 08/19/2020
Elevation - 13,832'/13,811'
Route - Northwest Ridge/Southwest Ridge
Miles - 12.8
Elevation Gain - 4,727'
ACME Mapper - Link
CalTopo - Link
Description
This was day three of five for hiking numerous Centennial Peaks in the Creede and Lake City, Colorado, area. Point 13832 and Point 13811 were my 87th and 88th Centennial Peaks, respectively. Unfortunately, my phone is really old and it didn't take any good photos over the entire week.
After hiking Half Peak the previous day, I drove into Lake City, Colorado, in order to get a hot meal and make contact with my wife. I then drove back up the the Lake San Cristobal Road and moved my camp to the the Silver/Grizzly Gulch Trailhead. I hiked the Silver Creek Trail to the 13,020' saddle between Redcloud Peak and Point 13832. I hiked this same trail 15 years ago when I climbed Redcloud Peak and Sunshine Peak on August 11, 2005. From the saddle I turned east and followed a strong use trail all the way to both peaks staying to the south of the ridge line for much of the way.
I left the trailhead at 5:00 am and made it to the 13,020' saddle at 7:15 am. I reached Point 13832 at 8:10 am and spent 20 minutes on the summit resting. It then took me one hour to traverse from Point 13832 to Point 13811, which I summited at 9:30 am. I spent 30 minutes on top of Point 13811 eating and drinking. I was back at my camp by 12:30 pm for a 7 hour car-to-car day.
Surprisingly, just as I got back to the trailhead, John and Mark from the previous day drove into the parking lot. They had taken a rest day on their trip and moved camp up the road a bit towards Cinnamon Pass. I was heading through Lake City, Colorado, to go to Creede, Colorado, for my next hike, and they were heading to town for some supplies. As a result, we all stopped and had lunch in town and visited about our plans.
Photos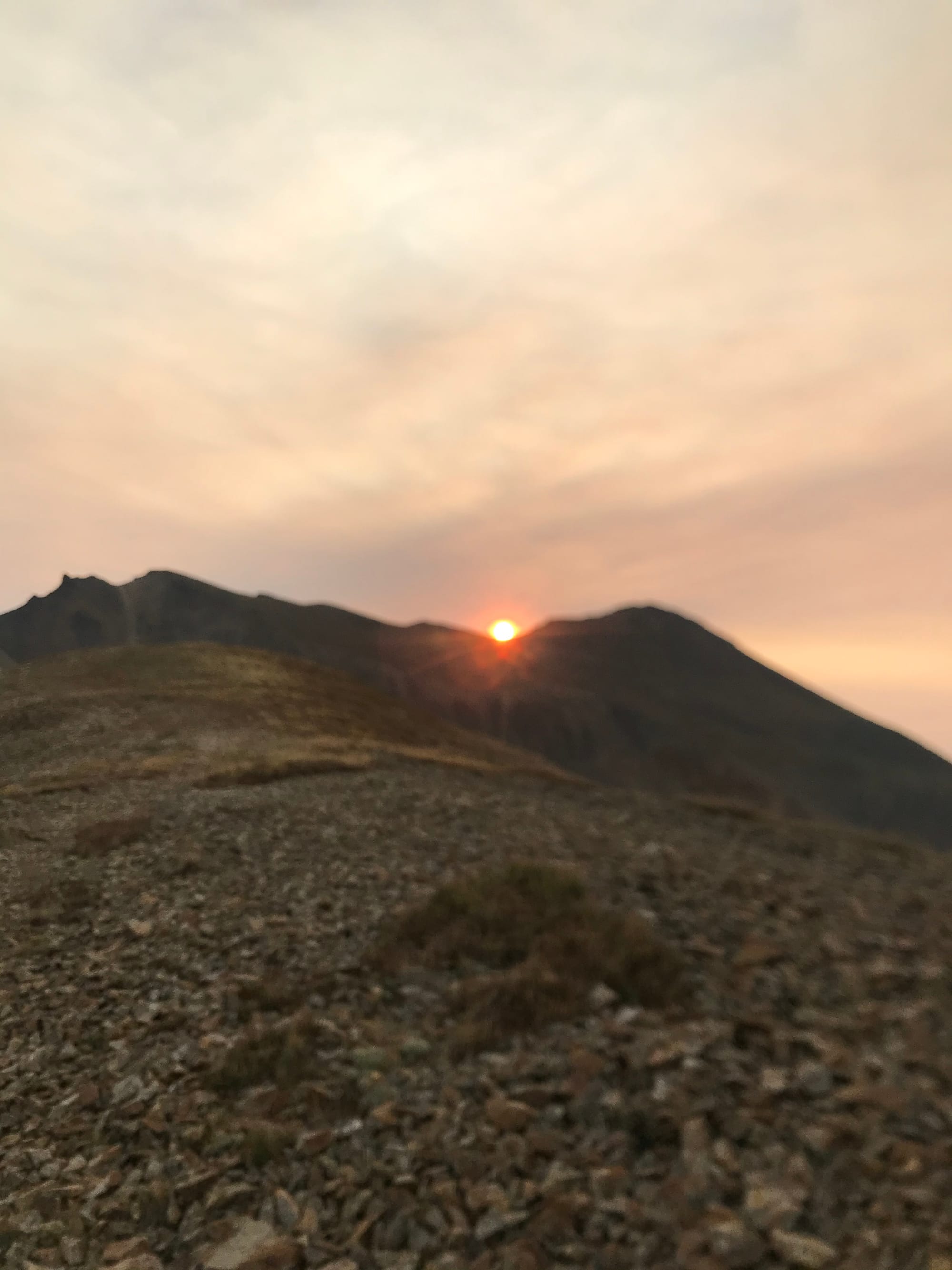 Sunrise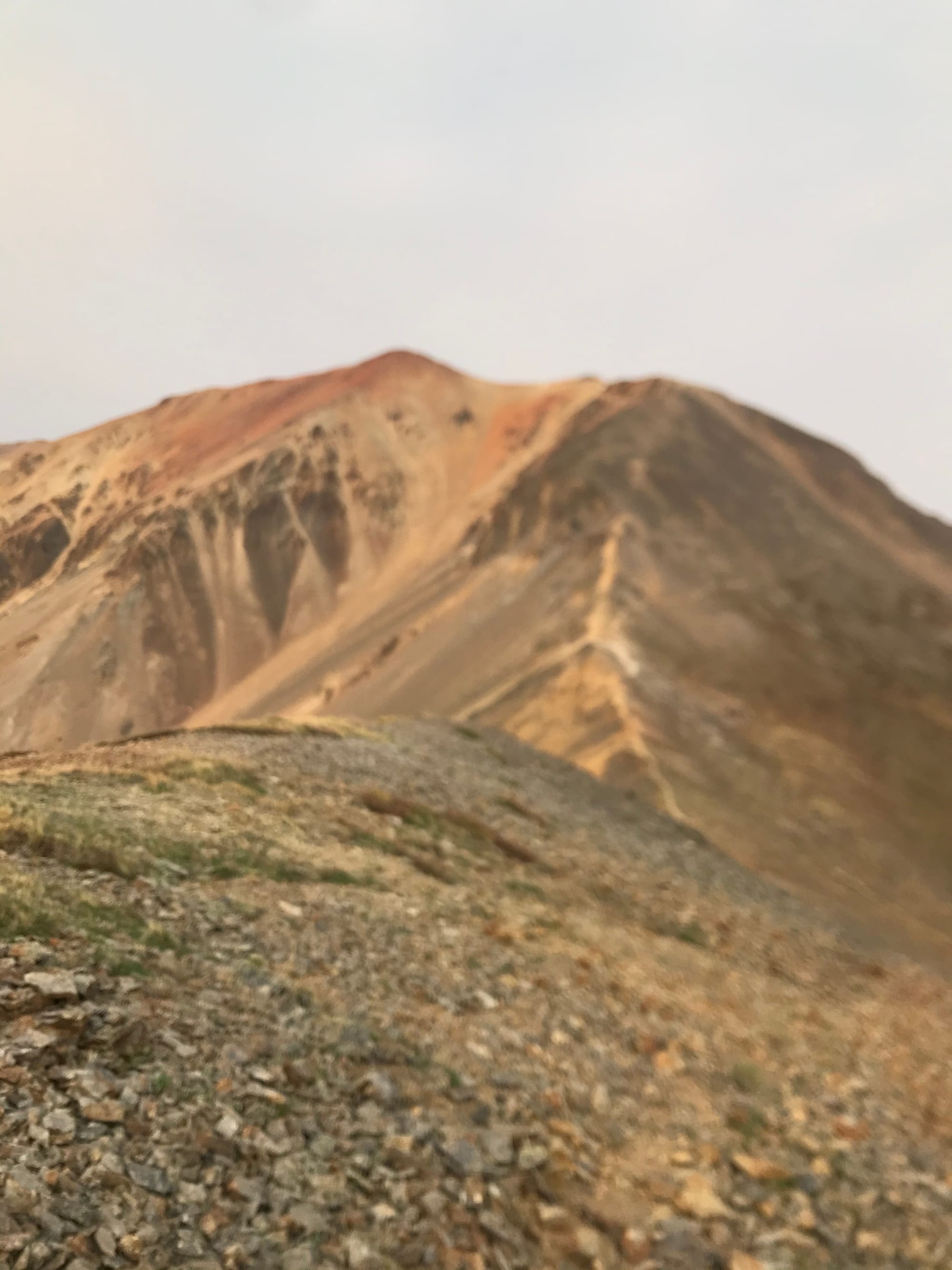 Redcloud Peak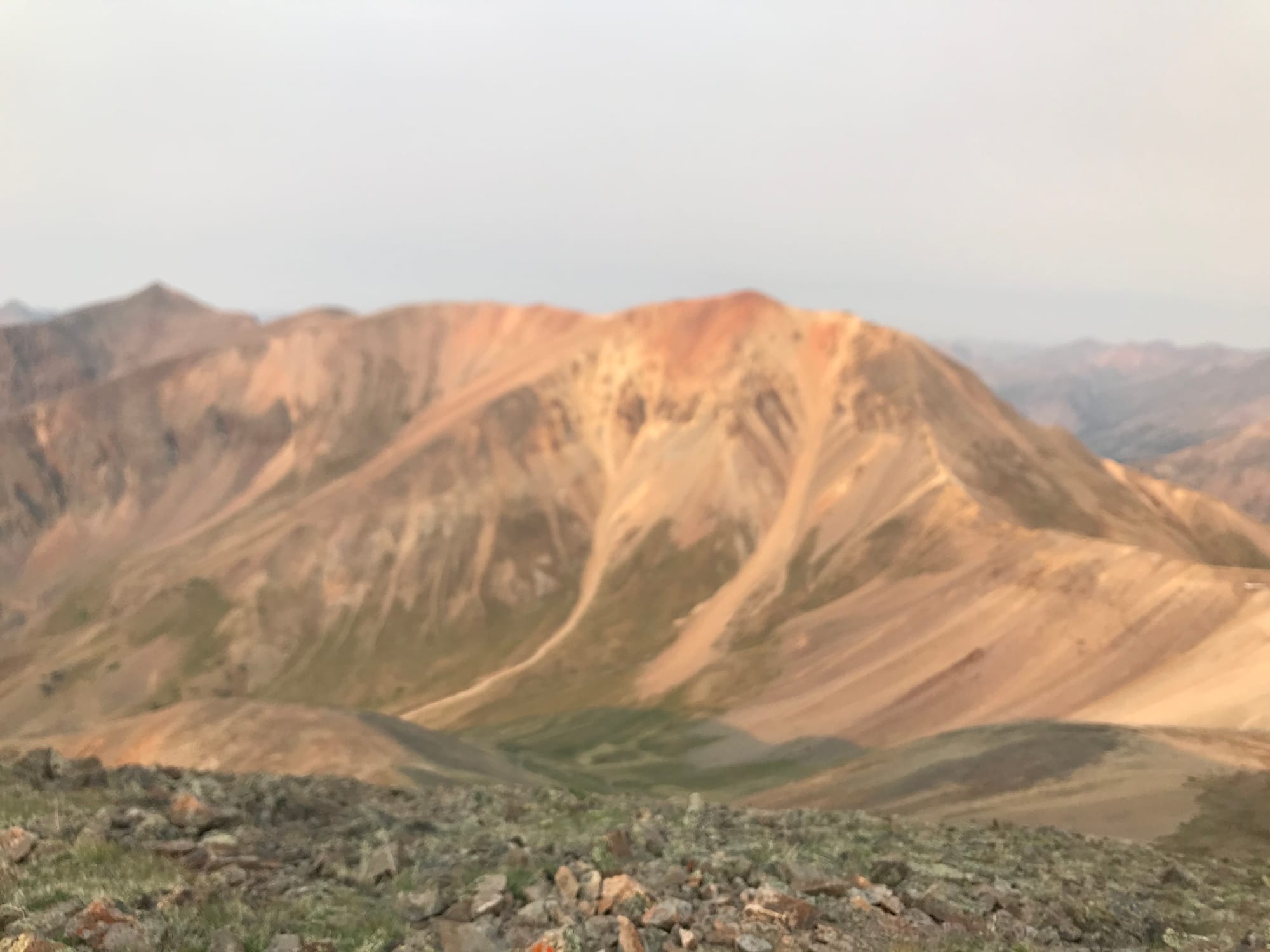 Sunshine Peak and Redcloud Peak from Point 13832.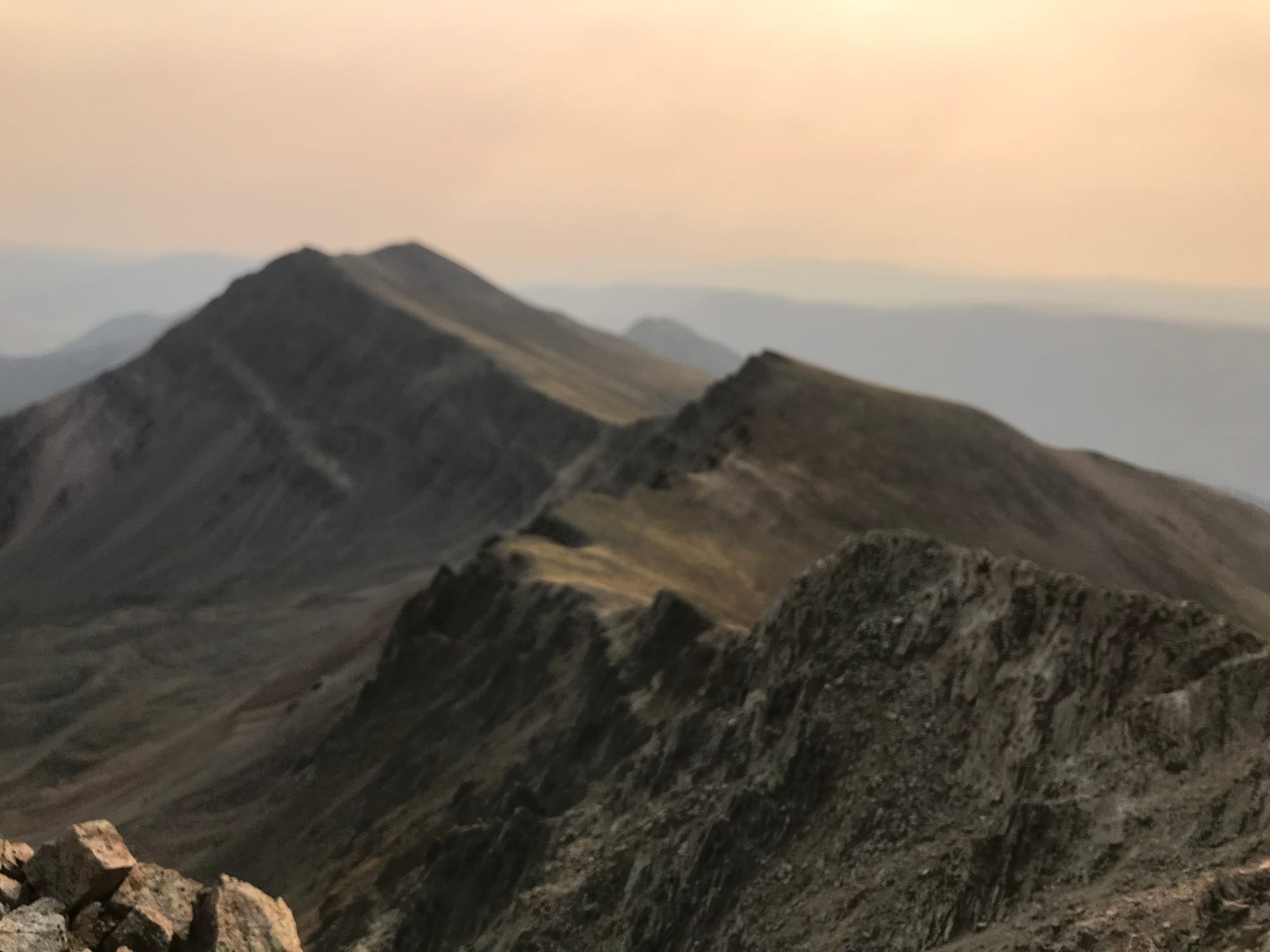 Point 13811 and Point 13632 from Point 13832.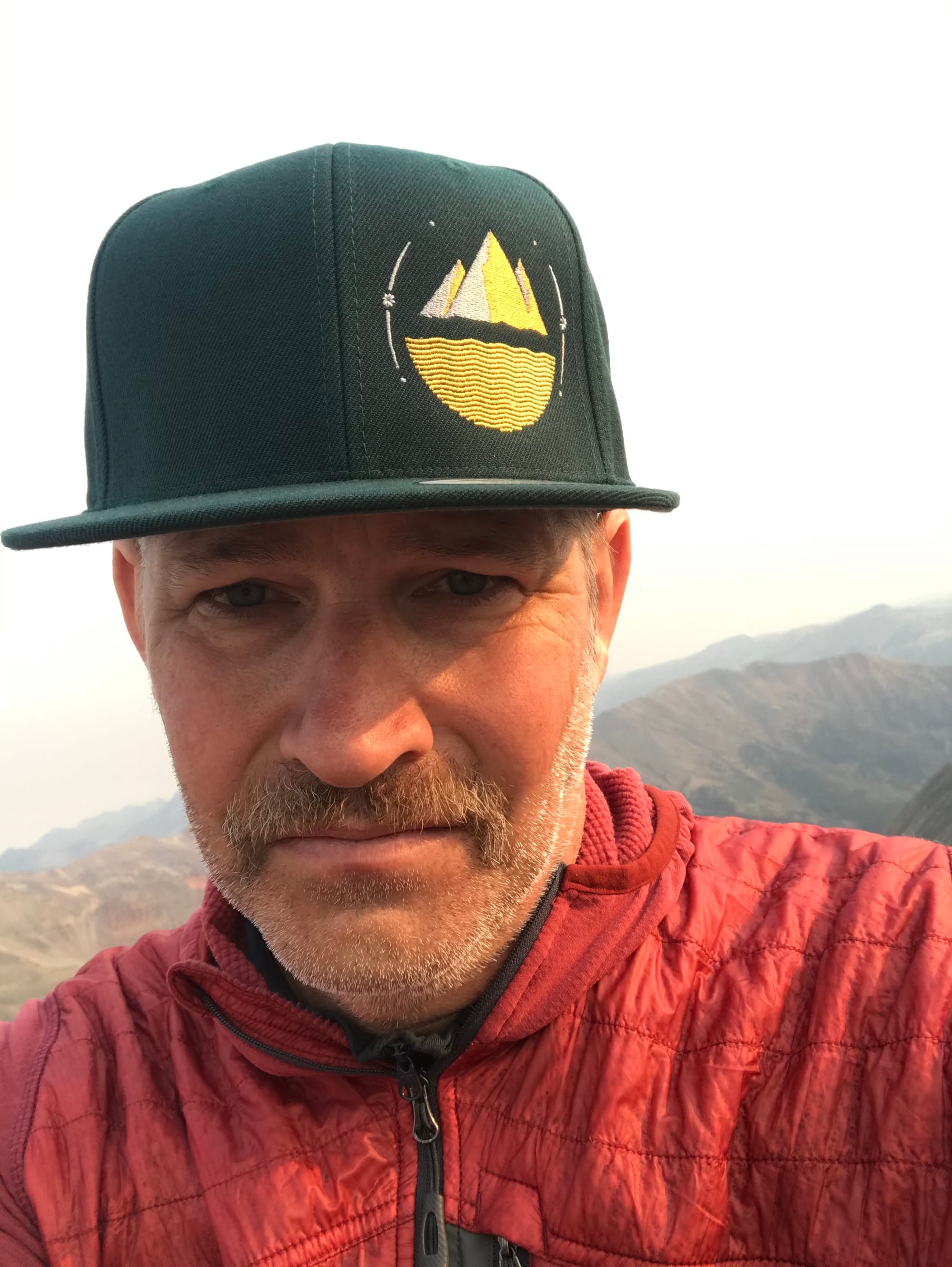 Summit Photo (Point 13832)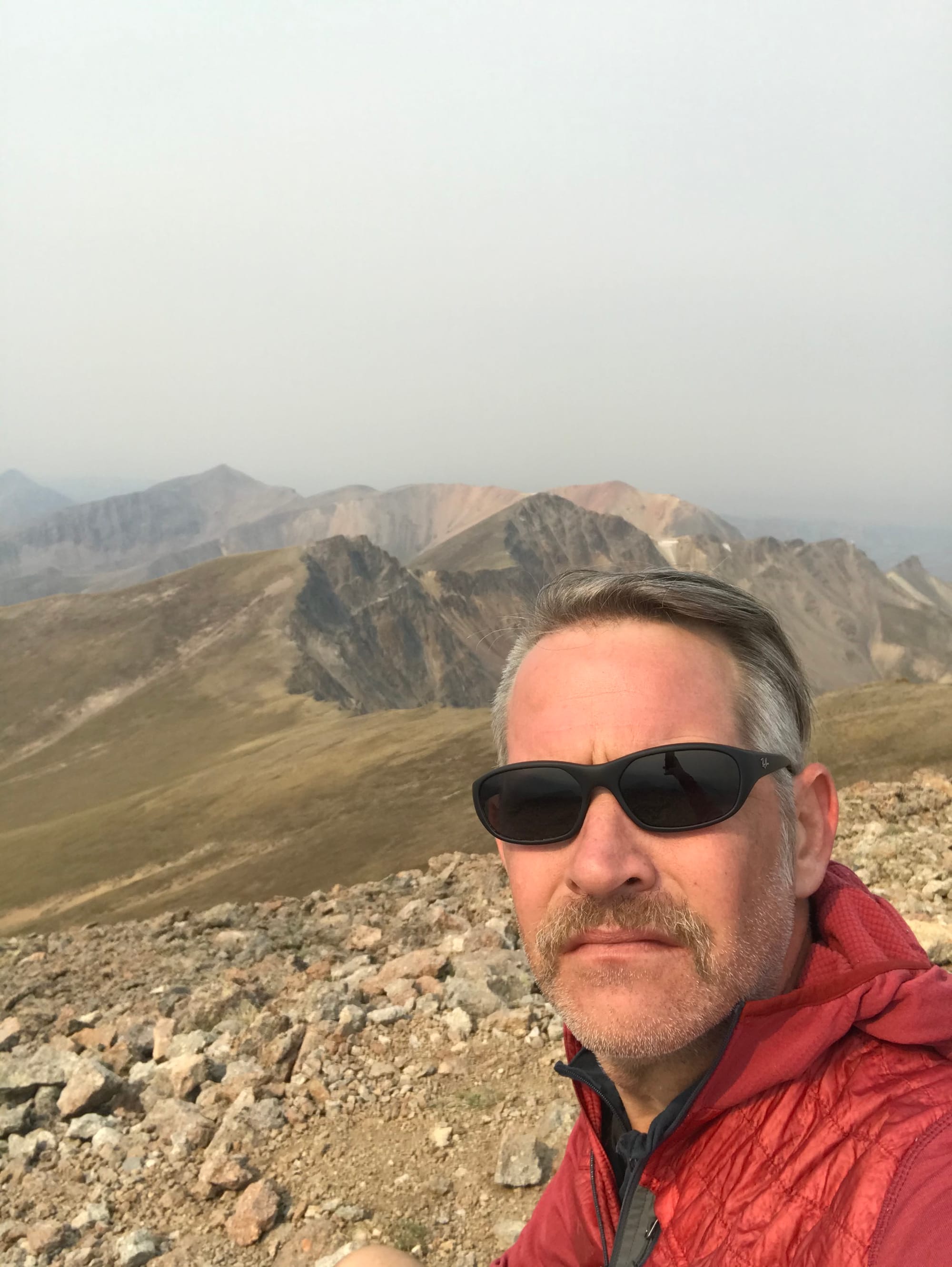 Summit Photo (Point 13811)
Silver Creek Basin