Statistics
Date - 08/20/2020
Elevation - 13,895'
Route - Southwest Slopes
Miles - 8.2
Elevation Gain - 3,675'
ACME Mapper - Link
CalTopo - Link
Description
This was day four of five for hiking numerous Centennial Peaks in the Creede and Lake City, Colorado, area. Phoenix Peak was my 89th Centennial Peak. Unfortunately, my phone is really old and it didn't take any good photos over the entire week.
After hiking Point 13832 and Point 13811 the previous day, I drove to Creede, Colorado, to attempt Phoenix Peak north of town. I decided to shorten my statistics and drive the additional 1.6 miles from the East Willow Creek Trailhead to Phoenix Park. I have a stock Toyota FJ Cruiser that did well on this challenging road, but I would say it was the most difficult four-wheeling I have done with my vehicle.
I set up camp, scouted the beginning of the trail, and went to bed early again. I hiked the La Garita Stock Driveway to 11,800'. The trail is fairly easy to follow with several cairns also available to help with navigation. From 11,800', I turned north and did an ascending traverse up the south slopes of Phoenix Peak. There are also numerous cairns on the upper slopes to assist with route-finding. I could see my vehicle in Phoenix Park from the summit.
I left the trailhead at 5:20 am and made it to the summit at 9:20 am. I spent 30 minutes on top of Phoenix Peak eating and drinking. I was back at my camp by 11:50 pm for a 6 hour and 30 minute car-to-car day.
Photos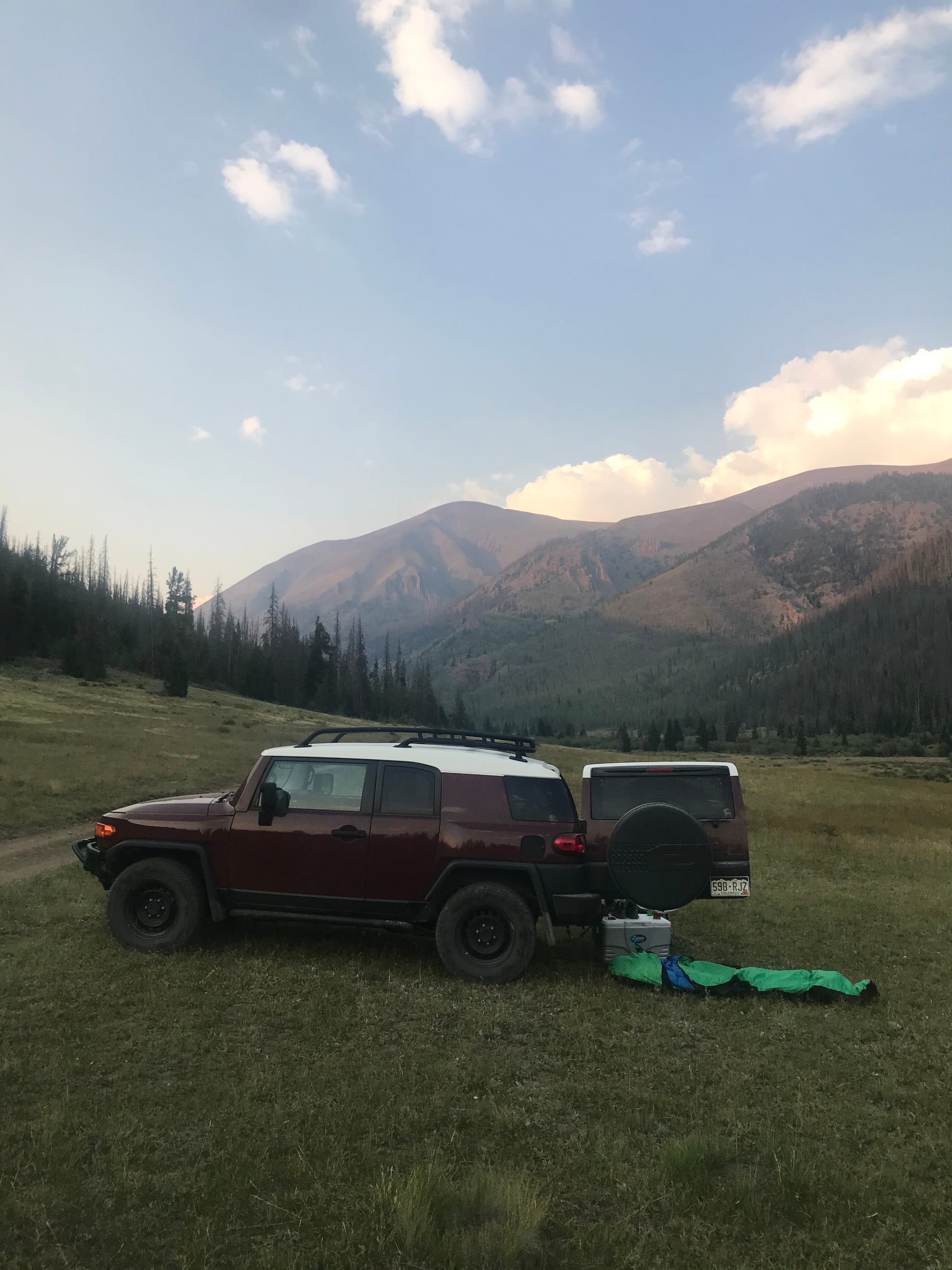 Phoenix Park Campsite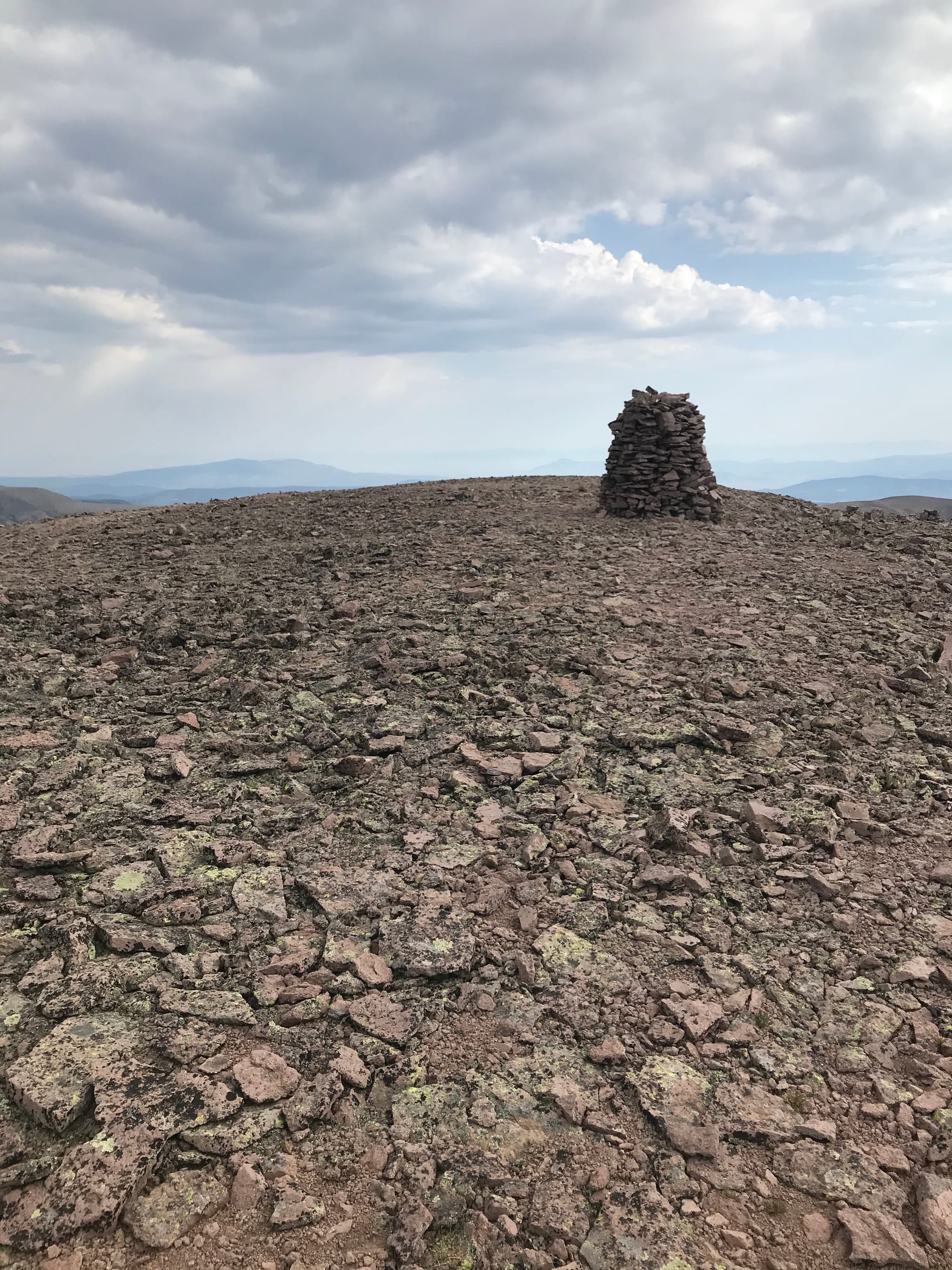 Phoenix Peak Summit Cairn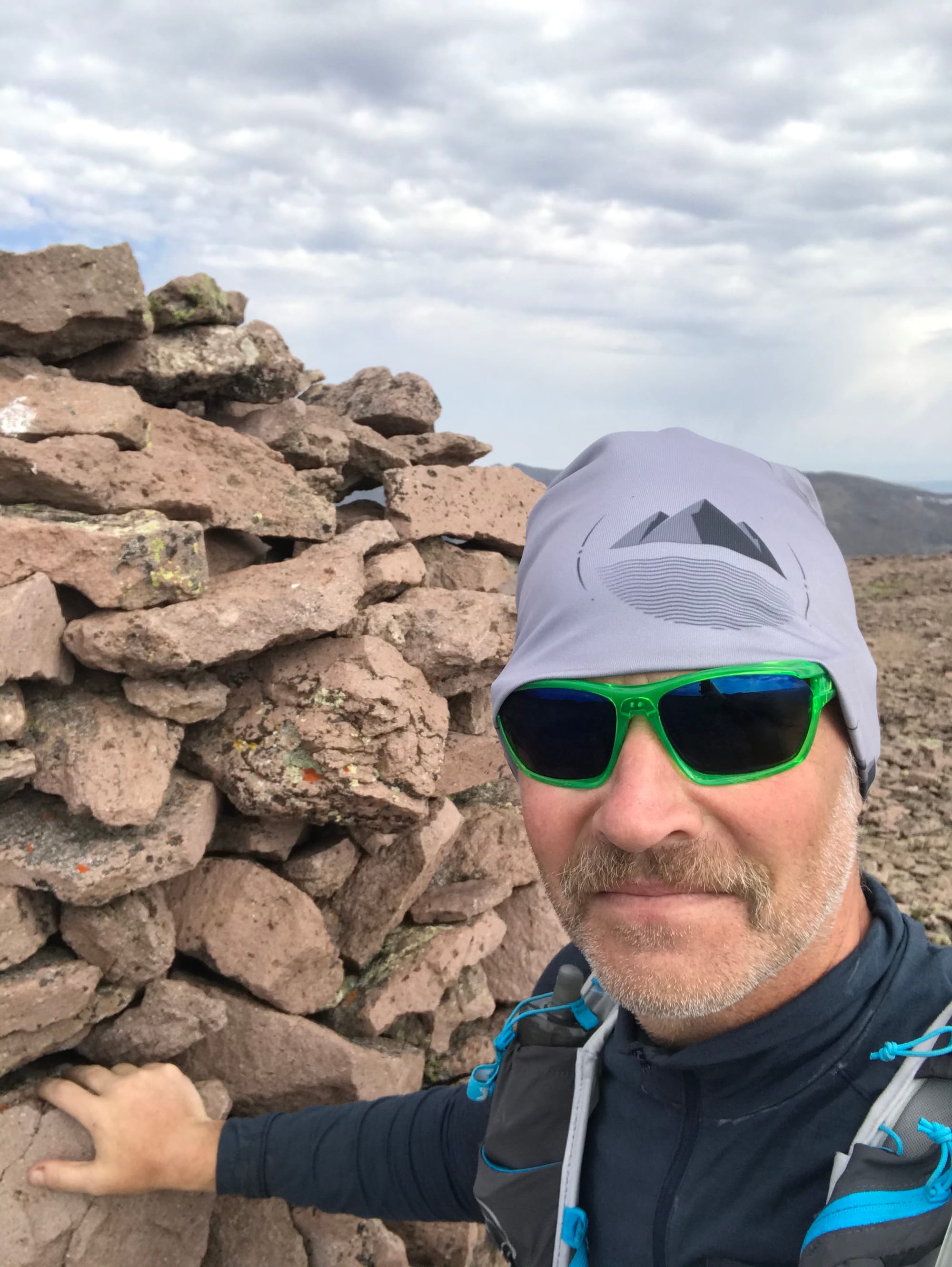 Summit Photo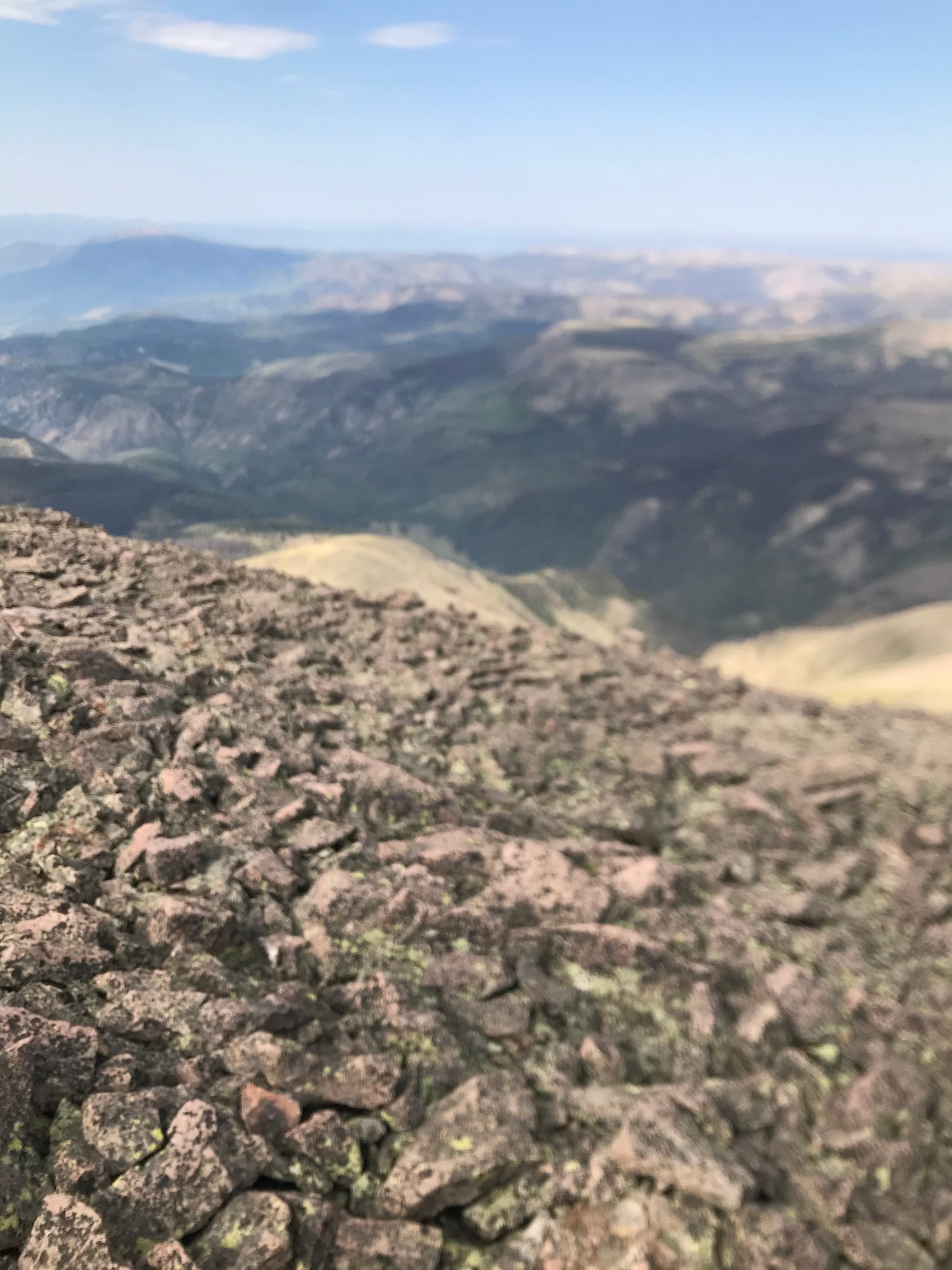 Phoenix Park from Phoenix Peak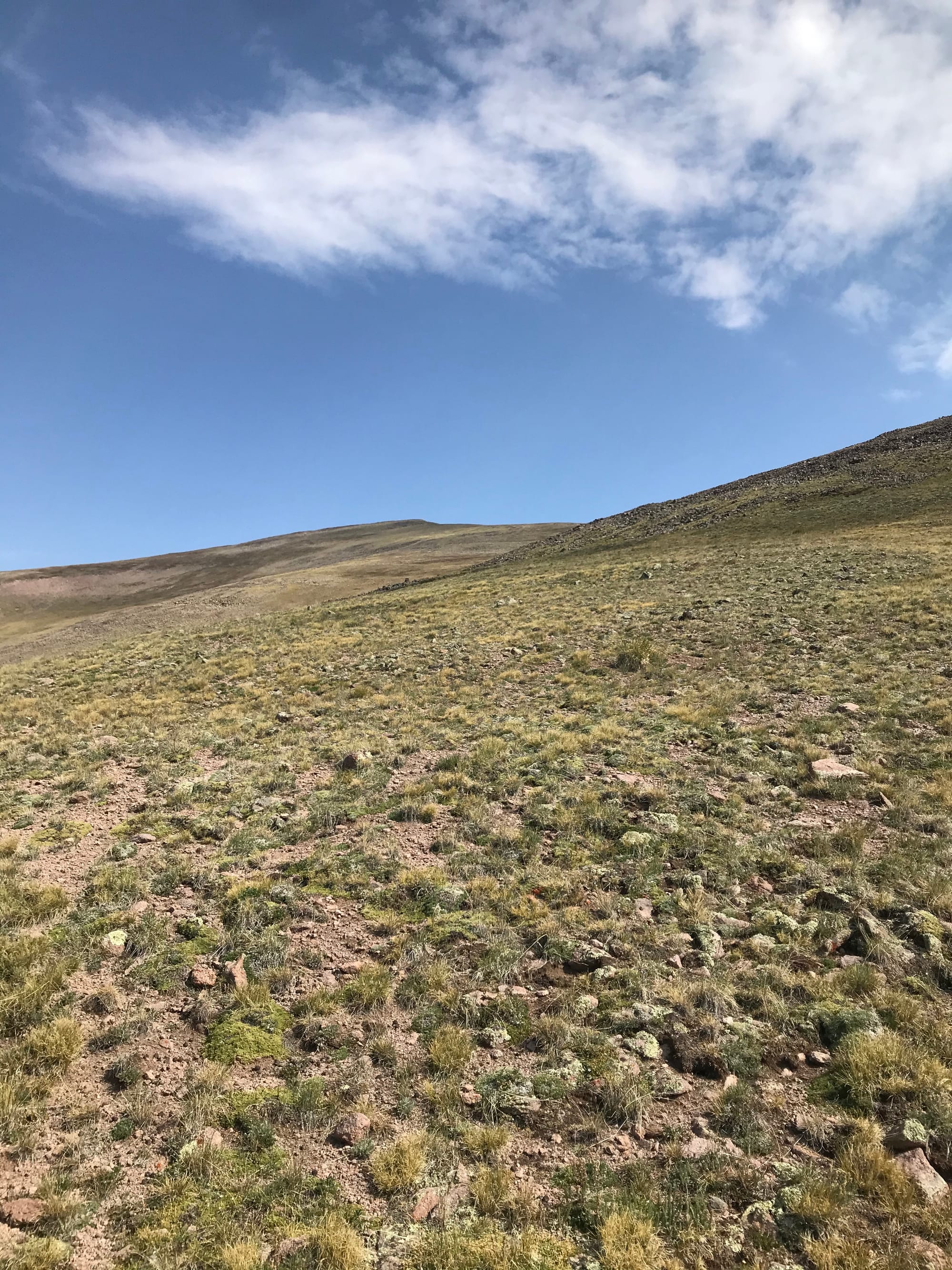 Looking up the south slopes of Phoenix Peak.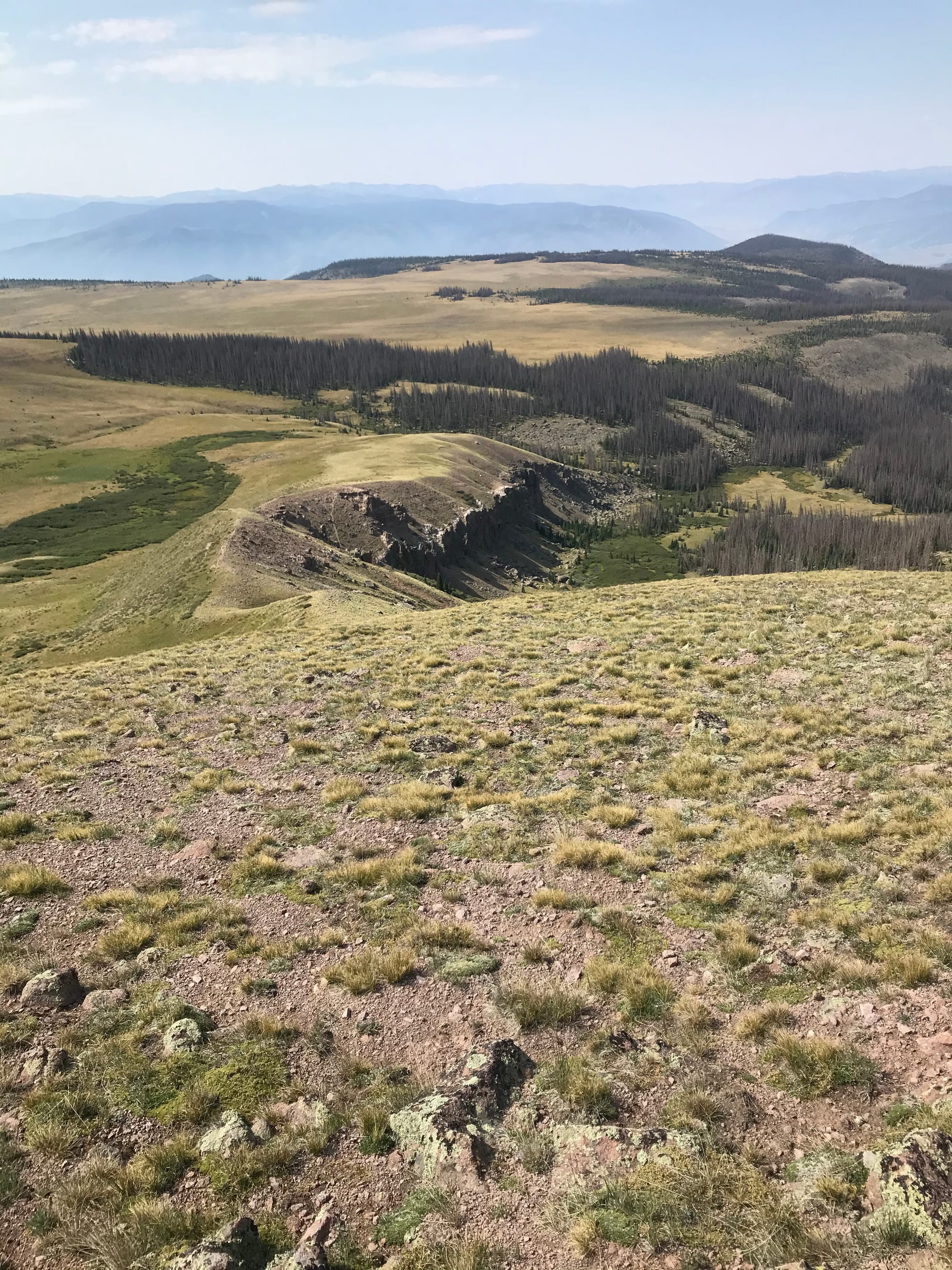 Looking down the south slopes of Phoenix Peak.