Statistics
Date - 07/04/2020
Elevation - 5,900'
Route - Liberty Cap Trail
Miles - 3.0
Elevation Gain - 1,100'
ACME Mapper - Link
CalTopo - Link
Description
Independence Day weekend found me in Grand Junction, Colorado, visiting my oldest daughter. On the morning of the Fourth of July I decided to make a quick hike up to Liberty Cap. The ladder was not there on the summit cap, so summiting requires you to use the cut-out foot holds and a couple of pieces of rebar sticking out of the round Liberty Cap mound. Getting up is easy; however, down-climbing is a bit more challenging. Anyway, my wife and I spent the weekend with my daughter and also ventured to Marble, Colorado, and the Crystal Mill, which my wife checked off her bucket list.
Photos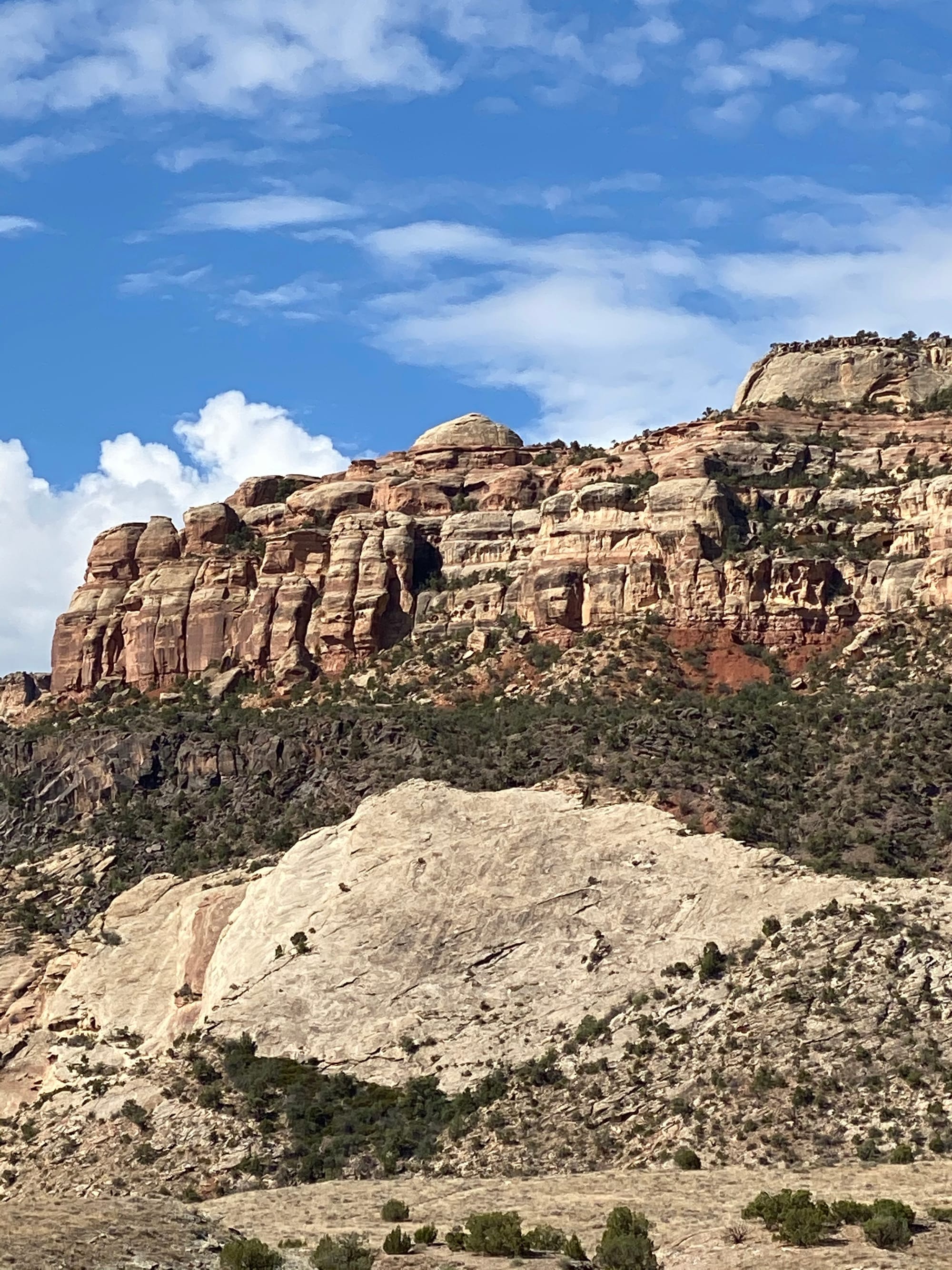 Liberty Cap from the trailhead.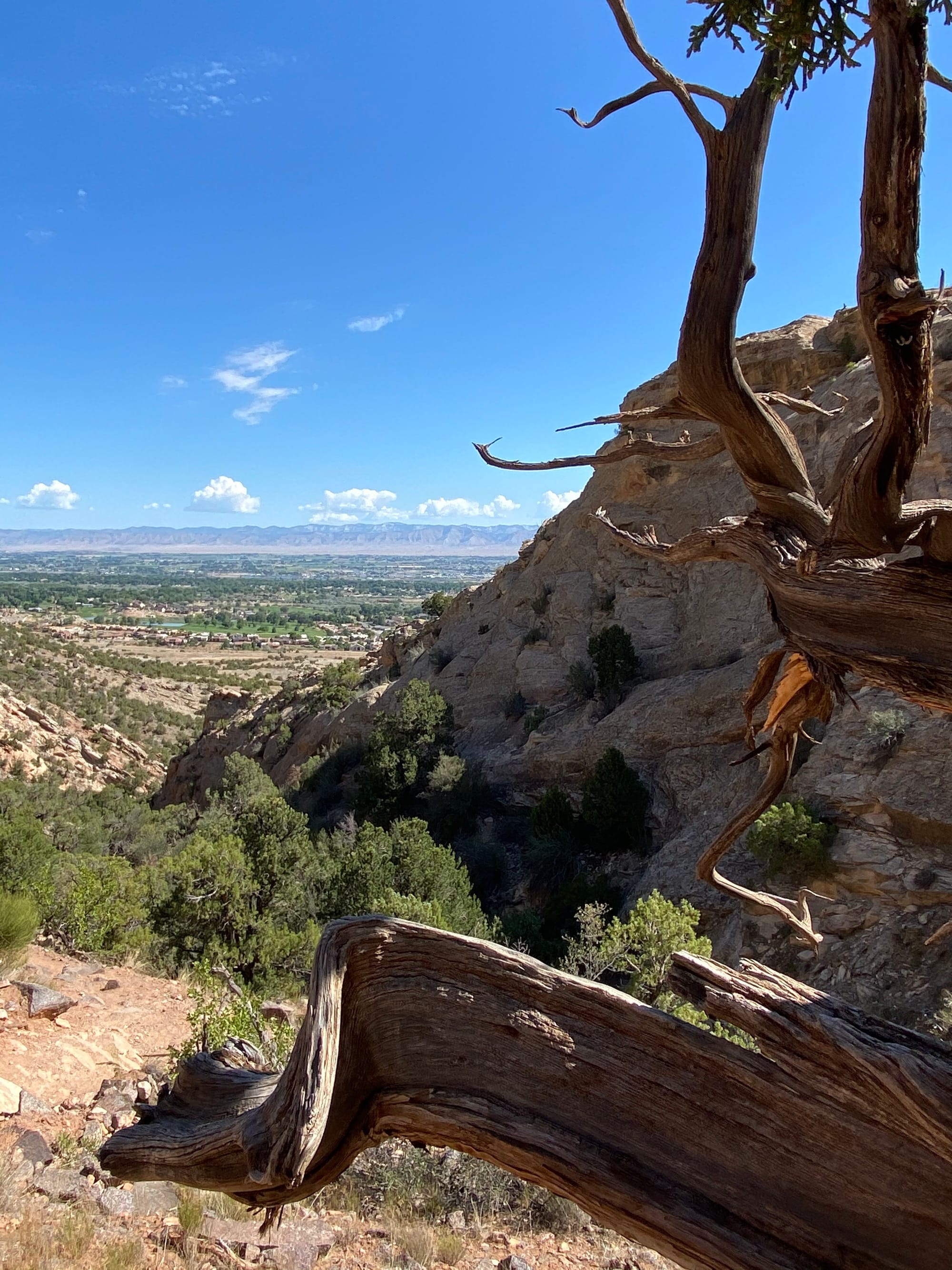 Views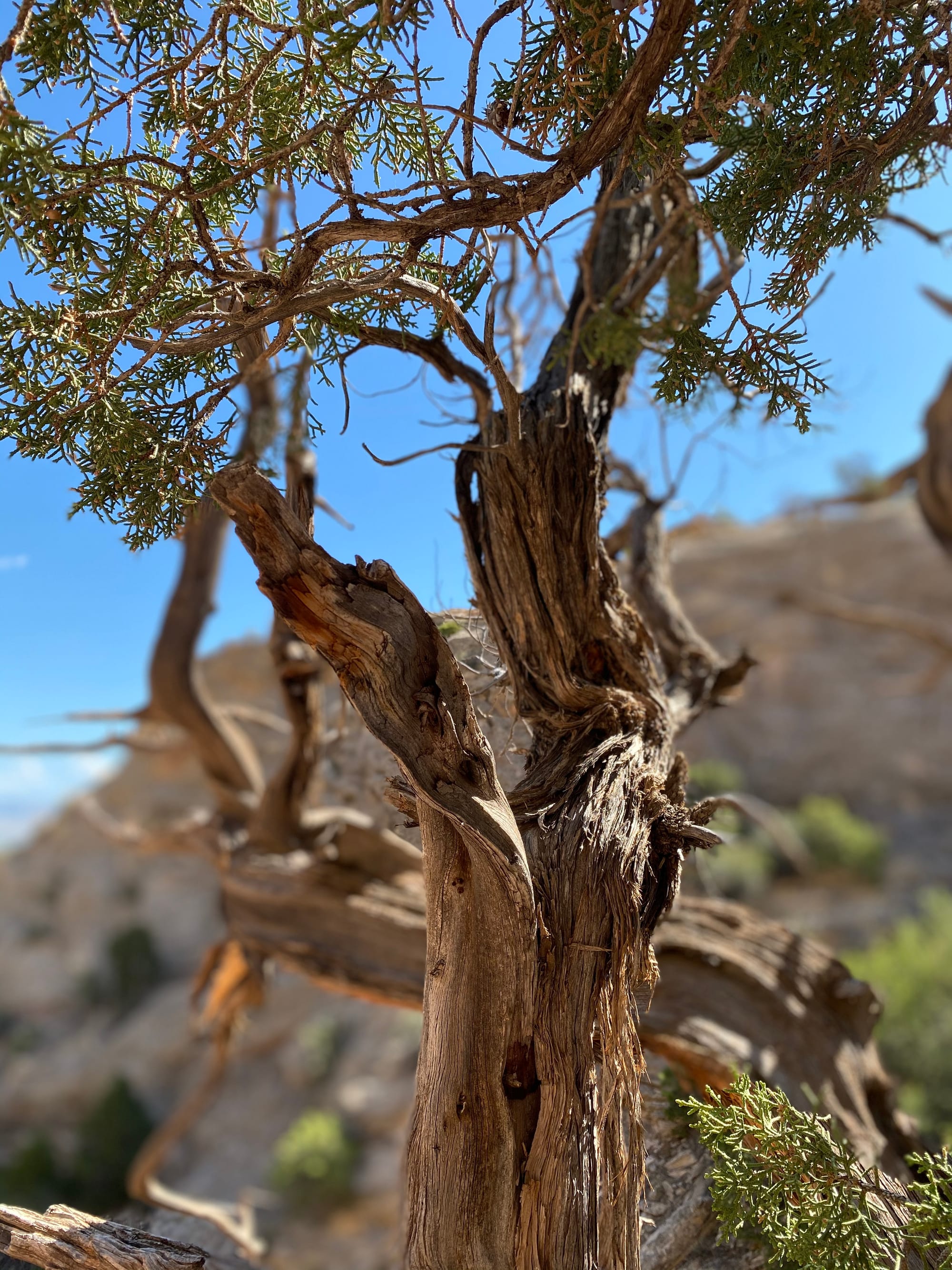 Views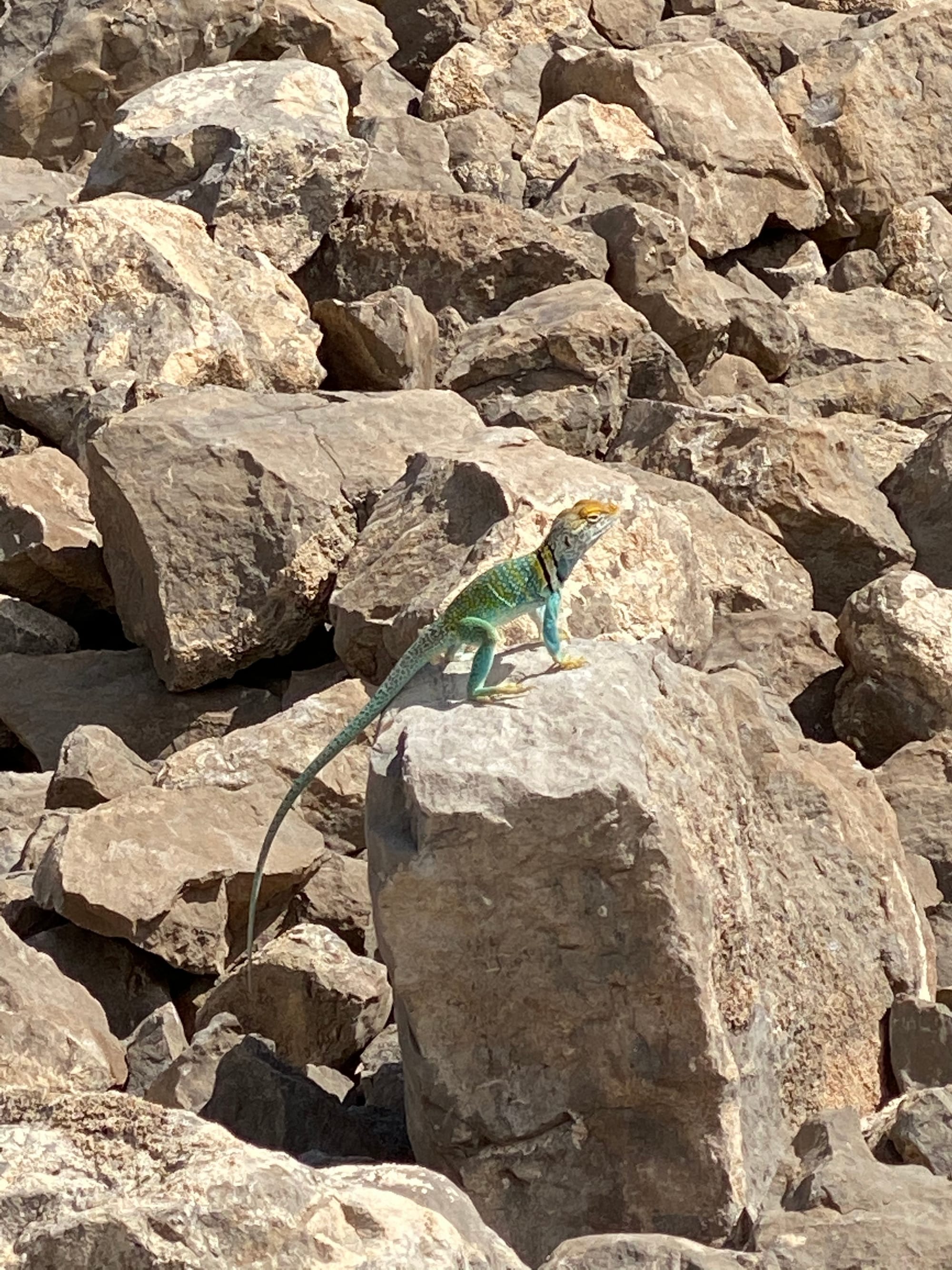 Lizard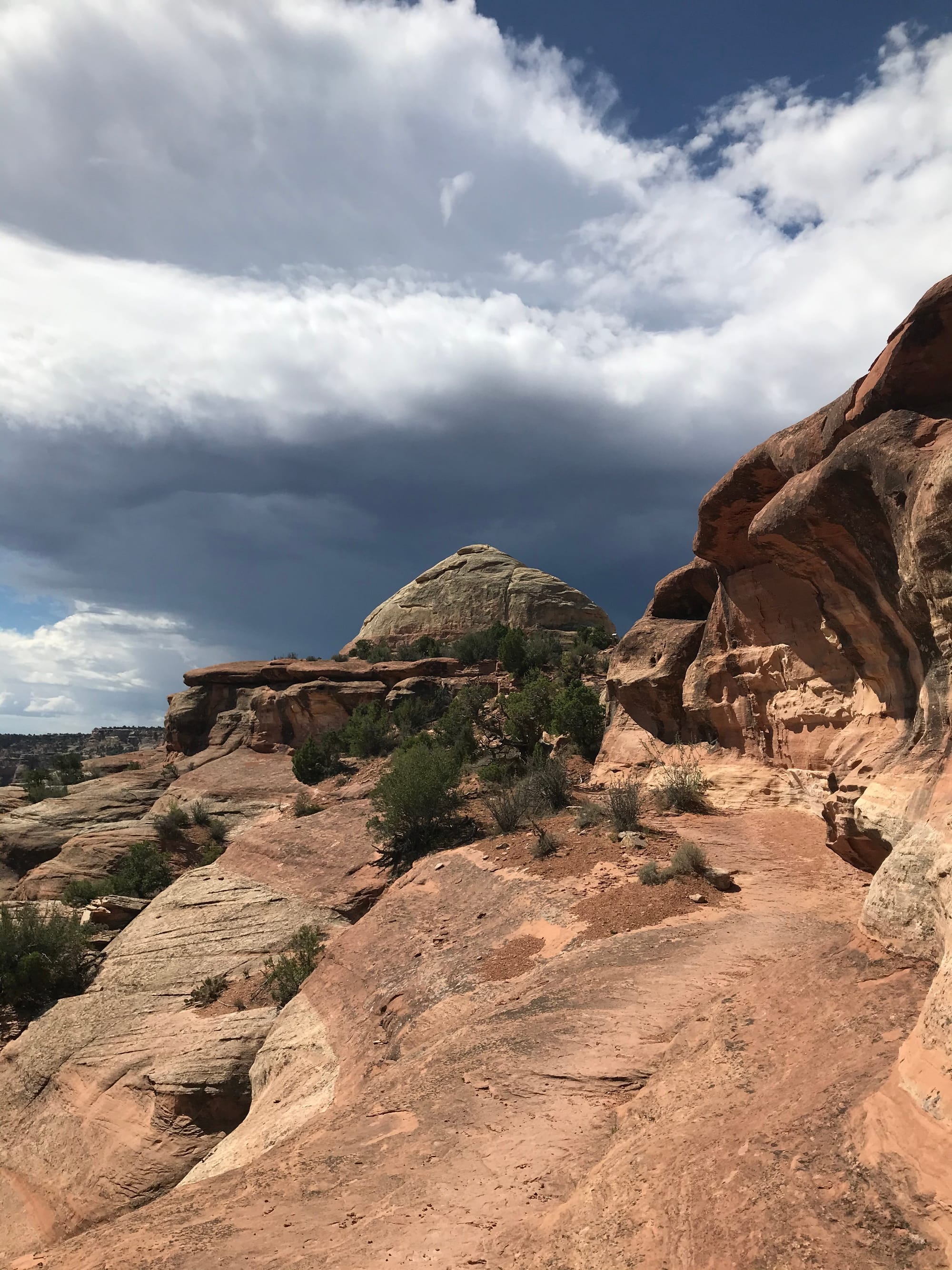 Liberty Cap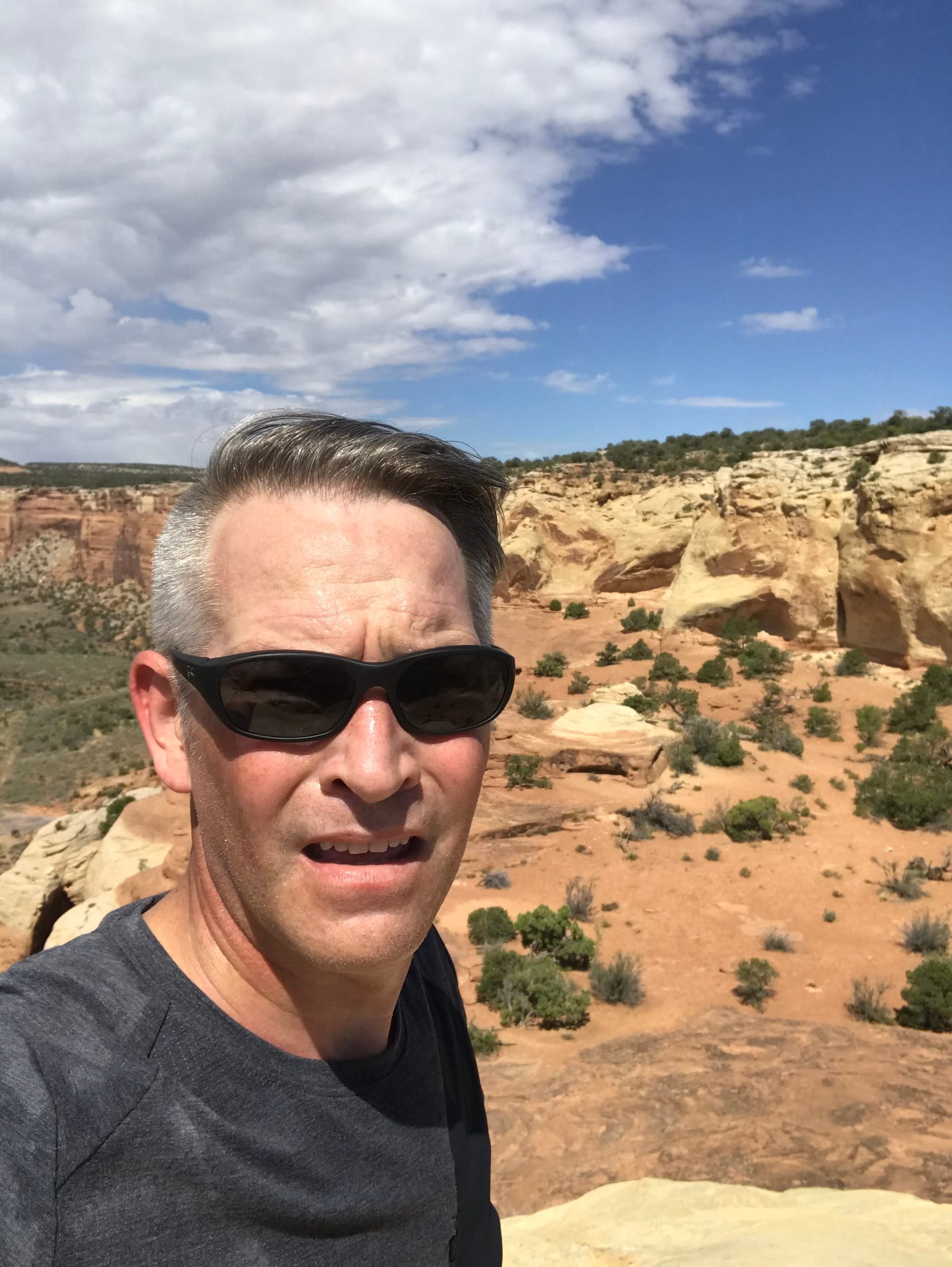 Summit Photo
Grand Junction, Colorado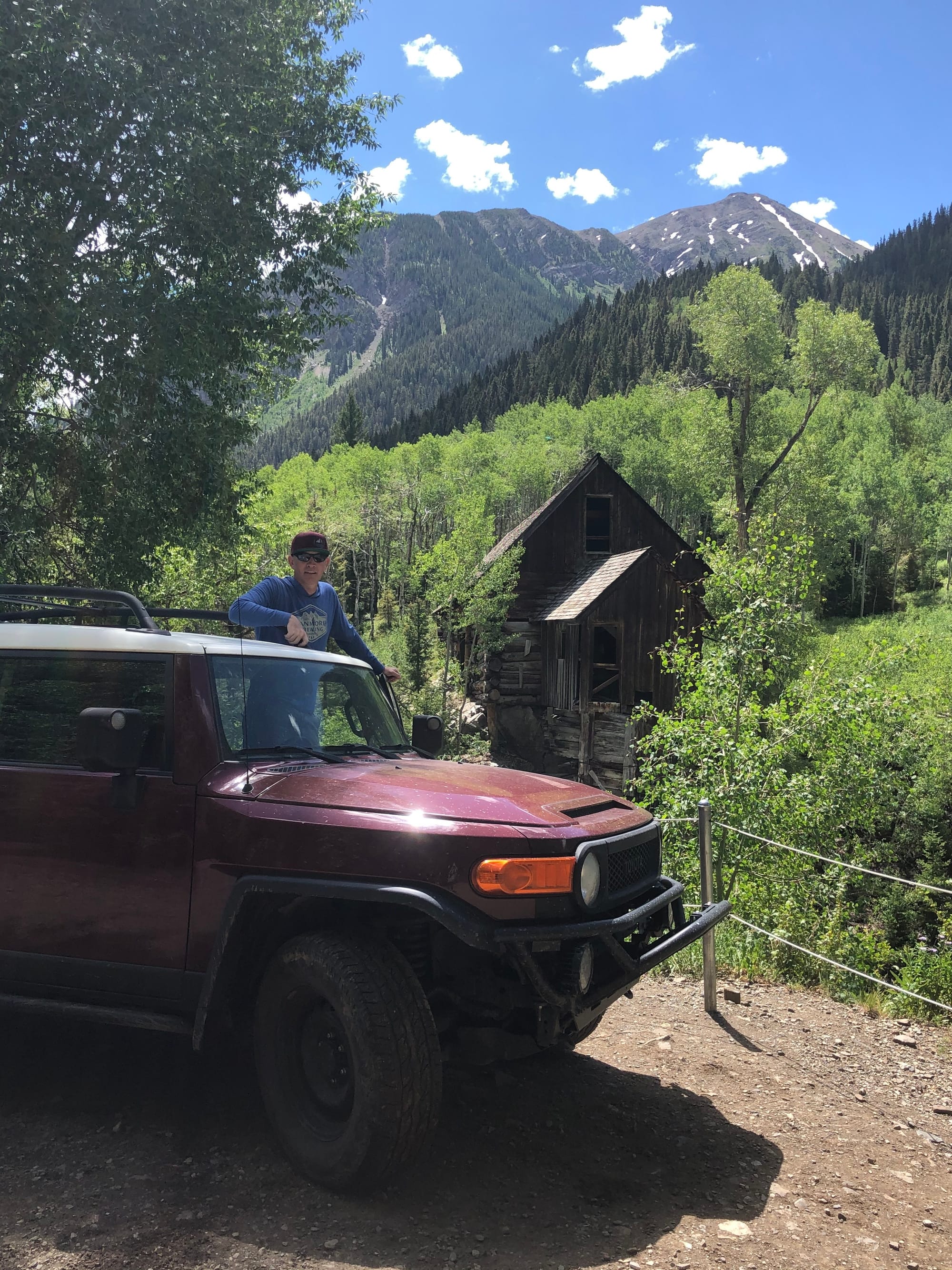 My FJ Cruiser at the Crystal Mill.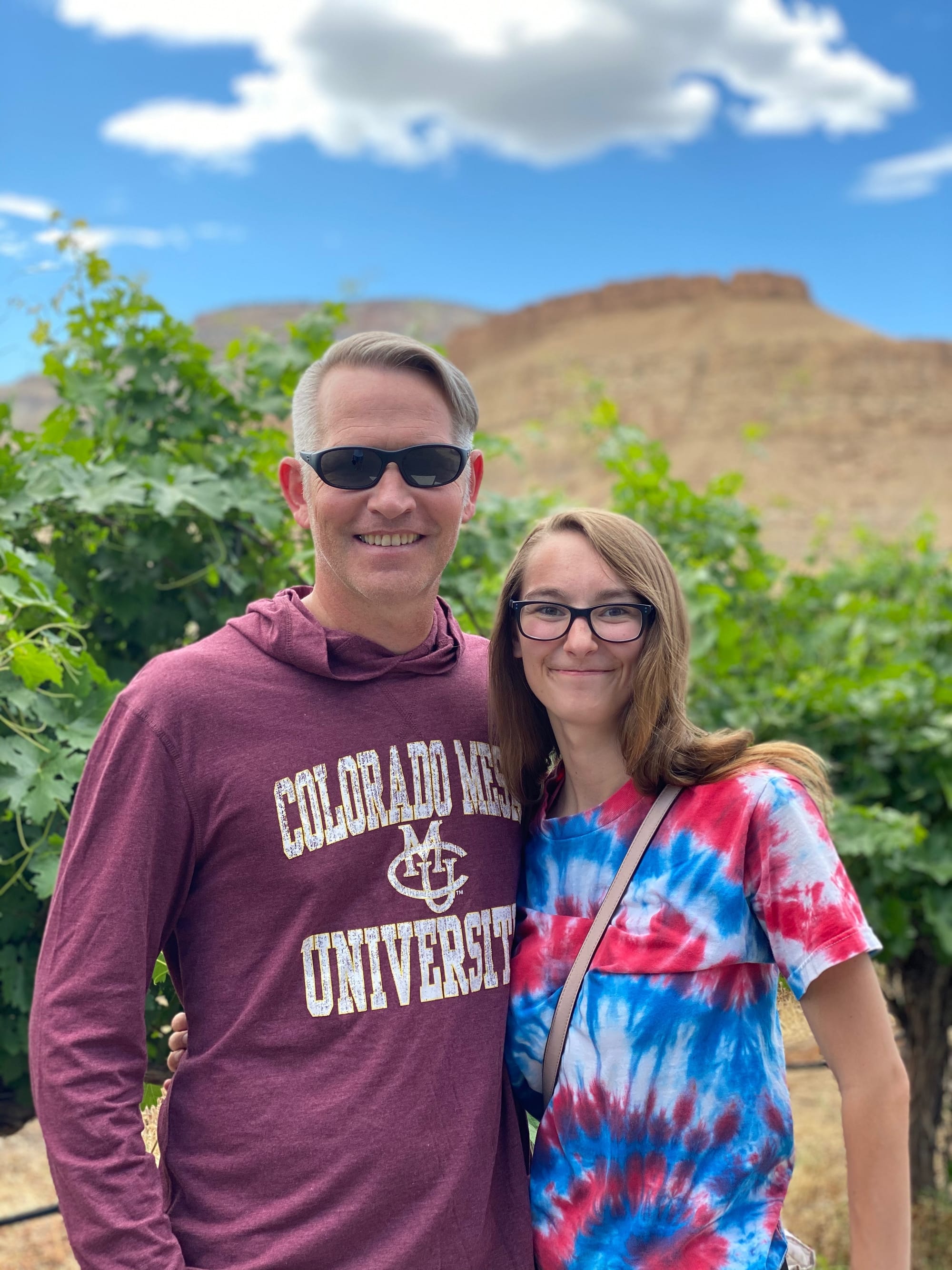 James and Taylor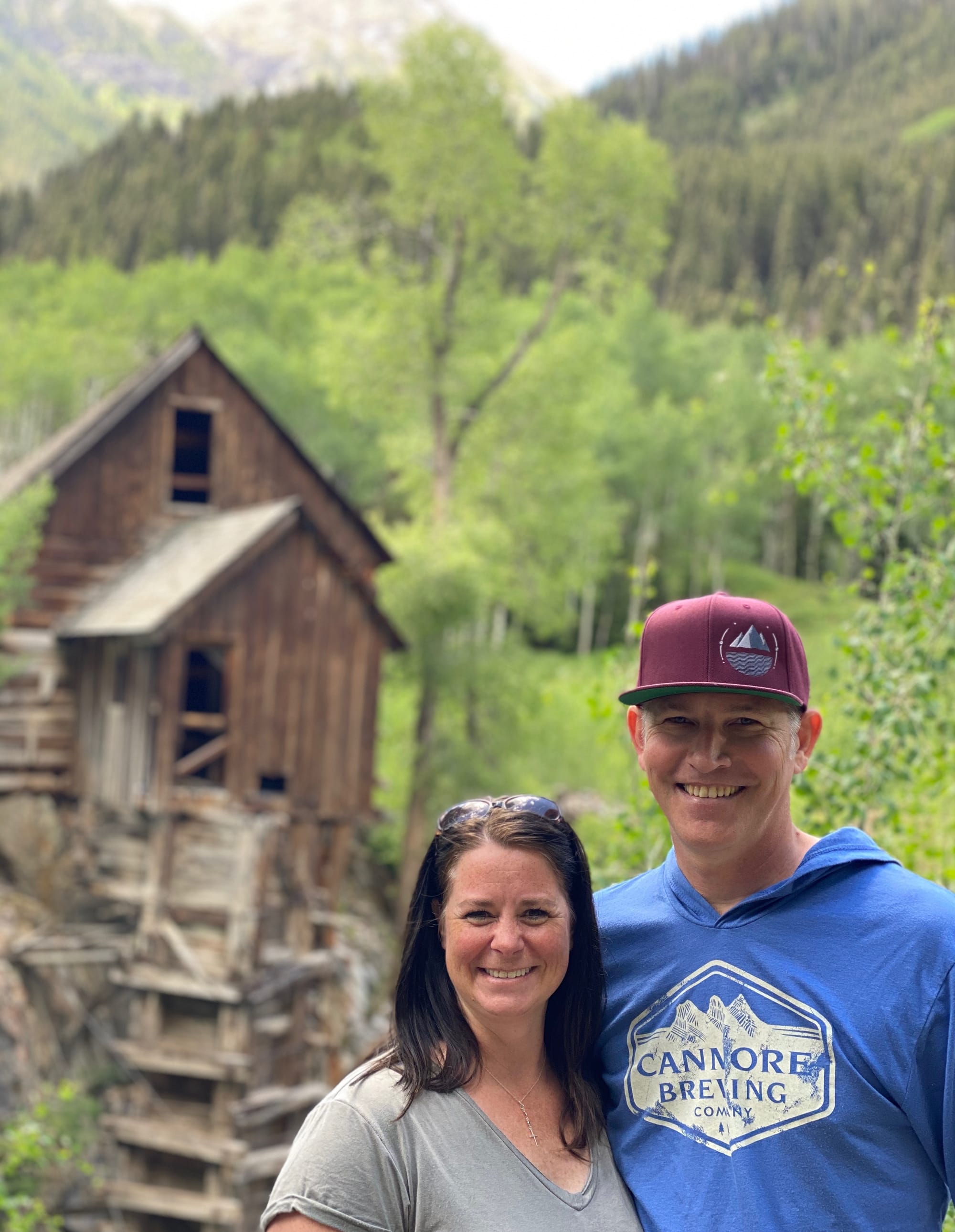 Rebecca and James