Statistics
Date - 01/10/2020
Elevation - 8,661'
Route - Various
Miles - 0.3
Elevation Gain - 400'
ACME Mapper - Link
CalTopo - Link
Description
I was working in Gunnison, Colorado, for the week and Kevin made plans to meet Tony for some ice climbing in Lake City, Colorado, over the weekend so I decided to stay in the area and join them. We met in Lake City, Colorado, in the afternoon and got a couple of top-rope laps in at the ice park. This was only Tony's second time ice climbing, but he did a good job working on technique and getting used to the vertical ice.
The Lake City Ice Park certainly isn't the size of the Ouray Ice Park, but it was worth visiting and climbing. Some of the routes are relatively long and top-roping with a single rope (even a 70 meter) is difficult. Nevertheless, we simply belayed from the top of the ice for some of the longer routes we did.
I was fortunate enough to ask the only other party at the park to borrow their rope the following day so that we could attempt some backcountry ice. Zander is a college student at Western Colorado University and was more than willing to lend us his rope for the weekend since he wouldn't be needing it. We had a few beers and a brat at the Lake City Brewing Company to end the day.
Photos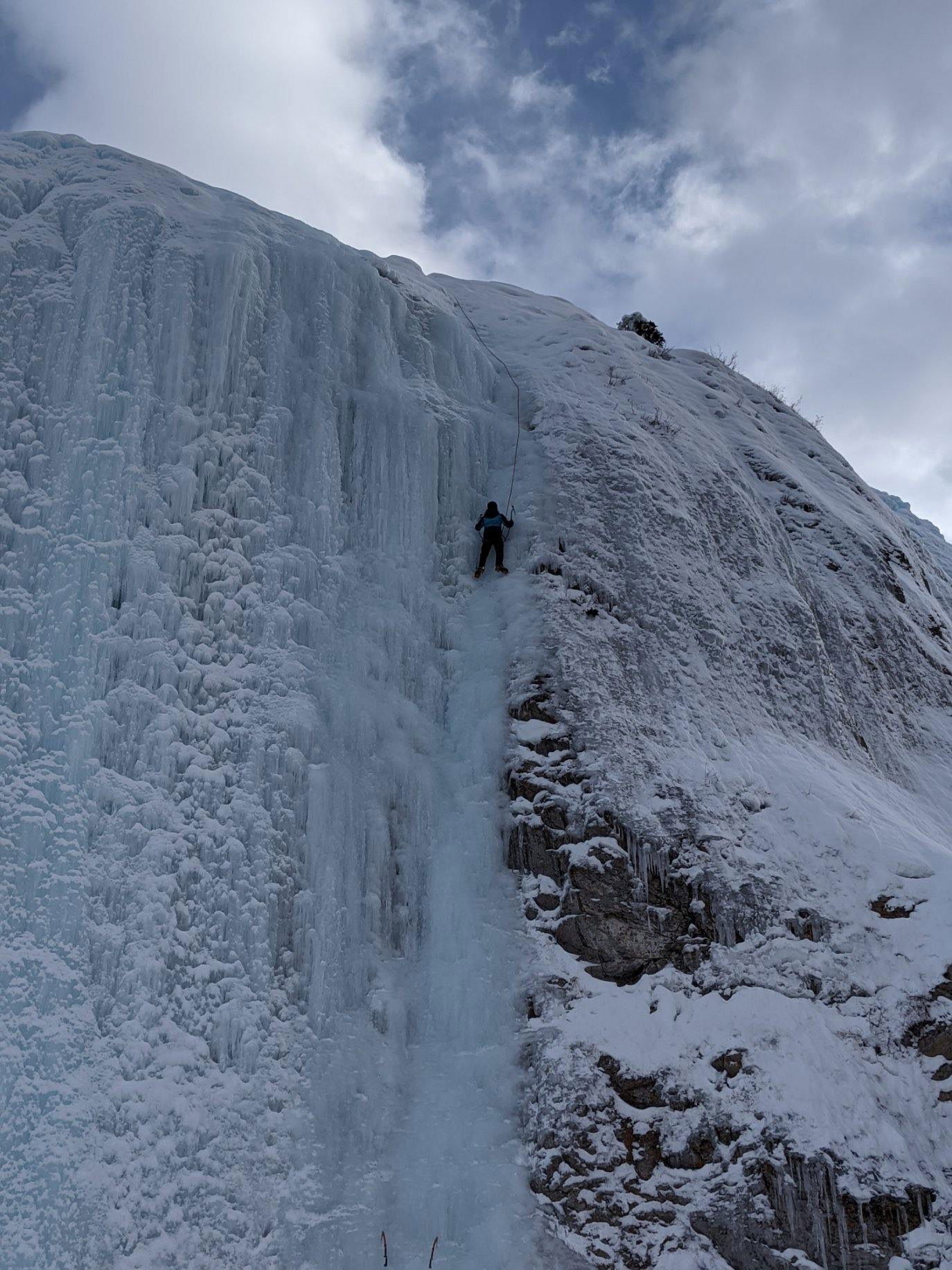 Tony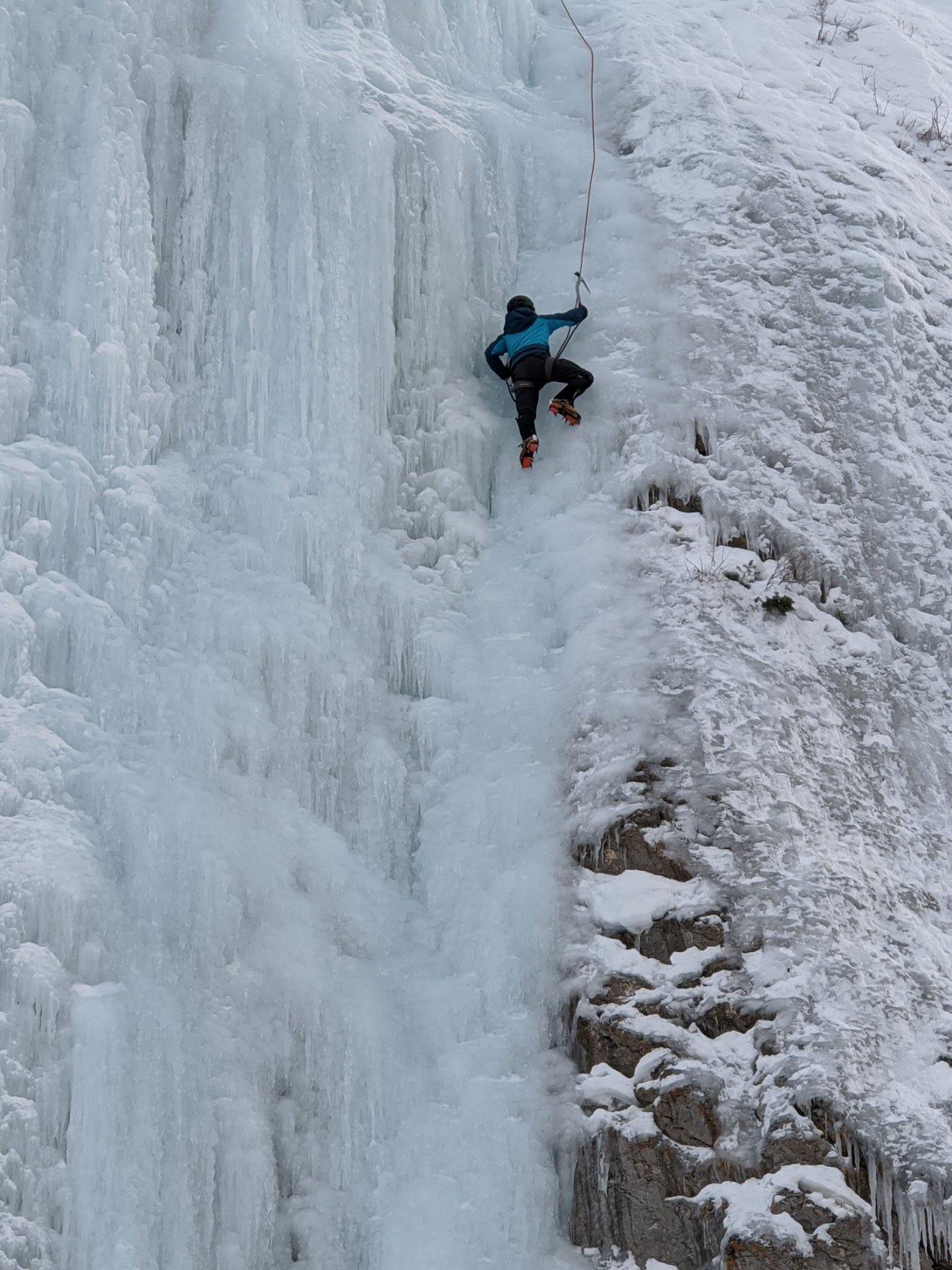 Tony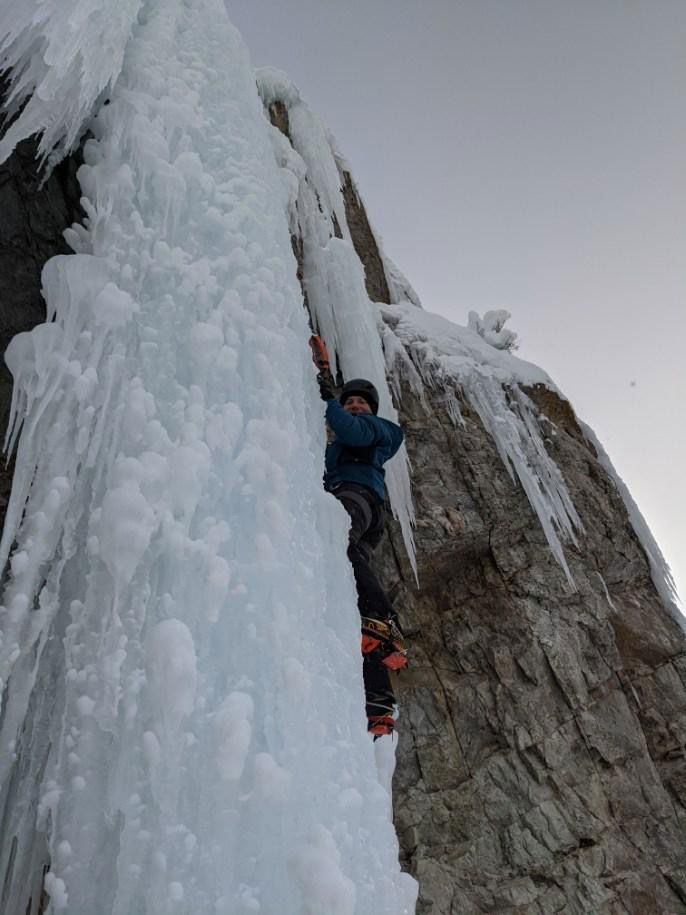 Tony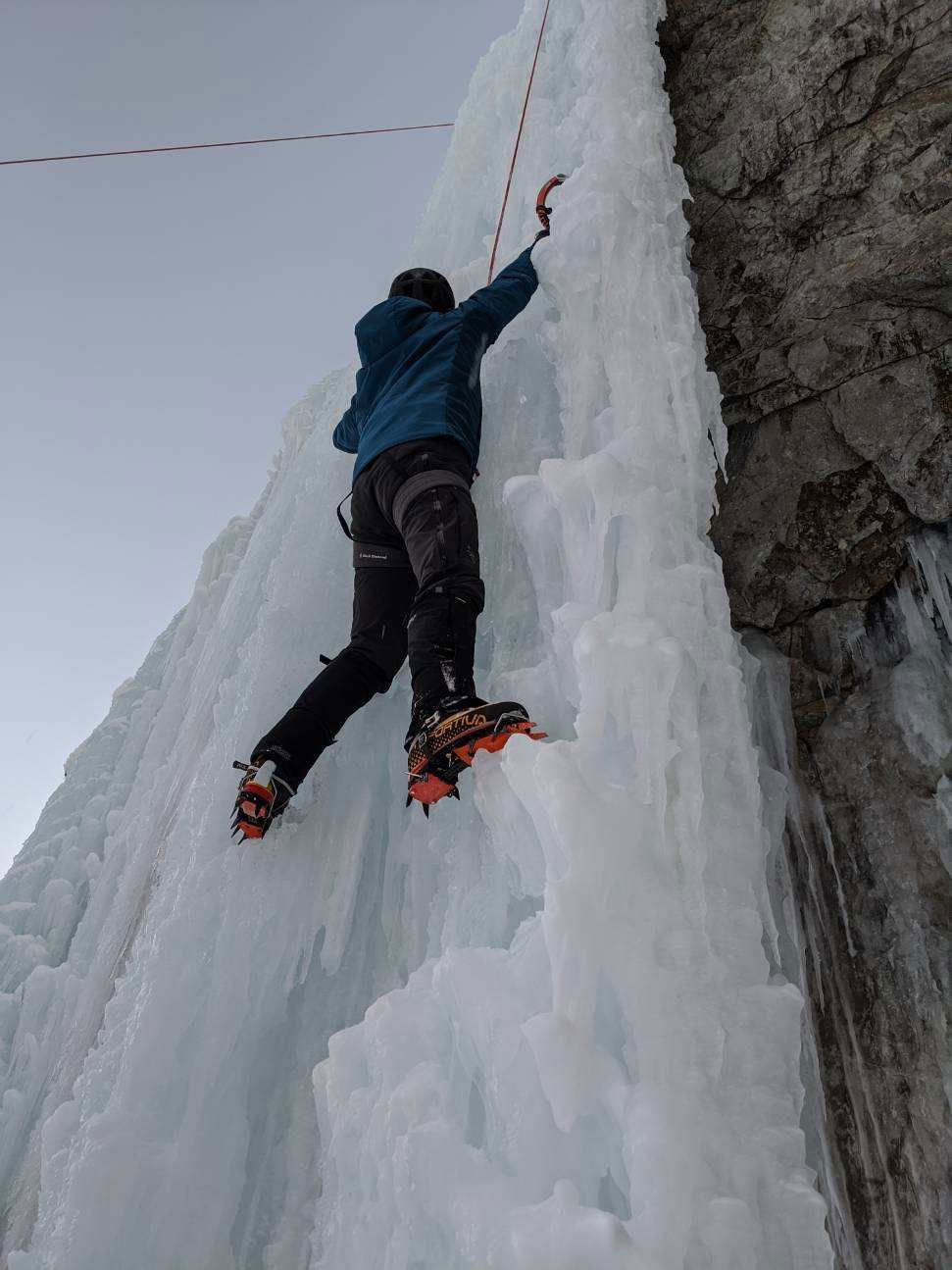 Tony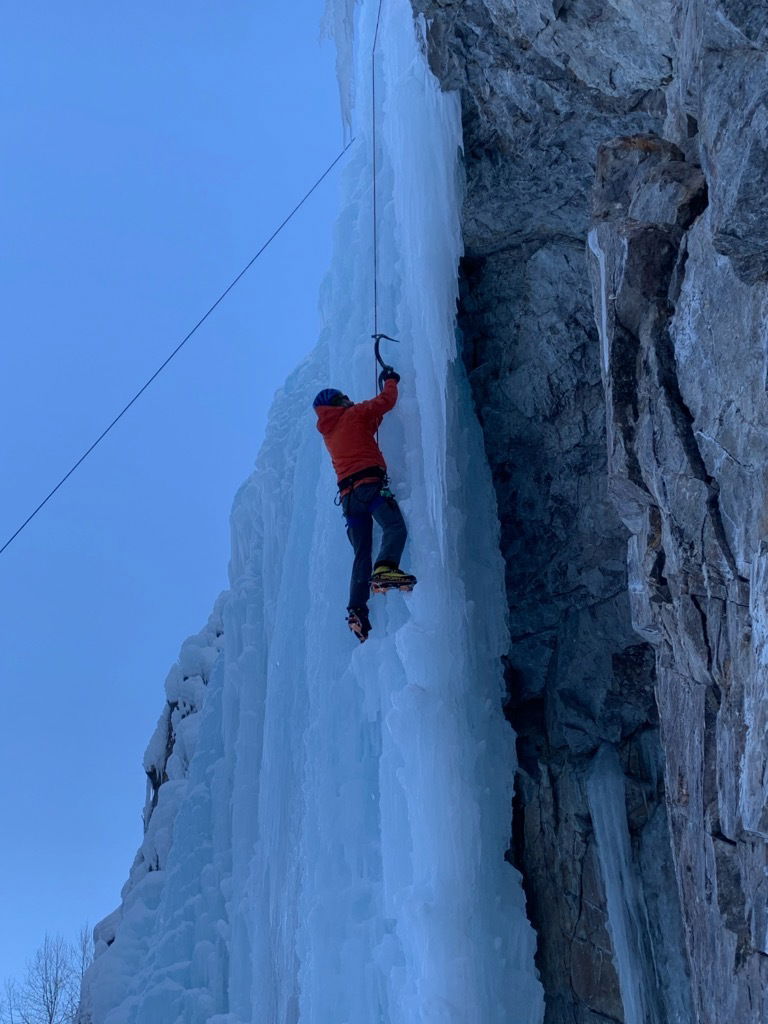 Kevin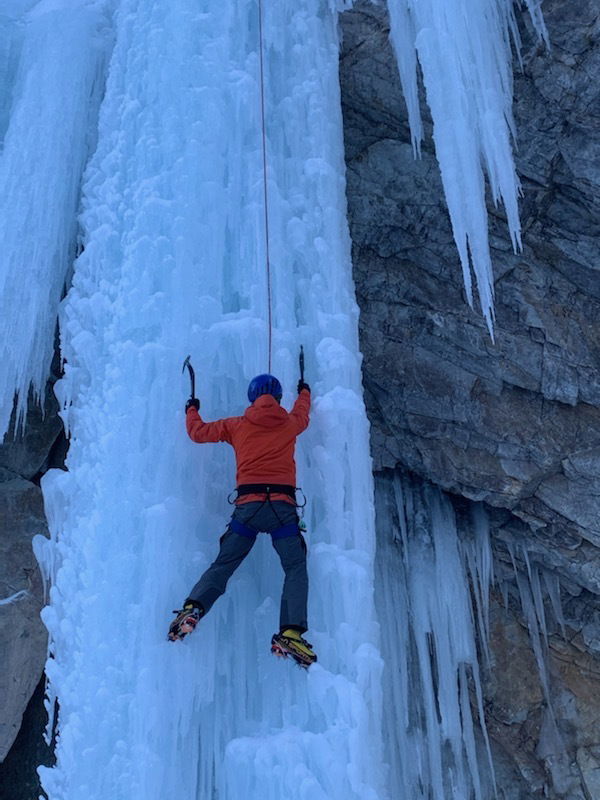 Kevin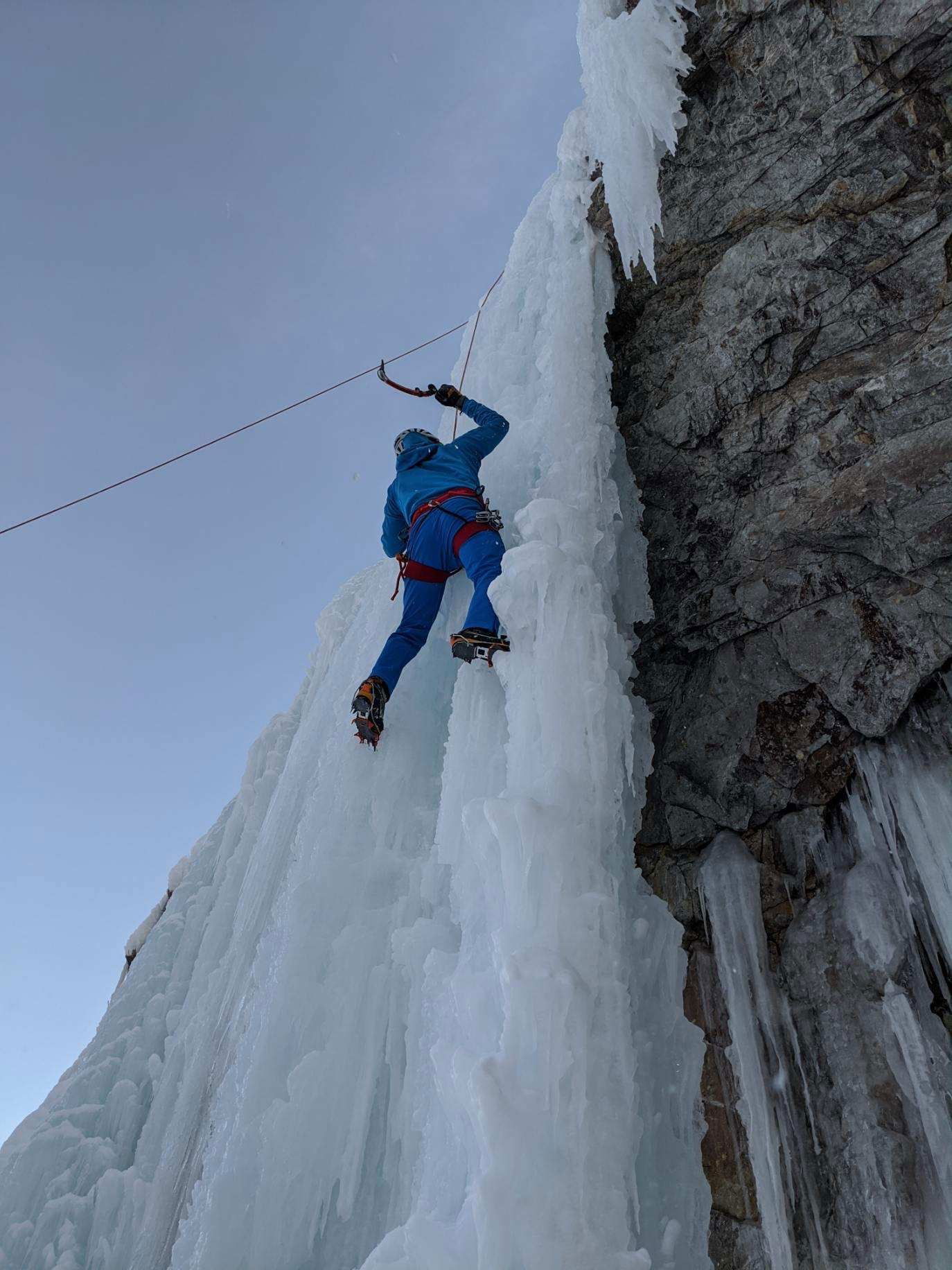 James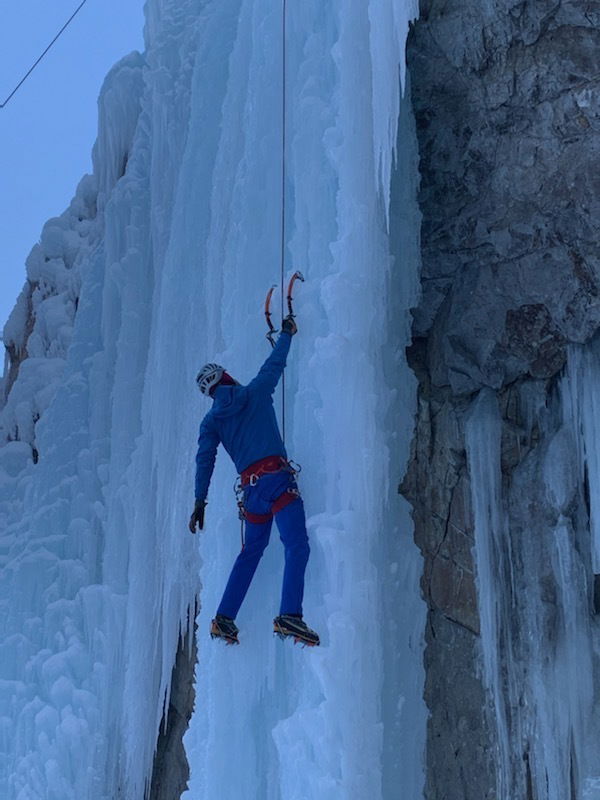 James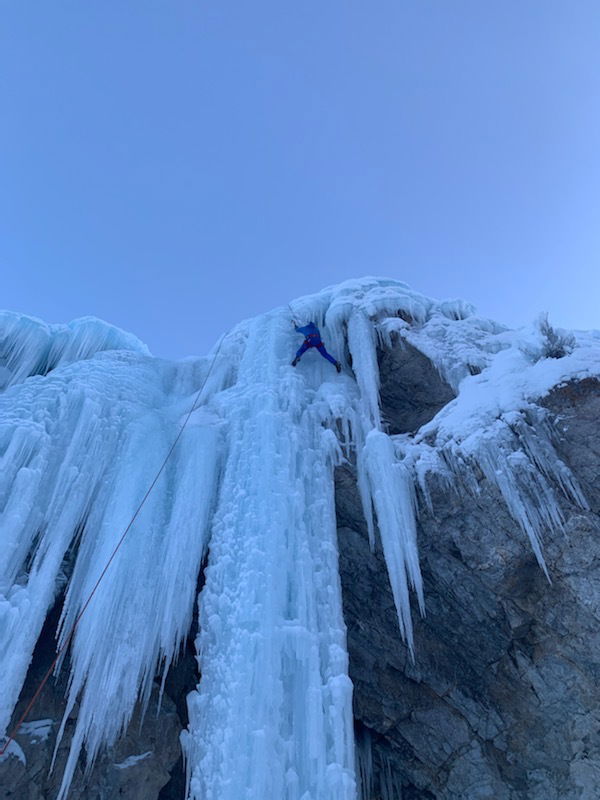 James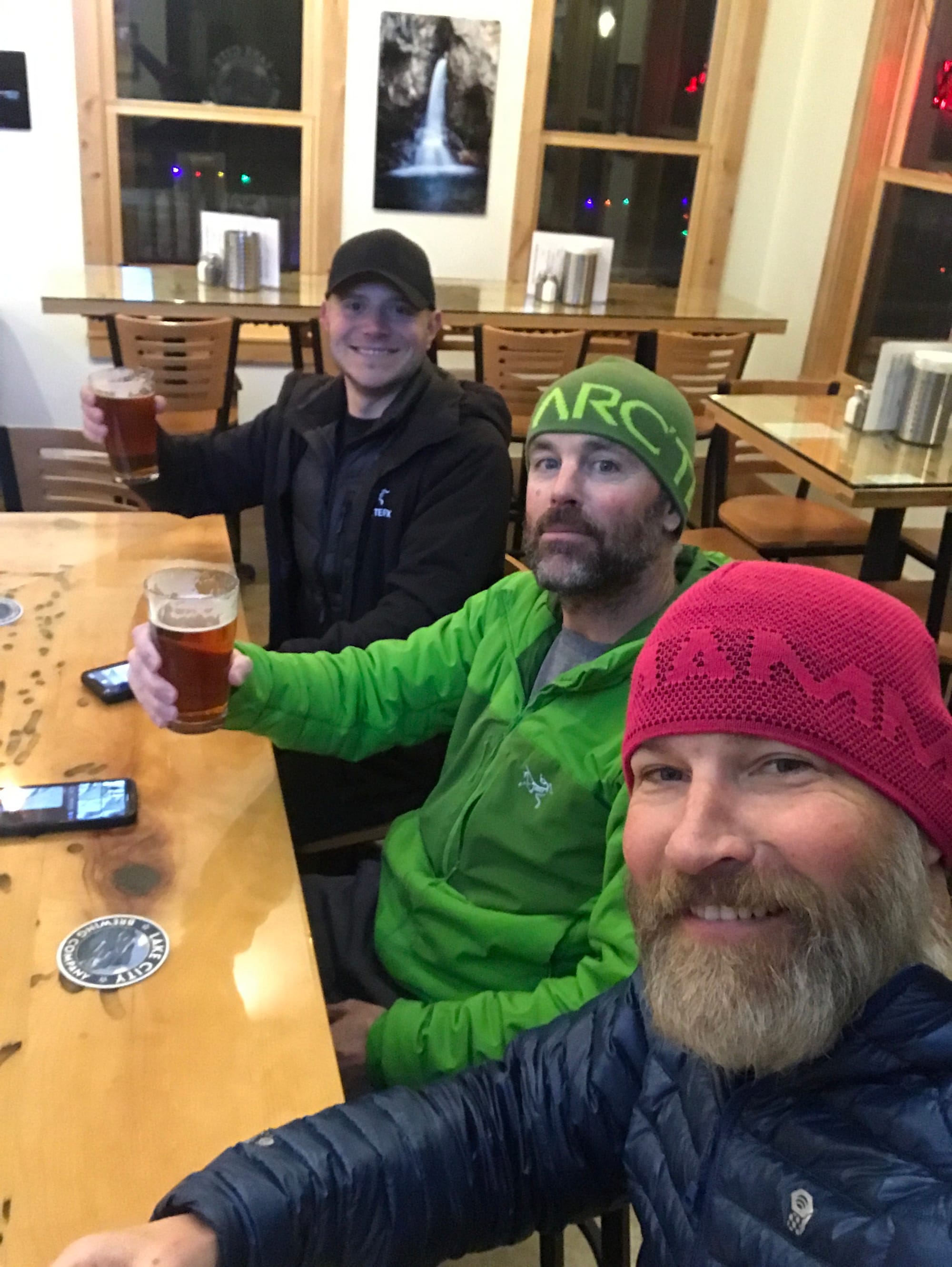 Dinner and pints at the Lake City Brewing Company.