Statistics
Date - 08/21/2020
Elevation - 13,401'/13,893'
Route - North Slopes/North Slopes
Miles - 7.8
Elevation Gain - 2,904'
ACME Mapper - Link
CalTopo - Link
Description
This was day five of five for hiking numerous Centennial Peaks in the Creede and Lake City, Colorado, area. Stewart Peak was my 90th Centennial Peak. Unfortunately, my phone is really old and it didn't take any good photos over the entire week.
After hiking Phoenix Peak the previous day, I drove back towards Lake City, Colorado; however, I turned northeast at the top of Slumgullion Pass onto Los Pinos-Cebolla Road. It was 28.5 miles to the trailhead, which didn't provide much for parking or camping. I slept in the back of my vehicle for the final night of my trip.
Hiking Stewart Peak on the last day of my trip not only put me closer to home for the drive, but it also had the easiest statistics of the week and I was certainly tired. I started on the Cebolla Trail, which was easy to follow to tree line. After emerging from the woods, you are greeted by a huge sea of willows. I followed cairns, a use trail, and large poles to navigate my way through the willows. Once on the open slopes I simply hiked straight for Baldy Chato. From Baldy Chato, there is an undulating ridge south that I hiked to below Point 13795. I did an ascending traverse to the east to a saddle at 13,540' and then turned northeast up a steeper section to the summit of Stewart Peak. I returned the same way I ascended, but skirted below Baldy Chato on the descent.
I left the trailhead at 5:50 am and made it to the summit of Baldy Chato at 7:50 am. I spent 5 minutes on top of Baldy Chato. I summited Stewart Peak at 9:30 am where I spent 30 minutes eating and drinking. I was back at my camp by 12:00 pm for a 6 hour and 10 minute car-to-car day. I was able to continue to take the Los Pinos-Cebolla Road northeast to Highway 114. After 20 miles going north, I reached the junction with US 50 east of Gunnison, Colorado.
Photos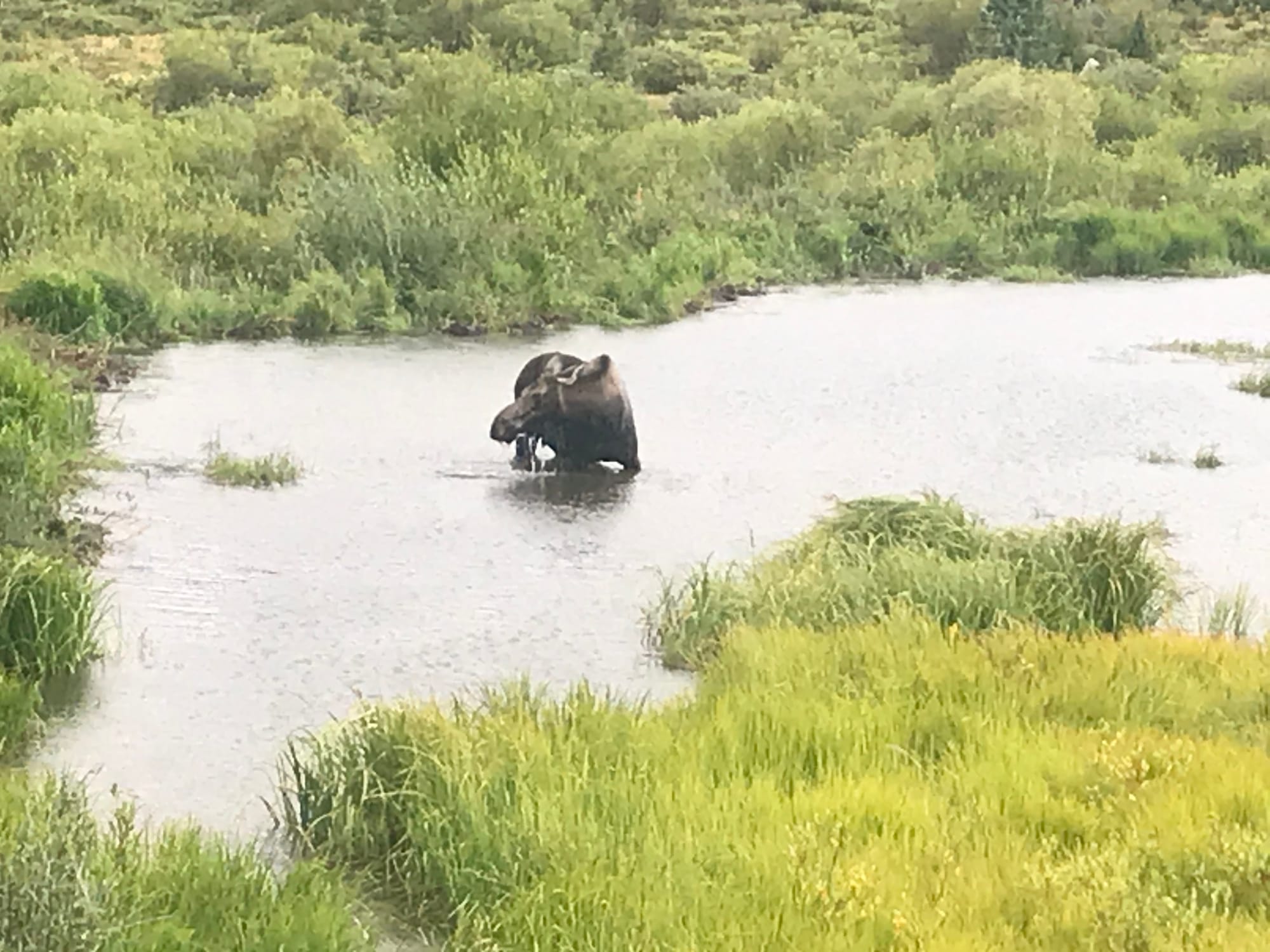 A moose I saw on the drive to the Cebolla Trailhead.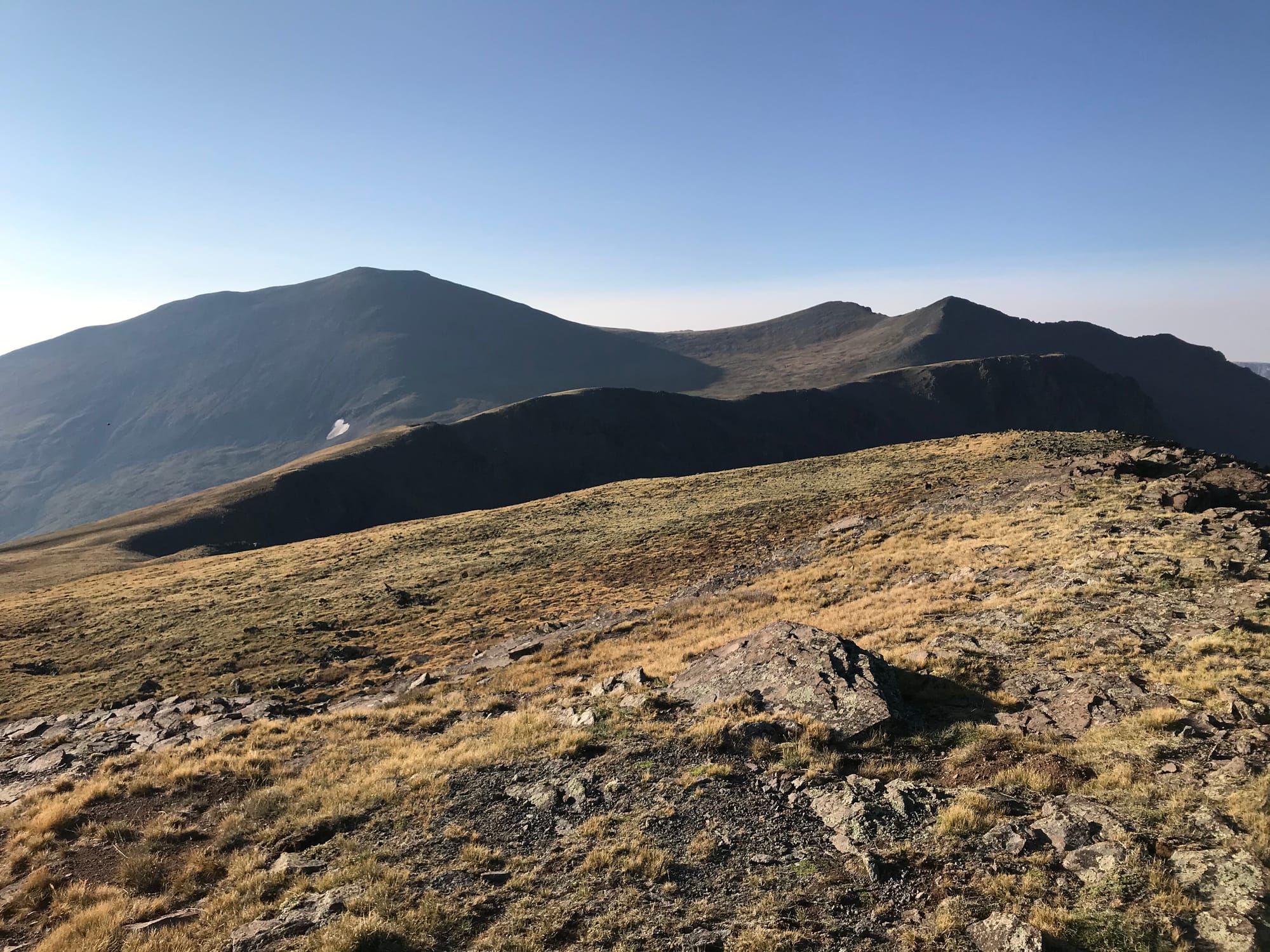 Stewart Peak from Baldy Chato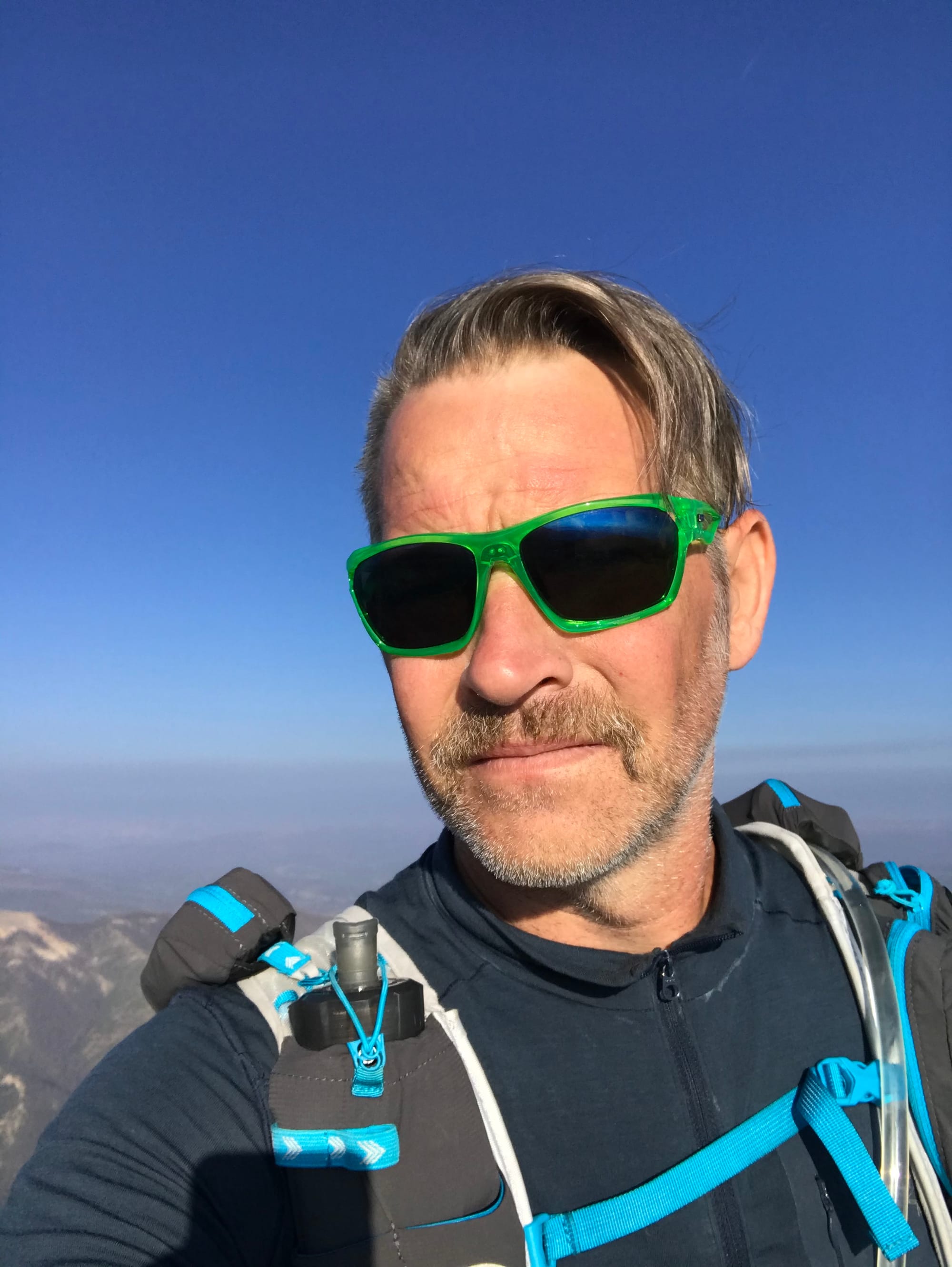 Summit Photo (Baldy Chato)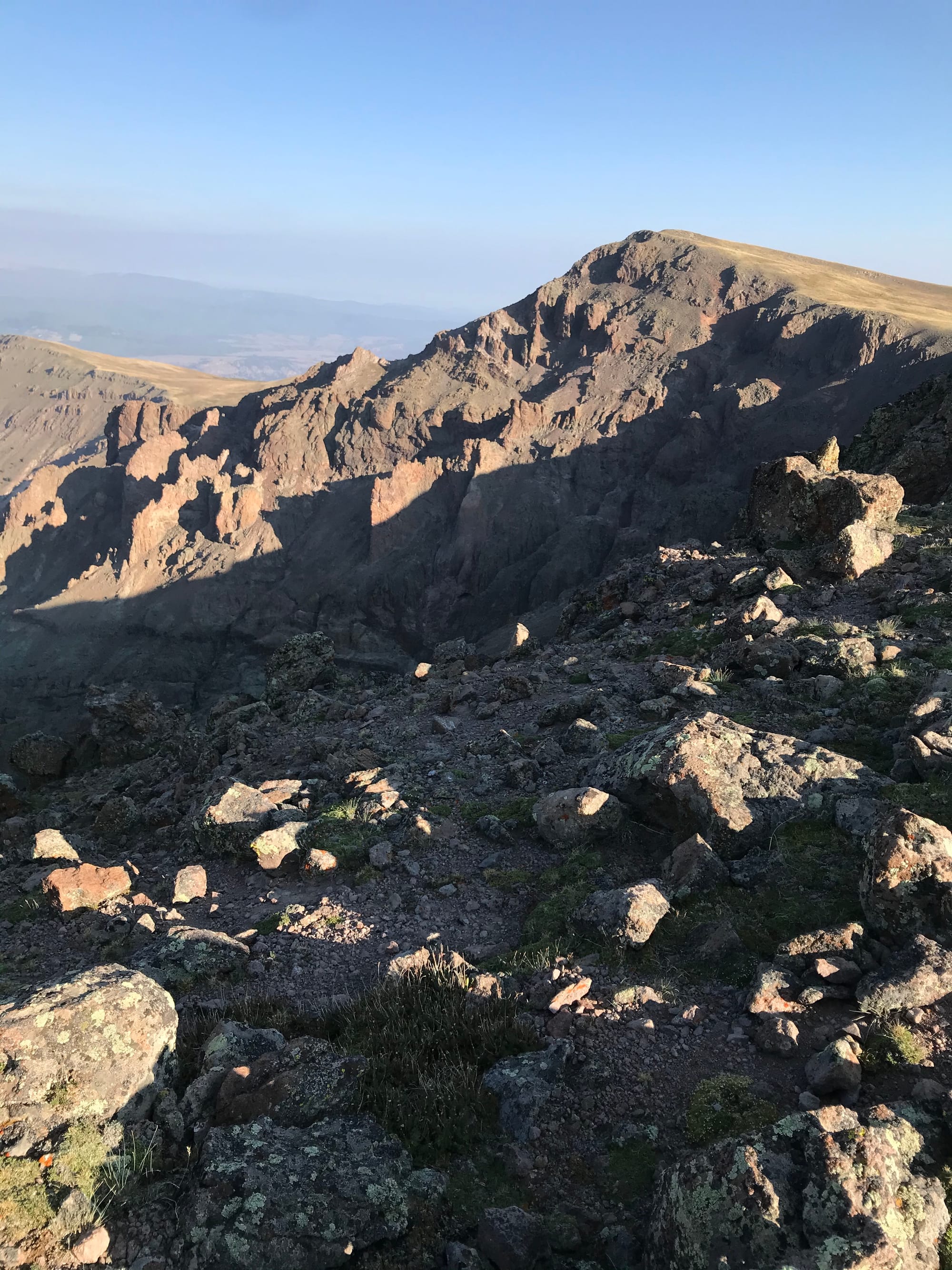 The south face of Baldy Chato.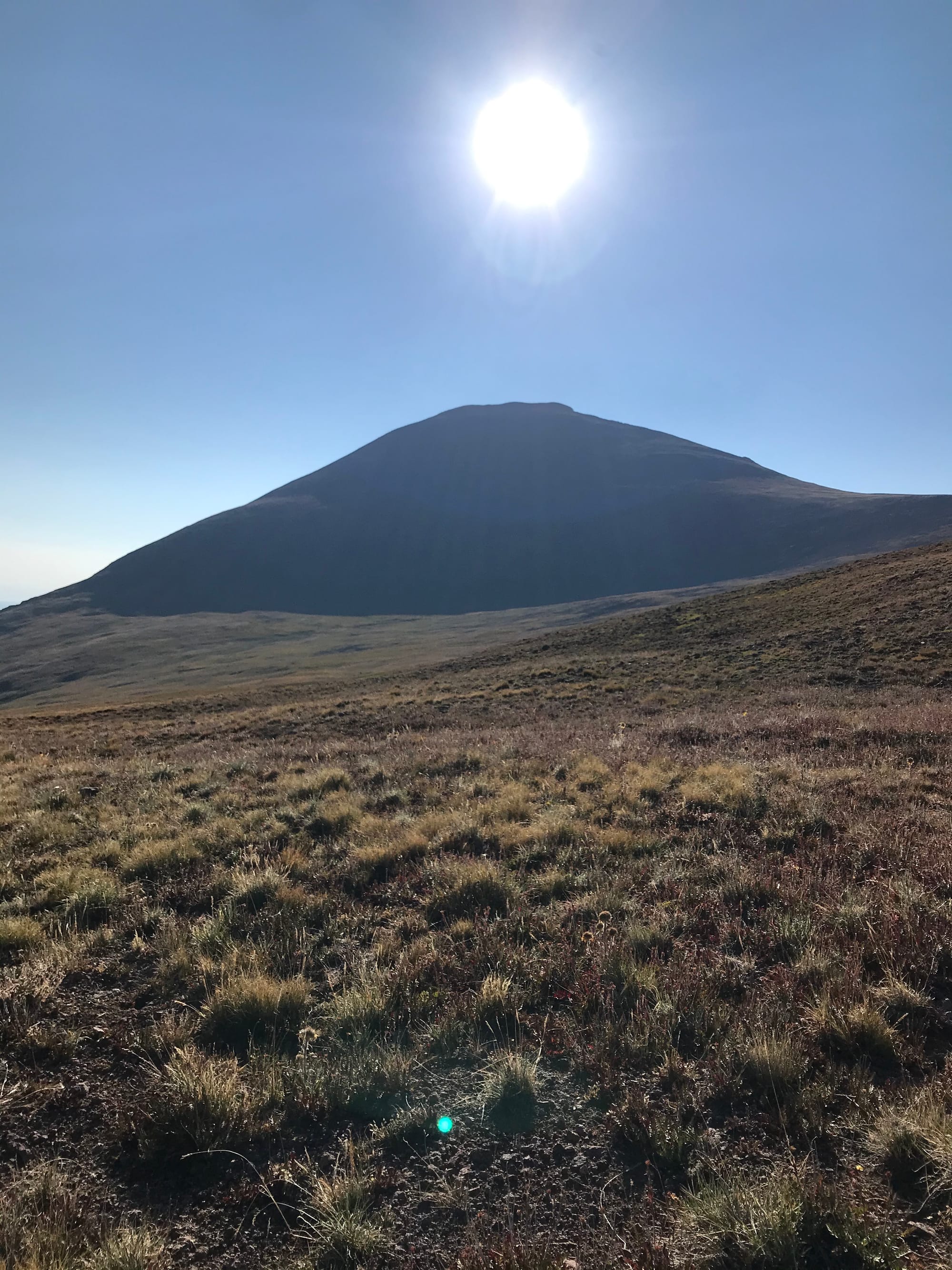 Stewart Peak from the west.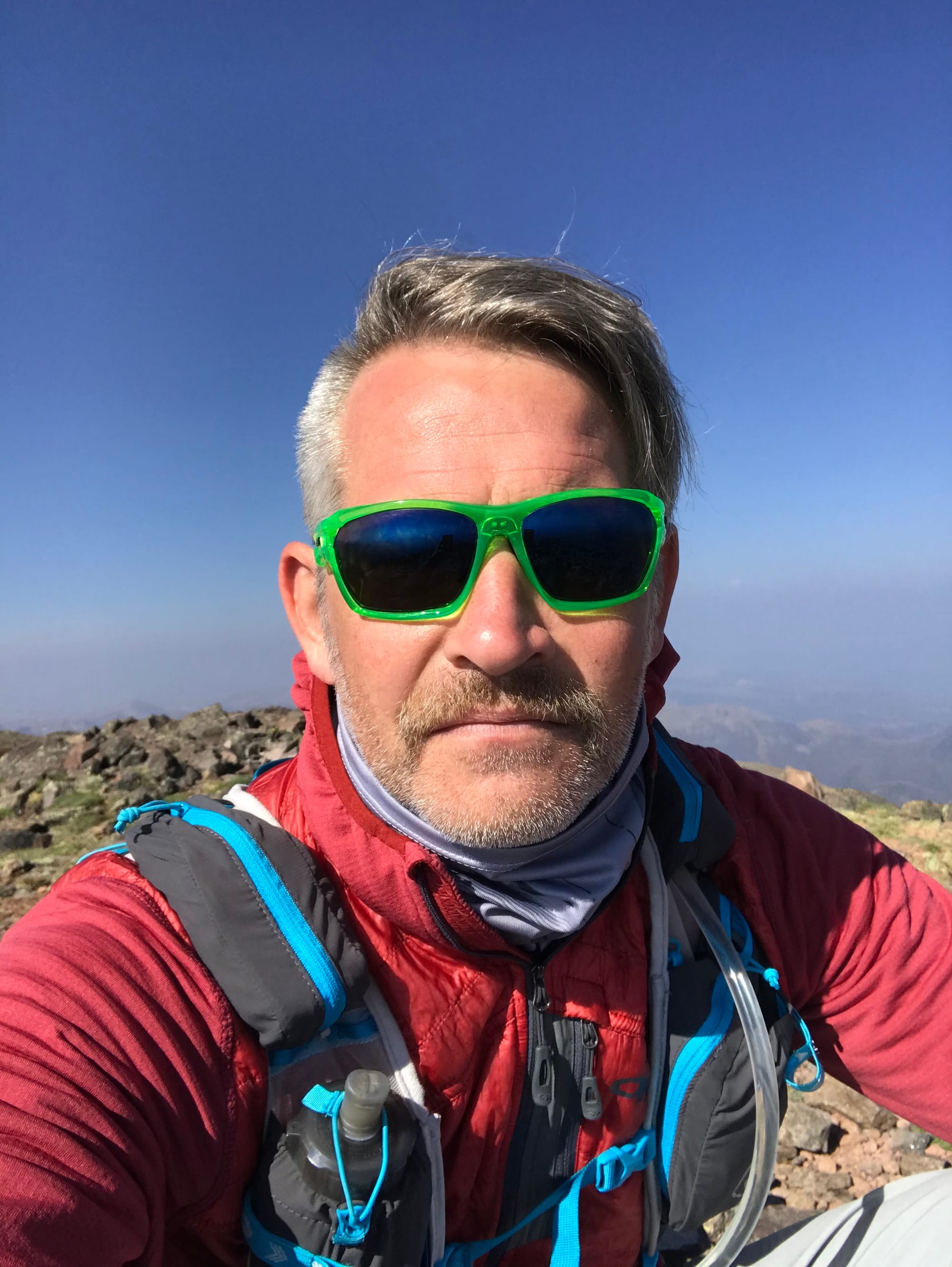 Summit Photo (Stewart Peak)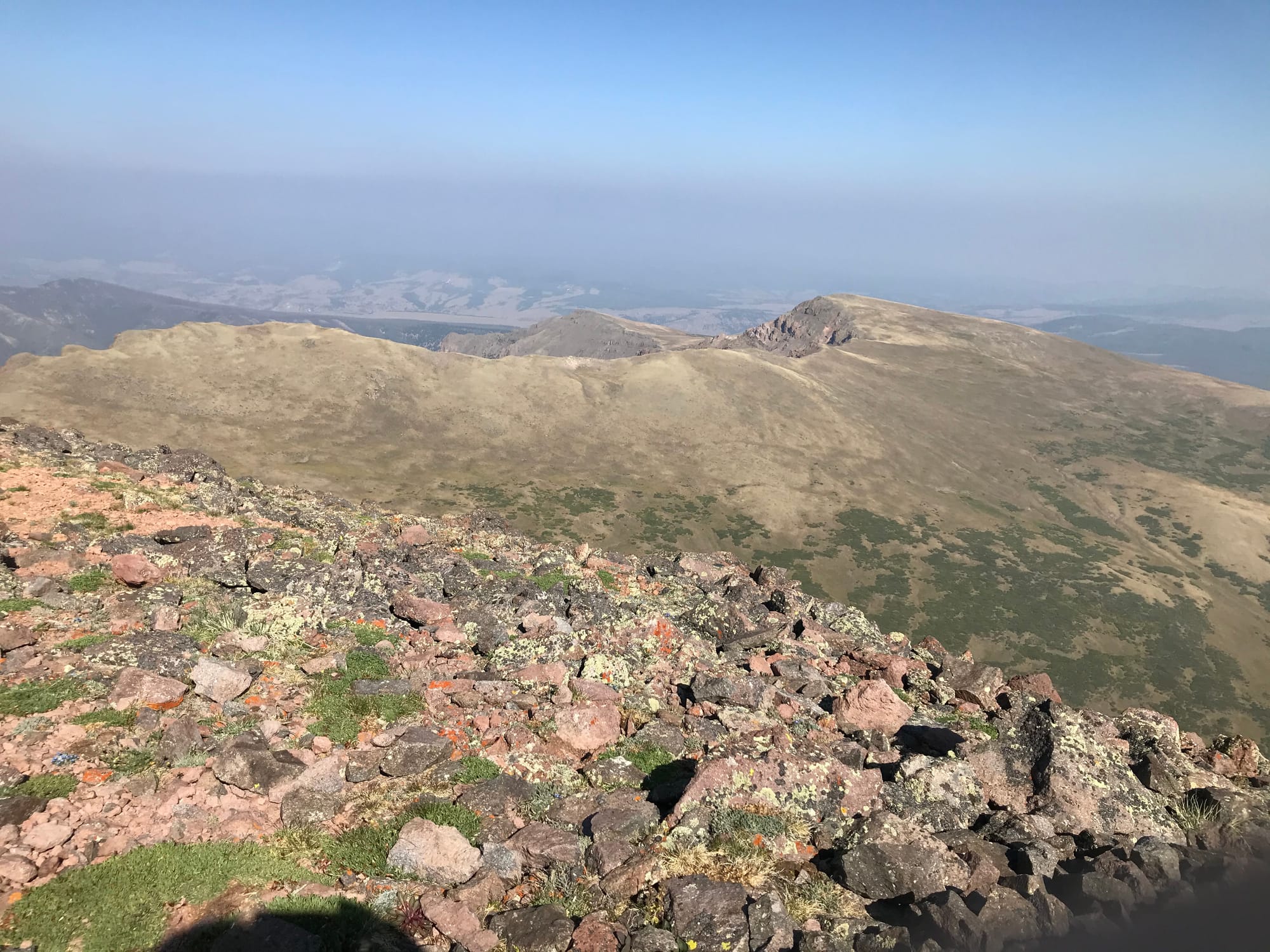 Baldy Chato from Stewart Peak