Statistics
Date - 02/18/2019
Elevation - 11,500'
Route - Various
Miles - 2.0
Elevation Gain - 1,100'
ACME Mapper - Link
CalTopo - Link
Description
John, Brian, and I went up to Lincoln Falls to run a couple laps up the main gully. It was a good day and we stopped at South Park Brewing in Fairplay, Colorado, on the way home.
Photos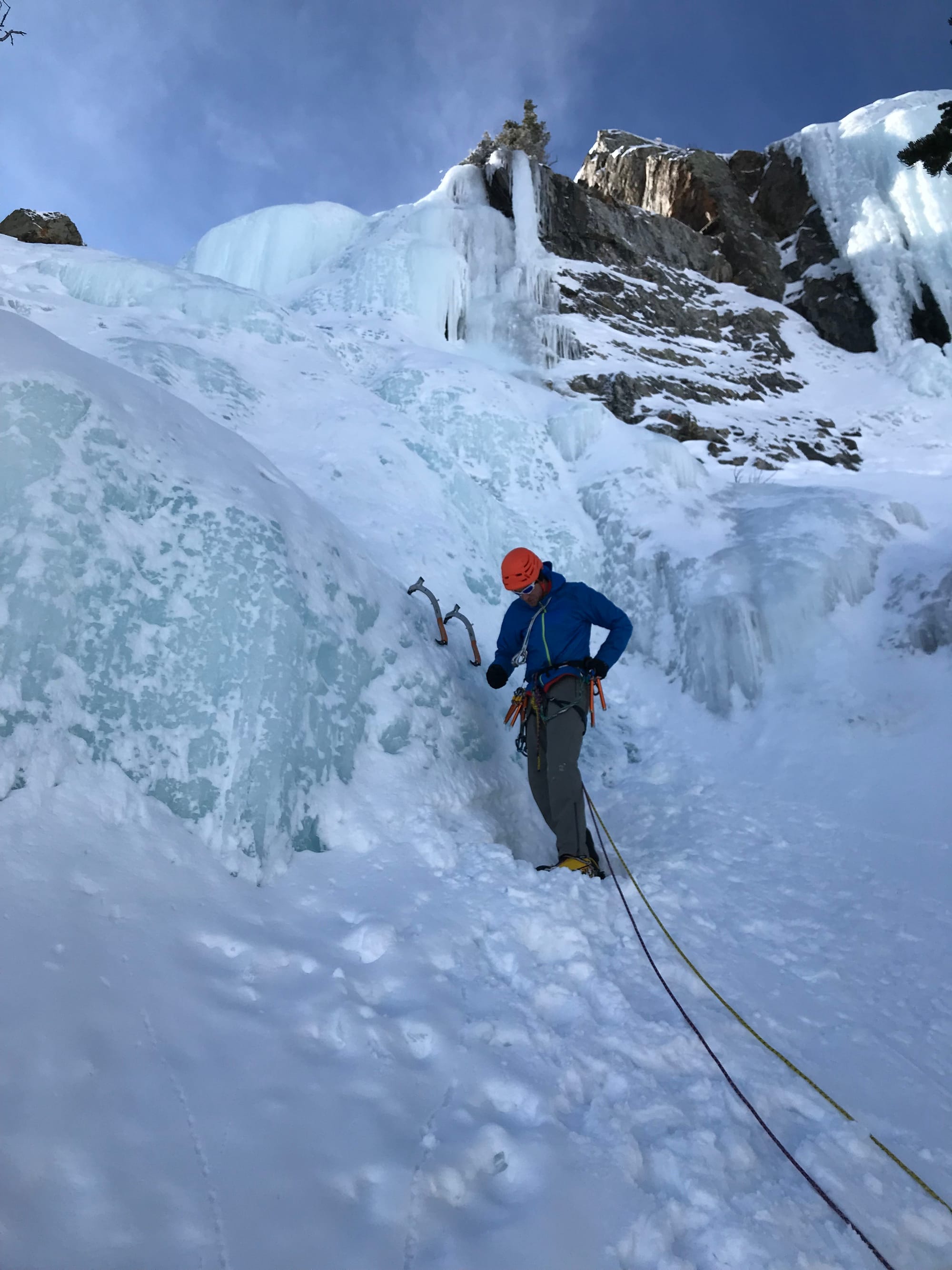 Brian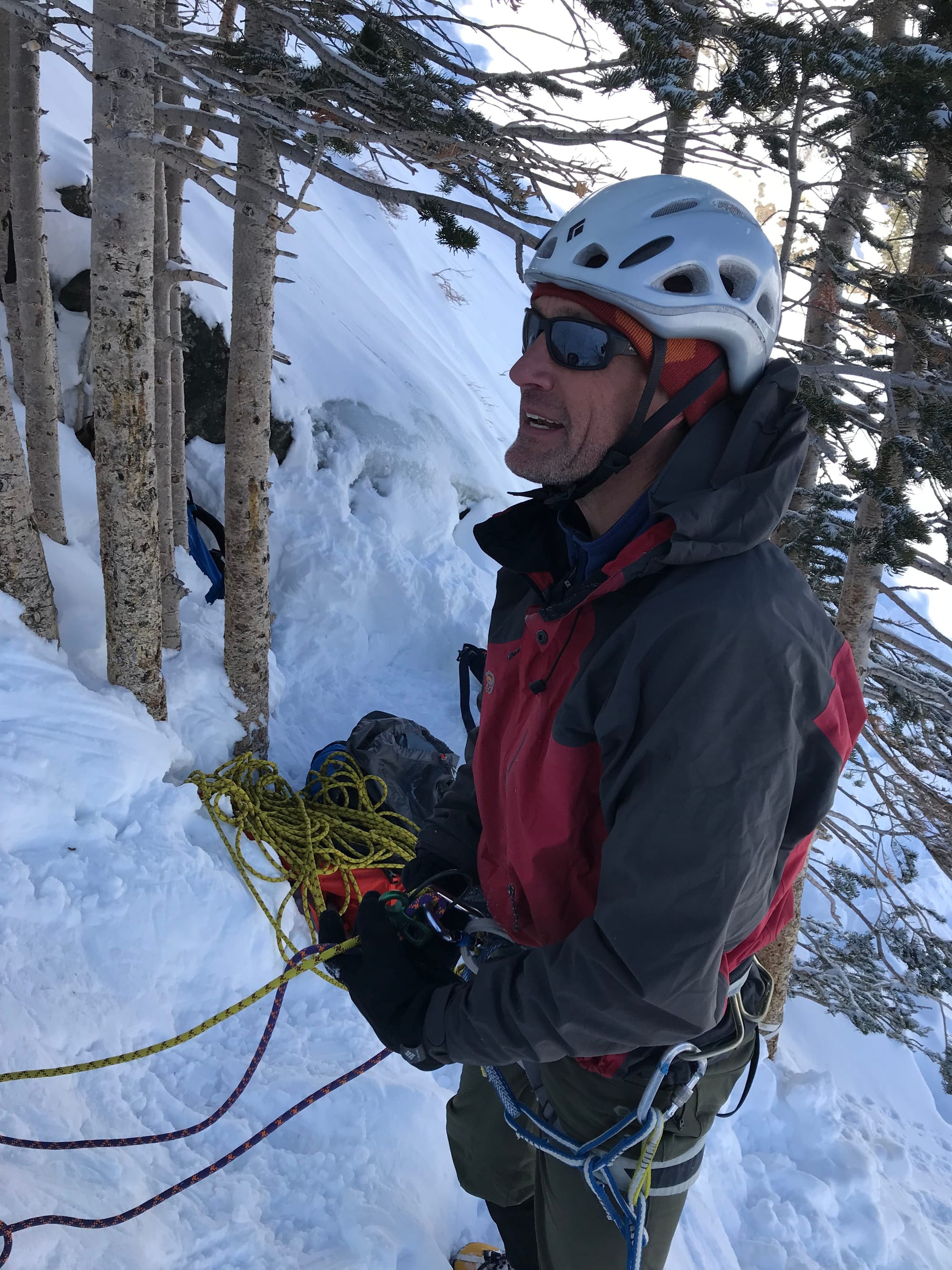 John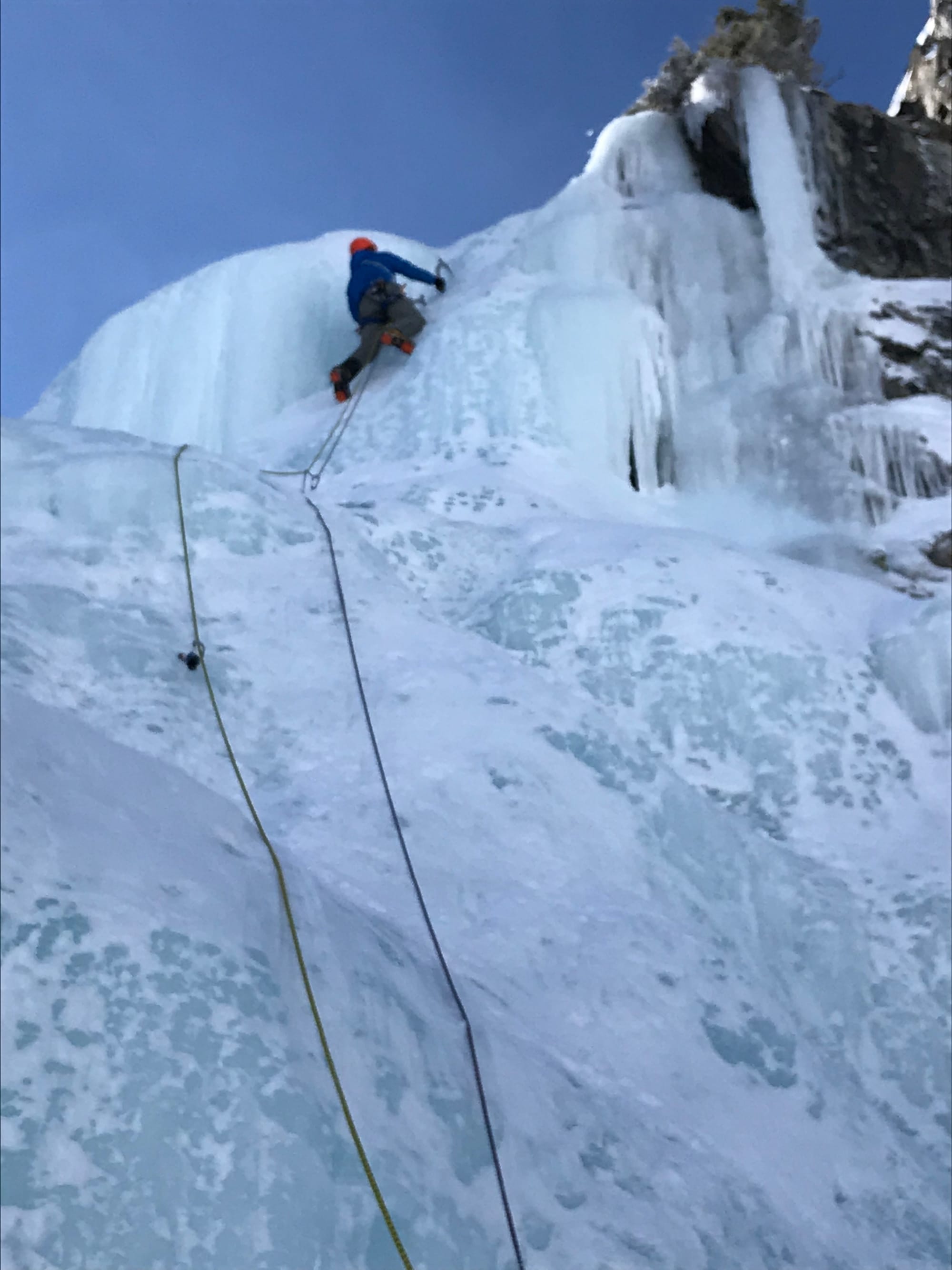 Brian leading pitch 1.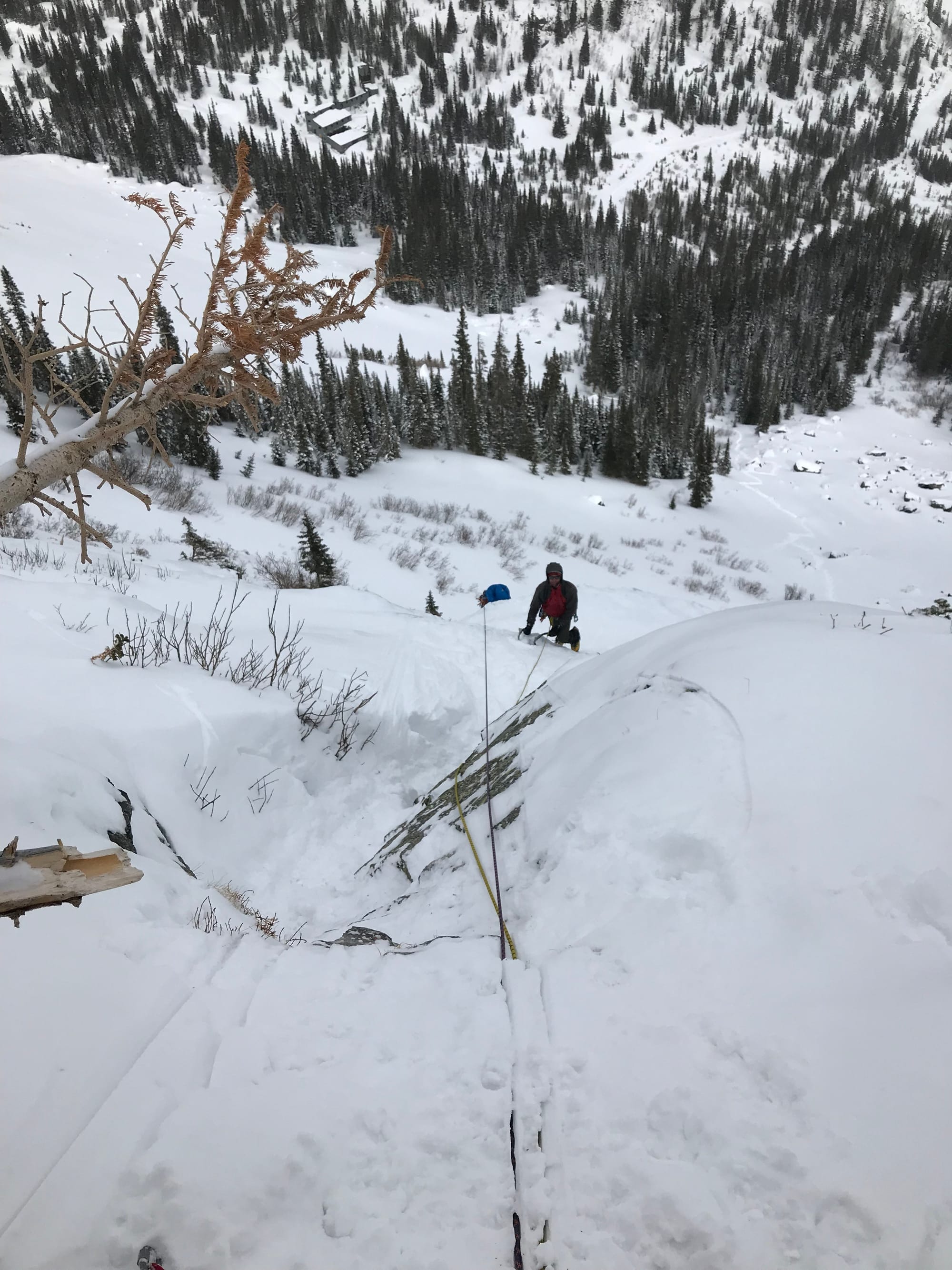 John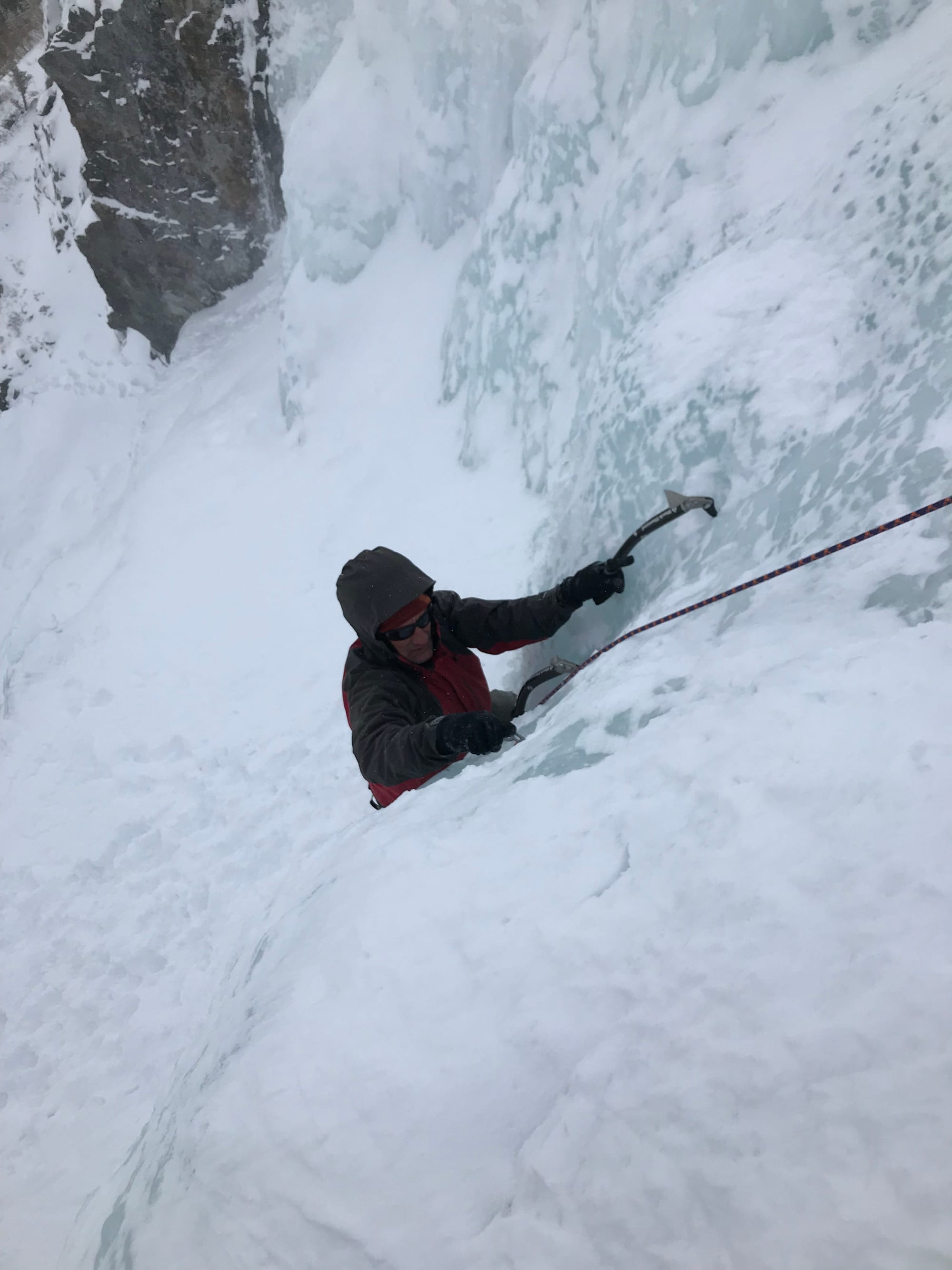 John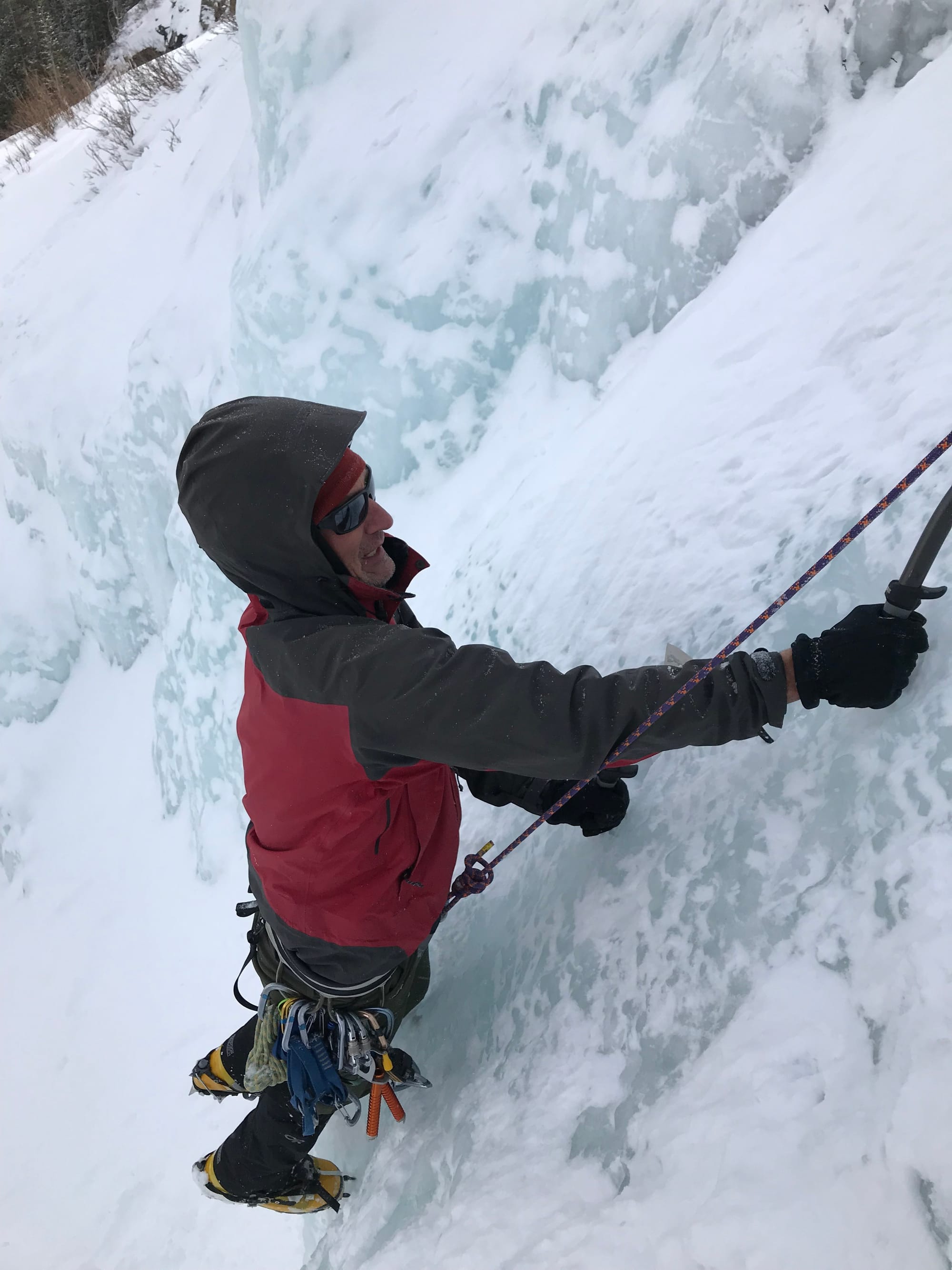 John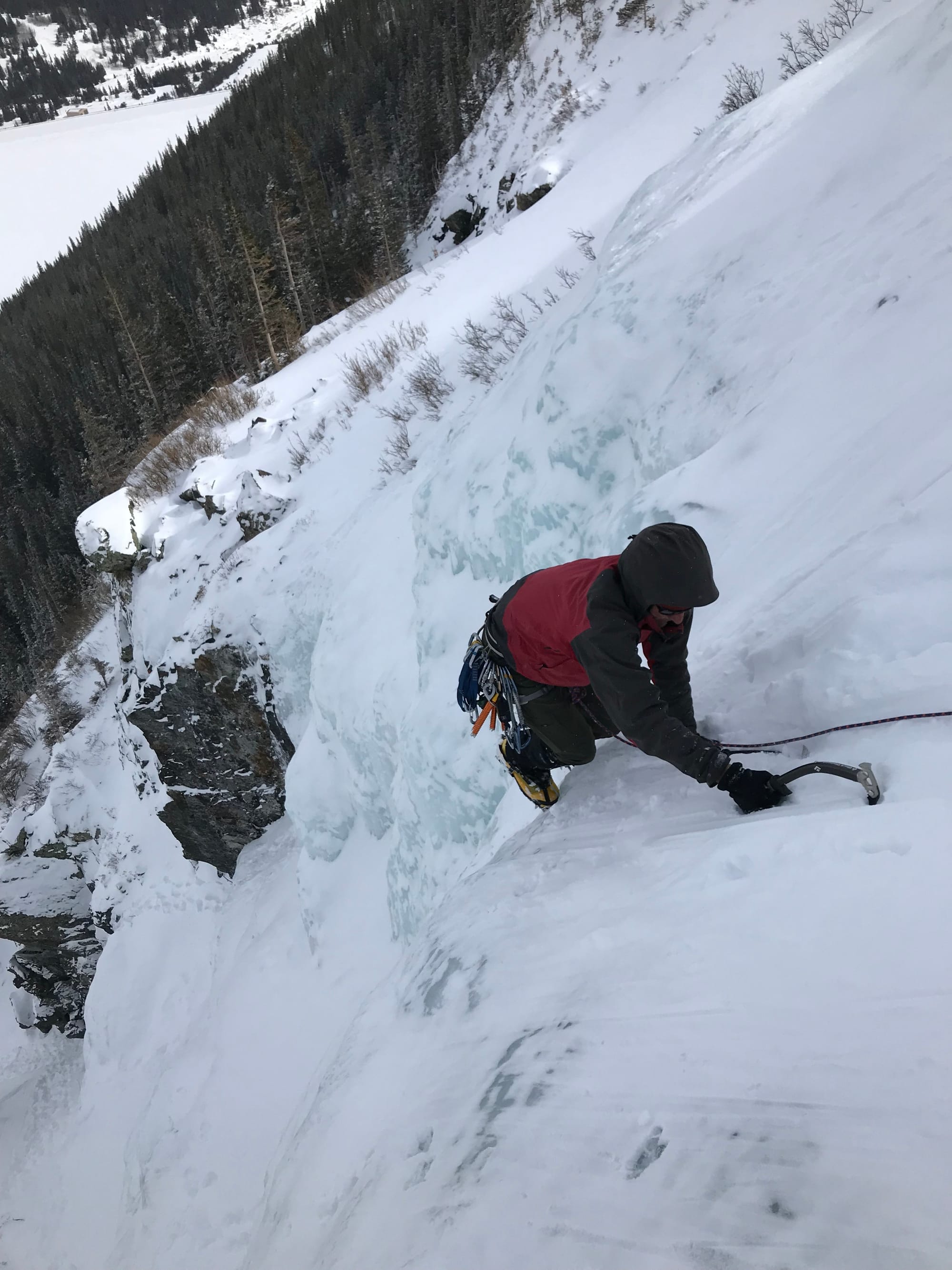 John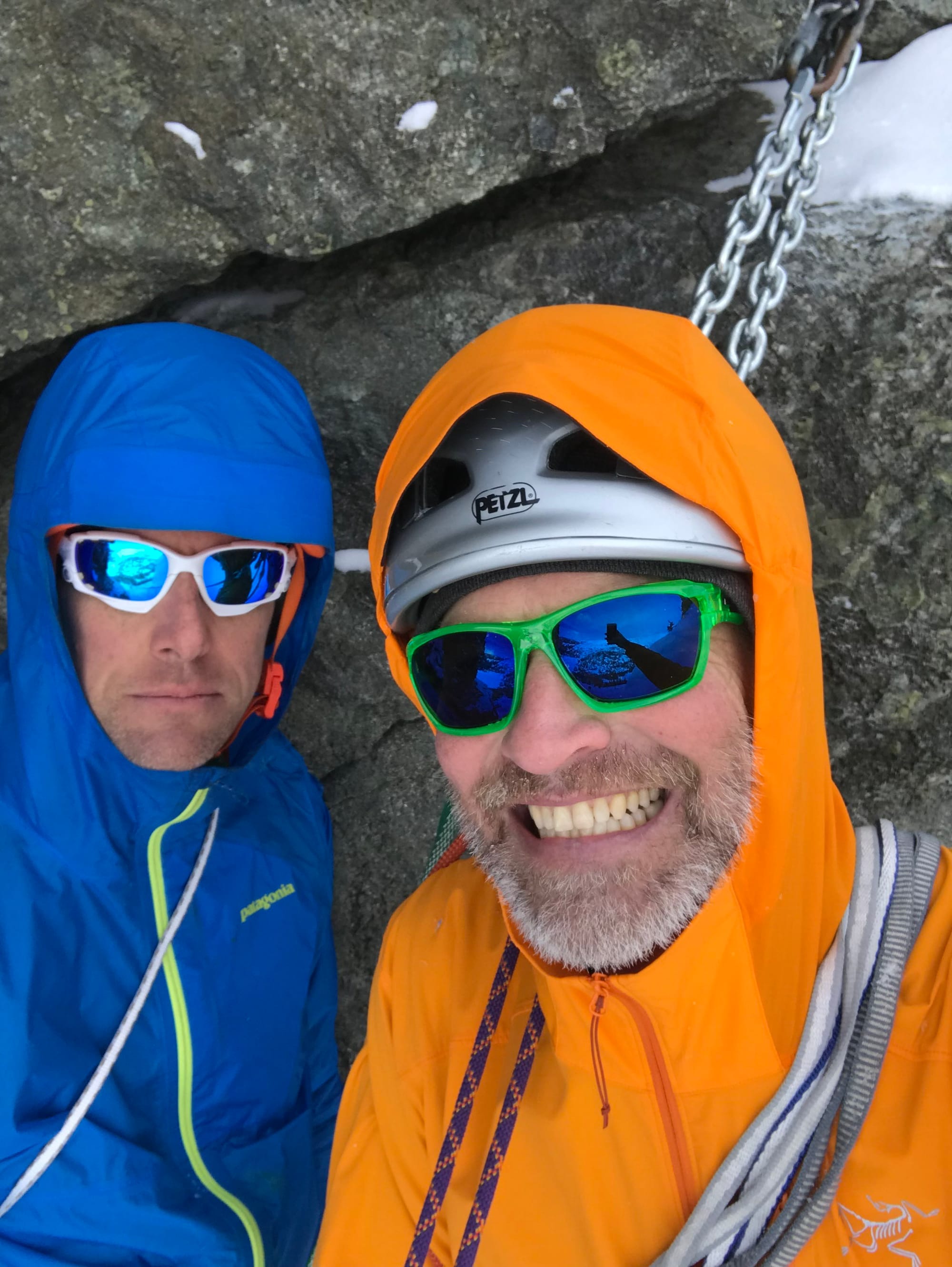 Brian and James at the top of pitch 2.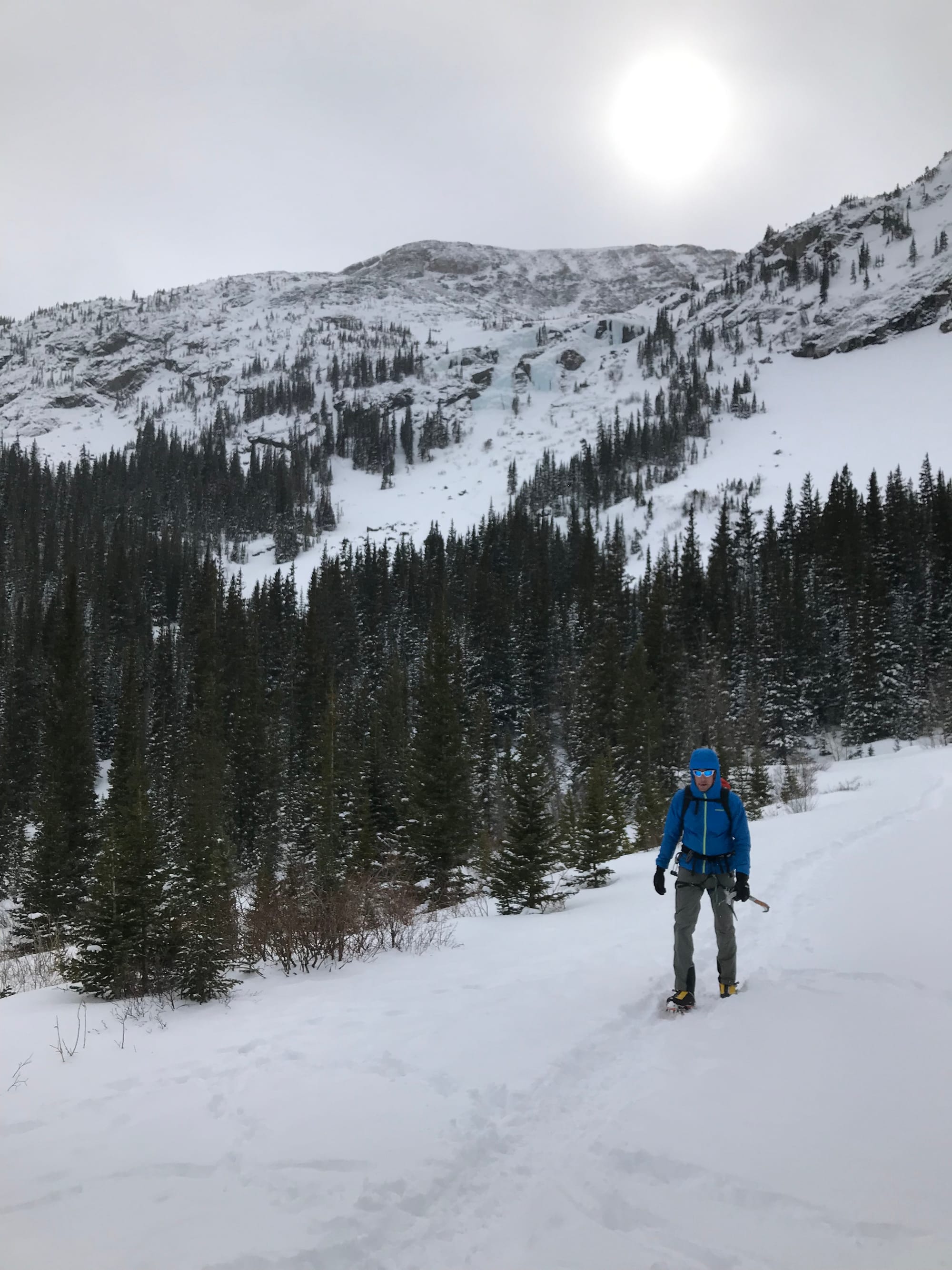 Lincoln Falls