Statistics
Date - 09/07/2019
Elevation - 10,868'
Route - Pawnee Pass Trail
Miles - 5.0
Elevation Gain - 700'
ACME Mapper - Link
CalTopo - Link
Description
I had been to Lake Isabelle a couple times before on my way to Apache Peak and Shoshoni Peak. These trips had been in the early spring when the lake was covered with snow and ice. On this trip, my wife and I simply hiked from Brainard Lake, past Long Lake, to Lake Isabelle to enjoy the scenery and mountains. The weather was nice all morning and although the trail is well-traveled, it didn't spoil the day. We had a snack at Lake Isabelle before returning to the trailhead and heading home. We stopped a new brewery called the Knotted Root Brewing Company in Nederland, Colorado, on the way back to the Front Range. We also stopped at Golden City Brewery in Golden, Colorado, on the way home to watch the first half of the University of Colorado/University of Nebraska football game, which CU ended up winning.
Photos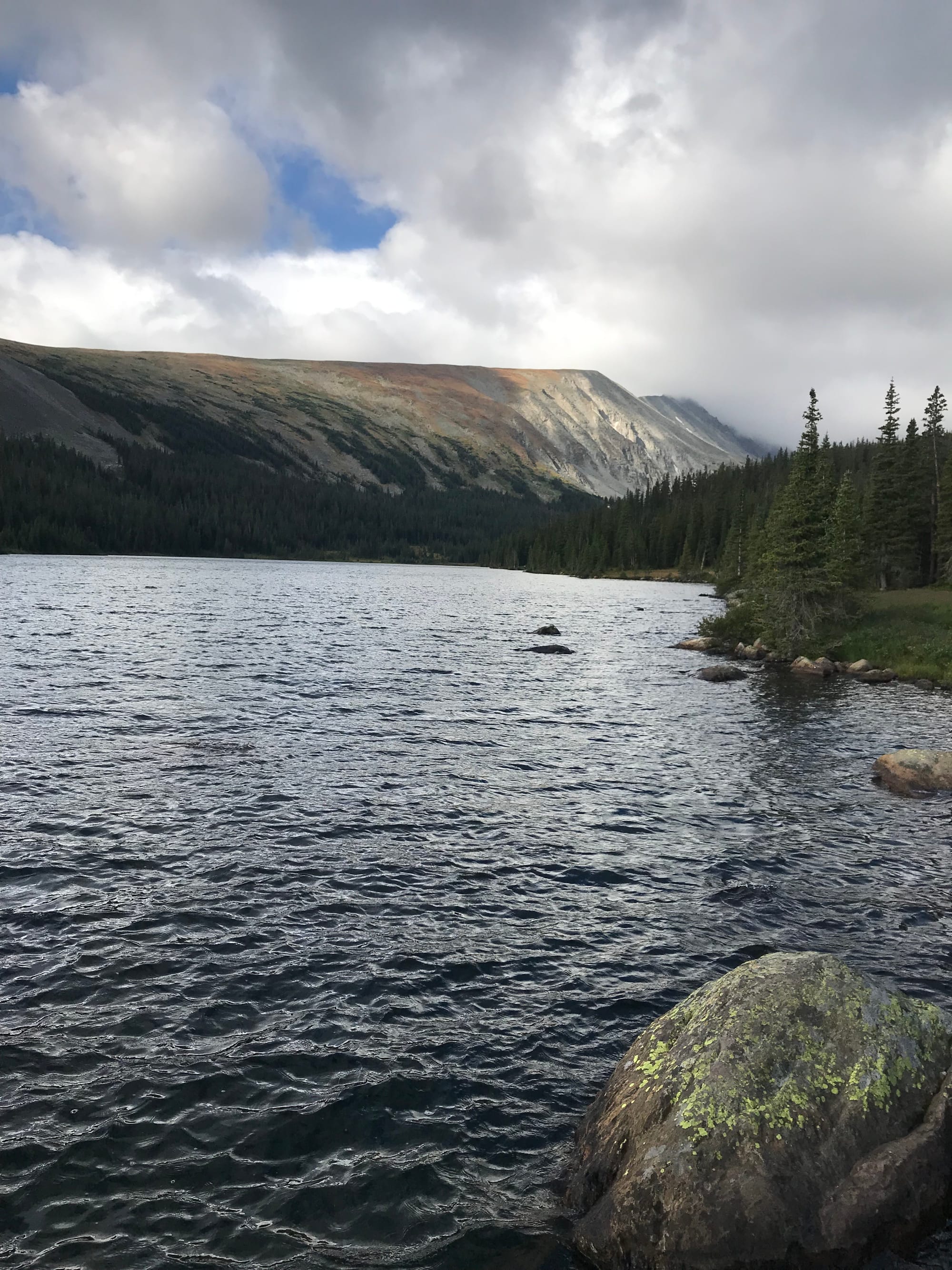 Long Lake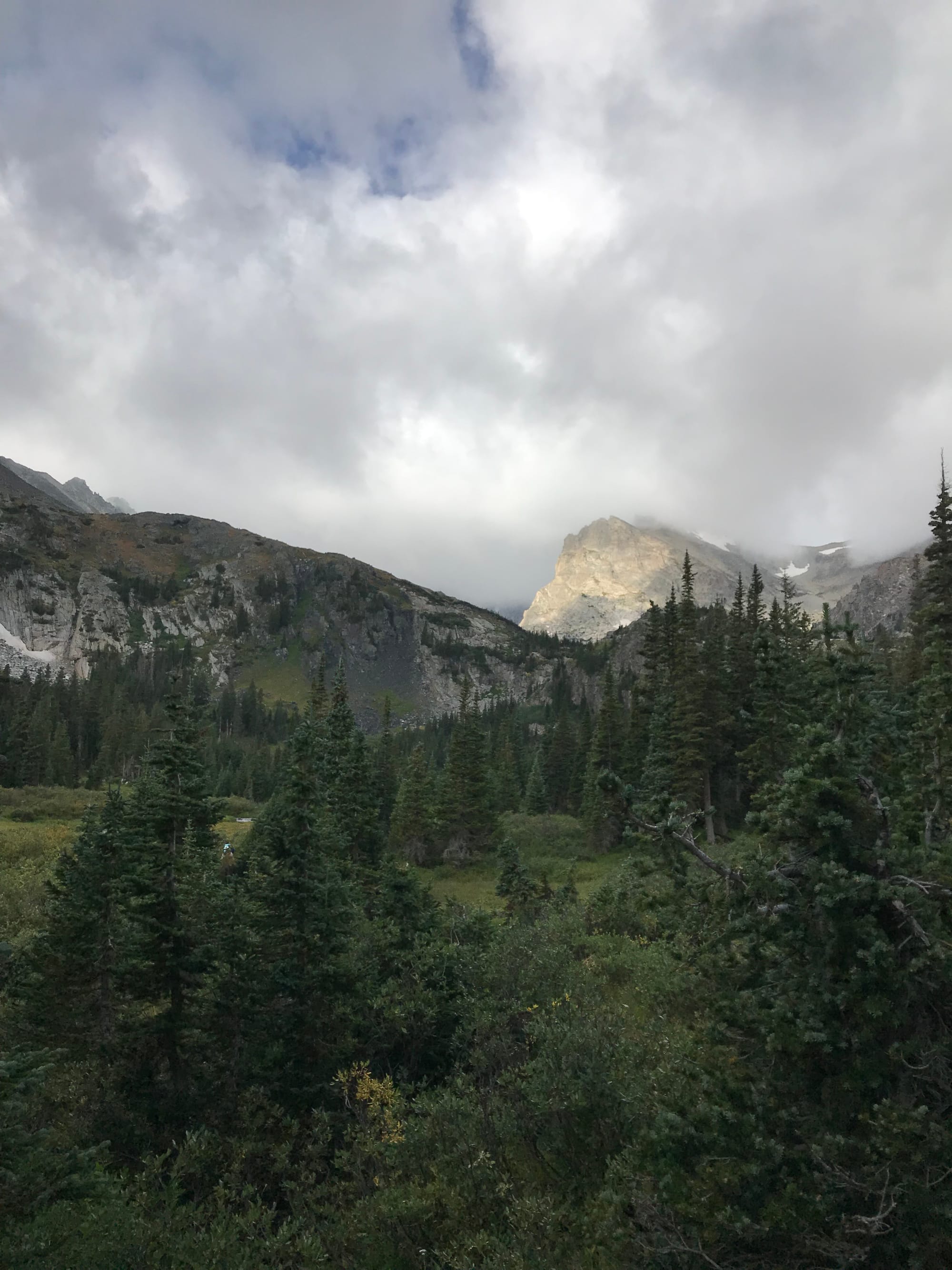 Views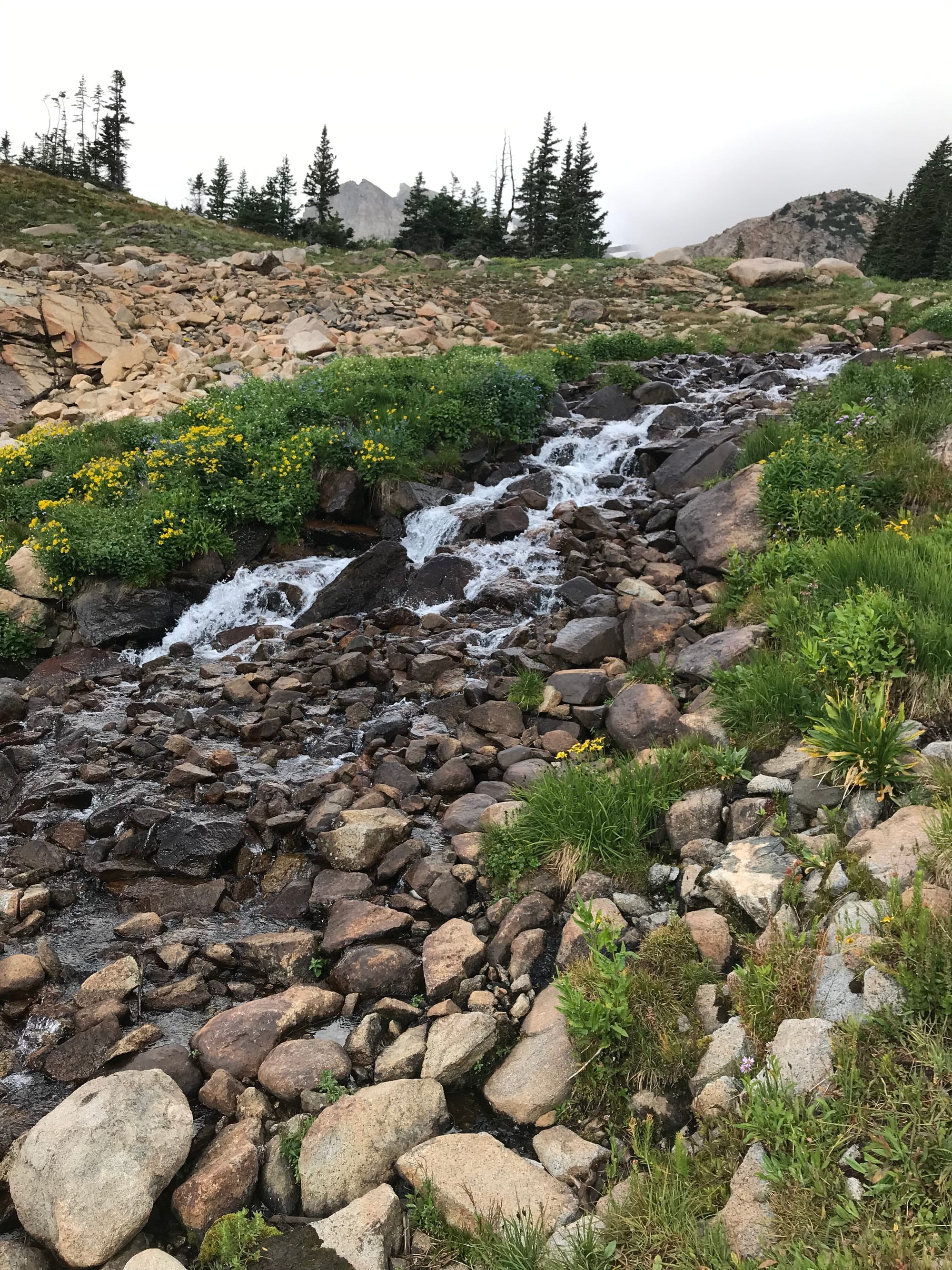 Views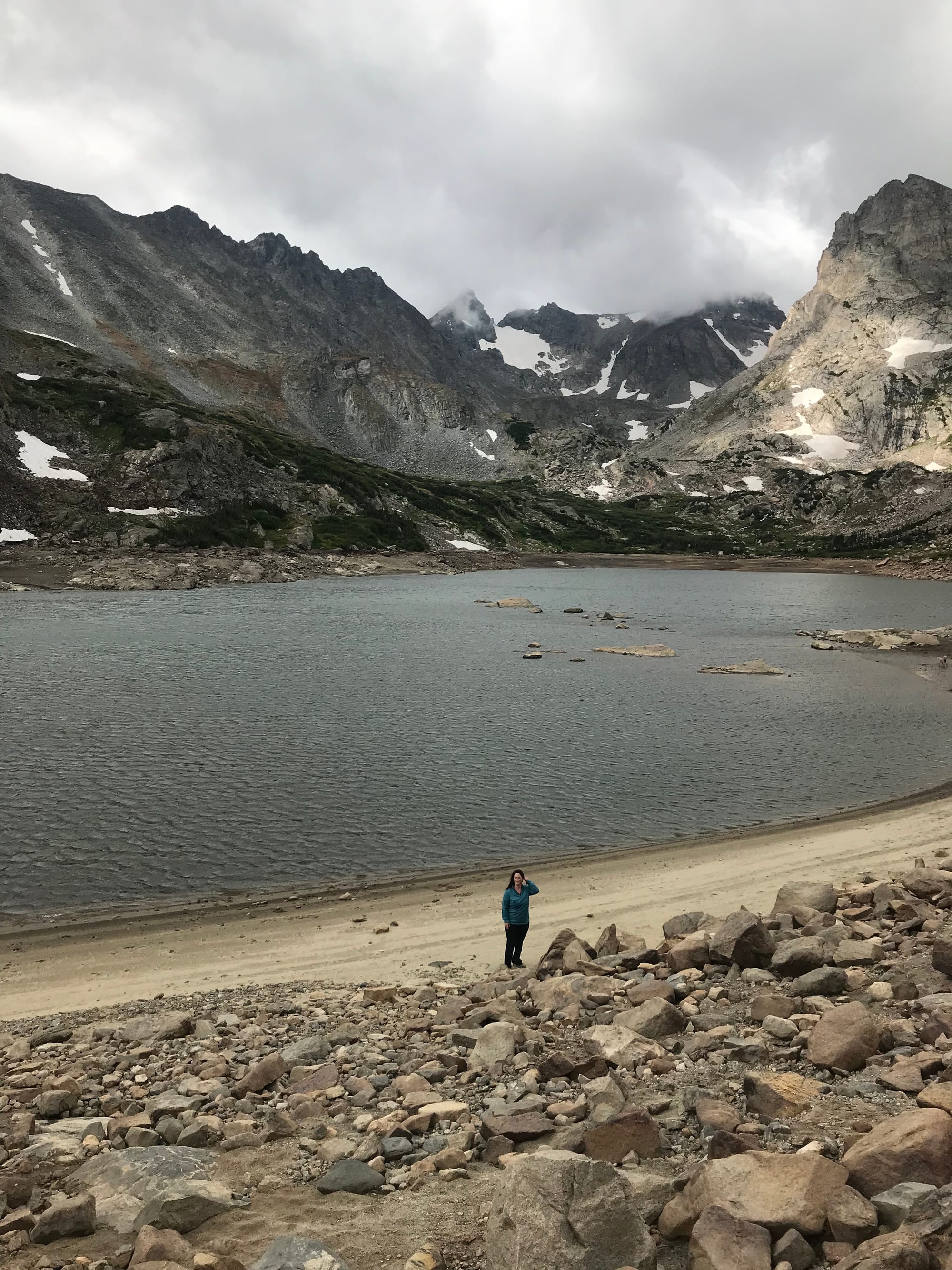 Lake Isabelle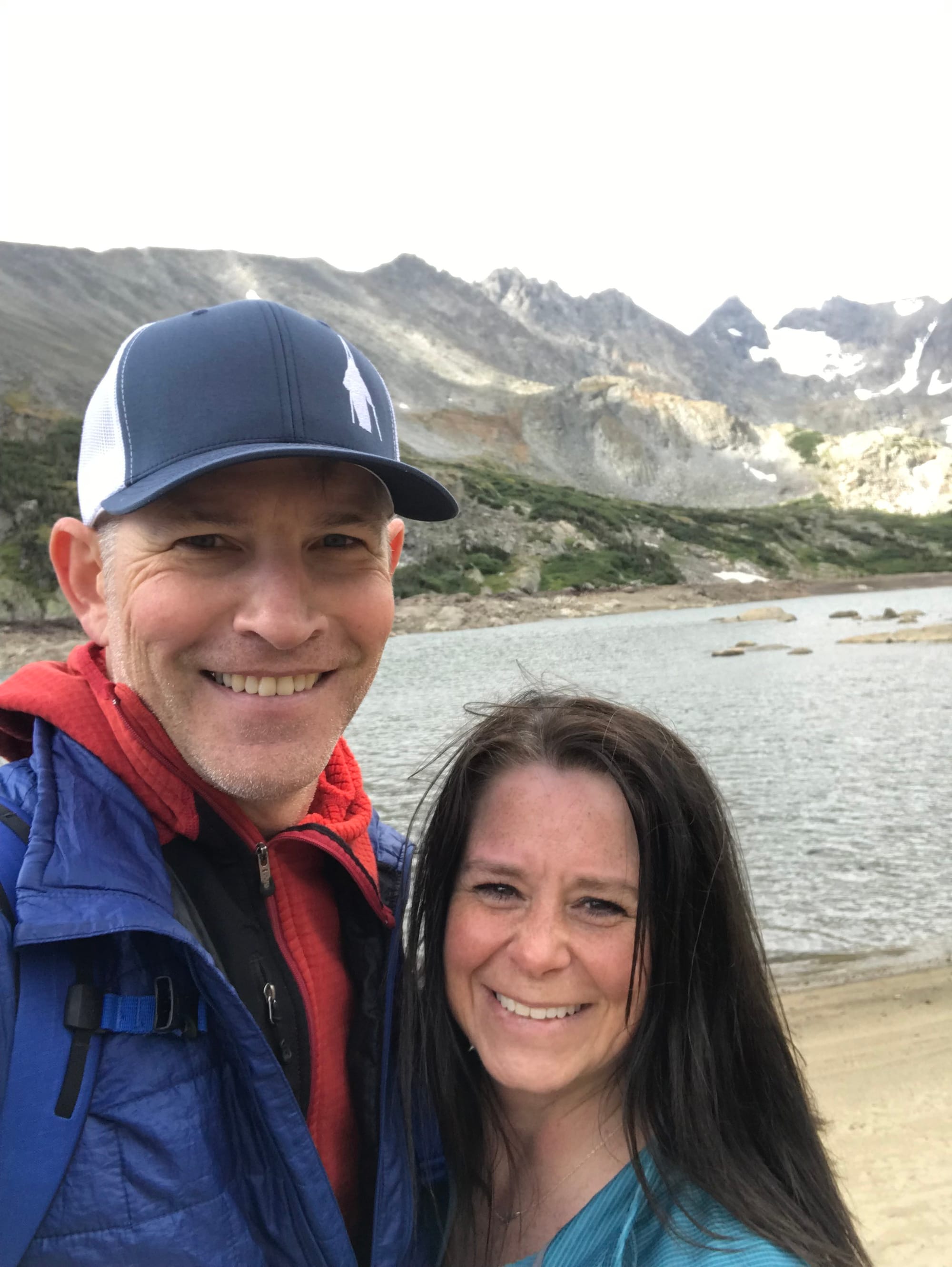 James and Rebecca at Lake Isabelle.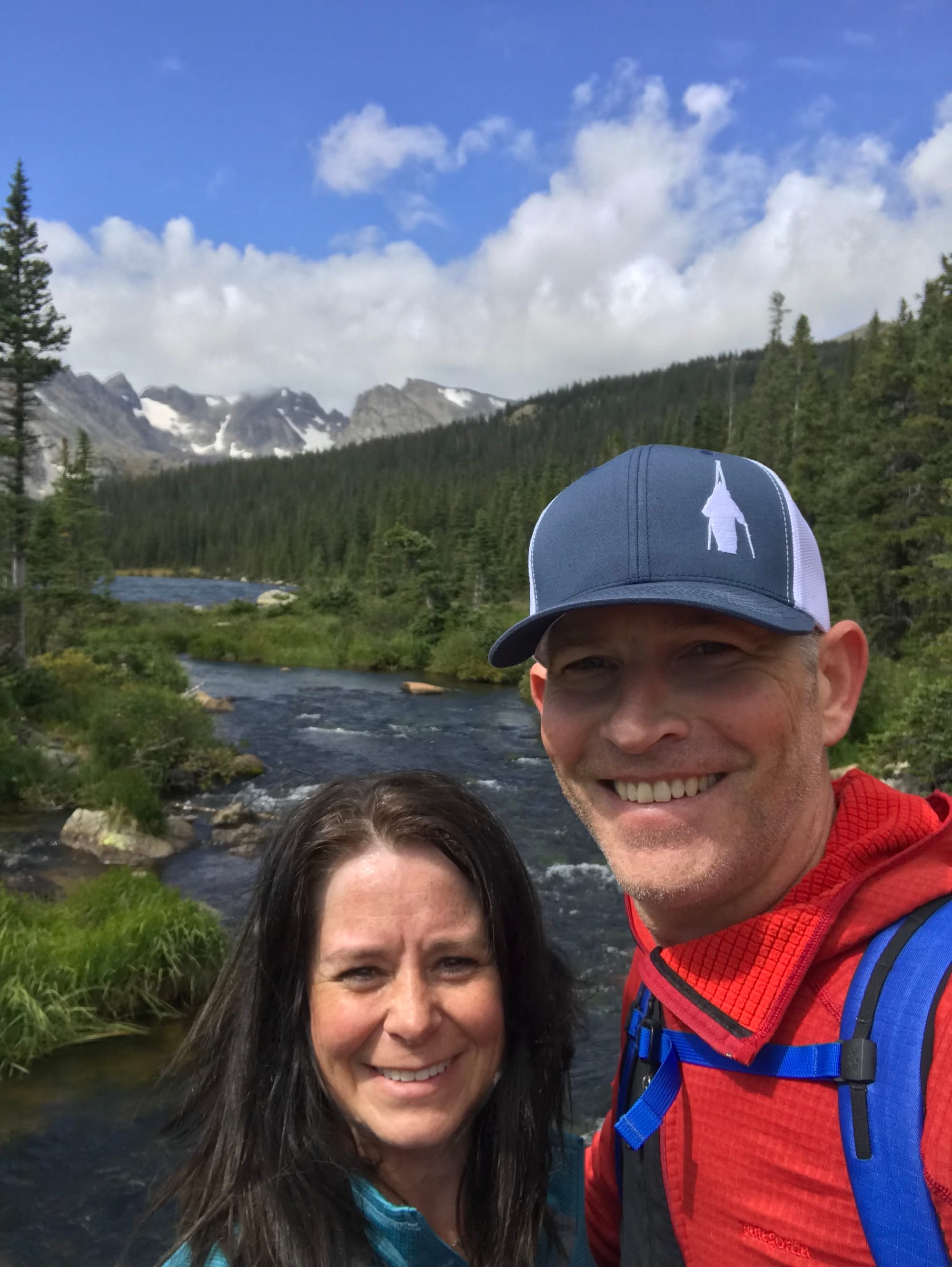 Rebecca and James back near the trailhead.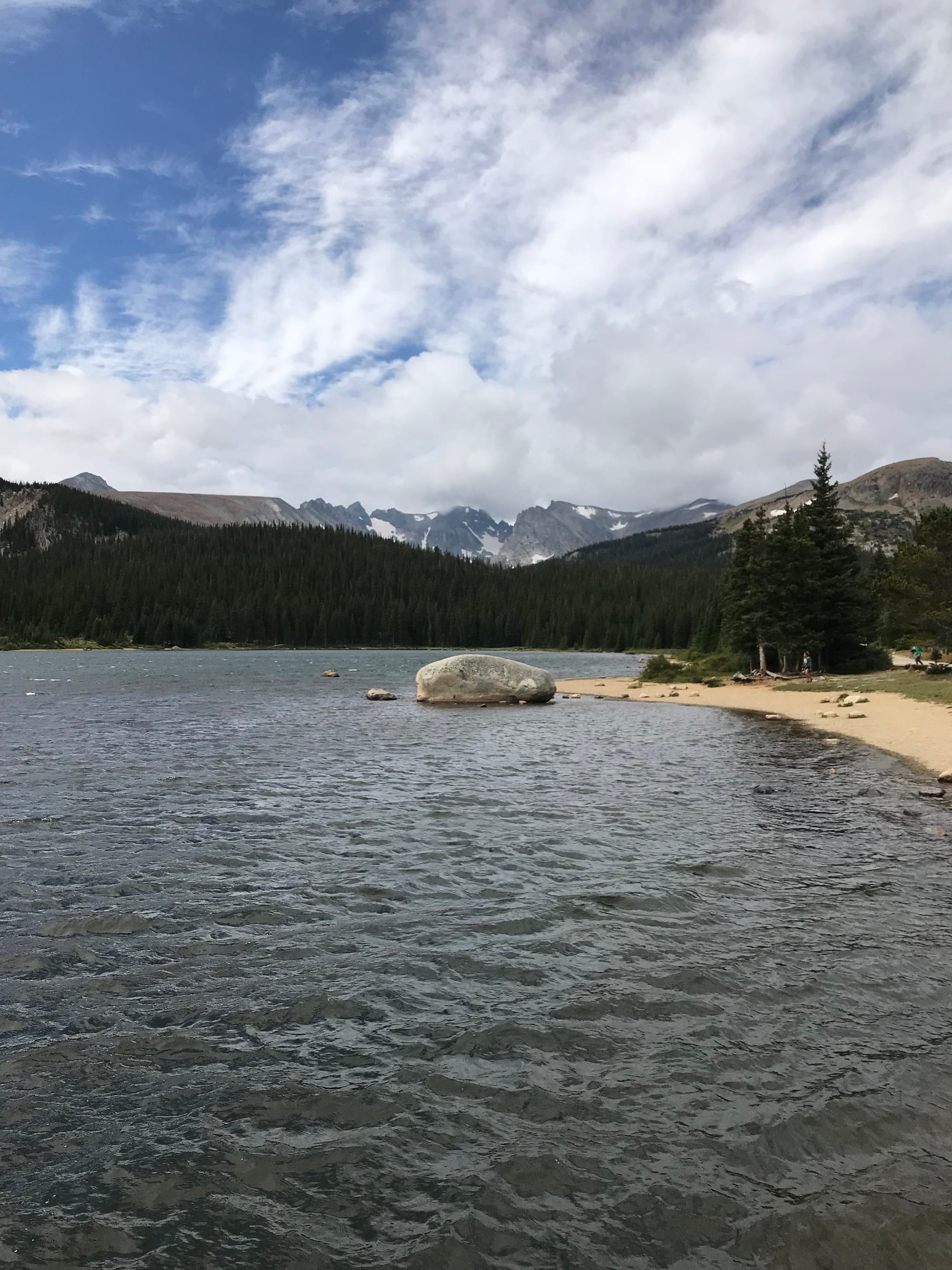 Brainard Lake