Statistics
Date - 01/04/2019
Elevation - 9,200'
Route - Box of Chocolates
Miles - 3.2
Elevation Gain - 1,000'
ACME Mapper - Link
CalTopo - Link
Description
I didn't get out in 2018 for the 2018/2019 ice climbing season as we just weren't that excited about our options in the Fall. Nevertheless, we got the year off to an adequate start with a new climb that was posted about online. We did climb it, but I wouldn't say that it was in very well. And even if it was in, it isn't a four star climb. Brian led pitch 1 and set up and ice screw anchor. I climbed pitch 2, but ran out of ice in the last 30'. I was fairly low angle, so I finished the route on rock to some trees higher up. We rappelled back down and then I led pitch 1 since we had time. I was climbing with a new set of ice tools I picked up last year, and Brian was getting out for the first time after a climbing accident last summer.
Photos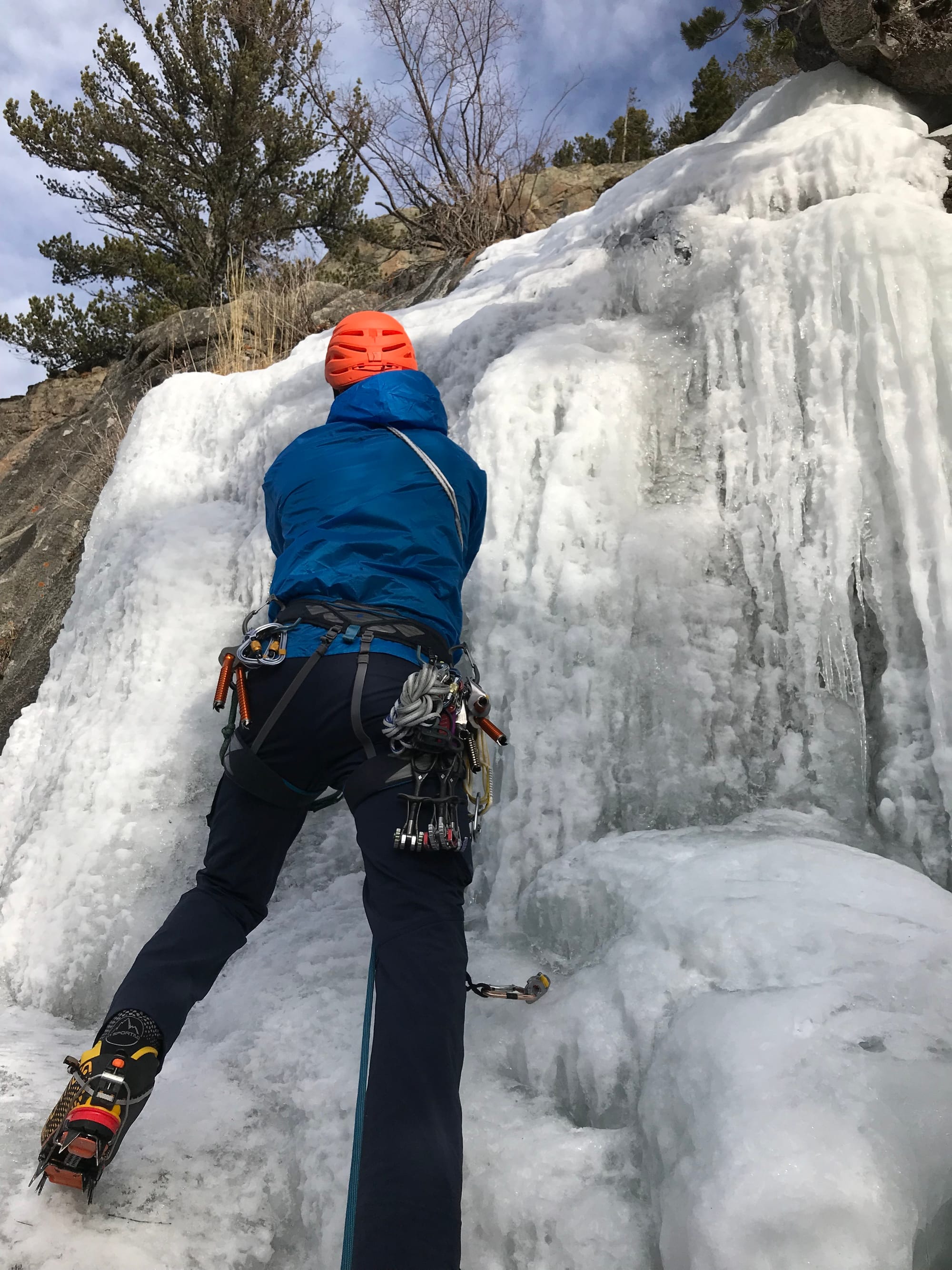 Brian leading pitch 1.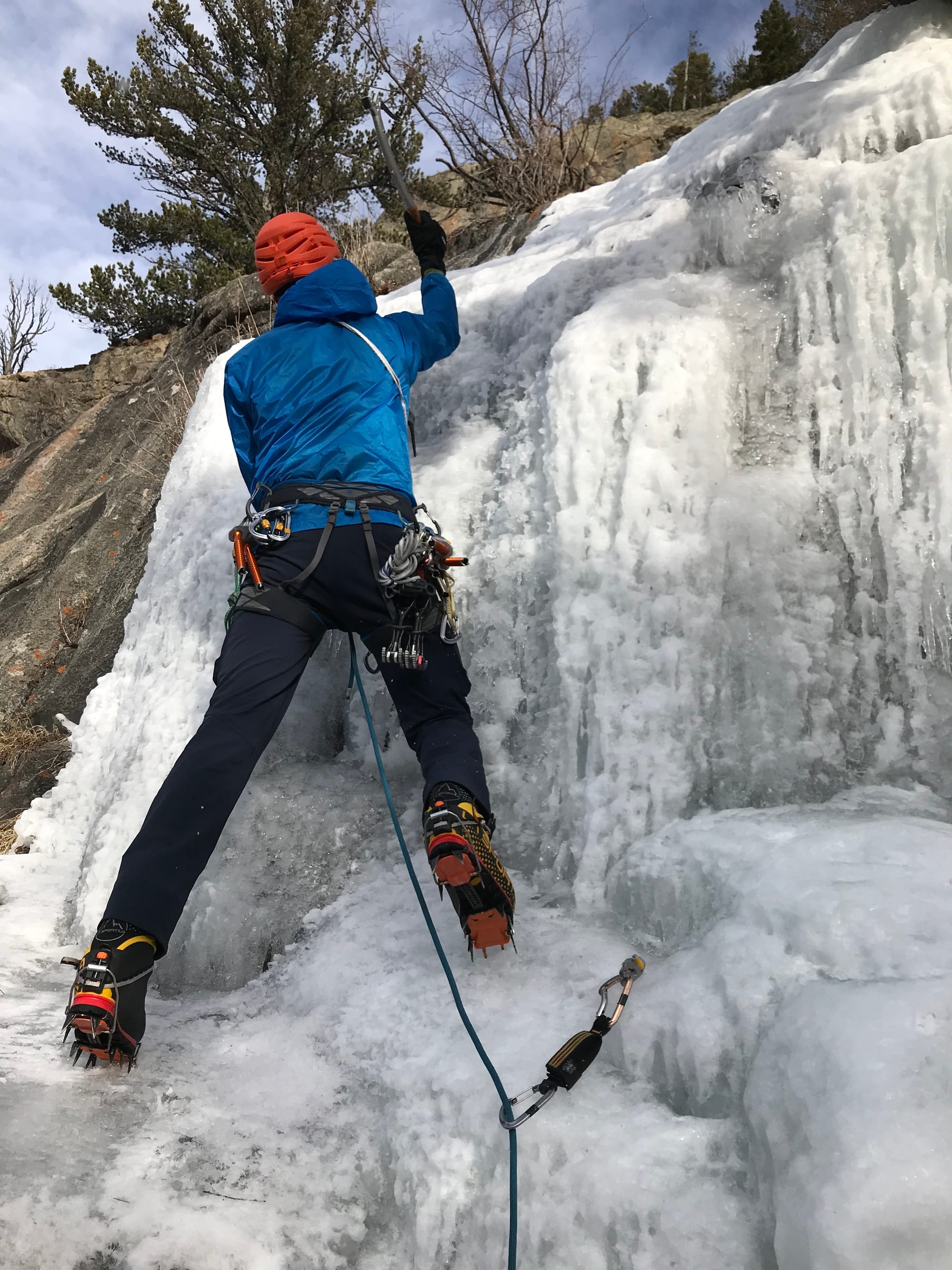 Brian leading pitch 1.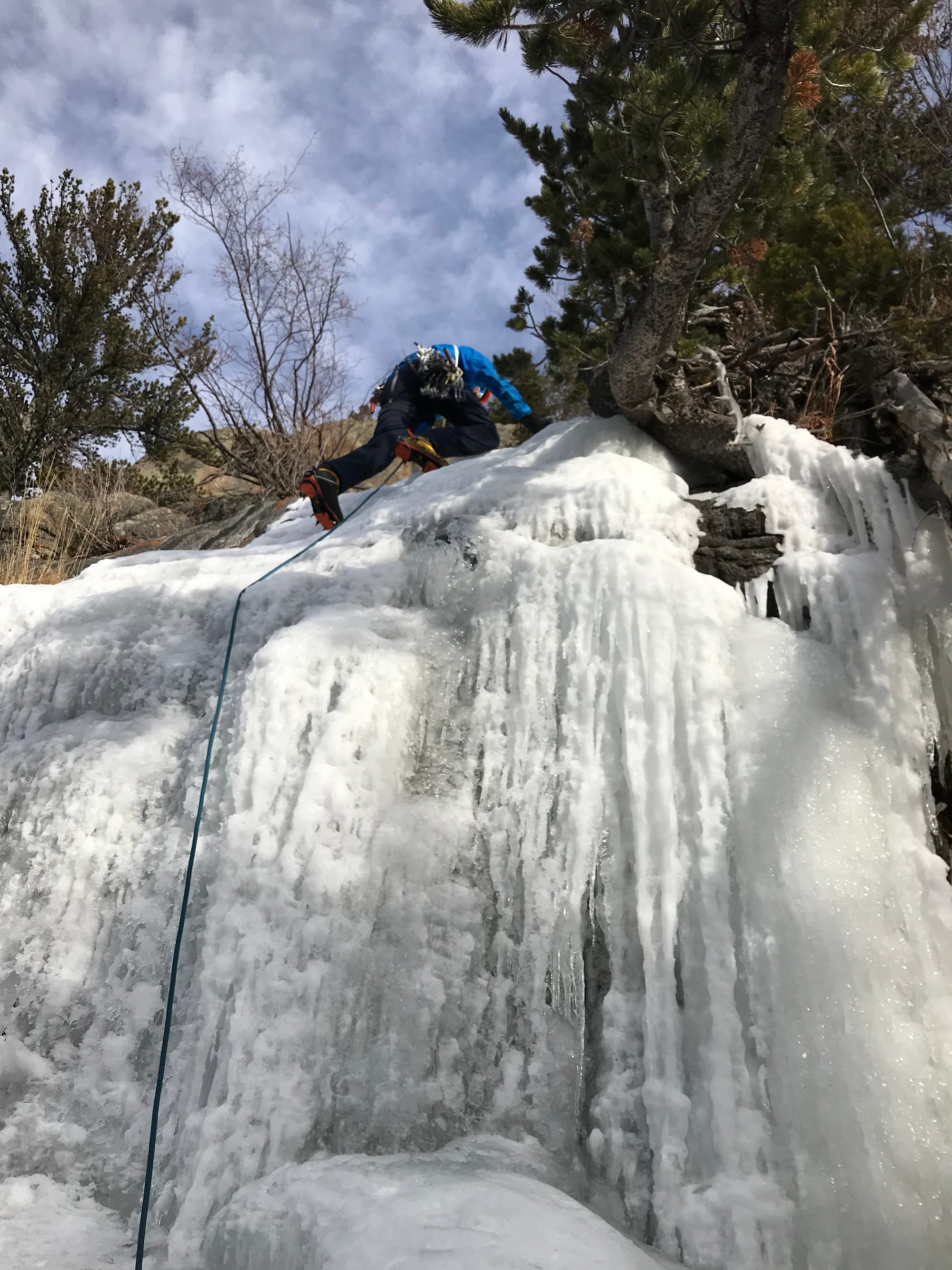 Brian leading pitch 1.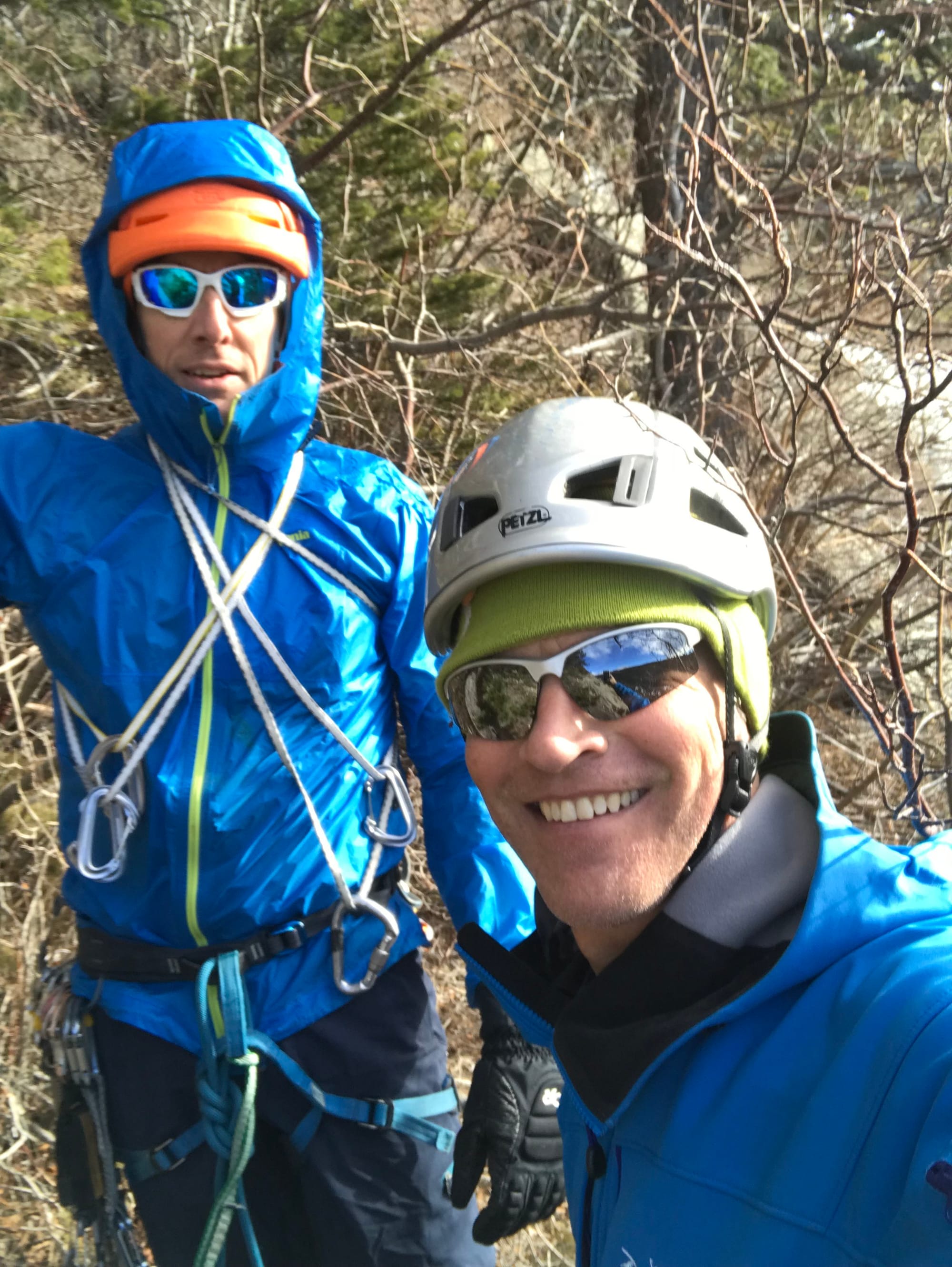 Brian and James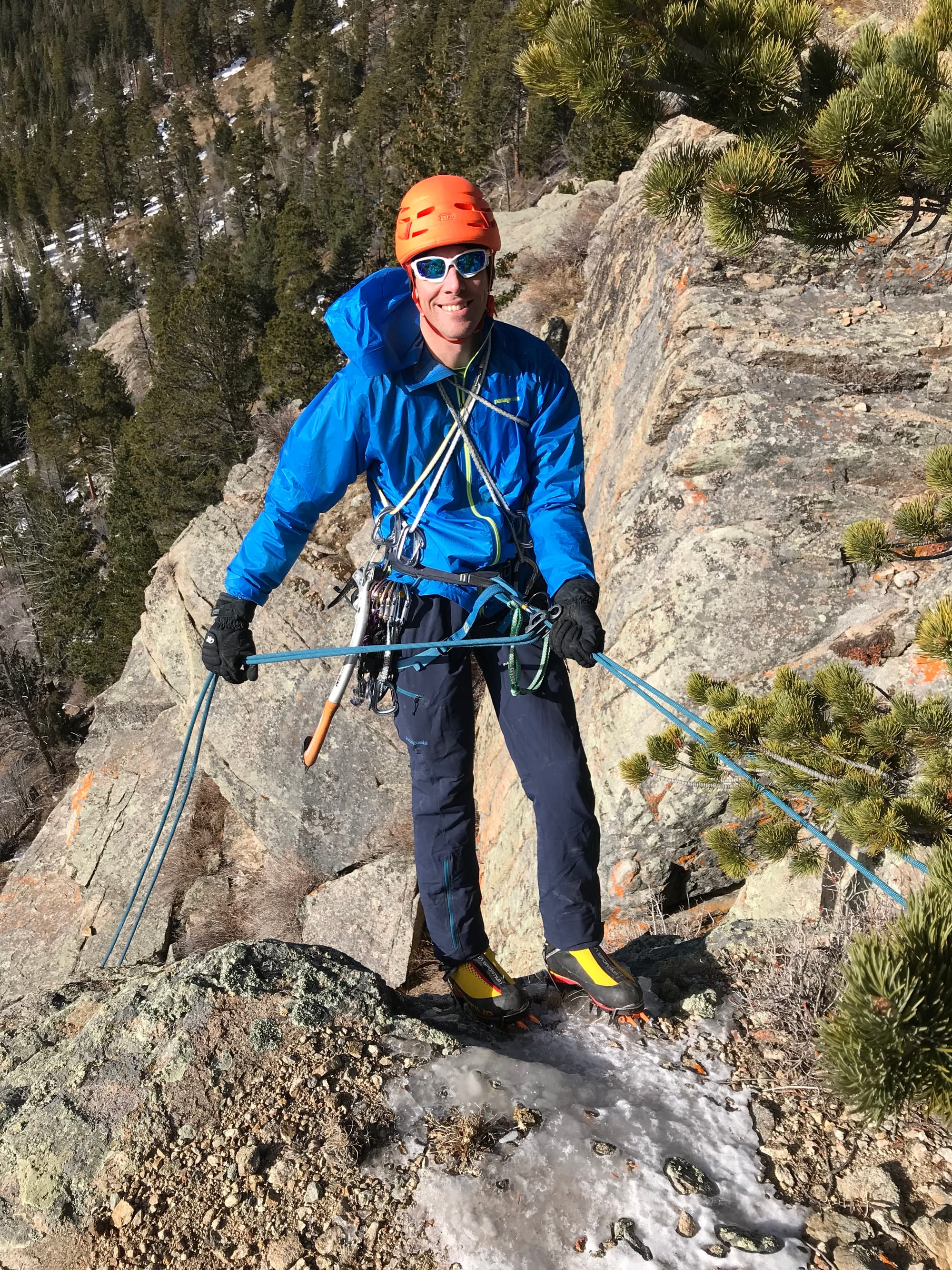 Brian on rappel.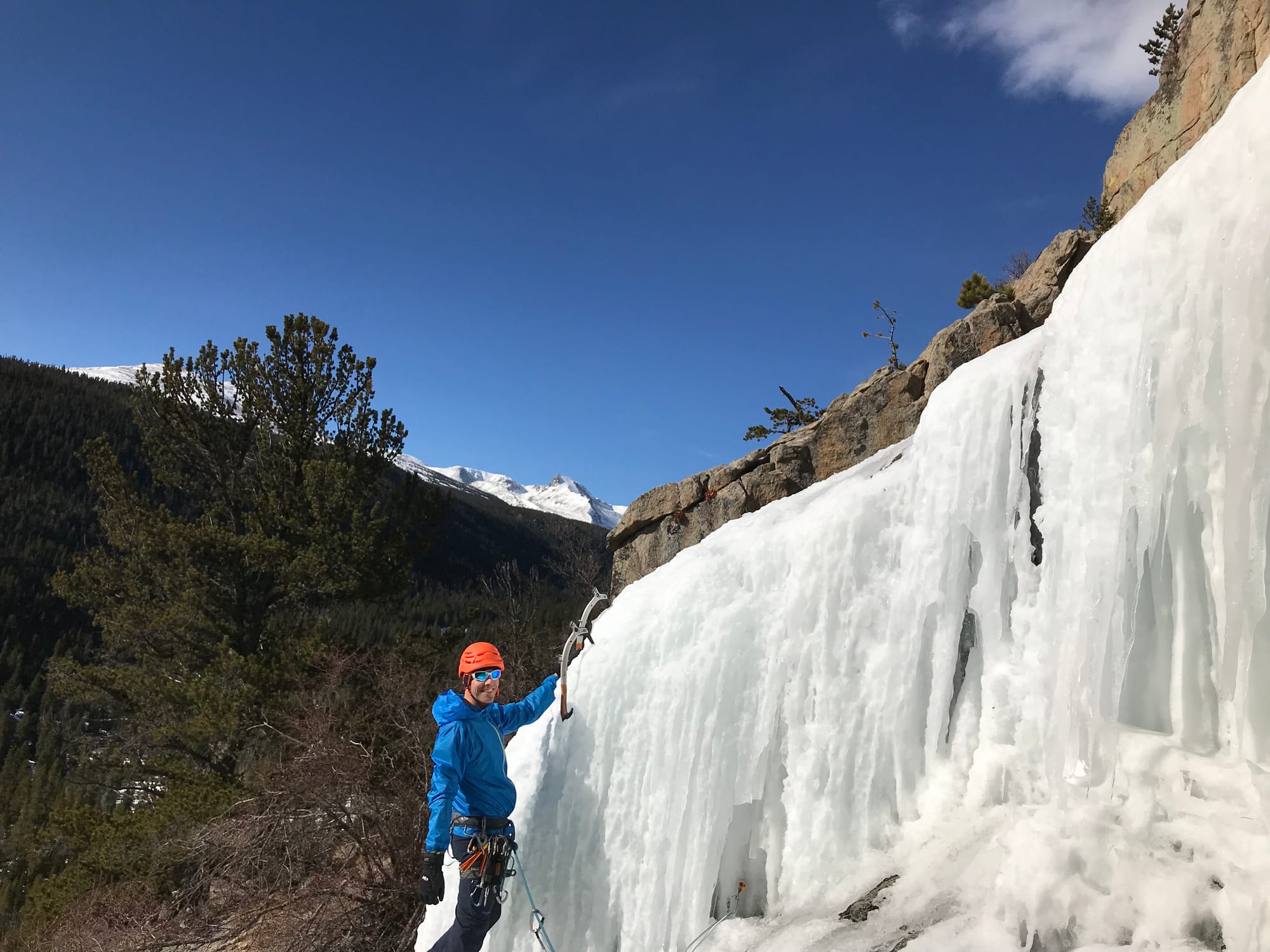 Brian