Statistics
Date - 01/28/2018
Elevation - 10,900'
Route - Second Gully
Miles - 2.0
Elevation Gain - 1,000'
ACME Mapper - Link
CalTopo - Link
Description
Rather than going back to the ice park, we opted to try some multi-pitch backcountry ice climbing down by Silverton, Colorado. The Second Gully was in good shape and we were able to climb all four pitches of ice with one snow pitch in between ice pitches 3 and 4. It was a fantastic day and Cody did an awesome job climbing for his first time out, with the exception of the previous day in the ice park. Kevin and I were training for an upcoming trip to Cody, Wyoming, to climb in the South Fork. We had enough time at the end of the day to have a pint at Avalanche Brewing Company in Silverton, Colorado, before driving back to Grand Junction, Colorado. Kevin skied into a hut that evening and spent the night there and drove back to Denver the following day.
Photos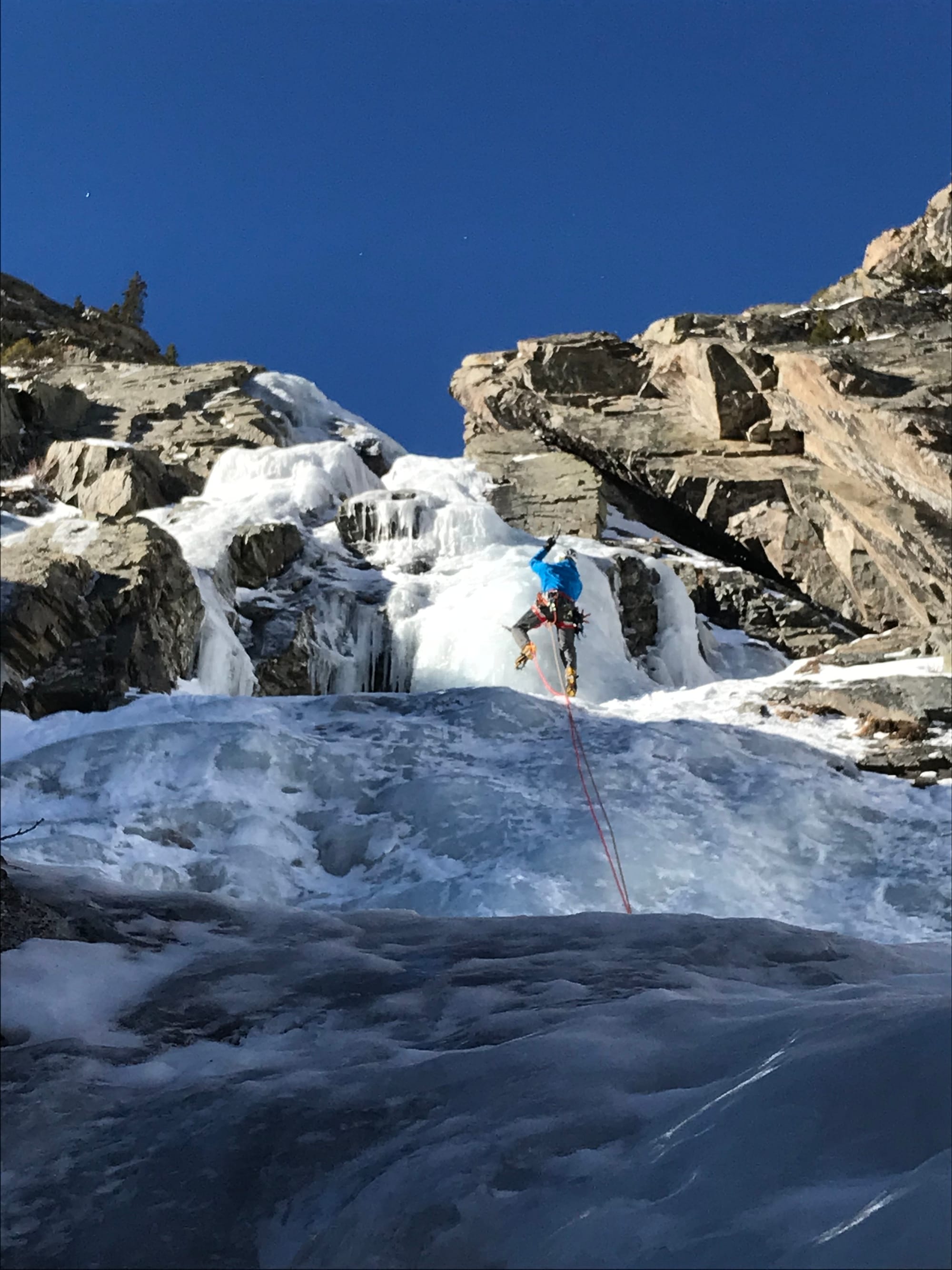 James leading pitch 2.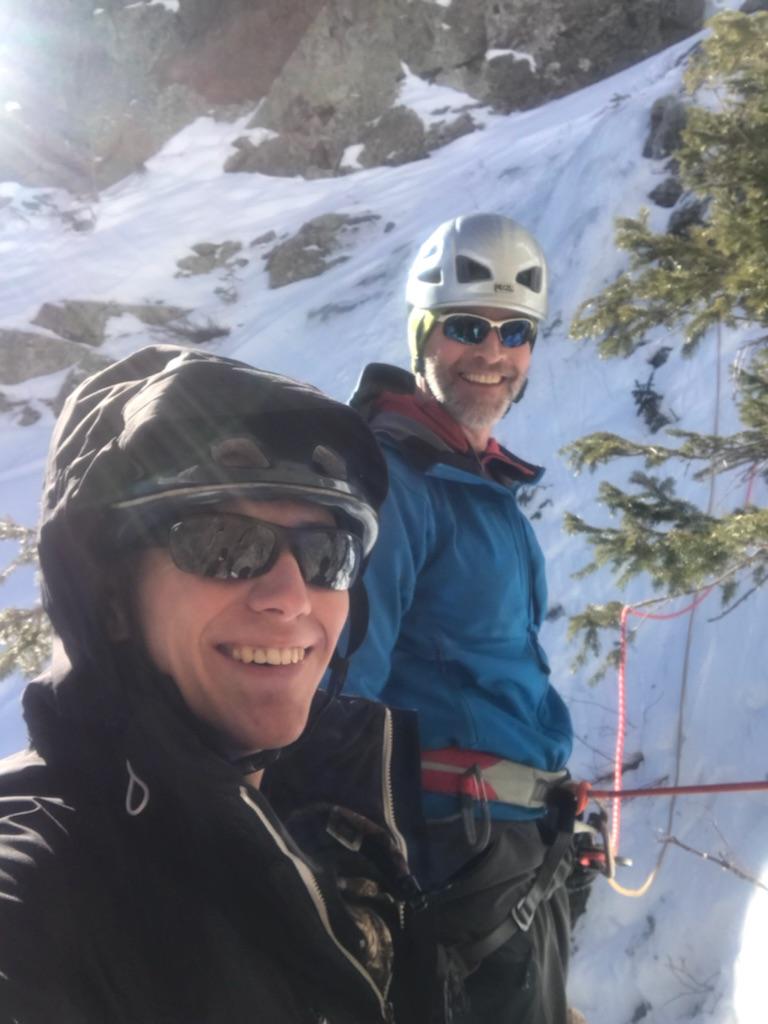 Cody and James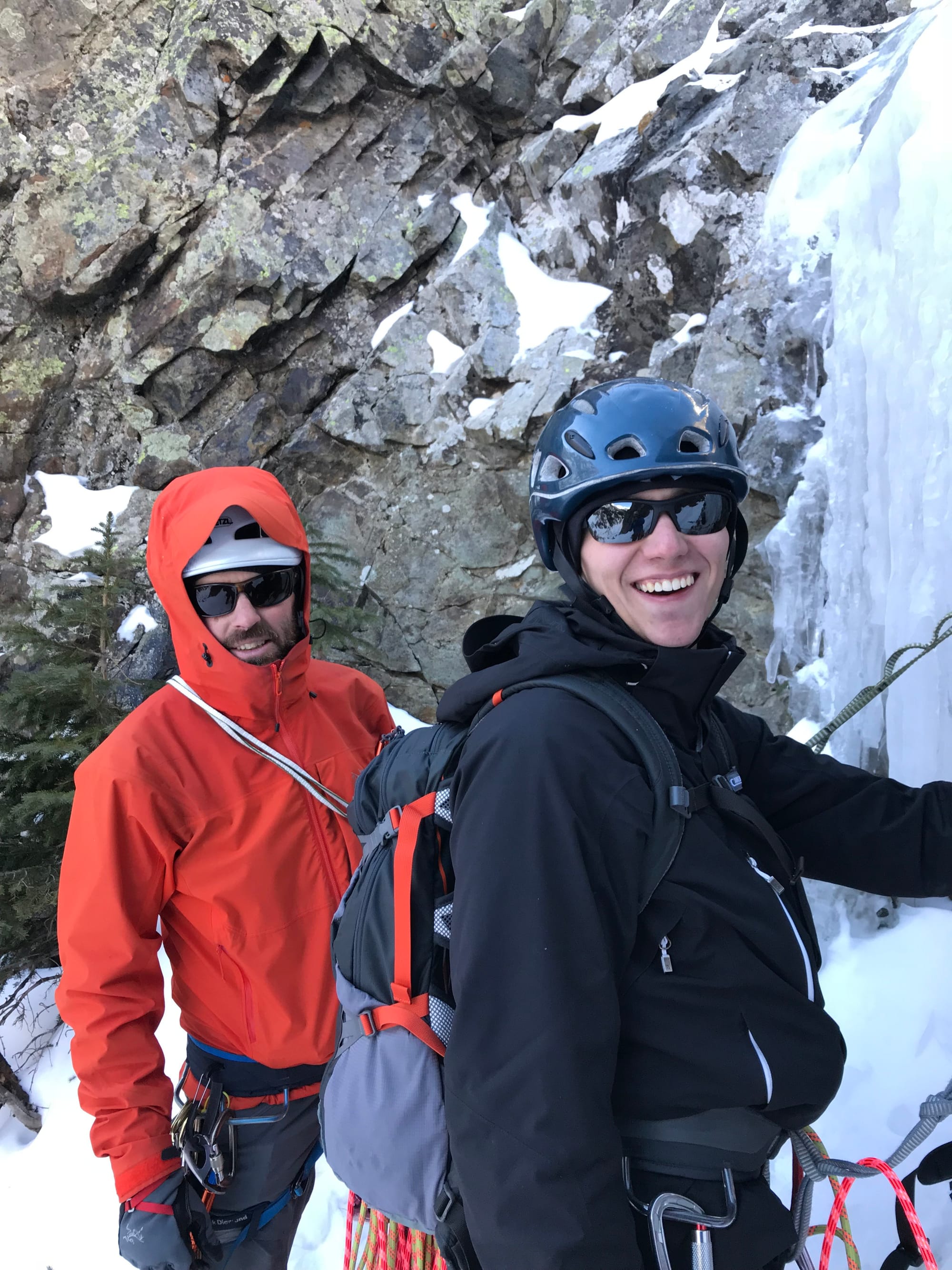 Kevin and Cody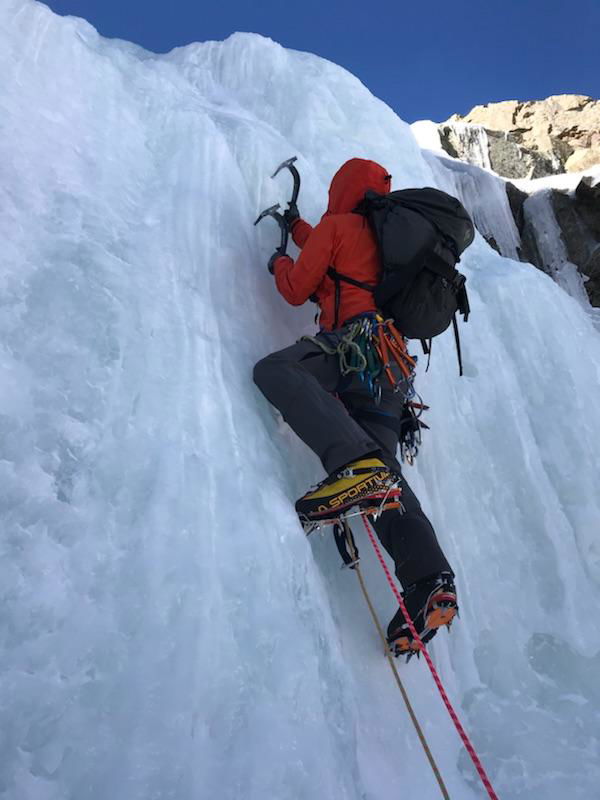 Kevin leading pitch 3.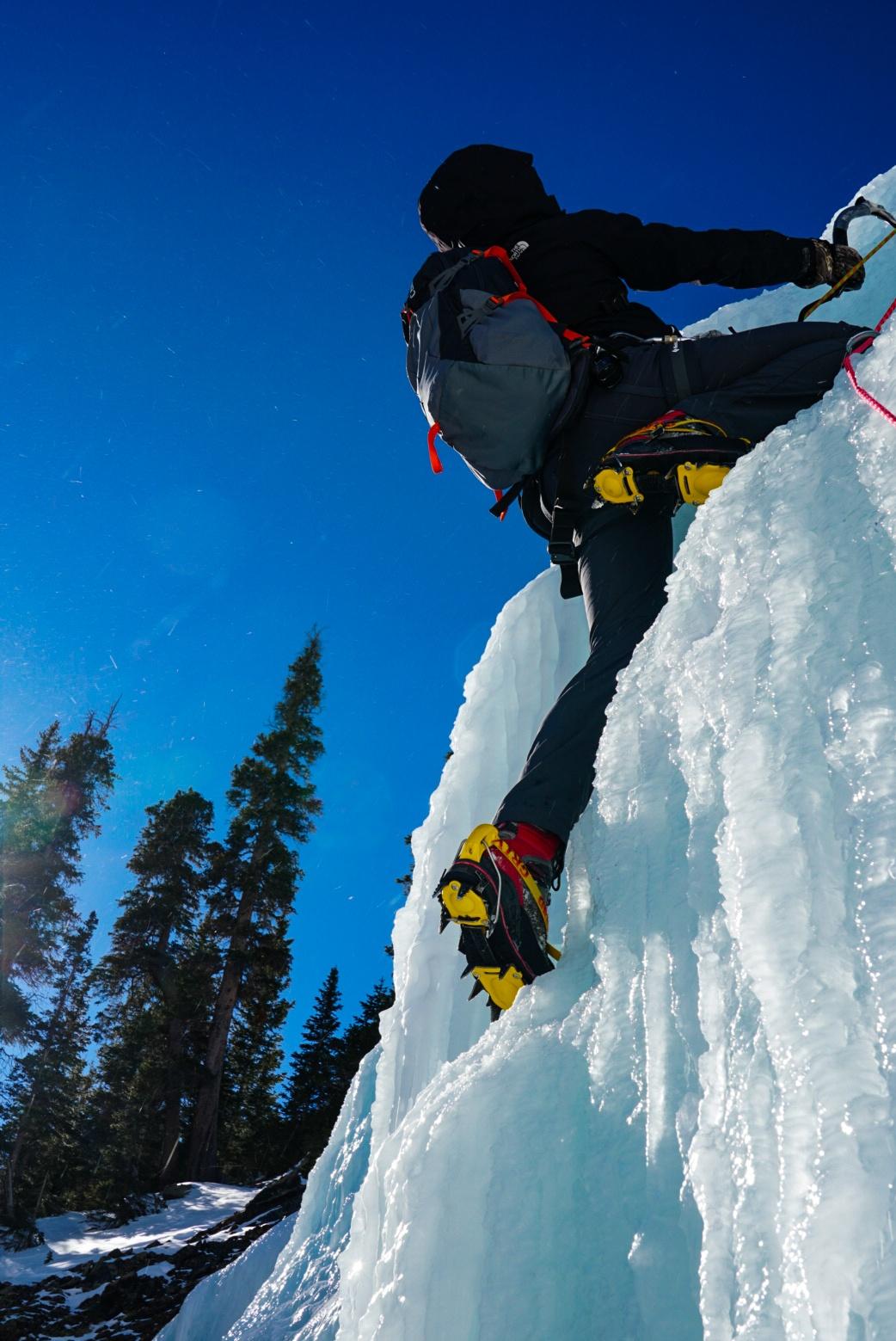 Cody on pitch 4.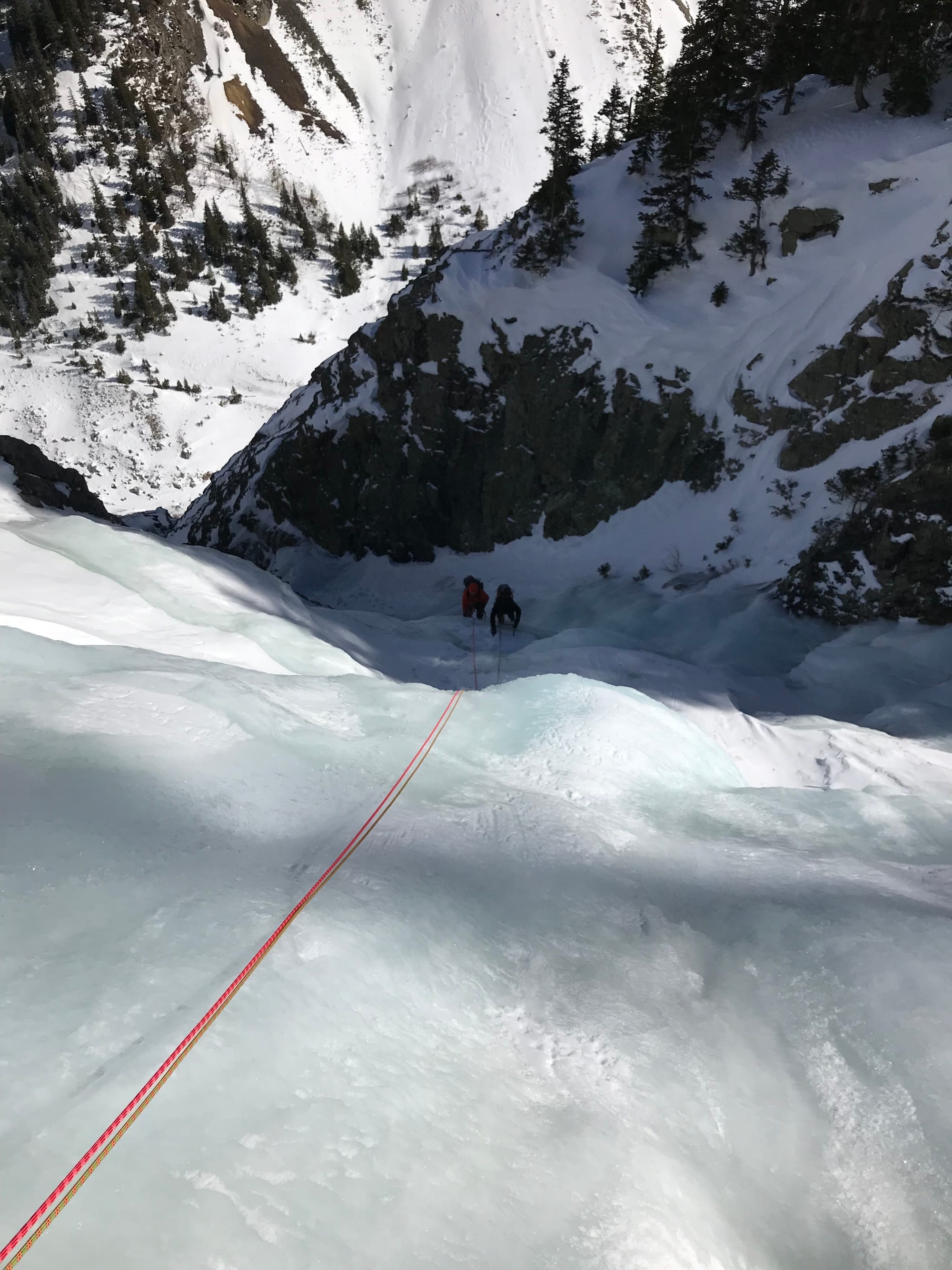 Kevin and Cody on pitch 4.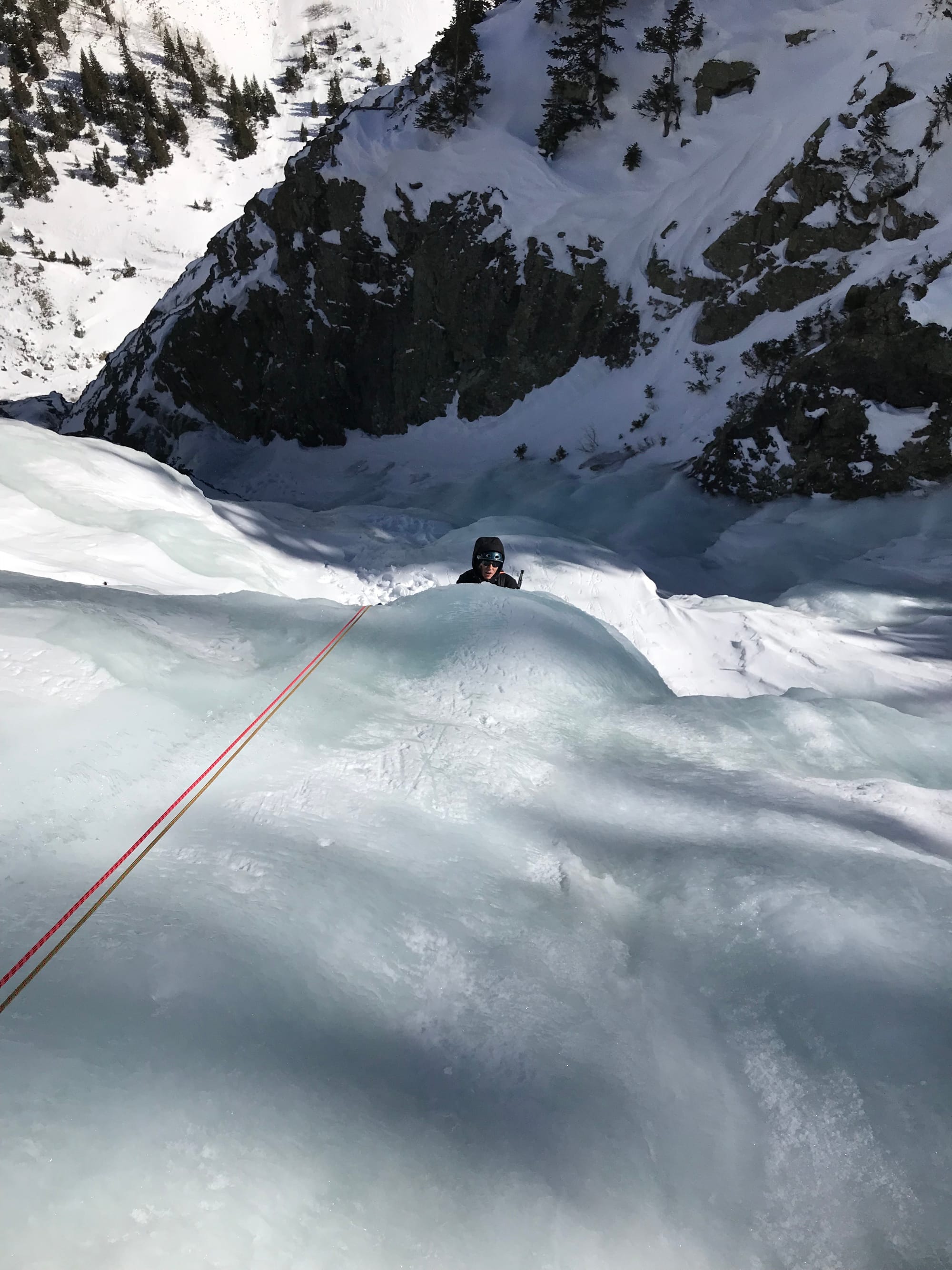 Cody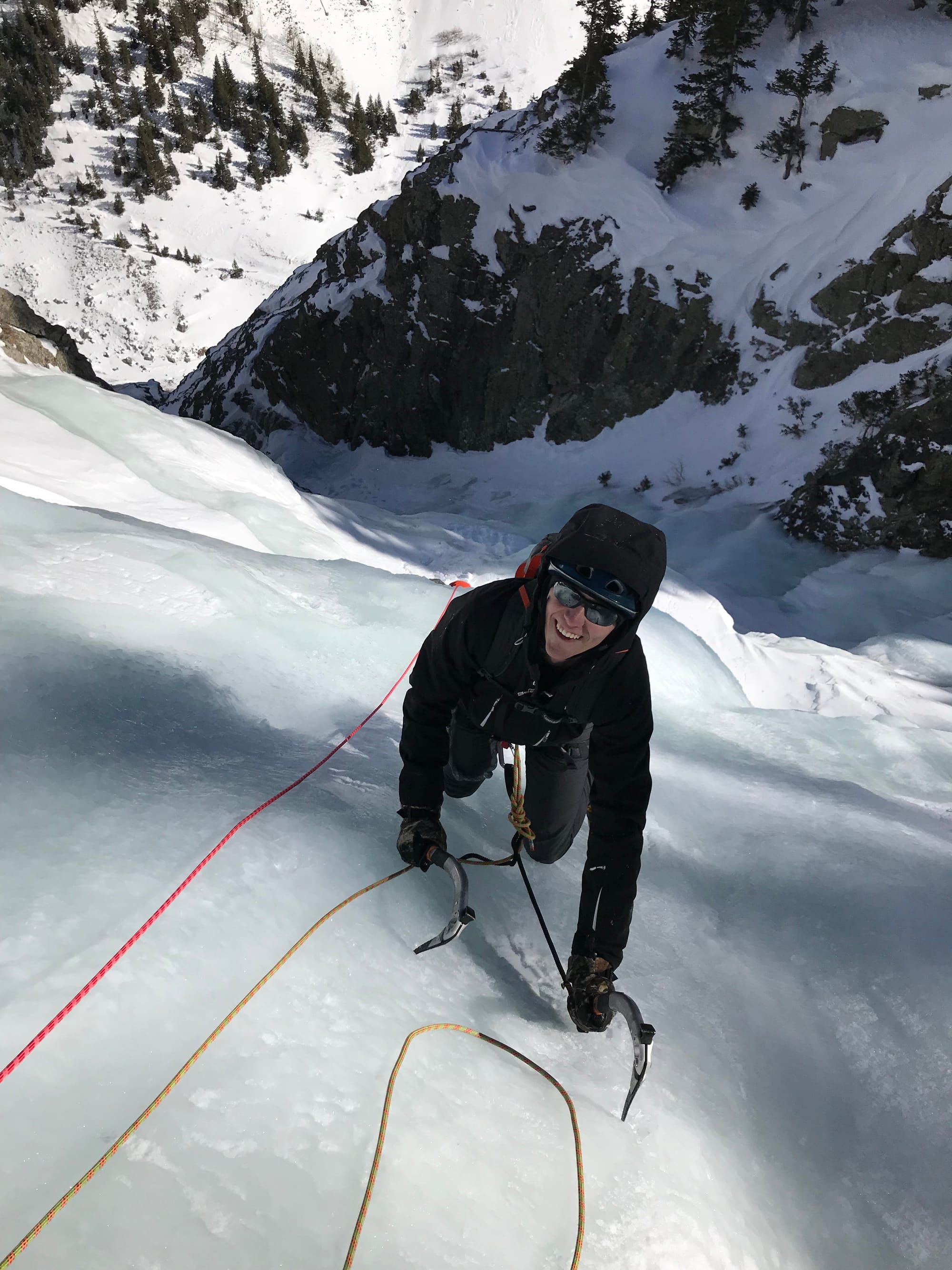 Cody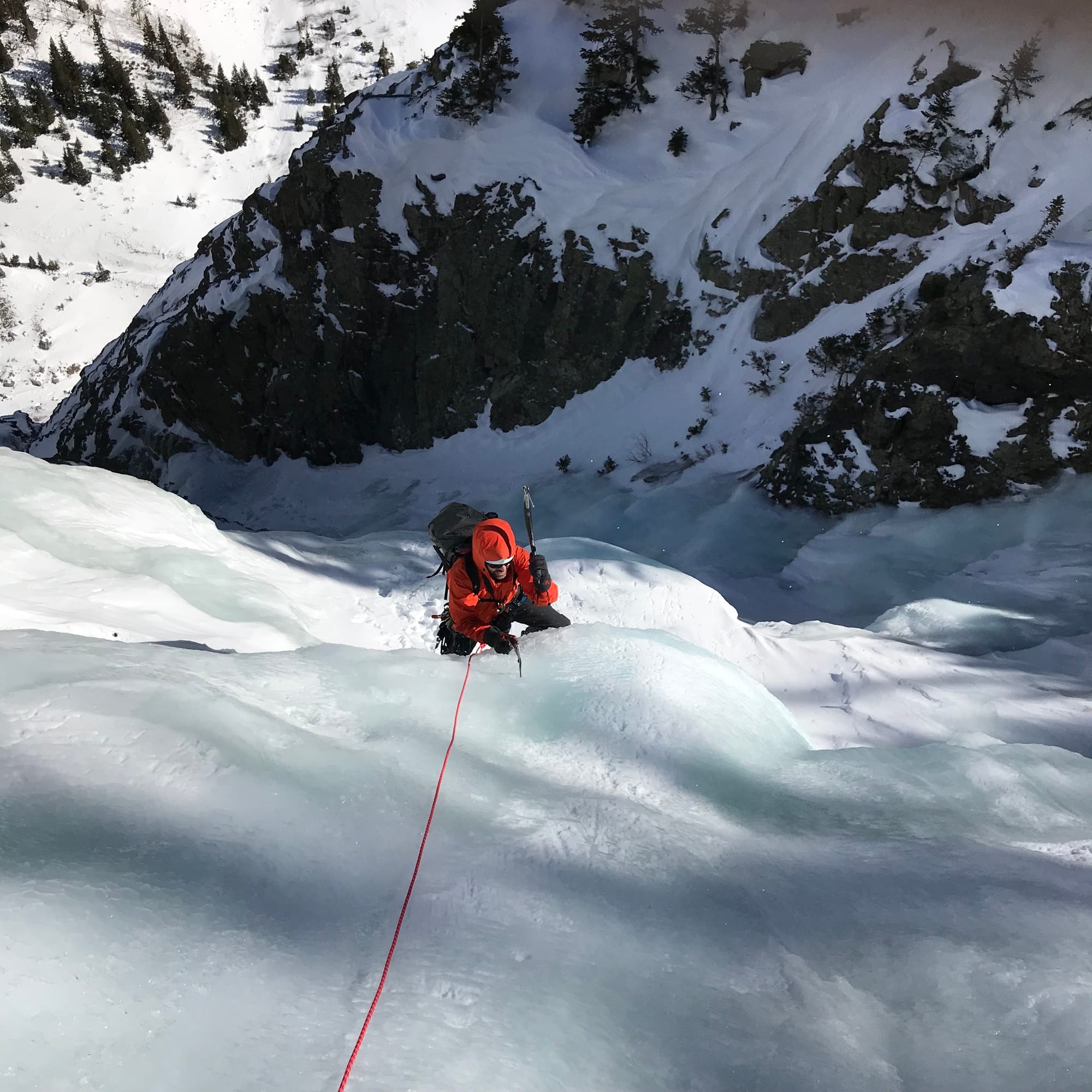 Kevin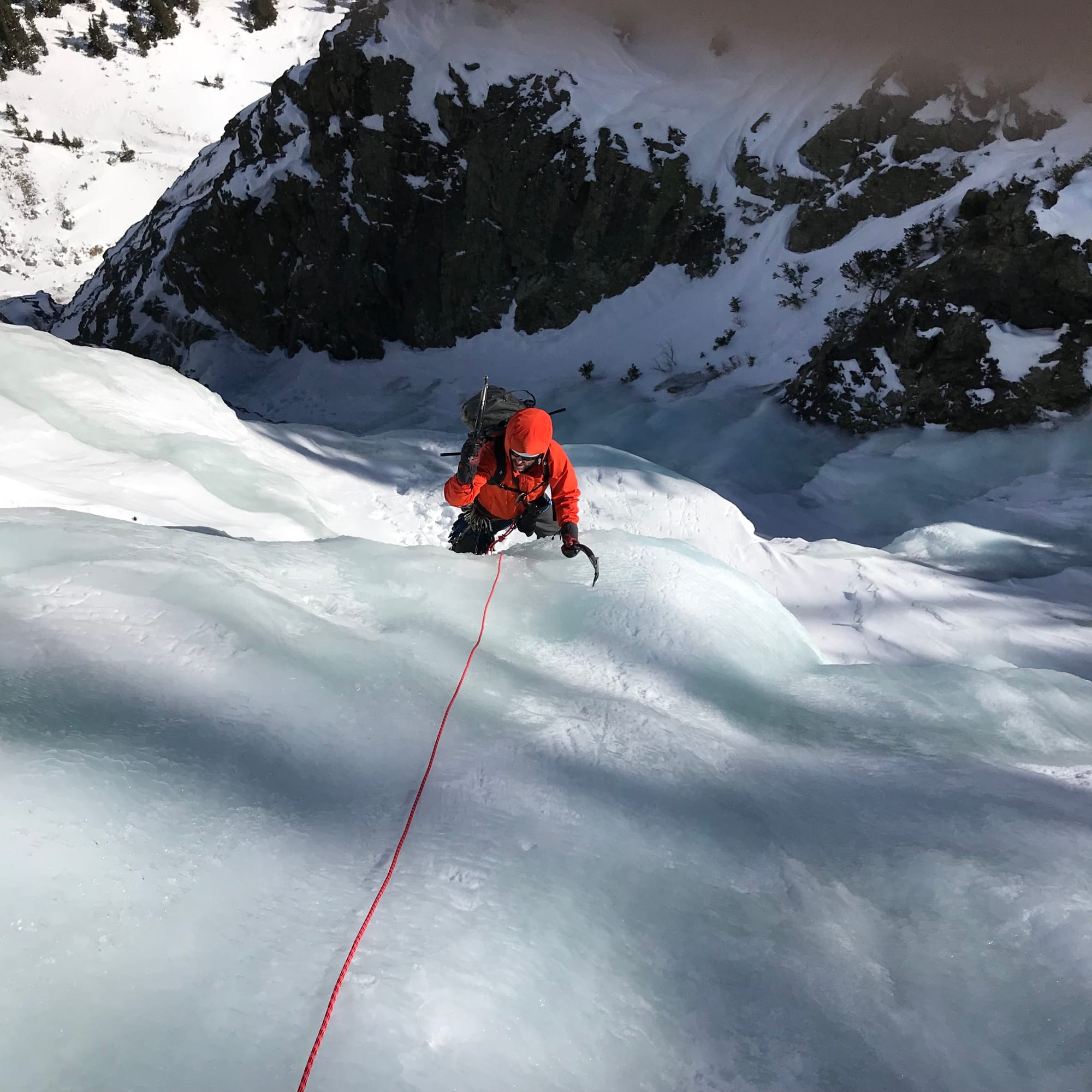 Kevin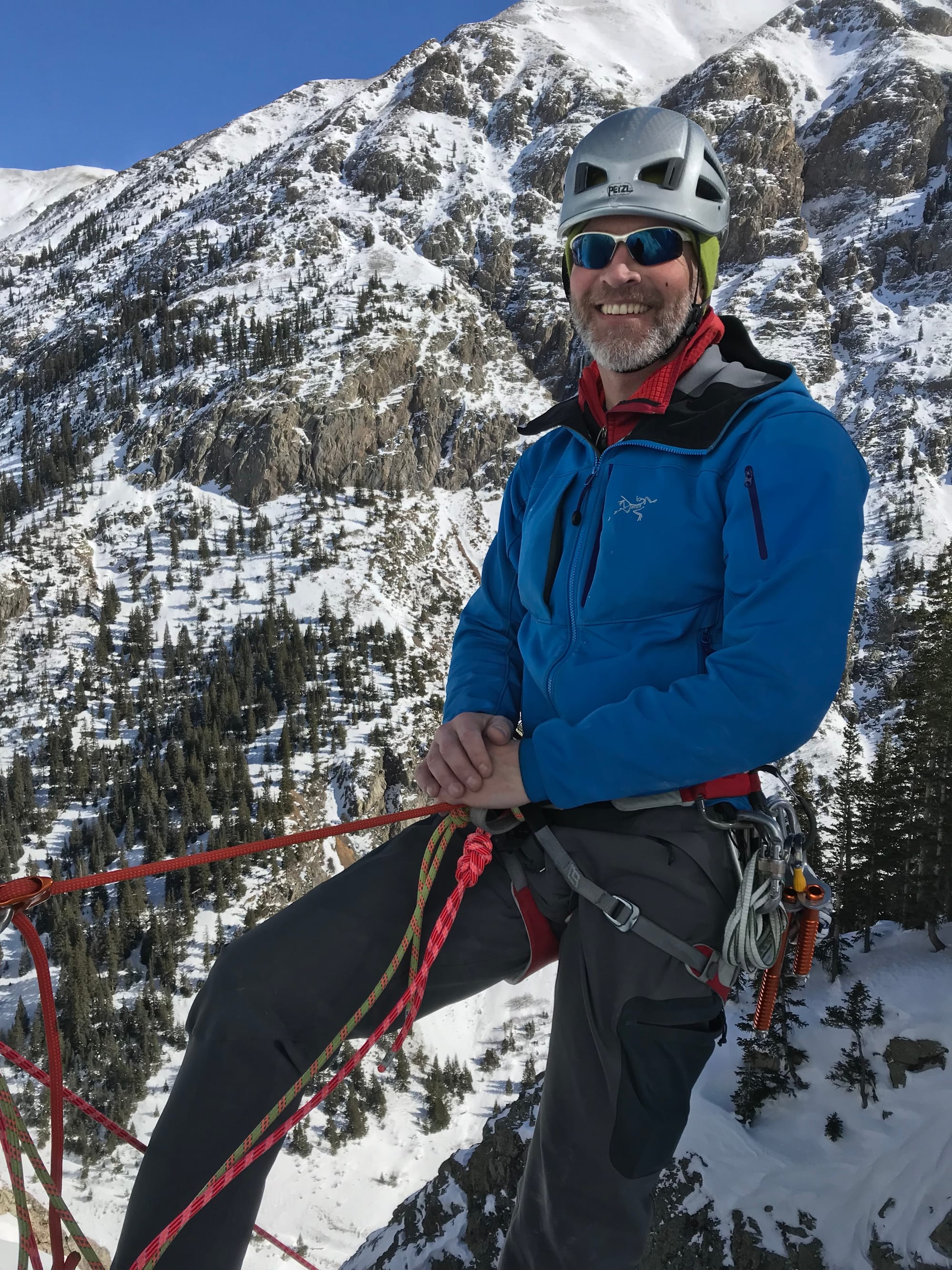 James