Statistics
Date - 01/27/2018
Elevation - 7,790'
Route - Various
Miles - 0.5
Elevation Gain - 200'
ACME Mapper - Link
CalTopo - Link
Description
Cody and I were working in Grand Junction, Colorado, during the week. Friday night, we had my daughter, who is attending Colorado Mesa University, be our designated driver to several breweries in the area. Kevin drove over from the Front Range Friday evening and then we got up the next morning and drove to Ouray, Colorado.
Kevin drove separately, and I picked up Cody before heading to the Ouray Ice Park. We set up a top rope and rappelled in to get a few laps in on Saturday. I was really surprised at how busy the park was. It had been five years since I climbed in the Ouray Ice Park. We just dropped a rope in on the first available route and couldn't be picky. We each got some work in and then headed to get some food and beers. At dinner we had to decide what to do the following day.
Photos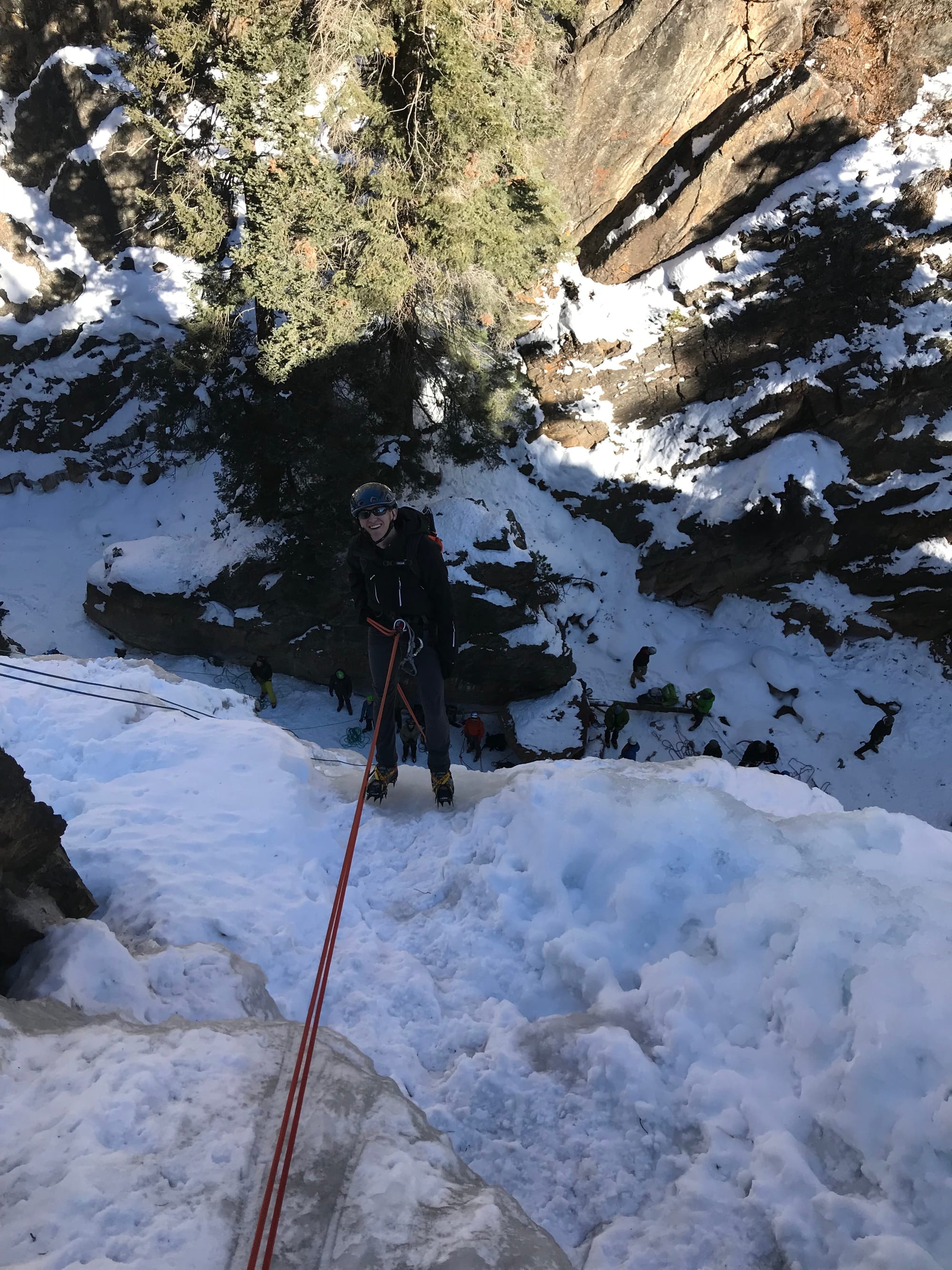 Cody rappelling into the Box Canyon.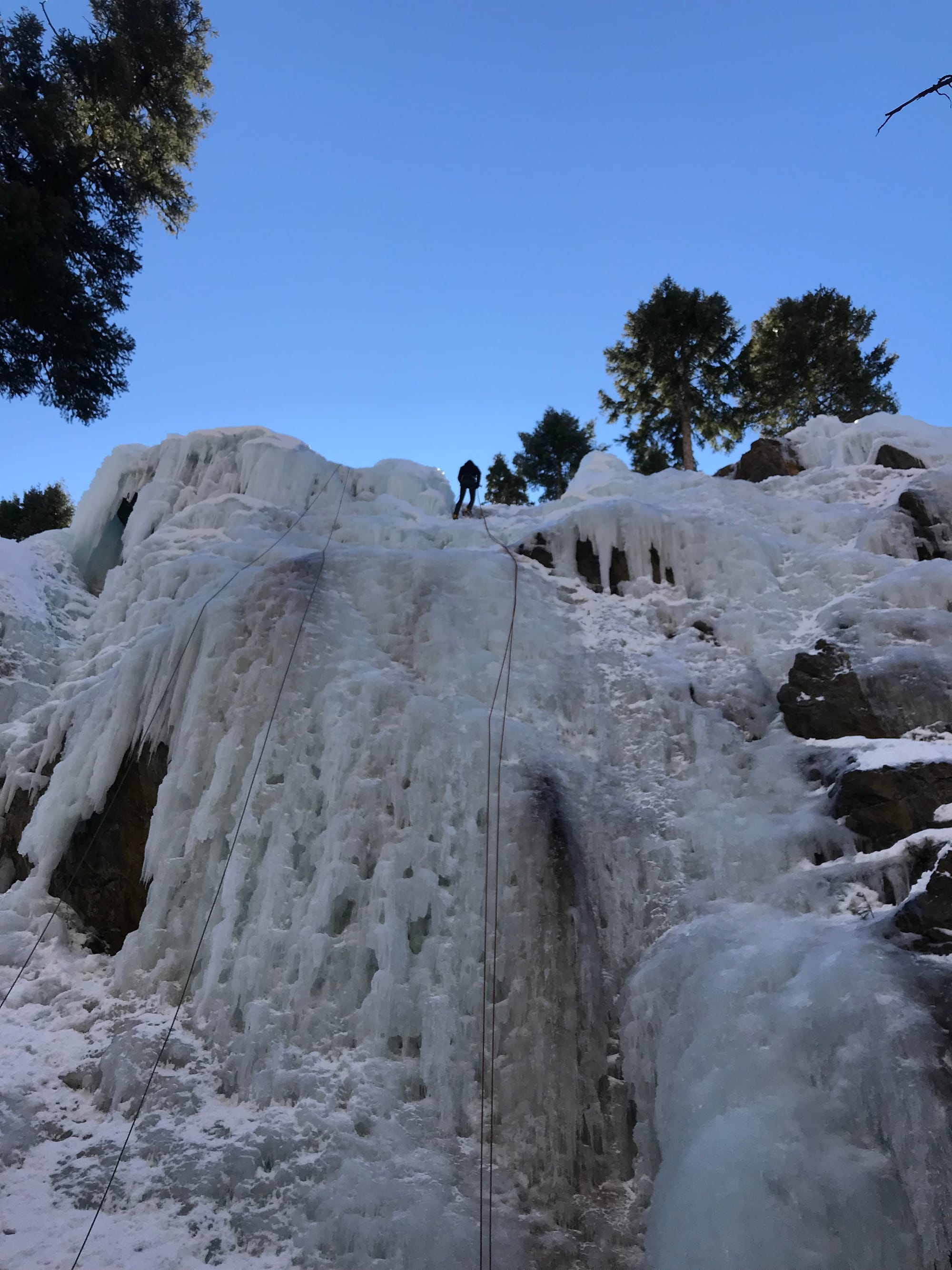 Cody on rappel.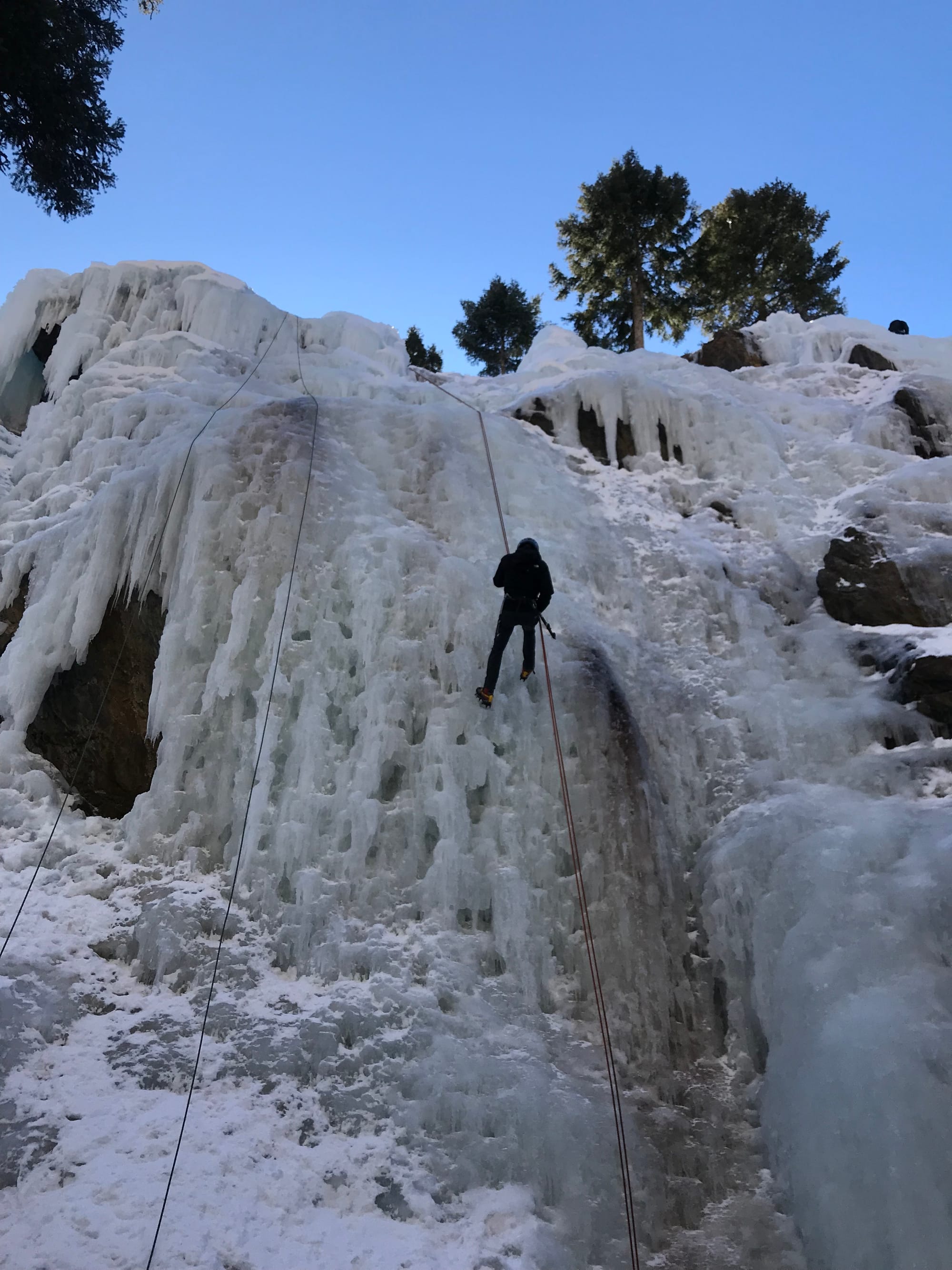 Cody on rappel.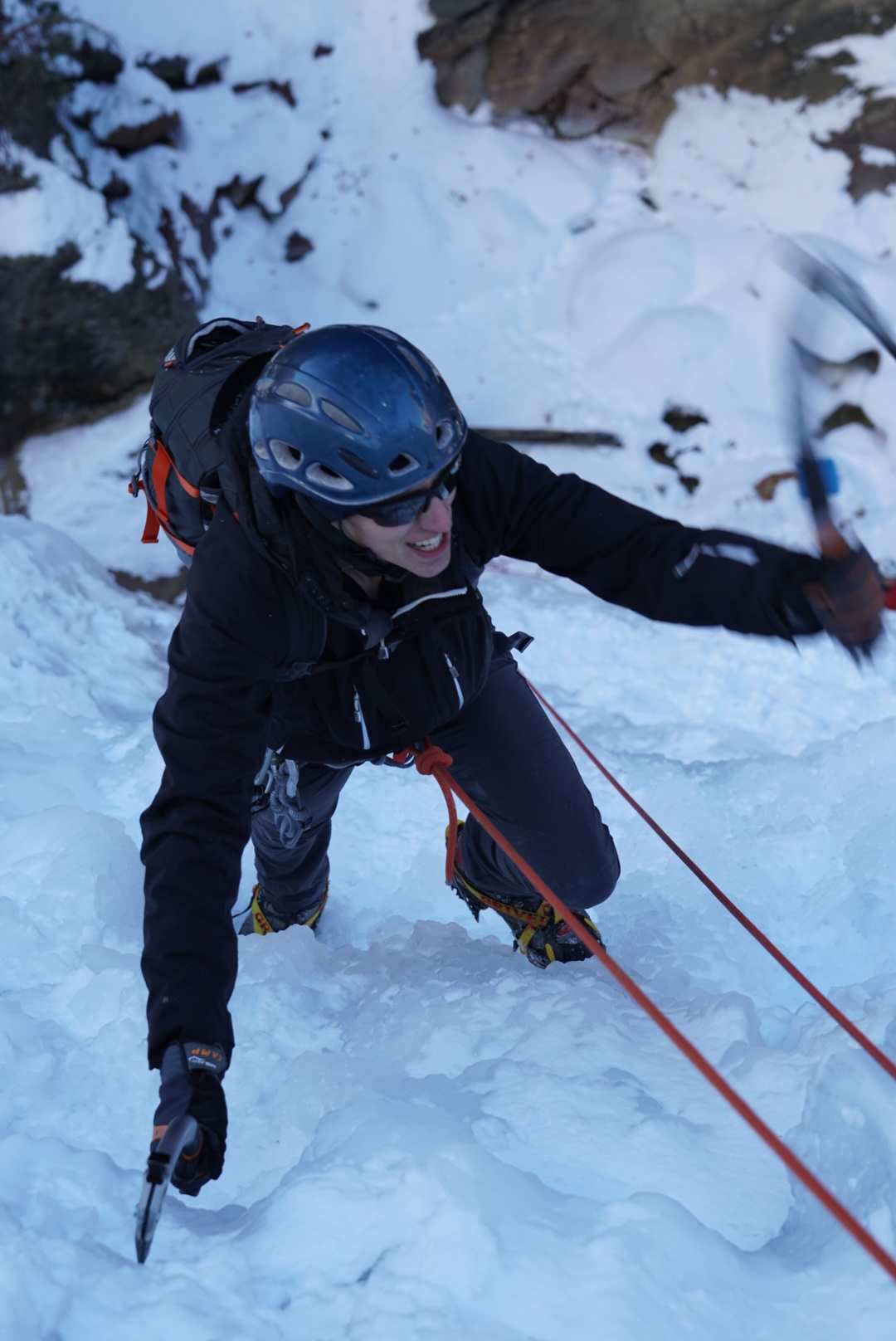 Cody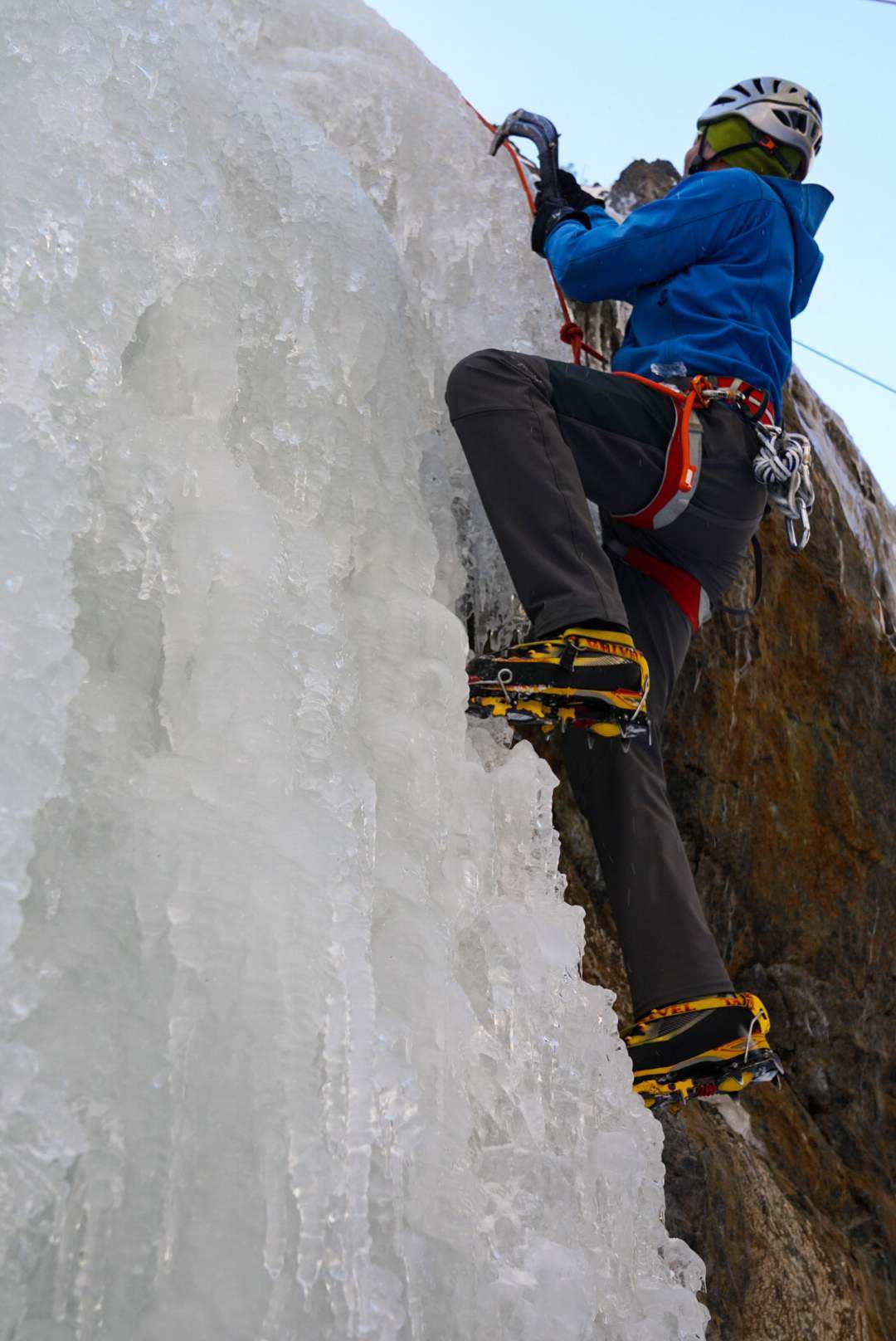 James