Statistics
Date - 09/30/2012
Elevation - 14,433'
Route - East Ridge
Miles - 8.0
Elevation Gain - 4,100'
ACME Mapper - Link
CalTopo - Link
Description
This was a special hike for me. My oldest daughter didn't have any sports going on this particular Sunday and decided she wanted to hike a 14er. I always said I wasn't going force my hobbies on my kids, so when she expressed interest on her own I was pretty excited. Taylor made great time. We ascended in 3 hours and 20 minutes. After spending 20 minutes on the summit, we returned to the trailhead in 1 hour and 40 minutes.
Photos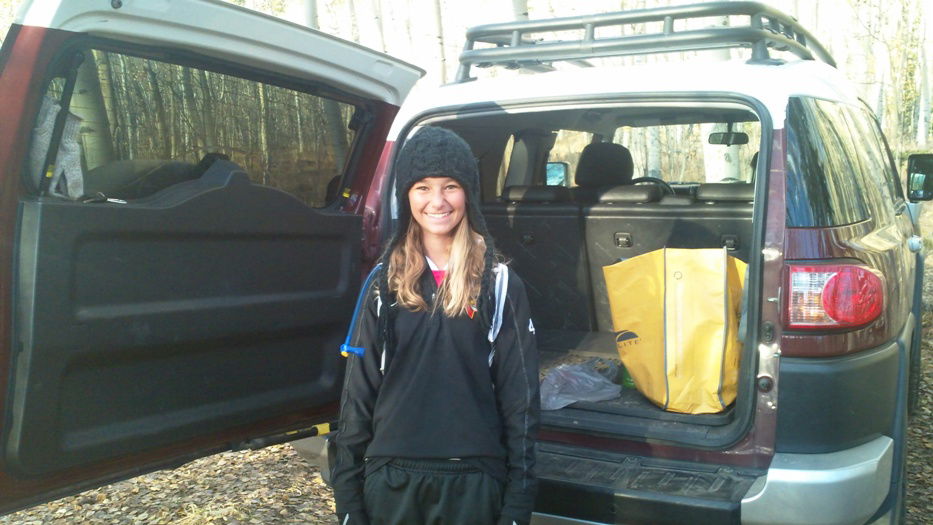 Leaving the trailhead early in the day.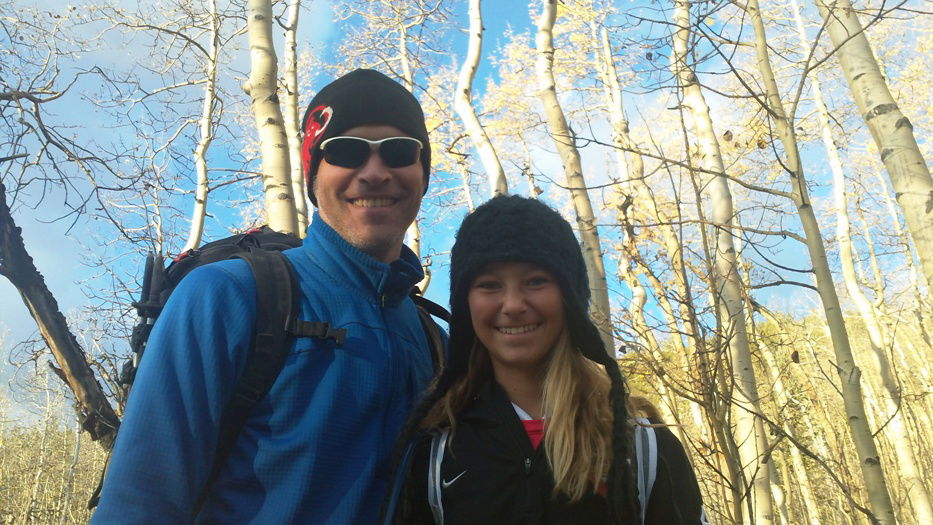 James and Taylor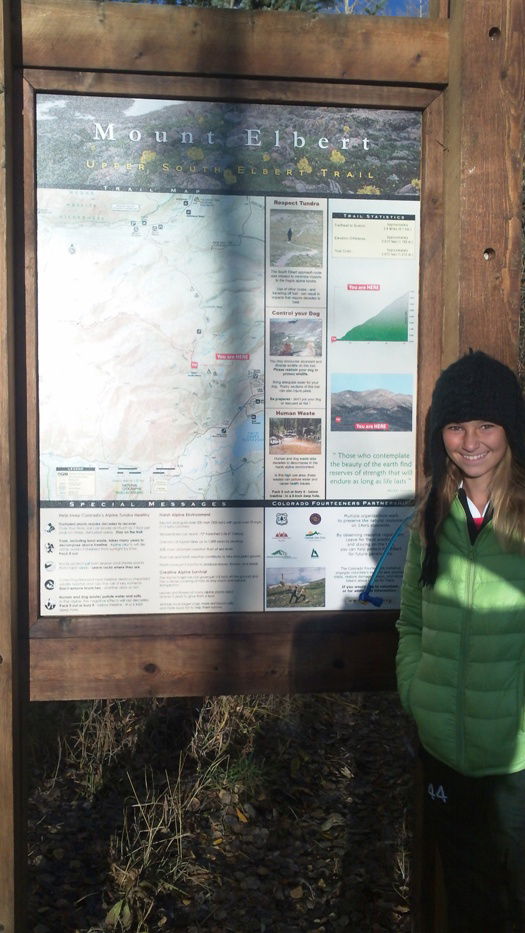 Mount Elbert Trailhead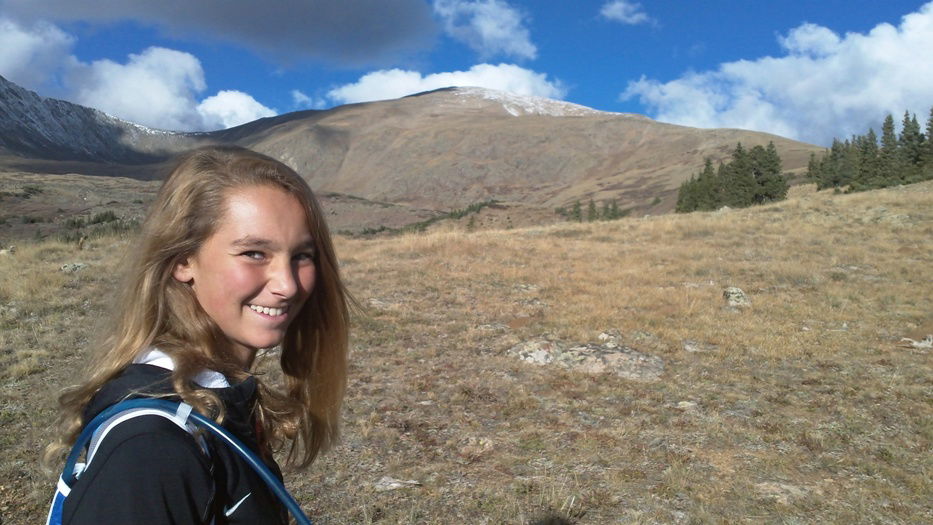 Taylor and Mount Elbert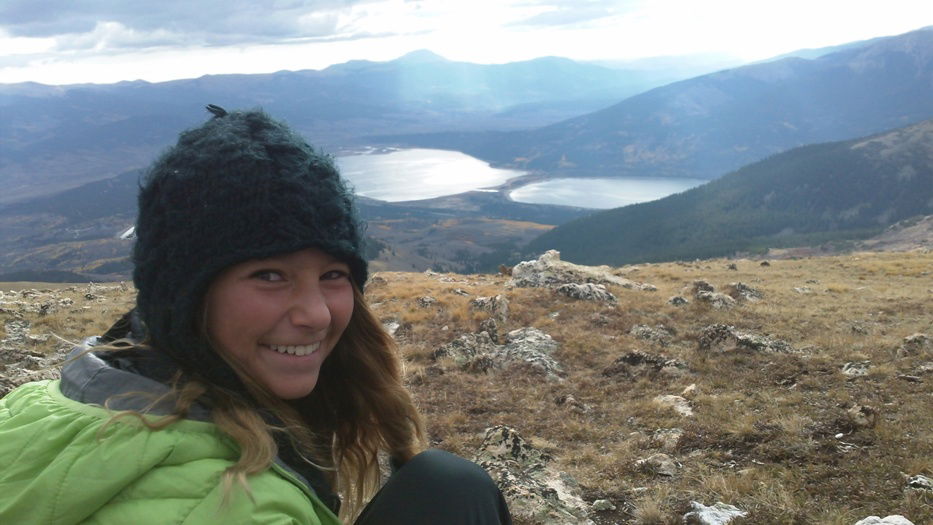 Taylor and Twin Lakes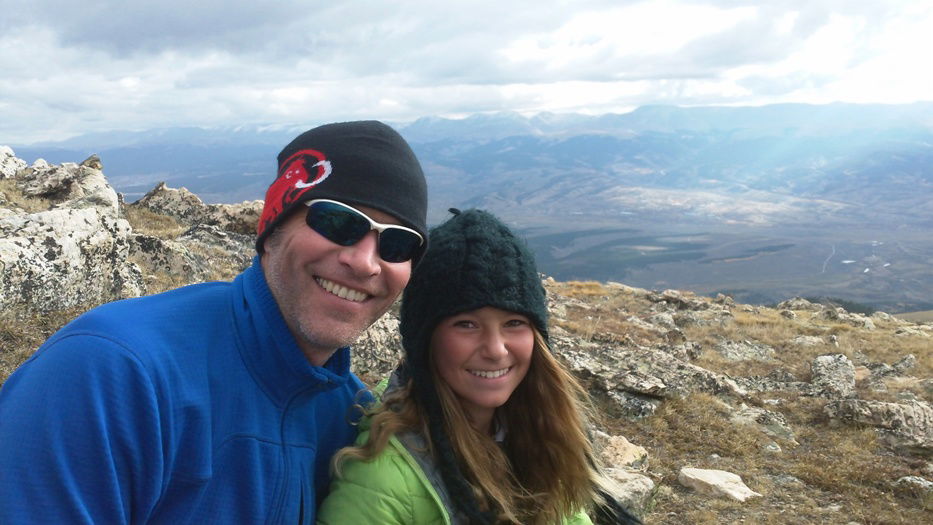 James and Taylor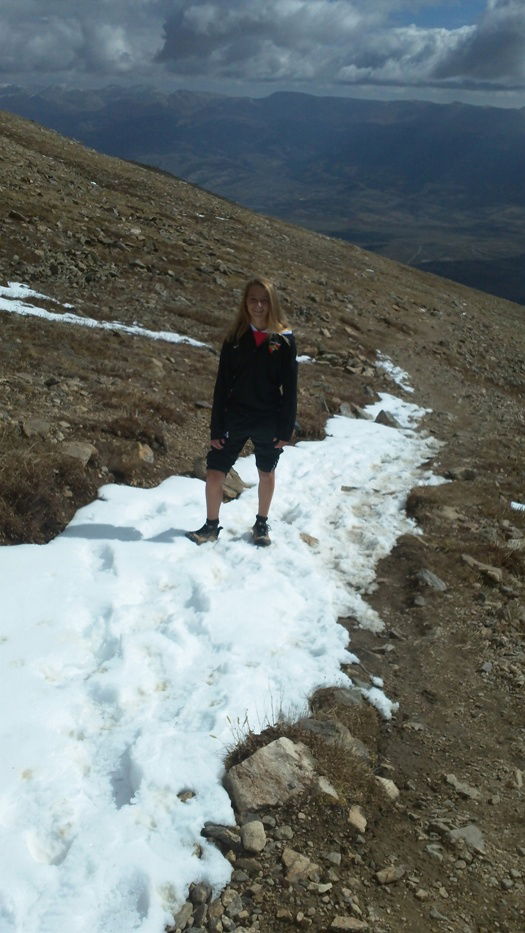 Taylor nearing the summit.
Taylor on the summit of Mount Elbert.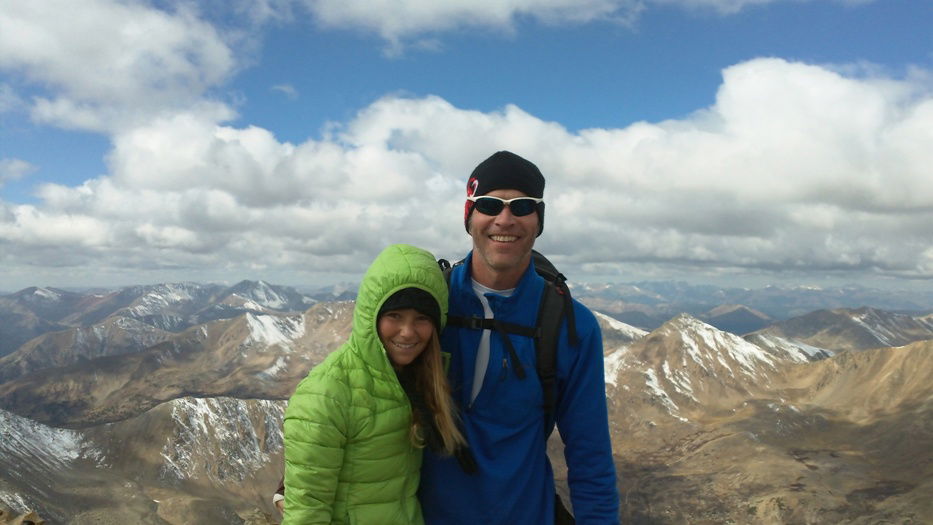 Group Summit Photo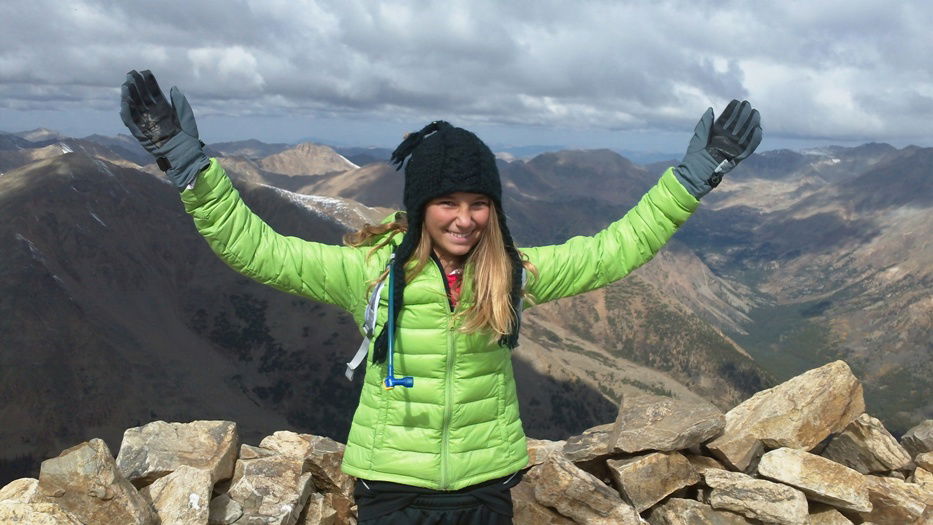 Taylor on Mount Elbert.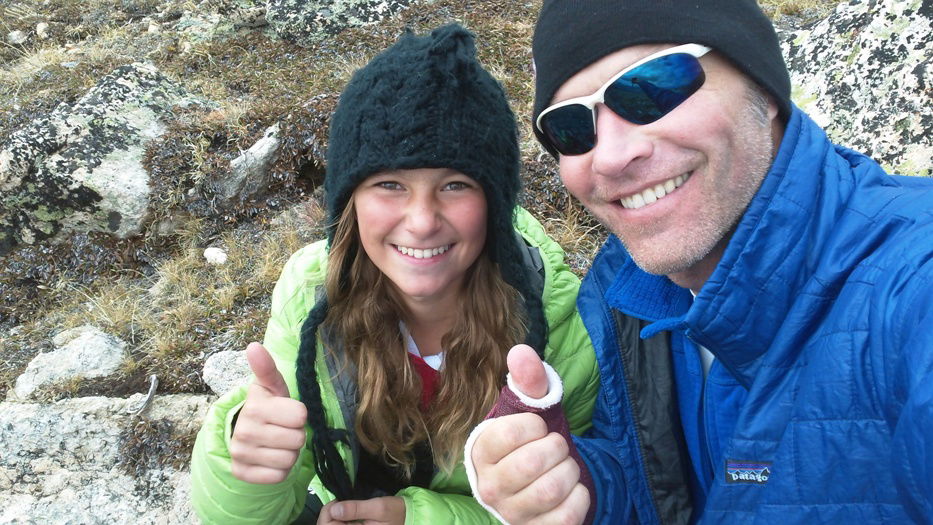 Taylor and James on the hike out.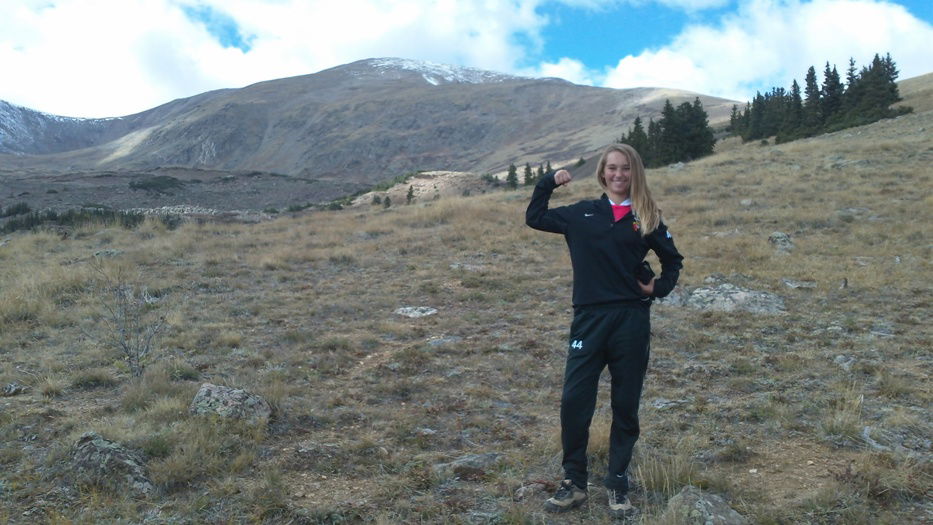 Mount Elbert and Taylor