Statistics
Date - 07/03/2011
Elevation - 13,294'/13/553'
Route - North Couloir/South RIdge
Miles - 8.5
Elevation Gain - 3,800'
ACME Mapper - Link
CalTopo - Link
Description
The Citadel is in both the Colorado Snow Climb and Colorado Scrambles books. Brian, Laura, and I decided to kill two birds with one stone by doing the north couloir snow climb and traverse to Pettingell Peak in one trip. We left the Herman Gulch trailhead at 6:00 and hiked our way up the wet an muddy Herman Gulch to the basin below the northeast face of The Citadel. We geared up on the apron below the couloir and made quick work of the easy snow climb that had good snow conditions. We were able to kick good steps on relatively firm snow without much post-holing. From the notch between the twin summits of The Citadel, it is only a quick scramble to the summit.
From the top, we began a fun and relatively sustained scramble north to the saddle of The Citadel and Pettingell Peak. The scramble required on 15 meter rappel. We continued to hike to the summit of Pettingell Peak after refueling on the ridge to the summit of our second peak of the day. I had to be back in Denver, Colorado, for the Colorado Rapids soccer game in the early evening, so we didn't stay on the summit long and began descending the east ridge of the peak. This section of the trip was also fun with a fair amount of scrambling. We reached a section on the ridge where there was a sustained snow field all the way back down to Herman Lake, so we dropped off the ridge, grabbed our ice axes, and made three fun glissades back down to the basin below. From here it was a simple trail hike back to the trailhead.
Photos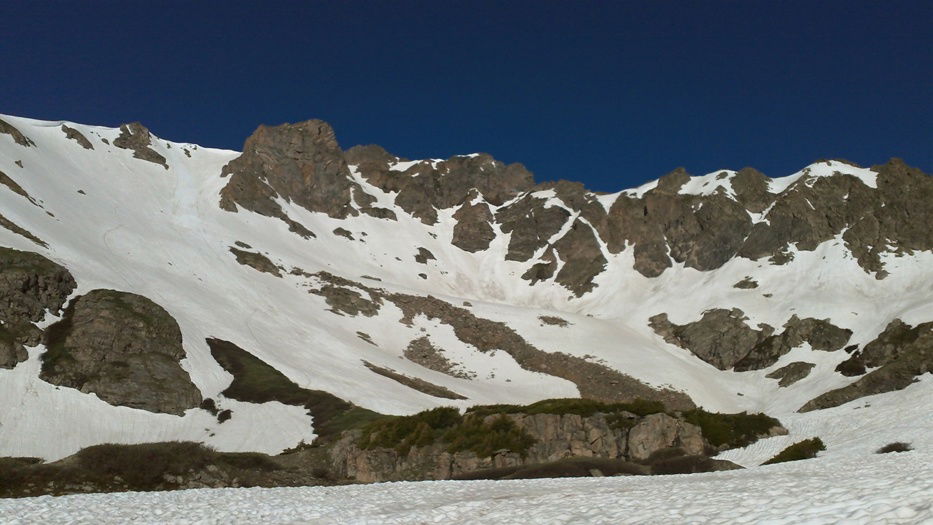 The Citadel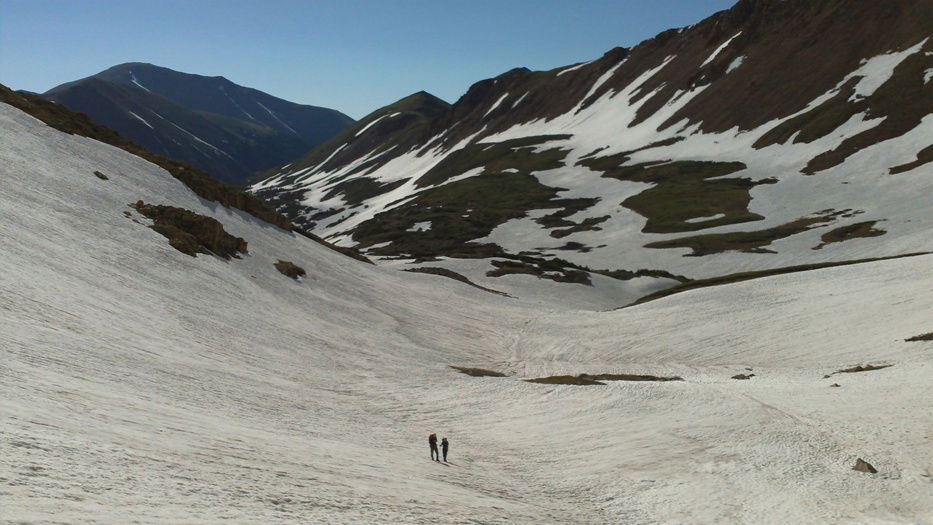 Approach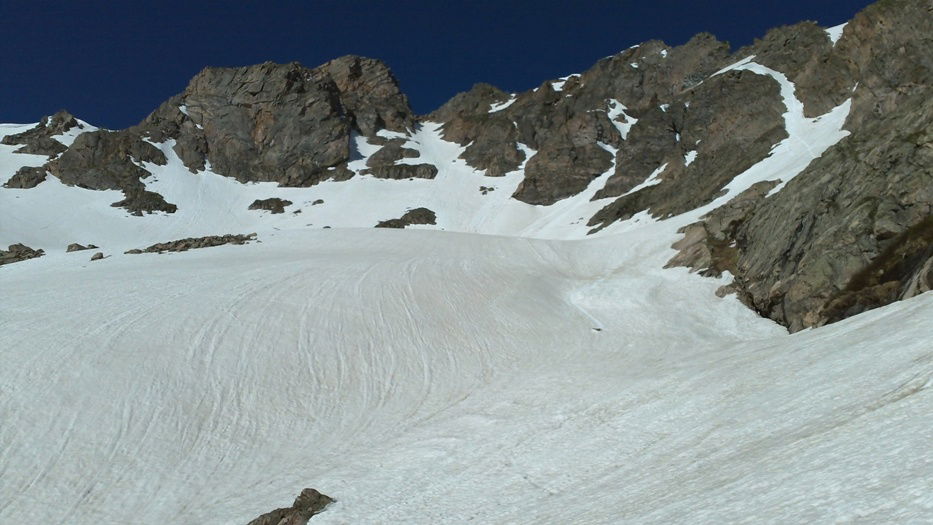 North Couloir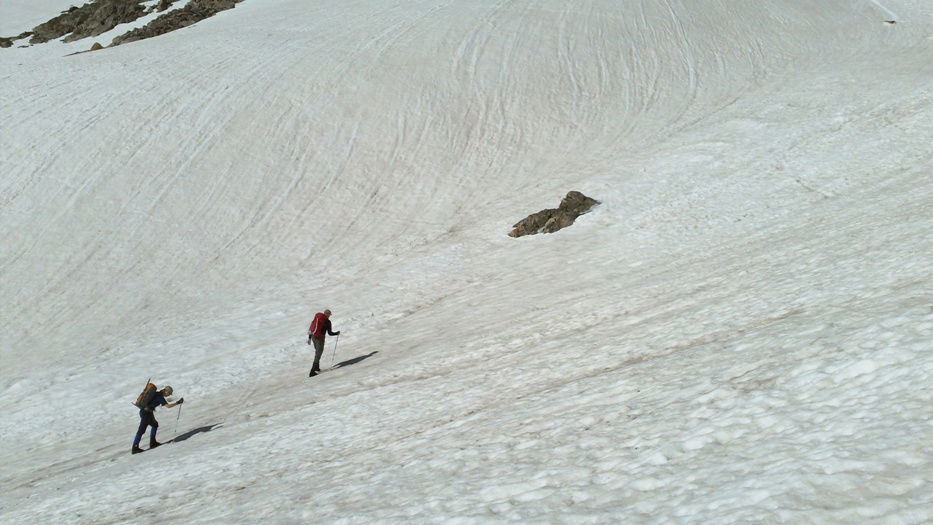 Hiking up the apron of the climb.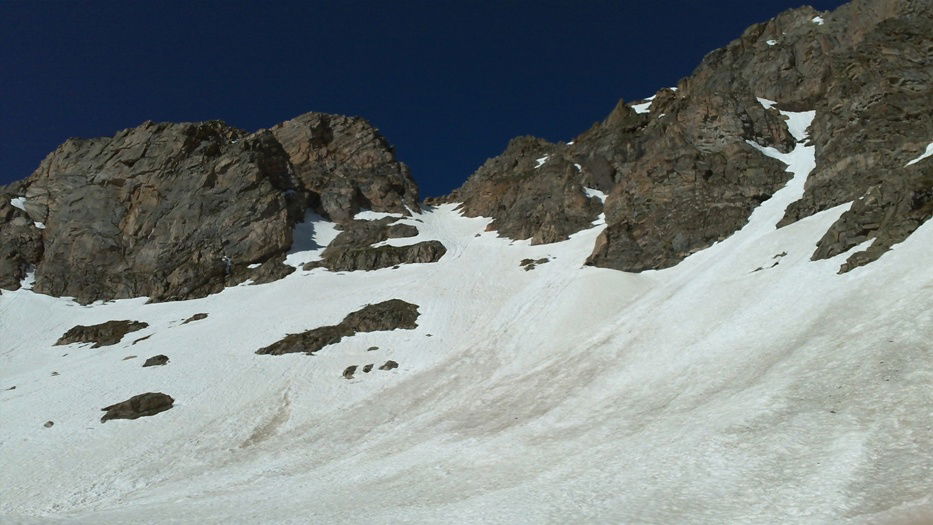 North Couloir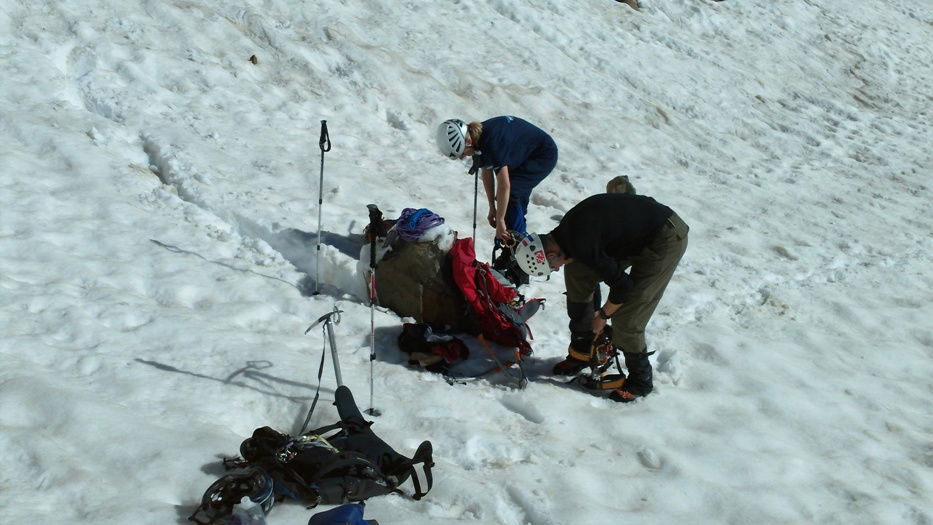 Gearing Up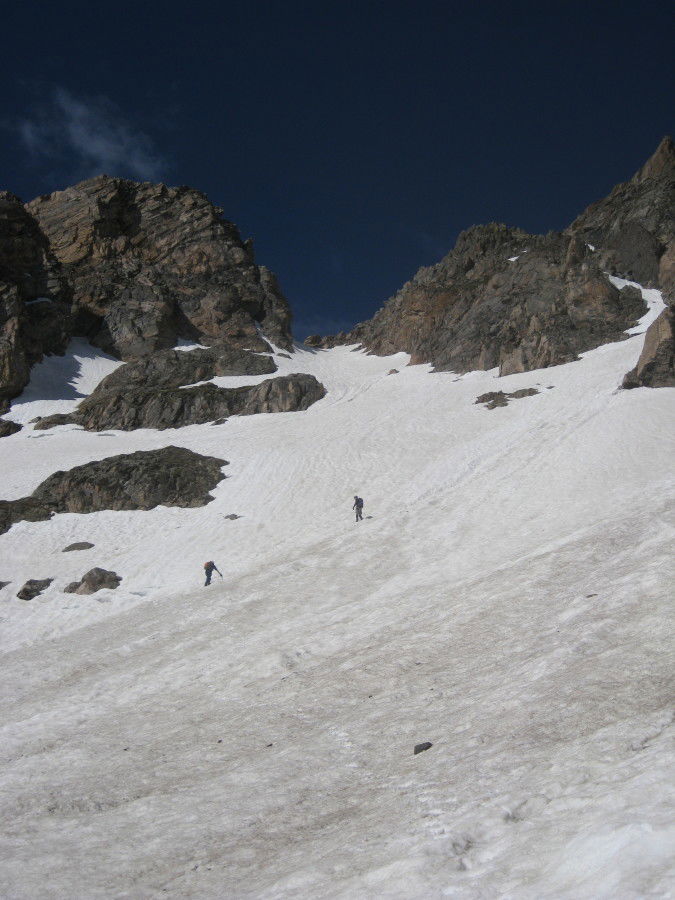 Laura and James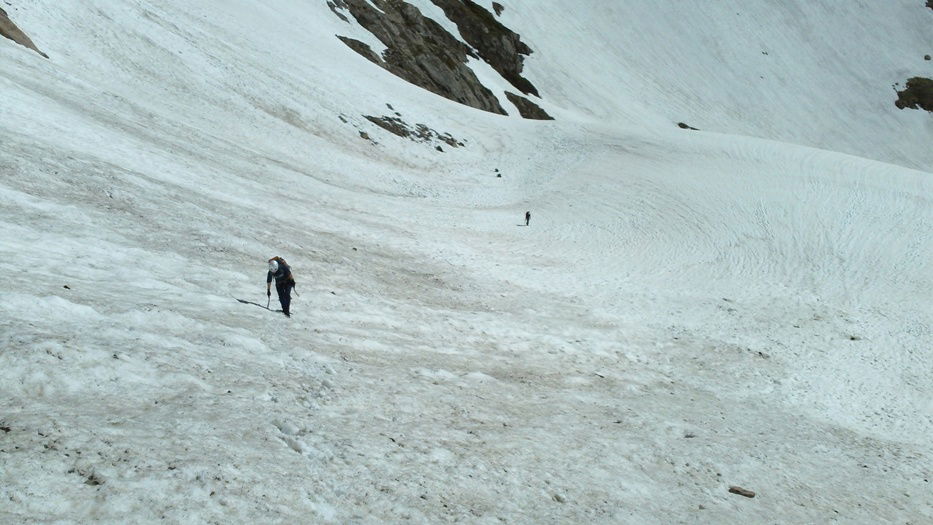 Laura and Brian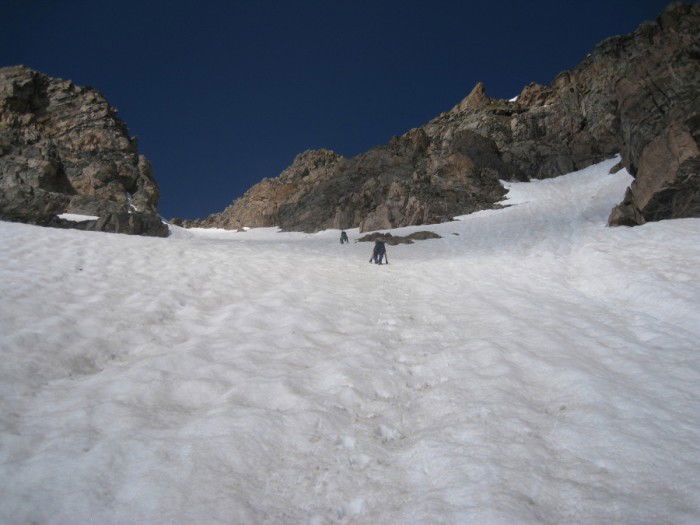 Kicking Steps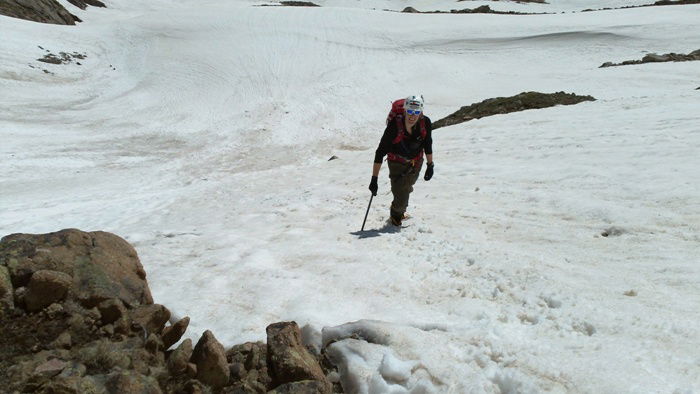 Brian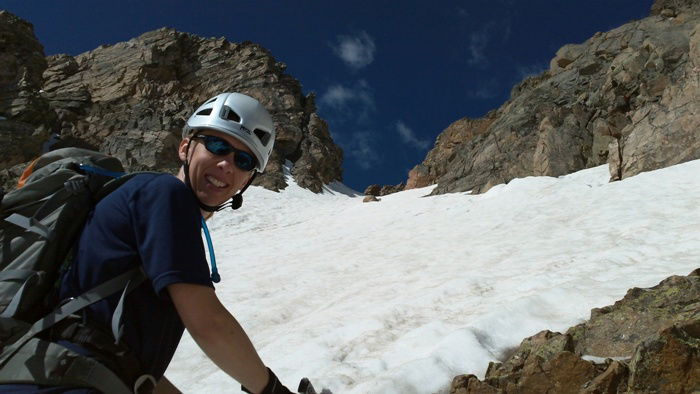 Laura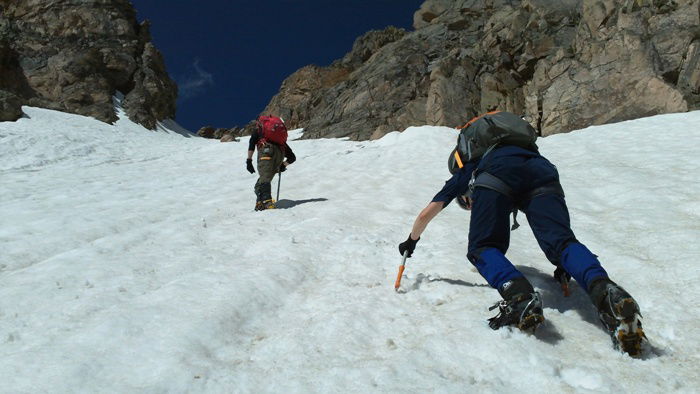 Brian and Laura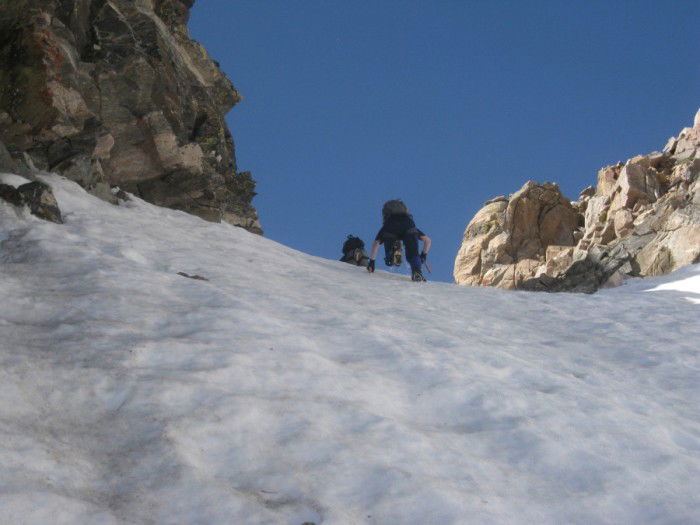 James and Laura near the top of the couloir.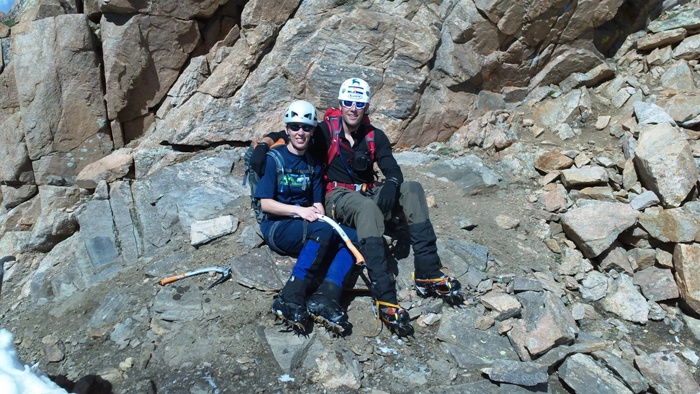 Laura and Brian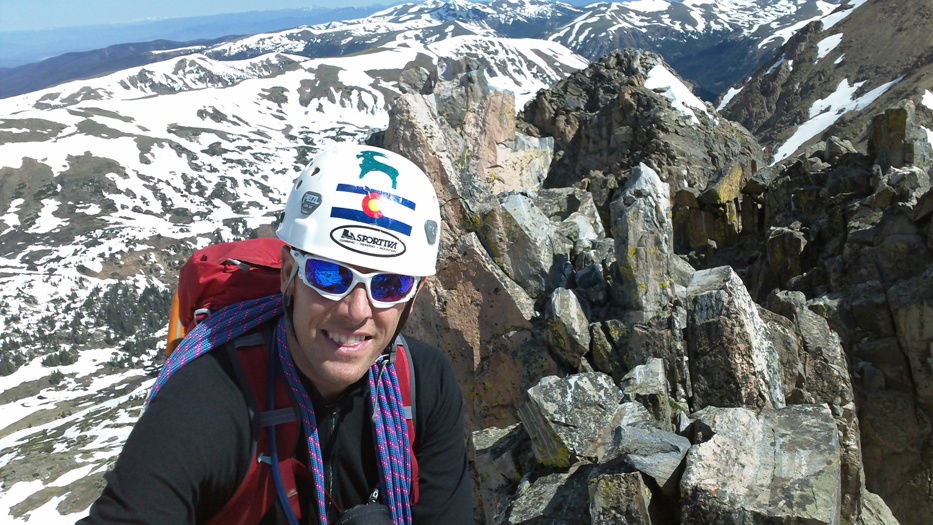 Brian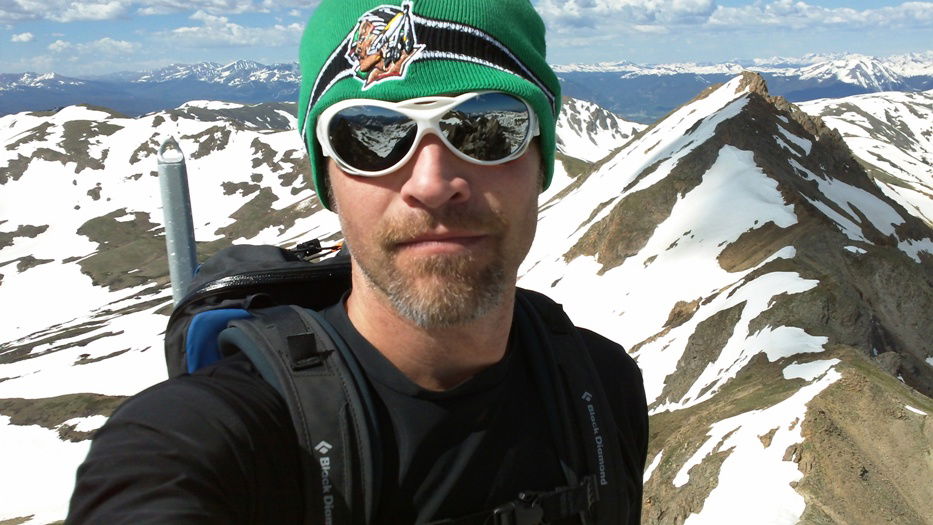 Summit Photo (The Citadel)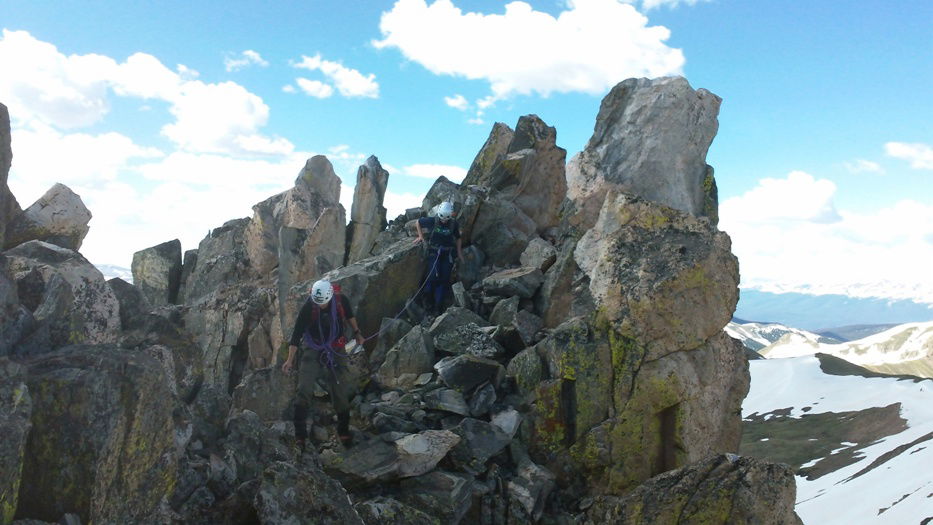 Scrambling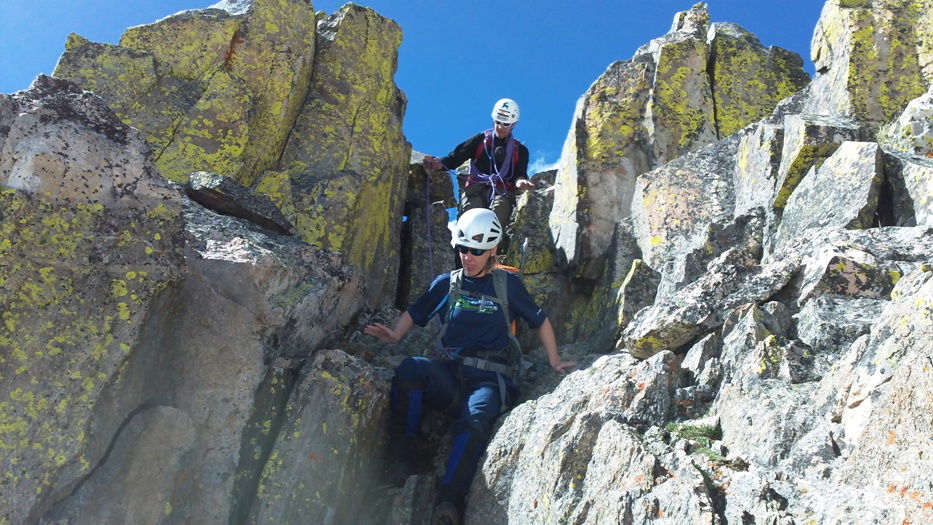 Scrambling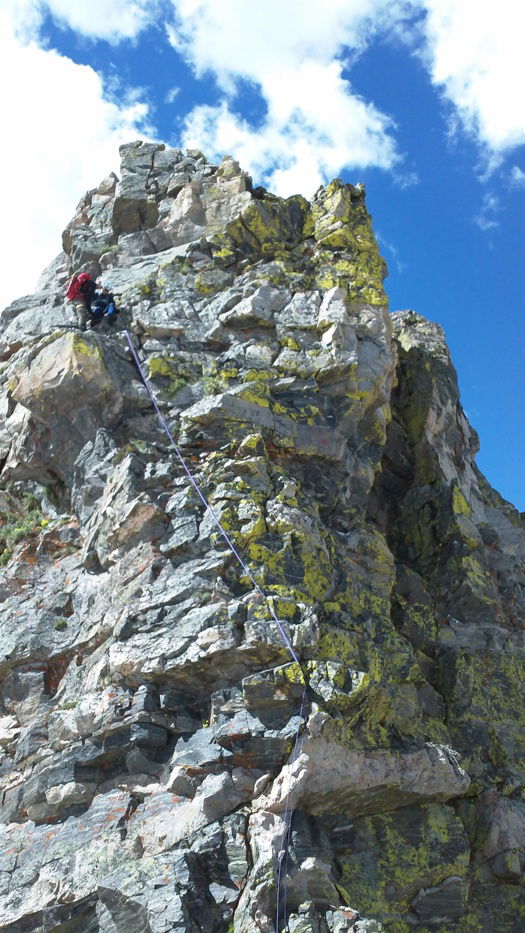 Rappel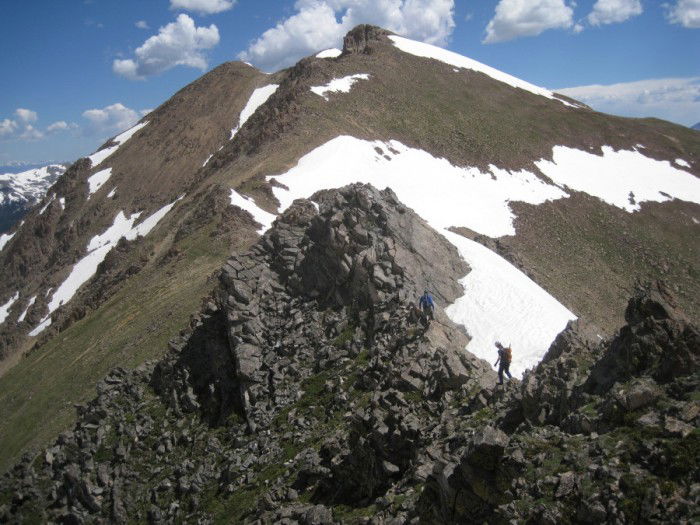 James and Laura scrambling along the ridge.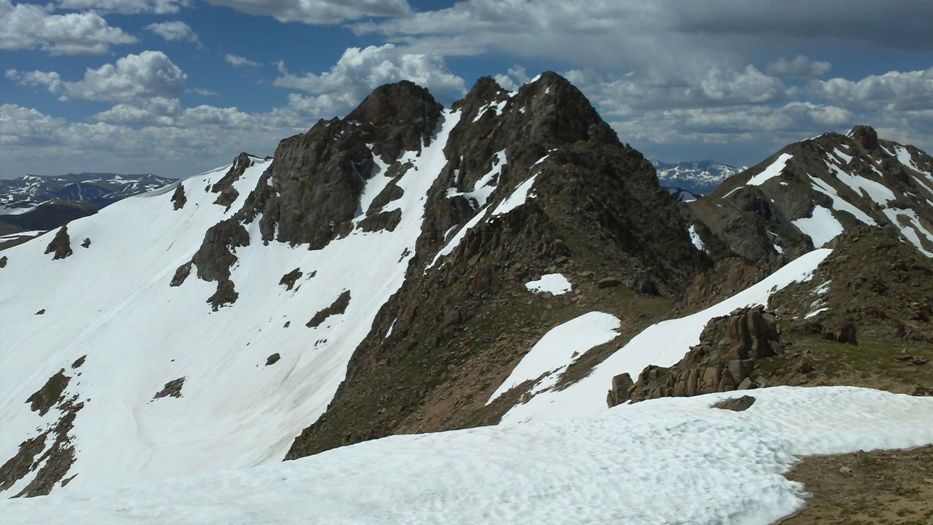 The north couloir of The Citadel.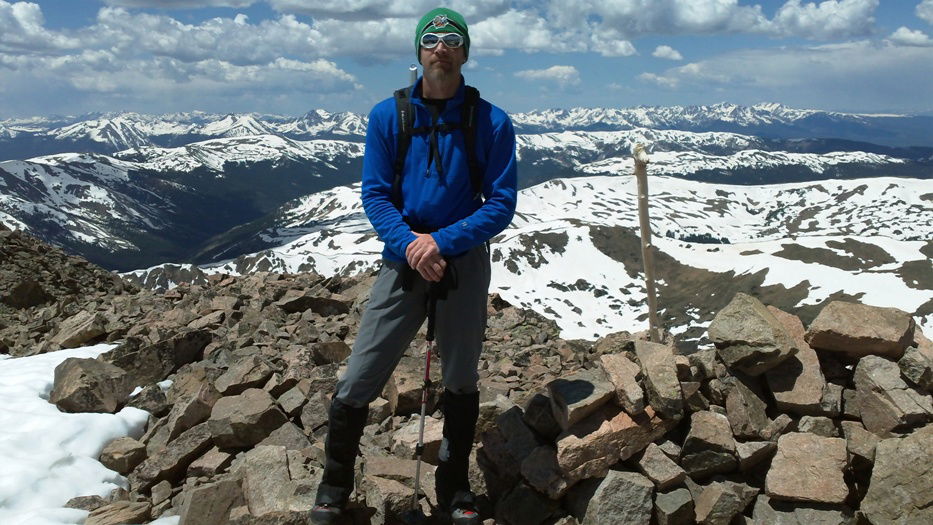 Summit Photo (Pettingell Peak)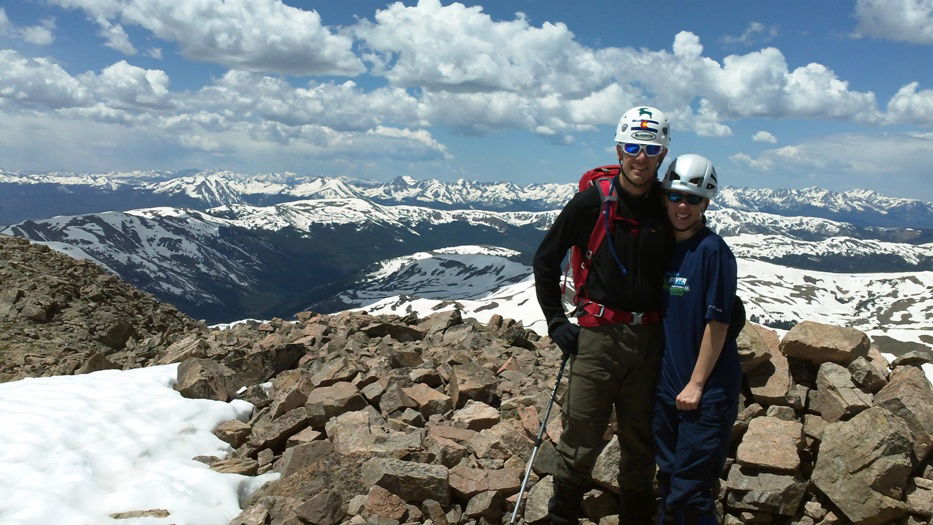 Brian and Laura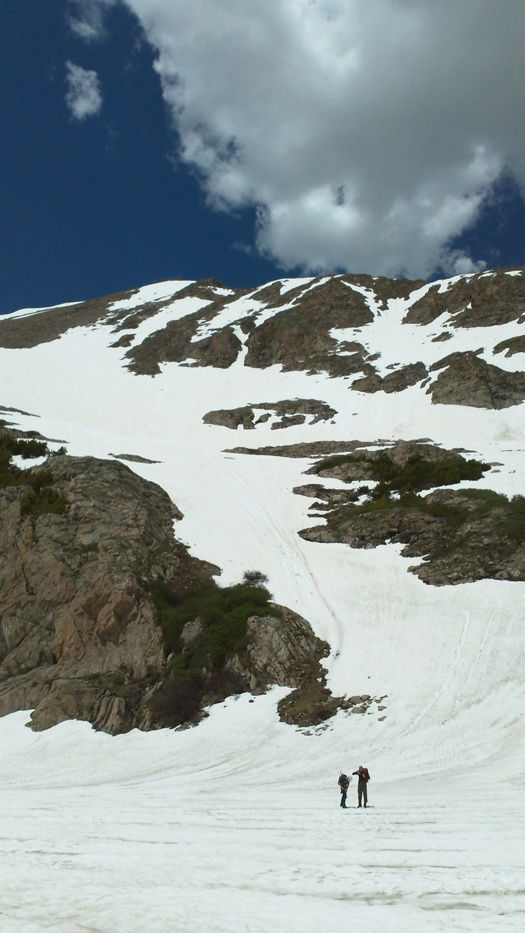 Descent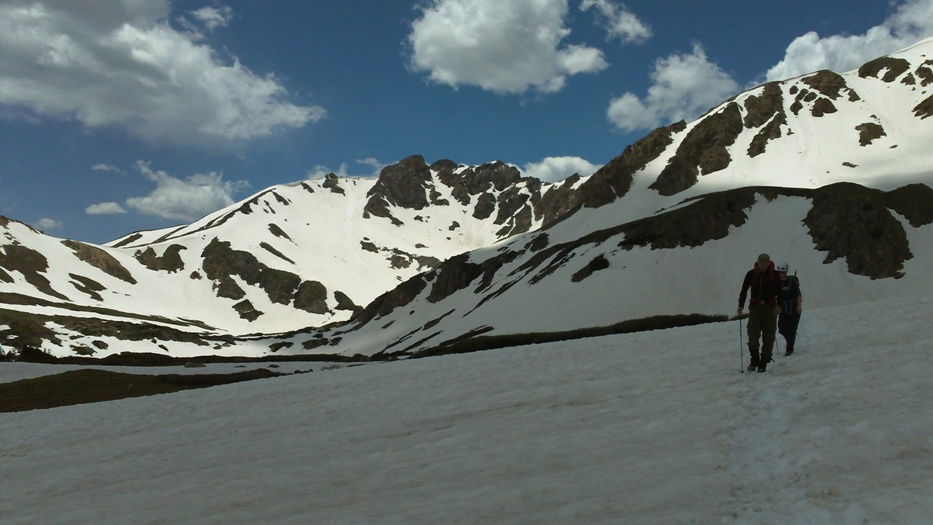 Descent