Statistics
Date - 08/05/2009
Elevation - 10,798'
Route - Old Twin Peaks Trail
Miles - 5.0
Elevation Gain - 2,898'
ACME Mapper - Link
CalTopo - Link
Description
After hiking Mount Sneffels on Monday evening and mountain biking the Portland Trail on Tuesday, I decided to go hiking again. Twin Peaks is clearly visible directly above and to the west of Ouray, Colorado. The trailhead basically starts from right in town near Oak and Queen Streets. This is a relatively steep and unrelenting hike. It was a good workout that didn't require any driving. I made it to within approximately 40 feet of the summit before it became technical with significant consequences if one were to fall. This is the only peak I have claimed to have summitted but never actually stood on the very top of the peak. I got as close as I could without risking my life.
Photos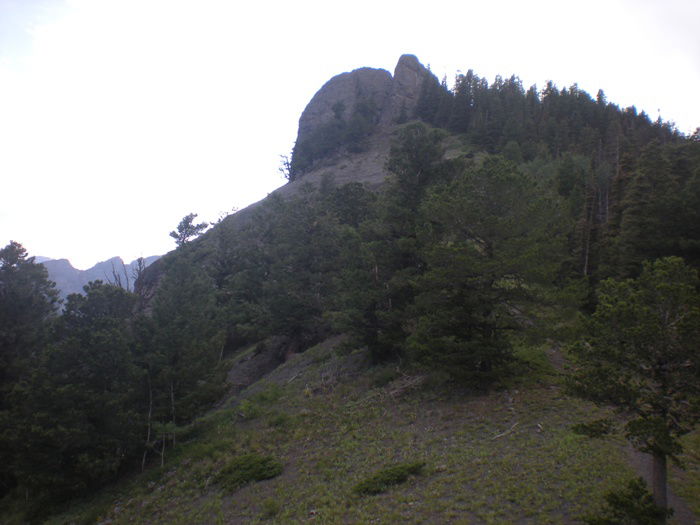 Twin Peaks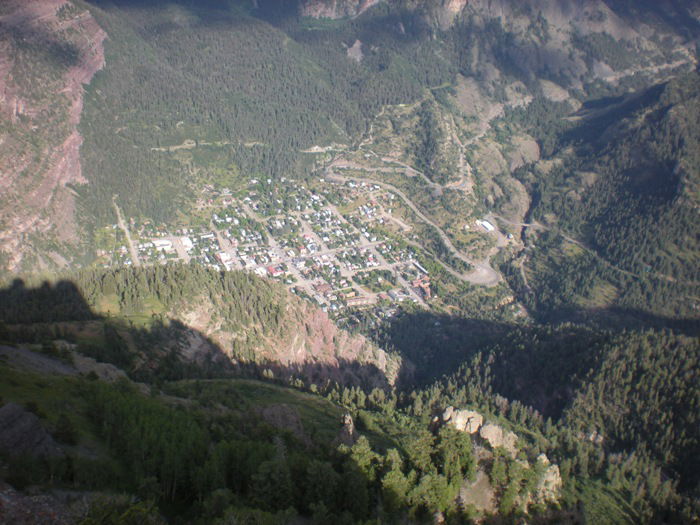 Ouray, Colorado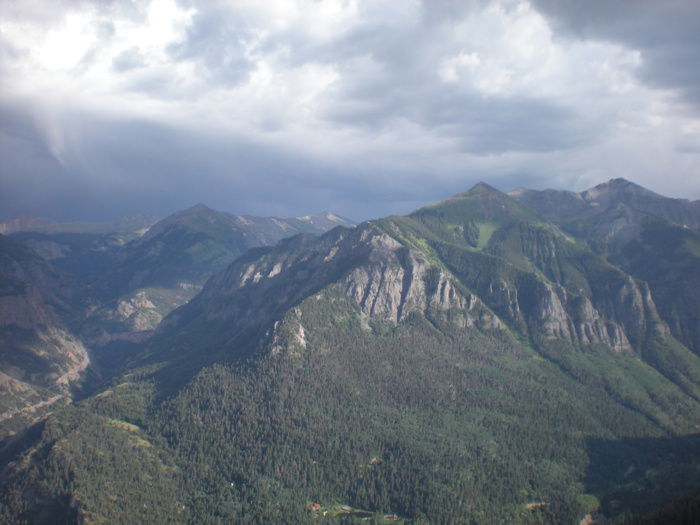 Views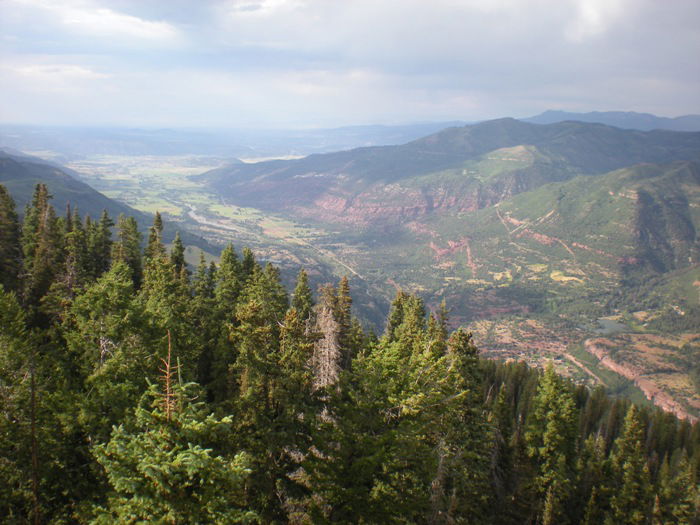 Views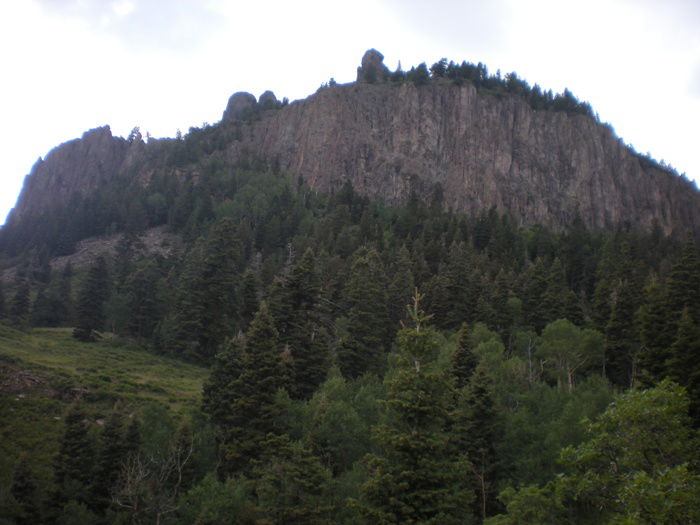 Twin Peaks from half way up the hike.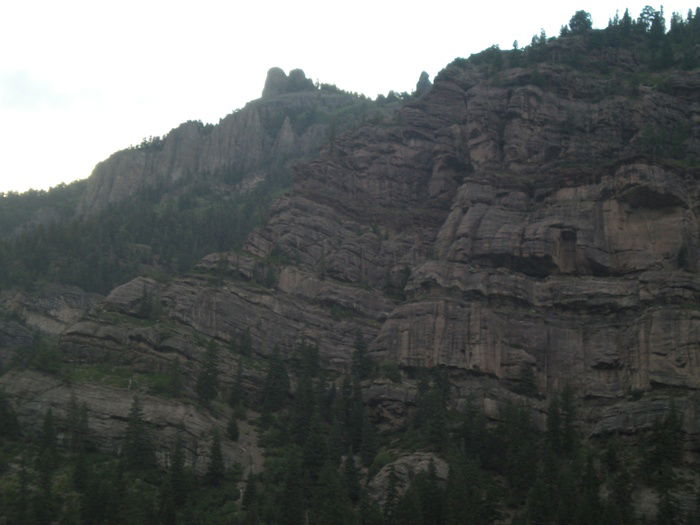 Twin Peak from my hotel in town.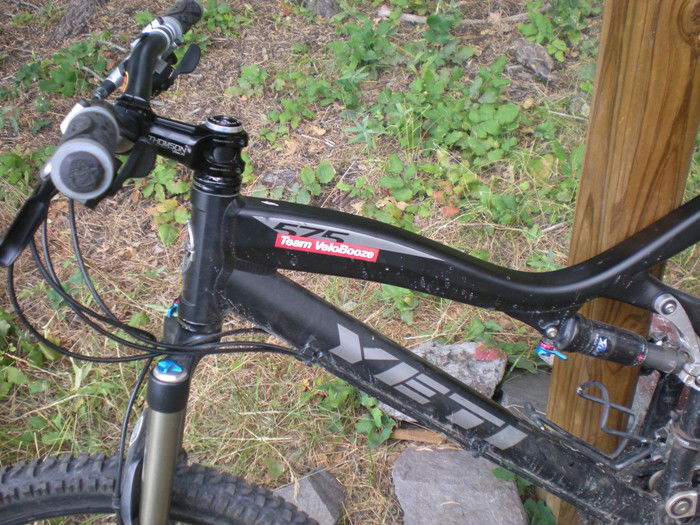 My Yeti 575 mountain bike.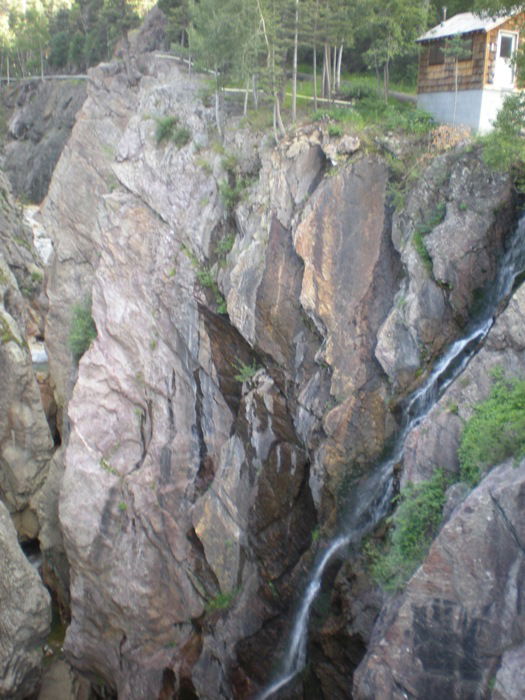 Box Canyon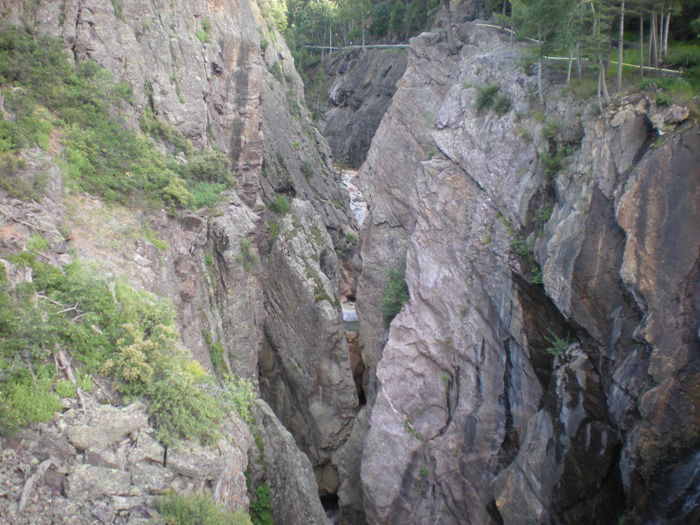 Box Canyon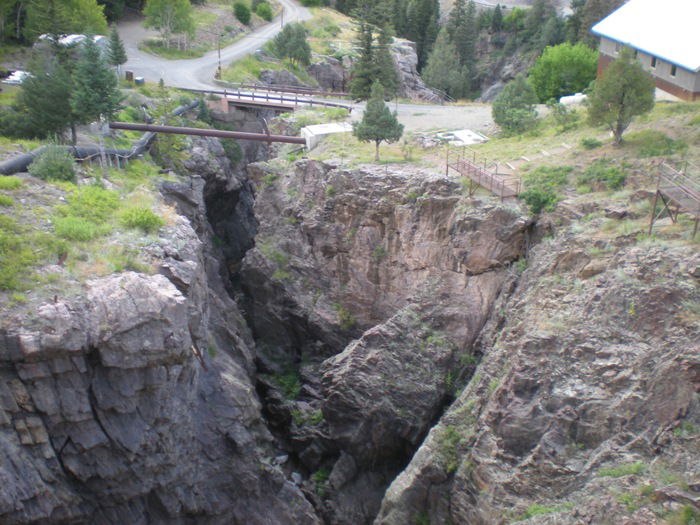 Box Canyon