Statistics
Date - 09/05/1999
Elevation - 8,438'
Route - Iron Creek Trail
Miles - 8.0
Elevation Gain - 1,720'

ACME Mapper -

Link
CalTopo - Link
Partners - Chuck Bauman
Description
Rebecca, Taylor, and I decided to go to Boise, Idaho, for the weekend to visit Chuck and Kathy Bauman. Chuck is also a hiking enthusiast like myself and he lined up a couple of great hikes for us. This one was located in the Sawtooth Mountains of south central Idaho, and the one we did the following day was just outside of Boise, Idaho. Our wives took off for Sun Valley, Idaho, and Chuck and I headed out on our hike. The trailhead for Alpine/Sawtooth Lakes is only three miles off the main highway approximately 7 miles northwest of Stanley, Idaho. Unfortunately because of the easy access, you run into a lot of company on the trail including people of all ages, shapes, and sizes. Regardless of the traffic, the Sawtooth Mountains are an exceptional site to see.
It was 3 miles, 1 hour, and 15 minutes to Alpine Lake with moderate elevation gain. From here, it was another mile to Sawtooth Lake and about 700' in elevation gain. It took us another 25 minutes to get to the upper lake, which is the biggest in the Sawtooth National Recreation Area. The highest point I have been at in northern Idaho was a Point 7530 near Big Fisher Lake. Sawtooth Lake was at 8,438', and this was in the bottom of a bowl. On the far end of the lake stood Mount Regan at 10,190'. There are approximately 40 peaks over 10,000' in the Sawtooth Mountains.
Photos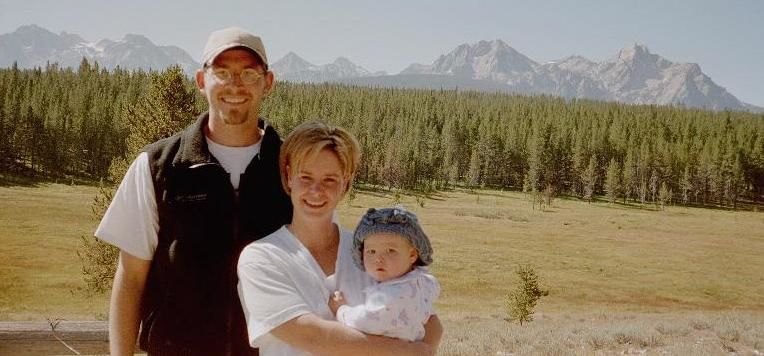 Just family and the Sawtooth Mountains.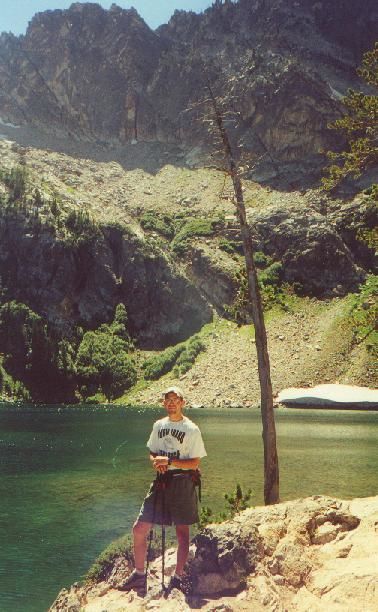 Alpine Lake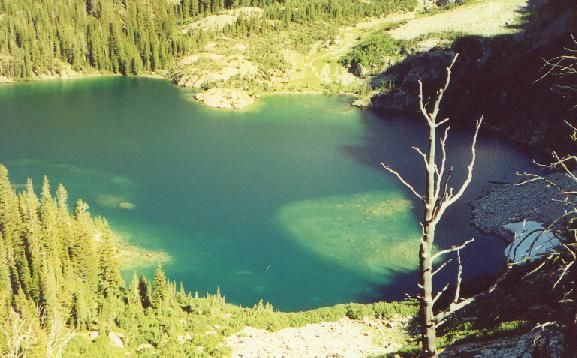 Alpine Lake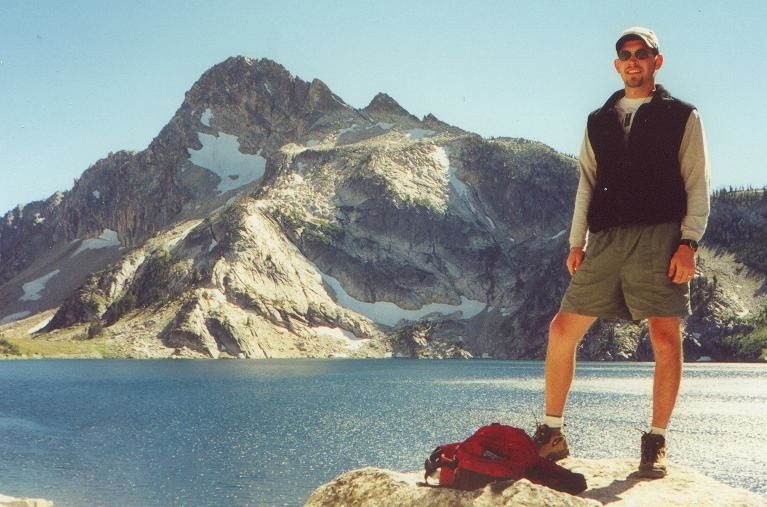 Sawtooth Lake and Mount Regan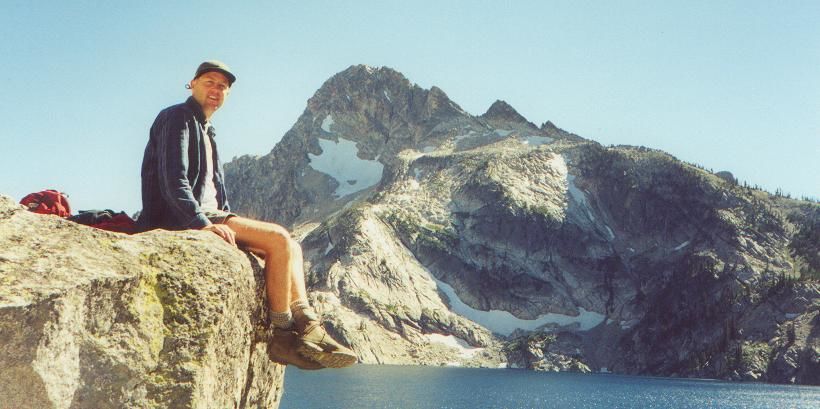 Chuck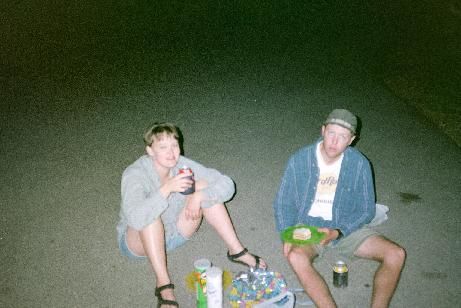 Kathy and Chuck